Grand Hotel: Redesigning Modern Life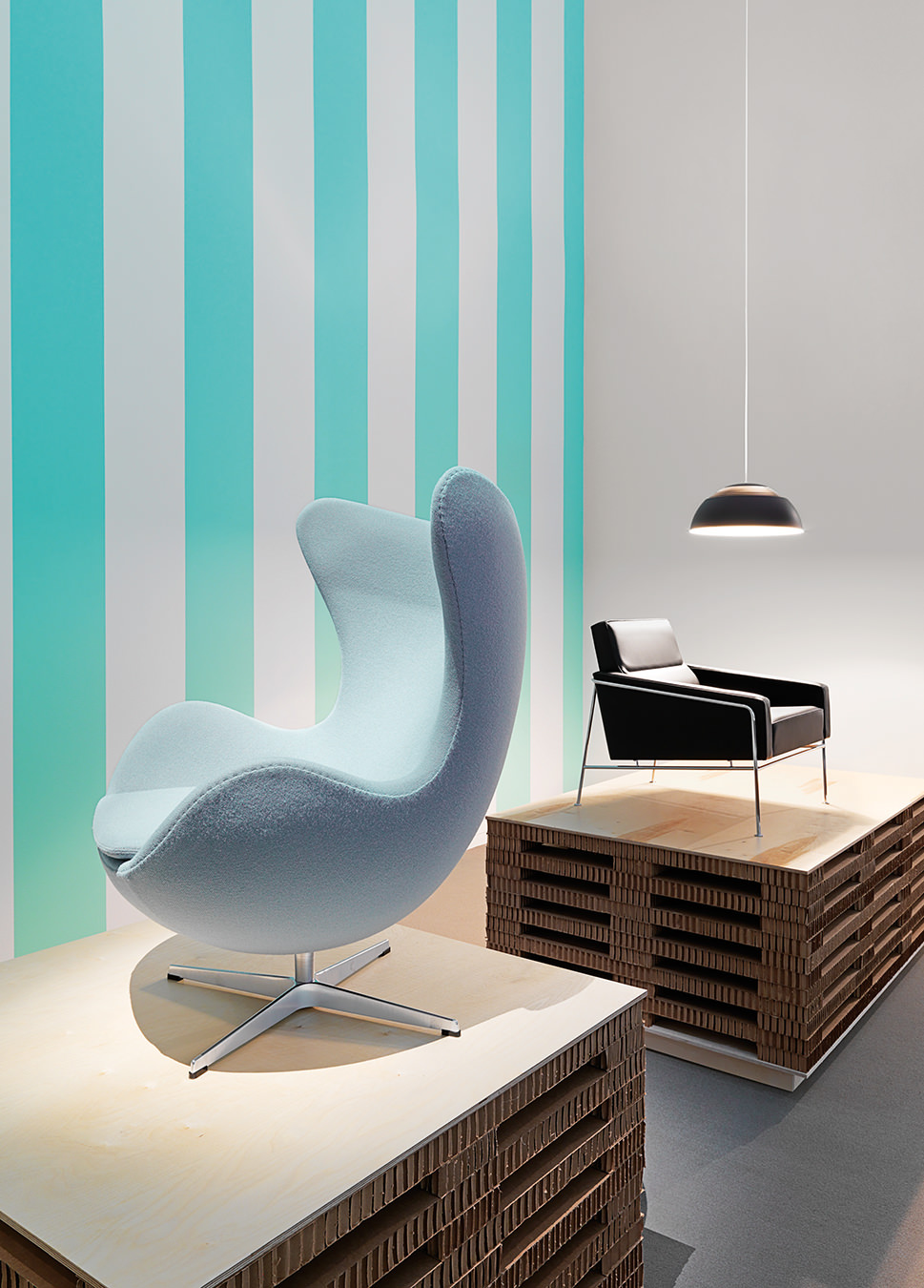 The Vancouver Art Gallery plays hotelier this summer, hosting the much anticipated exhibition Grand Hotel: Redesigning Modern Life until September 15. The show was fastidiously curated by Jennifer M. Volland and Bruce Grenville, and after six years in the making, the results are fascinating. Two floors of the gallery have been colourfully transformed to chart the hotel's progress from an isolated entity to a cultural phenomenon. Within the exhibition is a curio-filled pop-up shop, a collaboration with Ace Hotel that features travel essentials from their famously ultra-hip repertoire—think bespoke bathrobes by Wings + Horns and soap cubes by Oregon manufacturer Pearl+. From the intricate display of 10 specially commissioned architectural hotel models all the way down to the historic matchboxes on display, Grand Hotel is worth leaving home for.
Photo by Rachel Topham/Vancouver Art Gallery.