The Canadian Beauty Brand Creating Customized Foundation Using A.I. Technology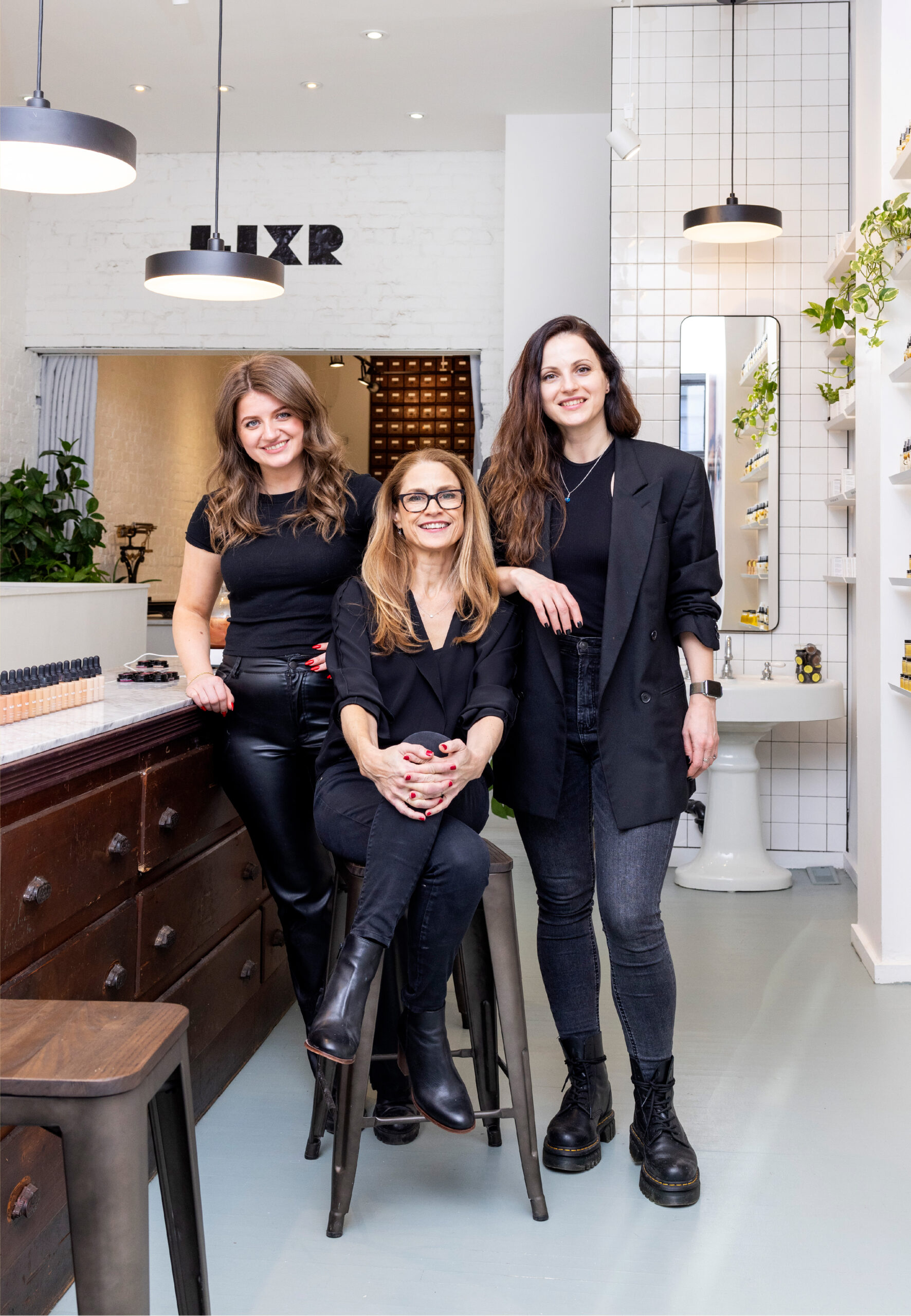 When Susanne Langmuir was looking for a foundation without silicones, she did what any serial beauty entrepreneur would do: made her own. "I wanted something that was truly clean and had benefits to the skin," she says. And now you can buy it at the recently opened Toronto apothecary for her latest brand, Lixr.
Called Future Foundation Serum, it's made fresh on site using A.I. technology to match skin shades, with the option of adding skin-benefiting actives to address concerns like loss of firmness, sensitivity, or pore size. The formula includes avocado butter and is activated when massaged into the skin, changing from a light oil to a "creamy skin-light finish." The founder of now-shuttered Bite Beauty also offers lip products, such as 10 shades of Better Than a Lipstick (Rosehip is the bestseller).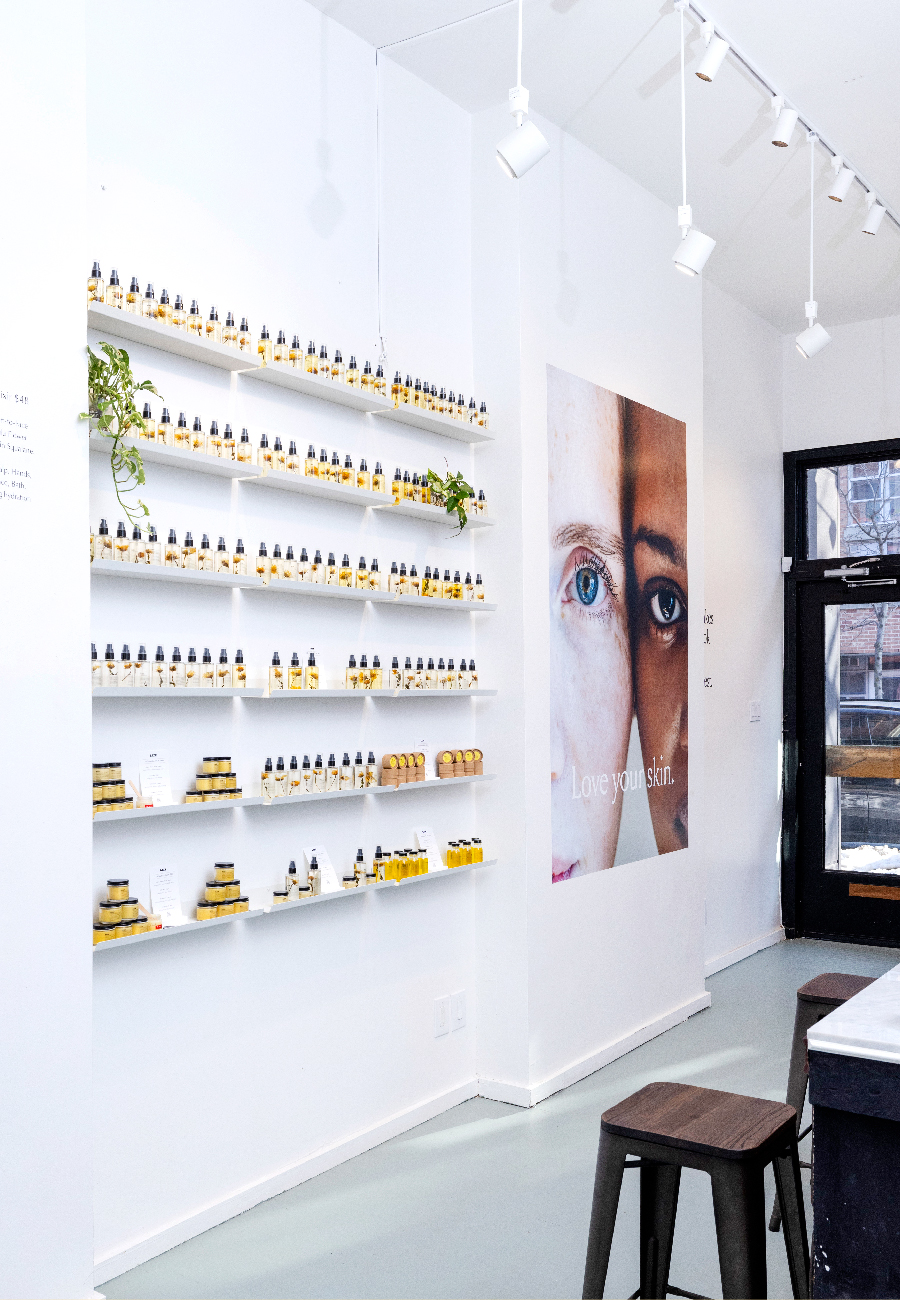 At the back of the shop, Langmuir formulates new products (she's currently working on a sunscreen as well as solid serums), surrounded by about 2,000 raw materials that she uses for development, many sourced from her 52-acre farm, and her workspace is entirely visible to the public. "It provides transparency about our ingredients and process that people enjoy learning about."