Books to Add to Your Summer Reading List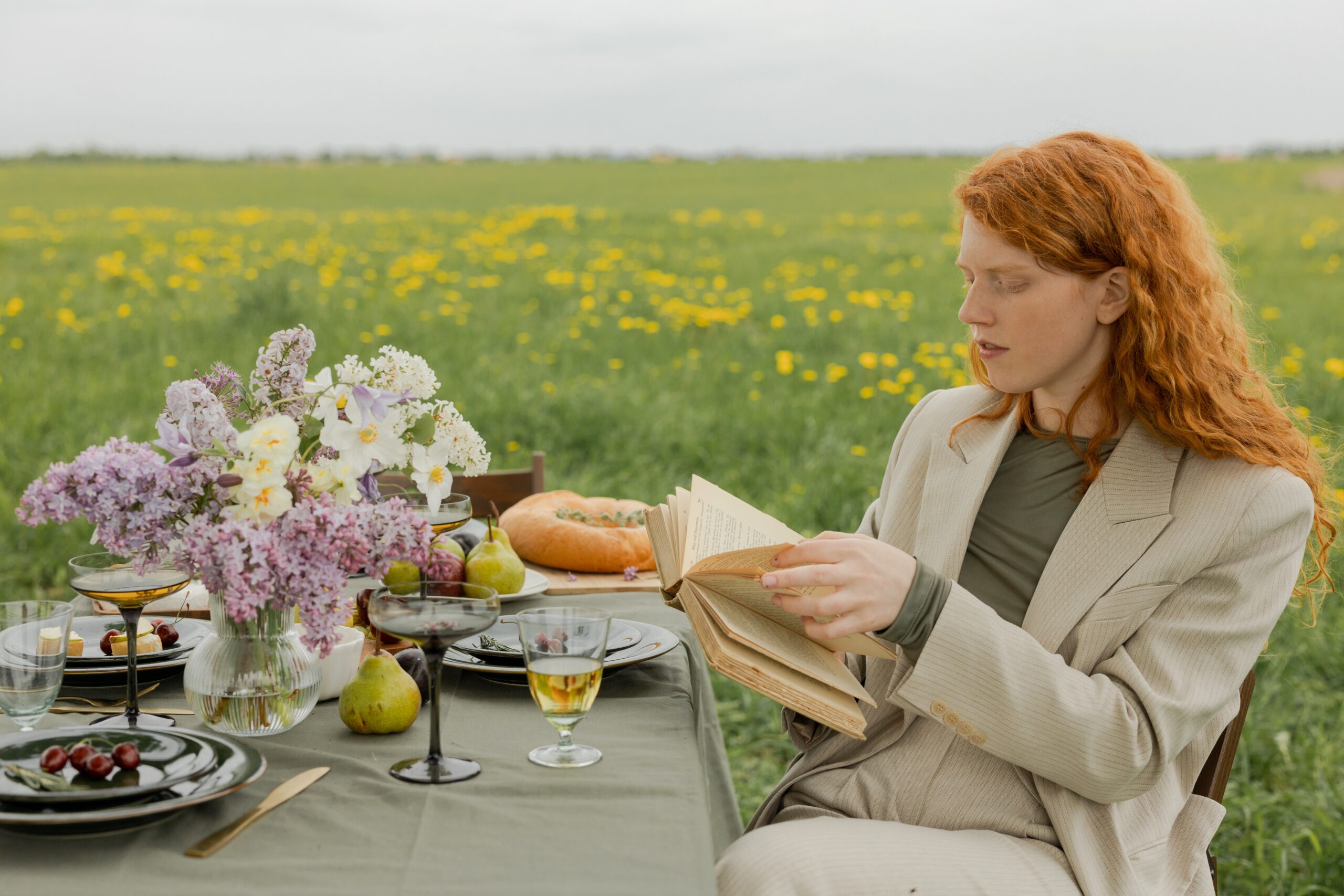 Abestseller and award-winner in its original Japanese, Lonely Castle in the Mirror is a bewitching story guided by emotional sensitivity and nuance. Kokoro, a young girl bullied into isolation, is one of seven students pulled through a mirror into a dreamlike castle. There, the castle's masked guardian promises to grant a wish to the child who unlocks the mirror world's secrets. However, the students all harbour secrets of their own, and the fantastical palace provides welcome relief from their lives beyond the glass. As Kokoro and her fellow misfits begin to come together, will the castle's inhabitants inspire courage in one another, or will they retreat further into seclusion?
Though laced with magic and mystery, the novel's fairy-tale elements facilitate, rather than overwhelm, its study of complicated, painful social dynamics. Lonely Castle takes its young protagonists seriously. It understands not only how dramatic ostracization, loneliness, and mental illness feel but also how debilitating they can be. With empathy and gravity, Mizuki Tsujimura presents a heartfelt story that will enchant readers of all ages and leave them spellbound long after the castle's gates have closed.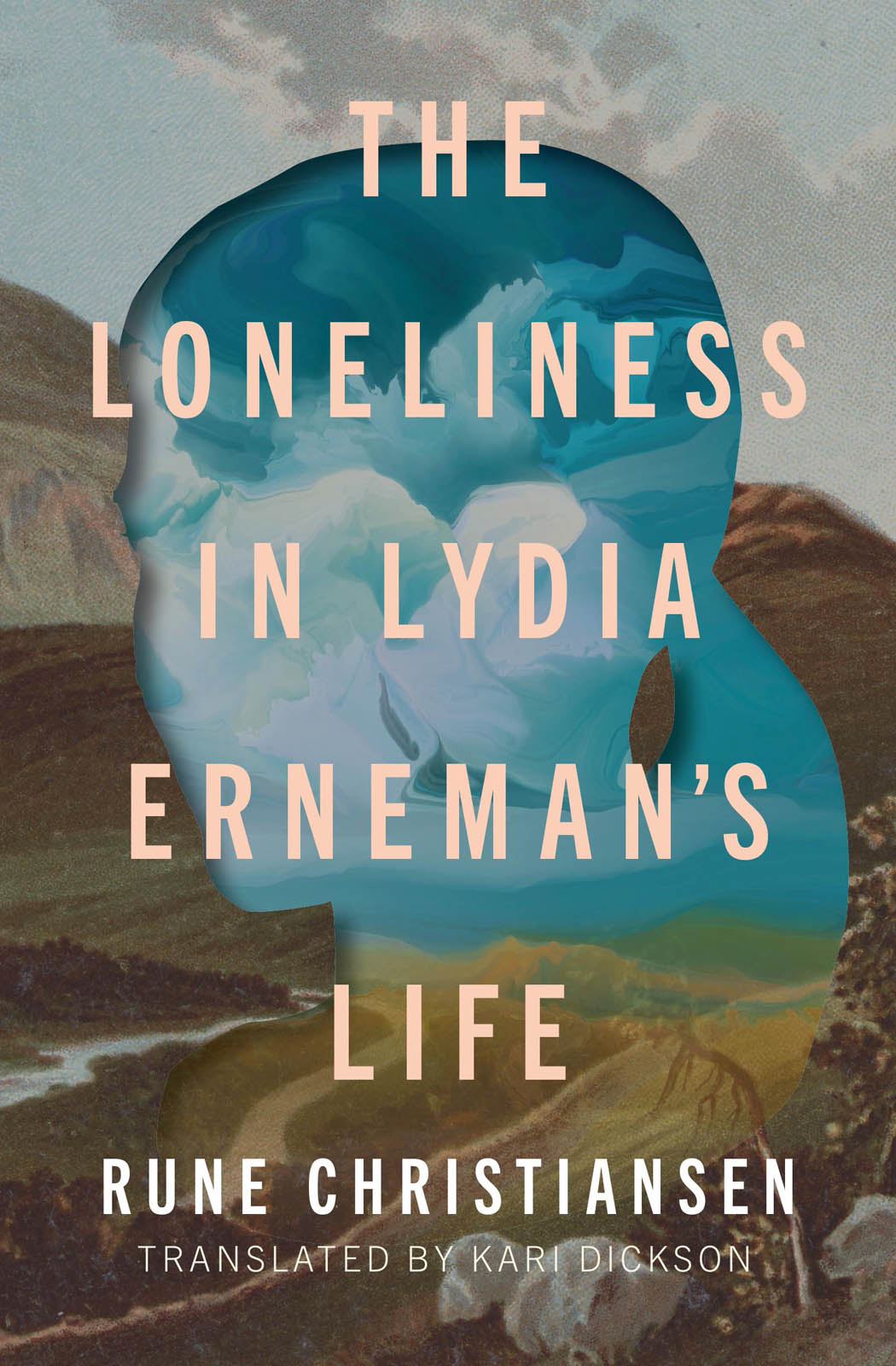 Norwegian luminary Rune Christiansen breaks The Loneliness in Lydia Erneman's Life, winner of Norway's prestigious Brage Prize, into a series of vignettes, which gradually invite readers into the titular protagonist's life and a series of unexpected connections.
A veterinarian in rural Norway, Lydia is suddenly struck by an acute and unfamiliar sense of loneliness. Rather than treating her feelings as something to be fixed, the narrative monitors them with patience and care. Through Kari Dickson's translation, Rune Christiansen's prose is clear and beautiful, attenuated to the aftershocks of discreet, everyday actions and punctuated by vivid observations. Reflecting on her father, who she must come to know in order to understand herself, Lydia wonders, "Did it bother him, the realization that an action, a defeat, or a moment of joy never unfolded as neatly as a calculation?"
The Loneliness in Lydia Erneman's Life captures these untidy, quiet surprises, reminding one of the slow and unexpected ways people come in and out of each other's orbits, of the gentlest ways a life can be changed.