The Toronto design boutique gets a new Muskoka location.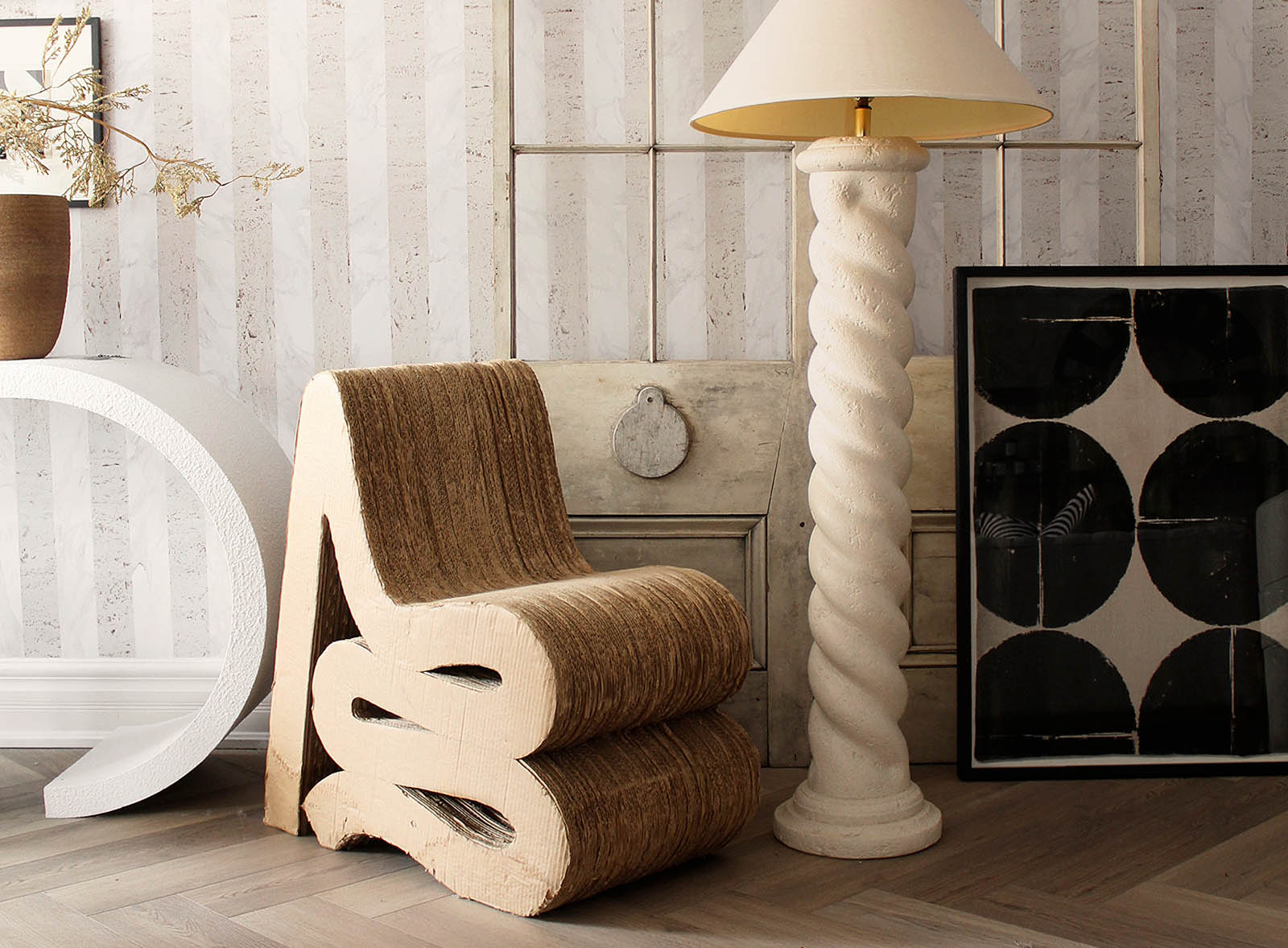 Designer Matthew Bettencourt describes himself and his husband, Rick, as "curated maximalists with an eye for a neutral colour palette." The pair bring their style to Bettencourt Manor, the design studio turned home furnishings boutique they founded in Toronto offering sculptural contemporary furniture, textural vases, vintage catchalls, and more.
In 2018, what began as an online shop got its own storefront, a mecca of painstakingly sourced vintage and new homeware in the heart of Leslieville. The couple scour Ontario, Quebec, and Upstate New York for their inventory and work with partners across the world. "A lot of our most treasured finds we'll bring back from our own trips abroad and will always set aside time on vacations to source antiques and meet local artisans," Matthew says. "We love to reimagine pieces and have a team of amazing craftsmen and upholsterers that we work with to bring new life into our finds."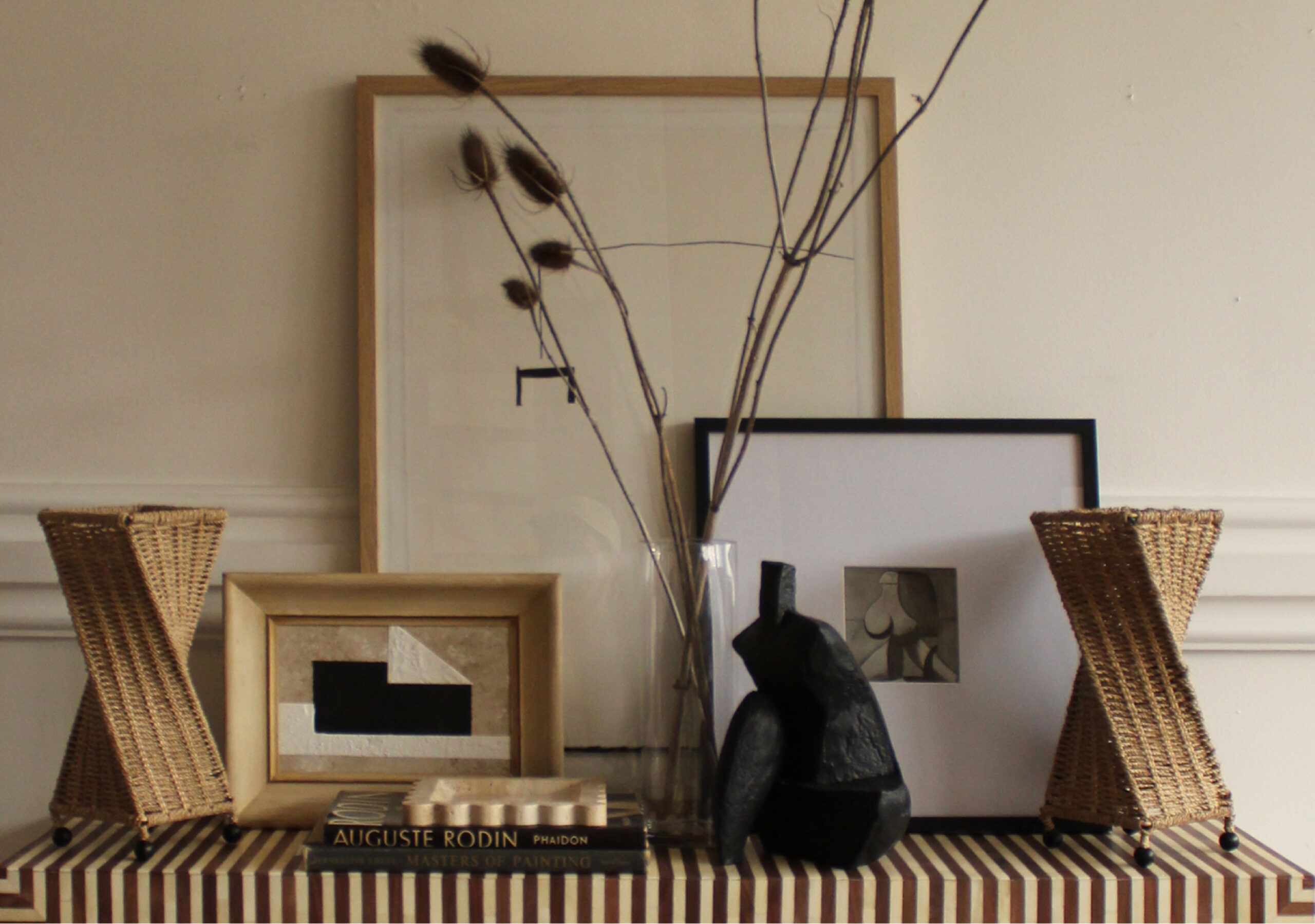 The brand's latest offshoot, Bettencourt Lodge, is a rustic four-bedroom getaway on three forested acres in Kawartha Lakes, available for short term rental. Next on the agenda for the Bettencourts: Bettencourt Lake House, a second store location in Muskoka set to open this summer. The pair spotted the space during a weekend getaway, and when it became available in January, they knew it was meant to be. "Our hope is that the space will feel like a natural extension of our shop in the city but with a larger focus on relaxed living and elevating what you would normally think of as cottage decor and Canadiana antiques," Matthew says. Ahead of the opening, the team is developing its first pantry collection, featuring everything from skin care to vintage dishware to apothecary items.
Be it a bright photography studio interiors project, a small-town boutique, or a collection of vintage books, the Bettencourts say, "We collect what we love and believe that a home should feel as though it was furnished over time and with pieces that have a sense of personal history to them."