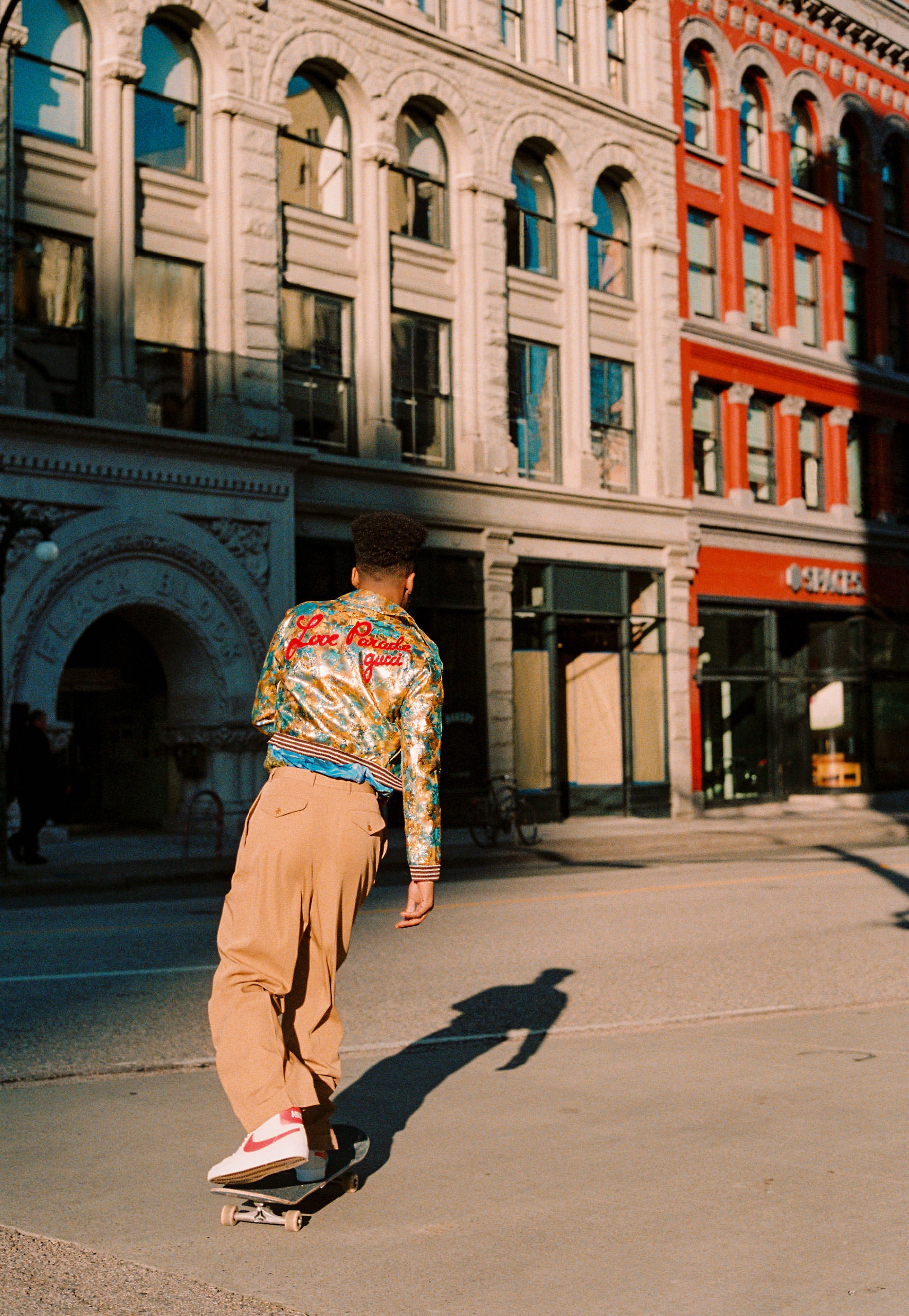 Urban Summer: The Return of Nineties Streetwear
Nineties fashion is back, and with it has come the return of skatecore. It was in the 1990s that skateboarding turned from niche to mainstream and widespread adoption of skate culture and fashion took place. Today, the look is on trend once again with major designers and brands embracing the skater style—Malik Walker takes to the Vancouver streets.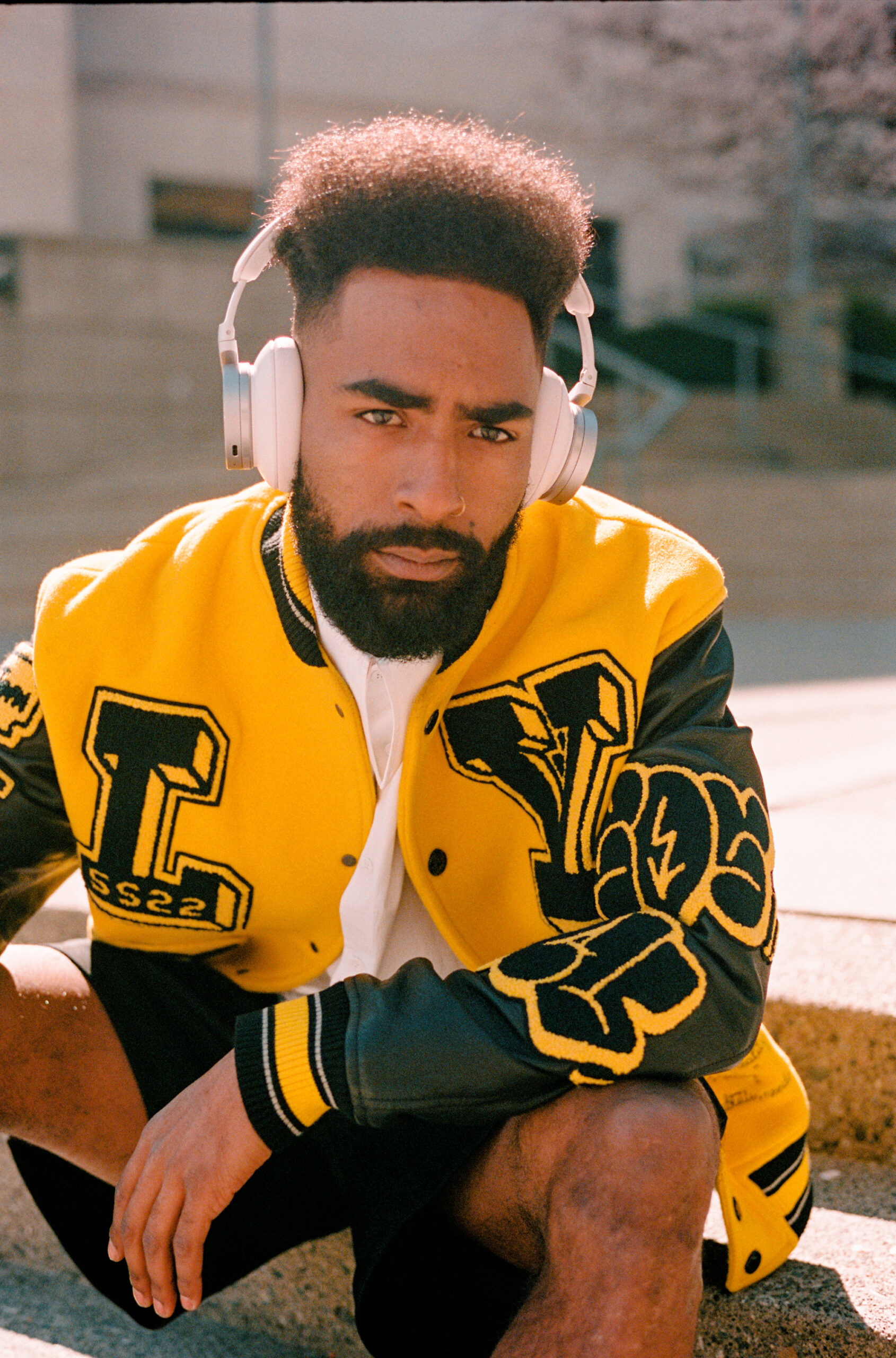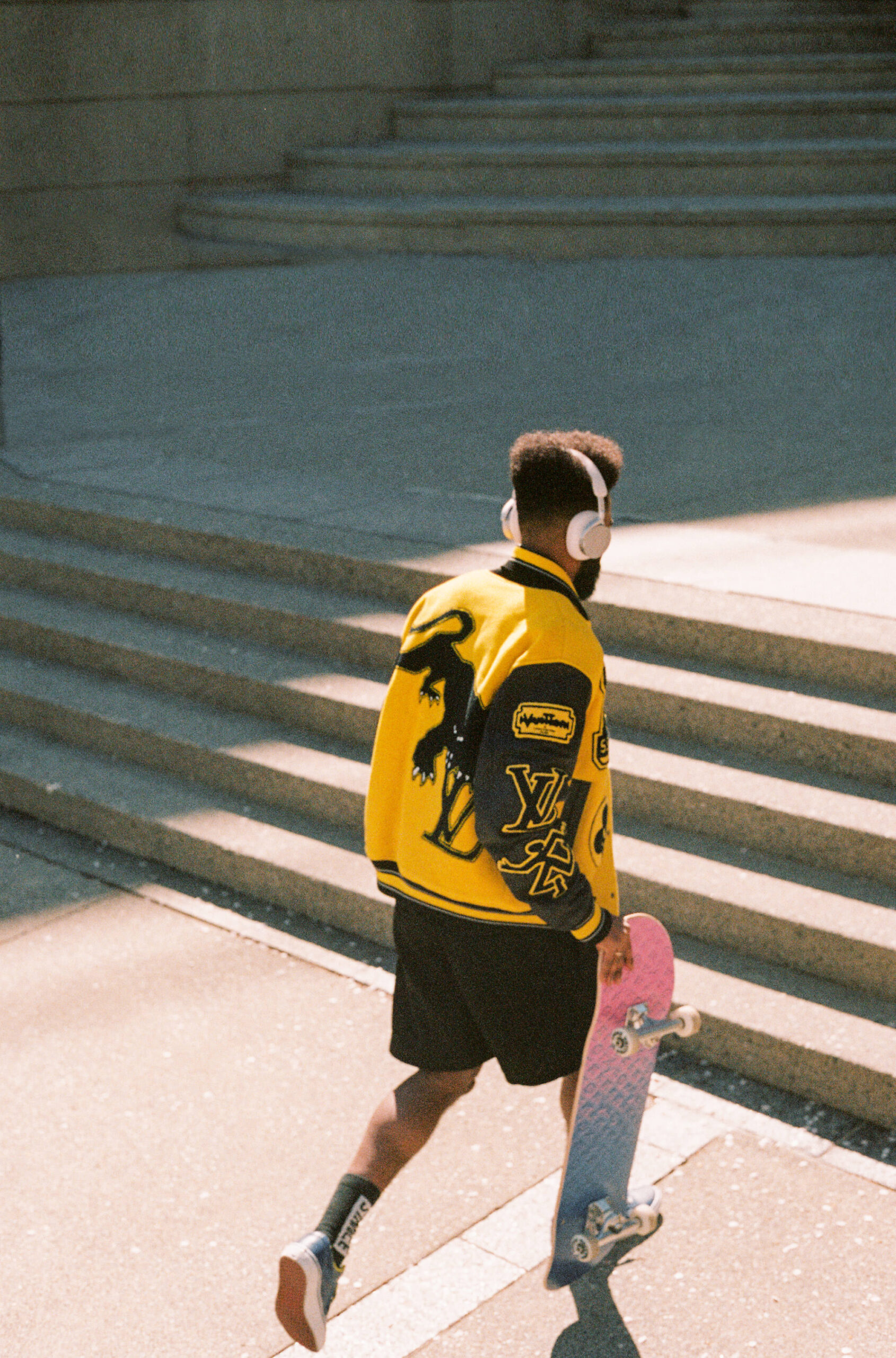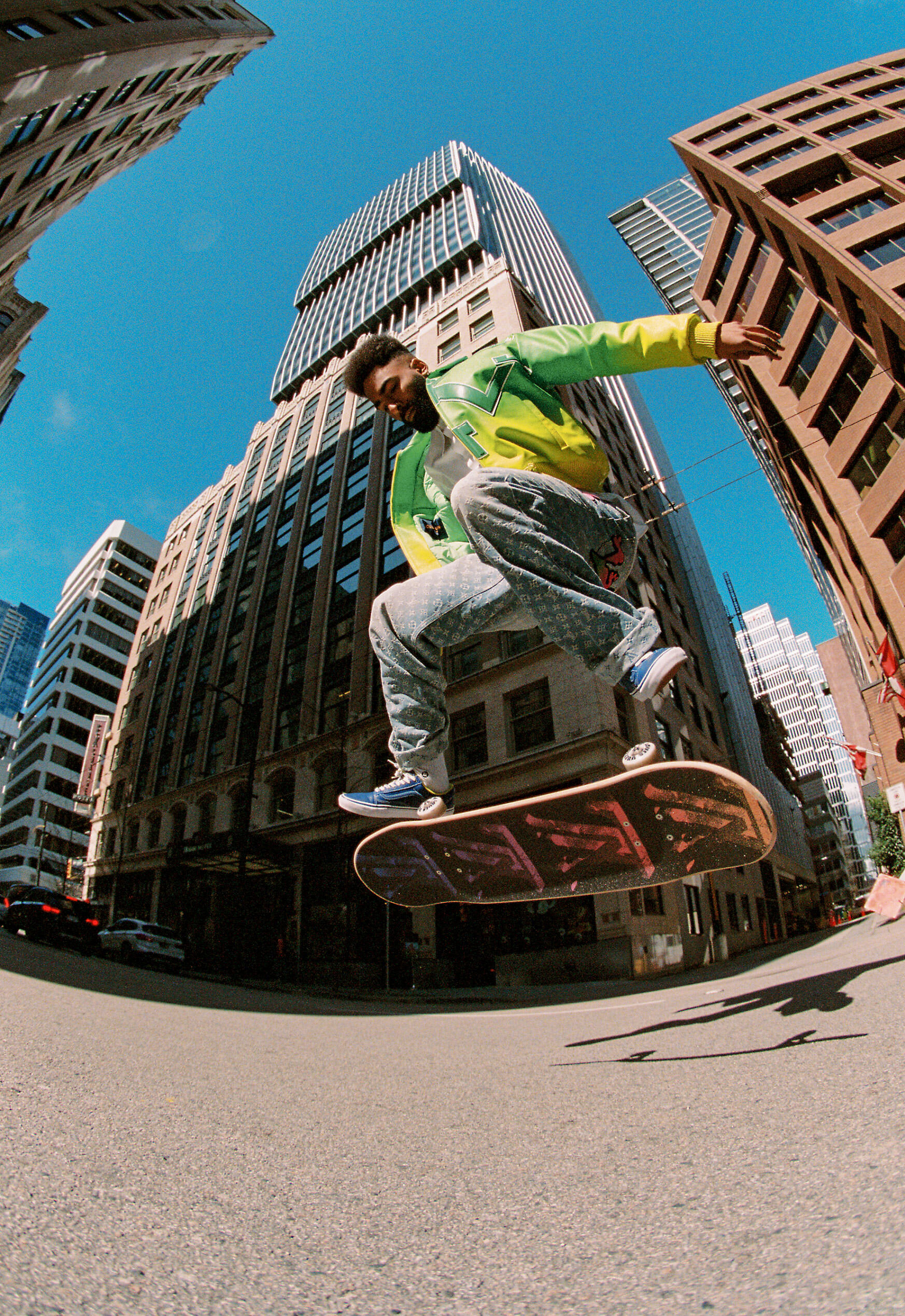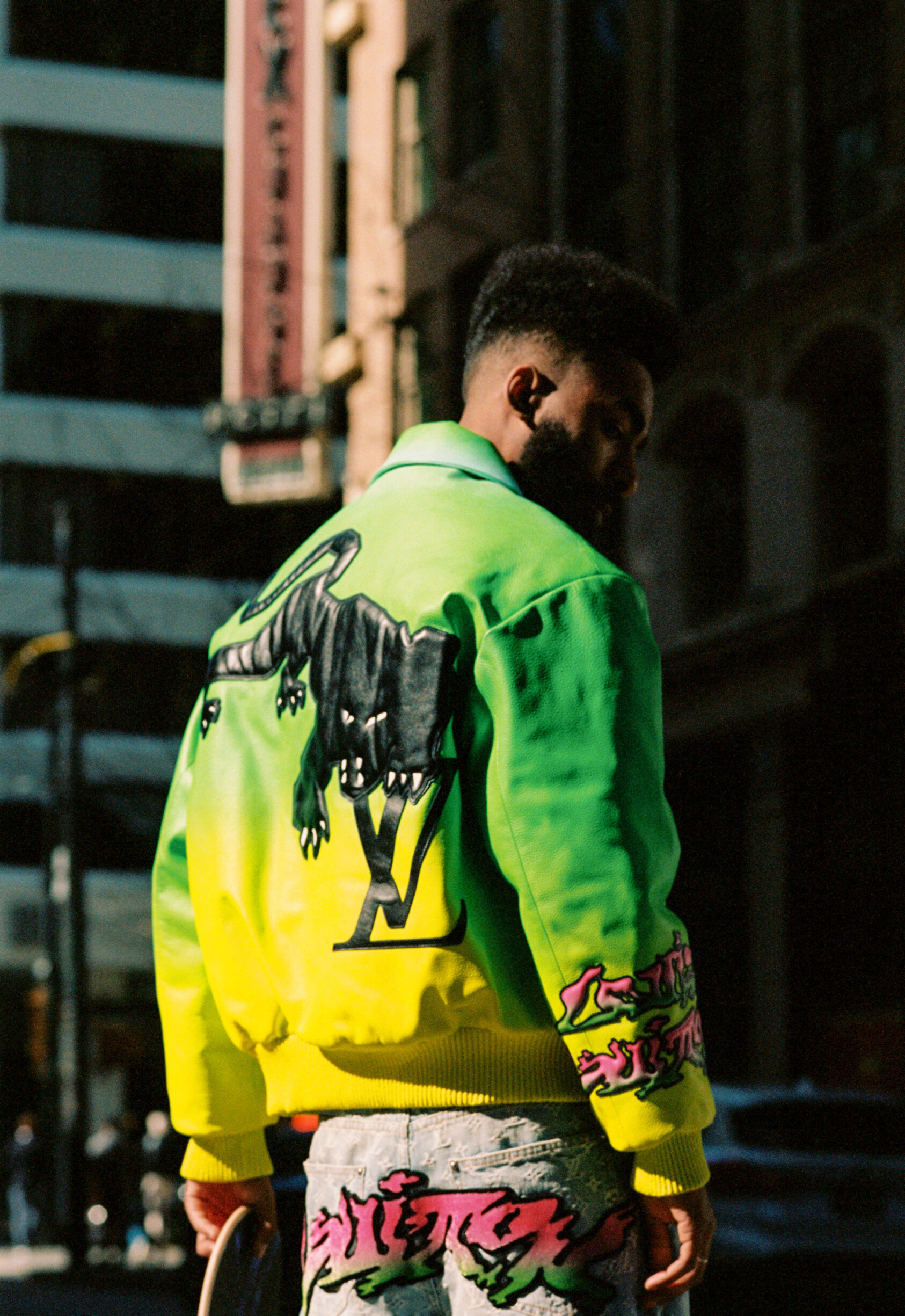 Assistant Stylist: Jacky Huang. Grooming: Reign Cruz. Assistant Photographer: Briggs Ogloff.