Casa di Langa: Sustainable Luxury in Italy's Piedmont Region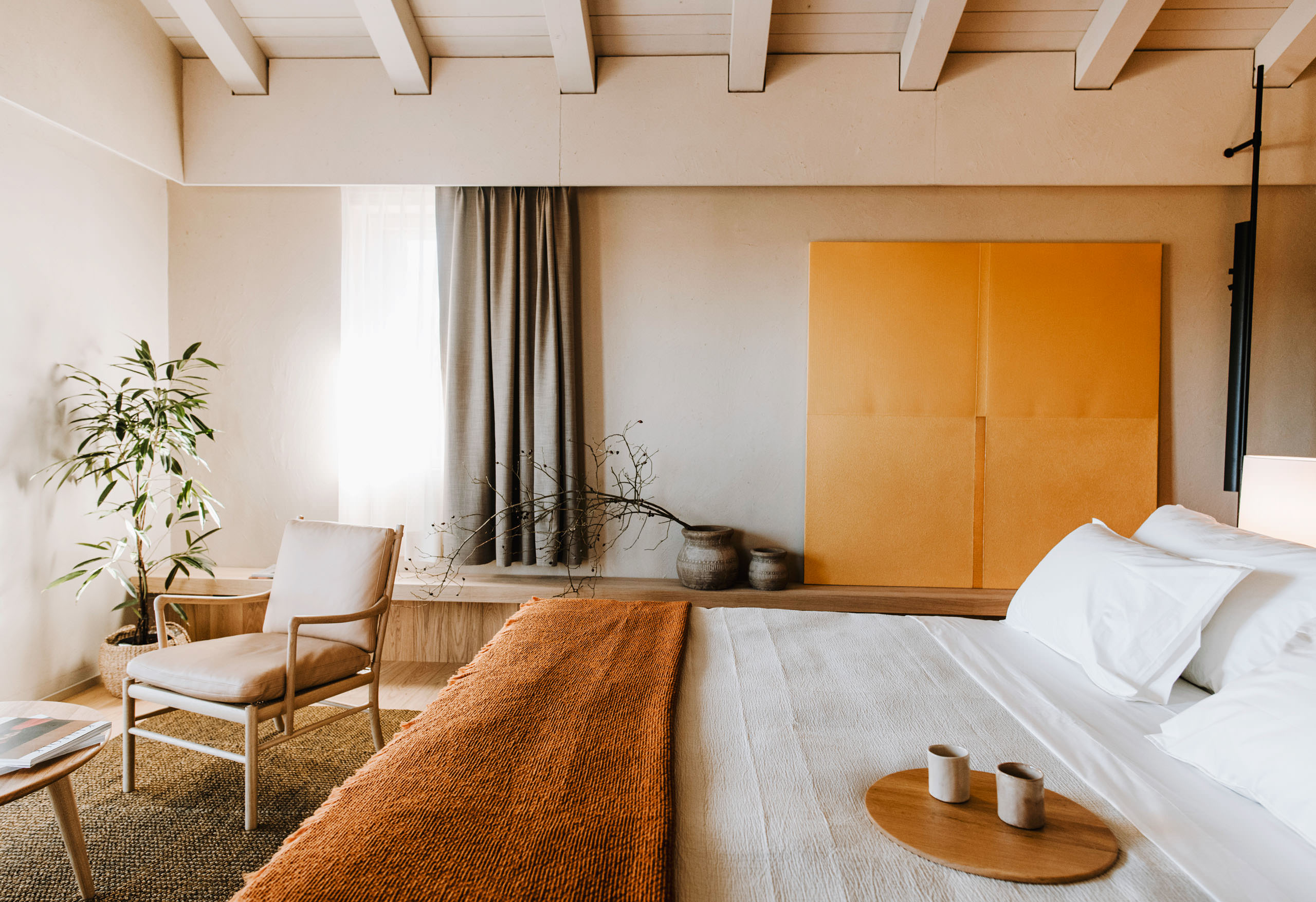 Casa di Langa, overlooking rolling hills and vineyards in northern Italy, cares as much about the guest experience as it does the environment. The 39-room boutique hotel, designed by GaS Studio in collaboration with Parisotto + Formenton Architetti, opened its doors this spring and is committed to carbon neutrality, recycled water for irrigation, geothermal heating, and a ban on single-use plastics.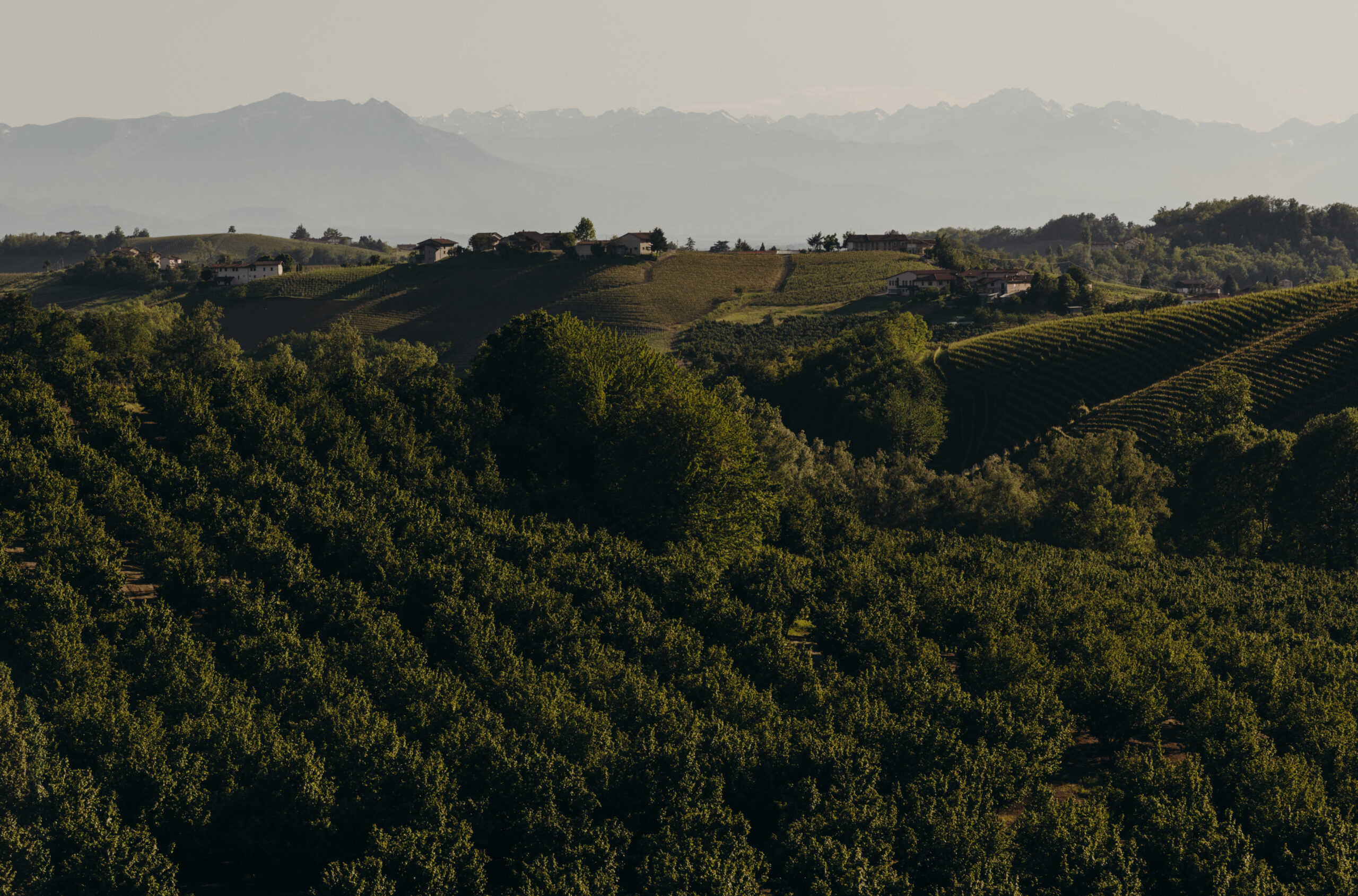 Those who stay at Casa di Langa will be rewarded with an eco-sustainable luxury retreat in a region known for its Barolo and Barbaresco wines, famed white truffles of Alba, and an enviable number of Michelin-starred dining options.