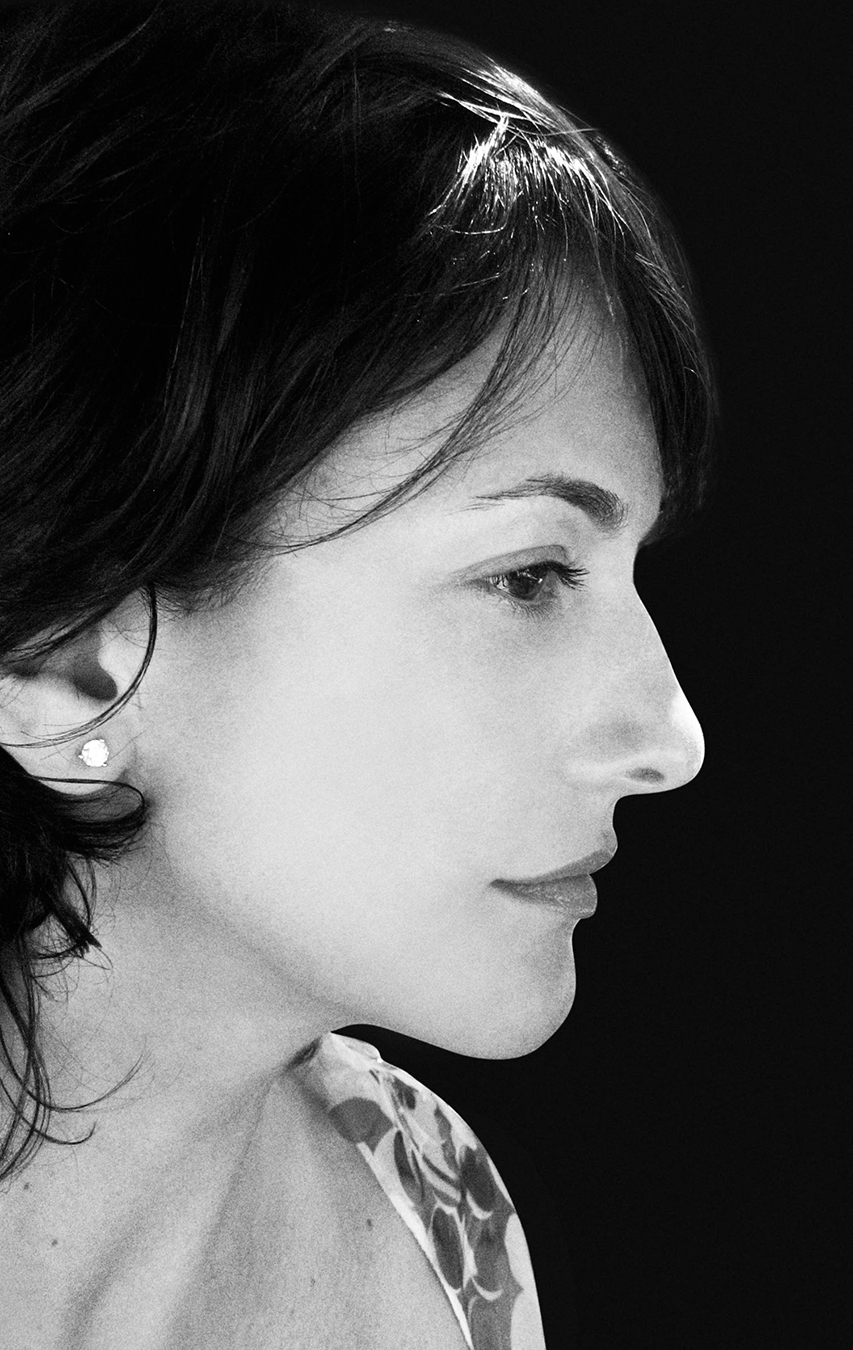 The granite and limestone art deco building at the corner of Fifth Avenue and 57th Street in New York contains 16 jewellers' benches on the seventh floor. The tools splayed on each bench mimic what would be found in a carpenter's toolbox. The noticeable difference is scale: screwdrivers, pliers, and saw blades are a fraction the size of what Mr. Fix-It uses. Natural light floods the workshop as the goldsmiths work in solitude, with exactitude, as they realize the creations for Tiffany & Co. A jeweller's workshop is a site I have visited many times, and yet, each time, I marvel at the level of detail to which goldsmiths labour.
Technical aptitude, good eyesight, and eye-hand coordination are vital. What strikes me, as I watch, is that there is no allowance for their work to be a millimetre off. Jewellers are constantly making decisions on the micro level—attention to detail is not just mantra but gospel. It's been documented often, and by many, that the only difference between merely satisfactory delivery and great delivery is attention to detail. Those who lack the forte are forced to develop it in the workplace, and as a result, the skill is developed reactively, with only punitive feedback received for insufficient skill. Most are rarely rewarded for its use but are punished for a lack of it. As a result, few make use of it to its fullest potential outside of workplace routines.
When I first viewed Barry Oretsky's work, I was absorbed by the detail in his paintings. Profiled in this issue for "Precision of Craft", Oretsky, as Michael Harris writes, "has little time for the purely conceptual, and while observing his masterful style, it's hard not to be reminded that ultimate precision of craft is too rare a thing among today's painters."
Distinguished art critic Donald Kuspit has long lauded Oretsky's work: "For sheer descriptive power, Barry Oretsky's paintings are hard to beat. More than that, their power of perception is in the service of acute social observation, verging on revelation … what seems like a coolly realized, casually observed, all too familiar scene, is subliminally charged—unexpectedly fraught with odd emotional significance, which, it turns out, was latent in the scene all along."
For our cover story this issue, Joshua David Stein visited Bret Easton Ellis, the leader of the Literary Brat Pack, at his home in Los Angeles. "This is what has been called by Ellis and others, the 'post-Empire' Ellis, a portrait of the author as a middle-aged man," writes Stein. Ellis is known to beam out pop-cultural observations on his Twitter feed, and yet, despite his provocateur pose, there's a vulnerability that comes through.
Details, undoubtedly, have been one of the hallmarks of Christian Louboutin's success. Alexandra Marshall spent some time with Louboutin at his atelier in Paris for the story "Creative Sole". This summer, Toronto's Design Exchange plays host to a celebrated Louboutin retrospective. "To contextualize his work," writes Marshall, "the show recreates the designer's atelier (carpeted in red, natch), touches on his fascination with landscape design, architecture, and travel, and, for a bit of wow factor, includes a hologram of showgirl Dita Von Teese, one of Louboutin's most beloved collaborators."
Discussion about attention to detail always brings to mind Al Pacino's "inch by inch" pep speech as Tony D'Amato in Any Given Sunday:
You find out life's this game of inches. So is football. Because in either game, life or football, the margin for error is so small. I mean, one half a step too late or too early and you don't quite make it. One half-second too slow or too fast, you don't quite catch it. The inches we need are everywhere around us.
The difference between an inch—the length of the middle phalanx of your middle finger—and a millimetre—the thickness of an eyelash—is, well, large or small. I guess it all depends on the extent of your attention to detail.