Flos Coordinates by Michael Anastassiades
Michael Anastassiades' Coordinates lights are among the shining collaborations in Flos' most recent series of lighting design. Anastassiades is a London-based designer who has worked with brands all over the world to bring to light his understated decor items.
Born from a project by Anastassiades and Flos for the Four Seasons Restaurant in New York before the establishment shuttered, Coordinates takes a planar approach by working with sequenced strips of horizontal and vertical lights to create customizable installations. These arrays create various depths, similar to cross-hatching or intersecting lines of different densities in drawings. The suspended lights can also function on a small scale, which makes them ideal for mixed-use spaces. Their flexibility and simplicity allow designers to complement different line configurations in the shape of the room or in the constellation of the furniture.
These lights draw attention to themselves while accenting the surroundings, the hallmark function of great design. For spaces where suspension won't work, Flos has also put out a pared-down floor lamp. Coordinates lights function best as mood-setters in spaces with generous natural lighting or as a toned-down illuminator for contemplative settings.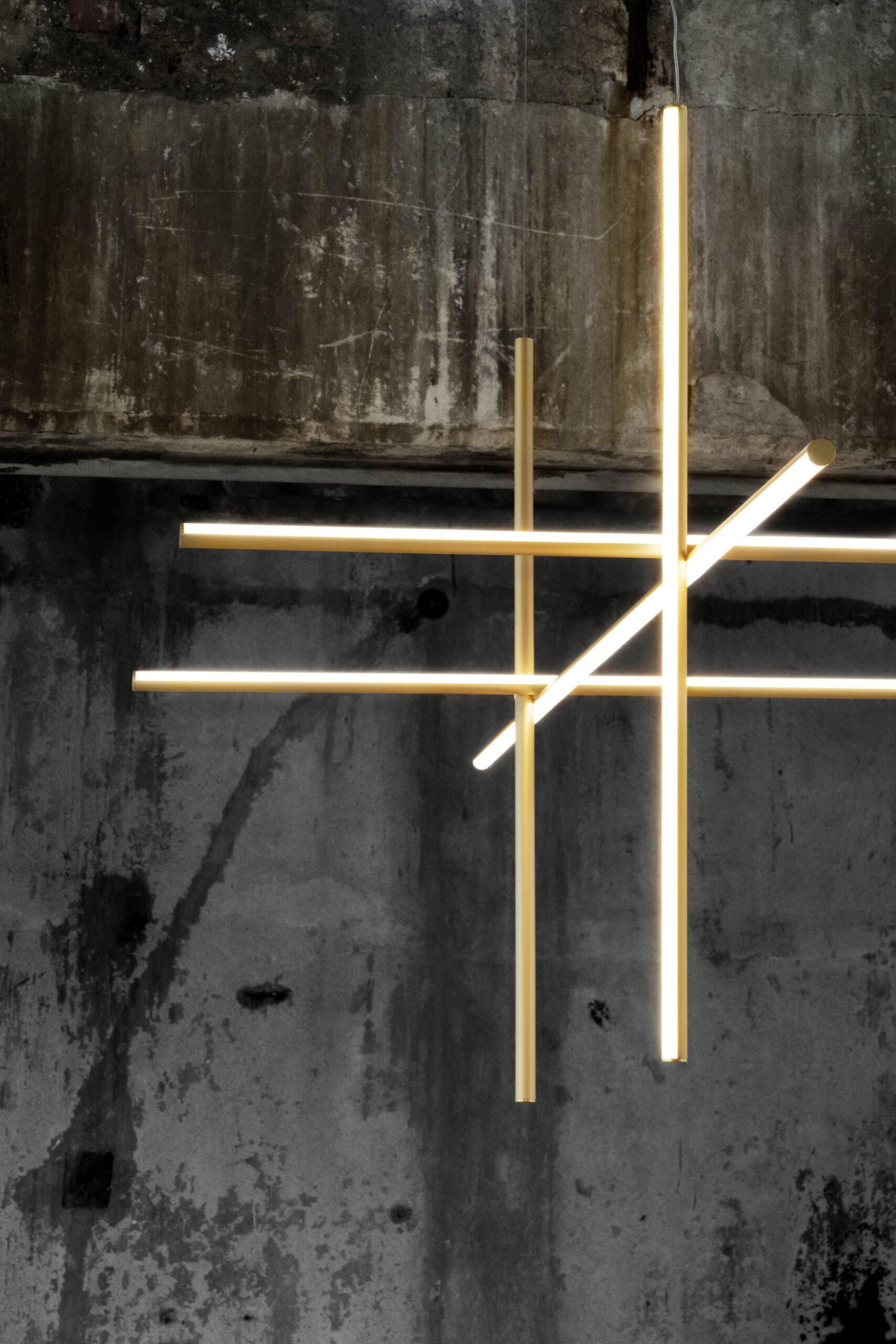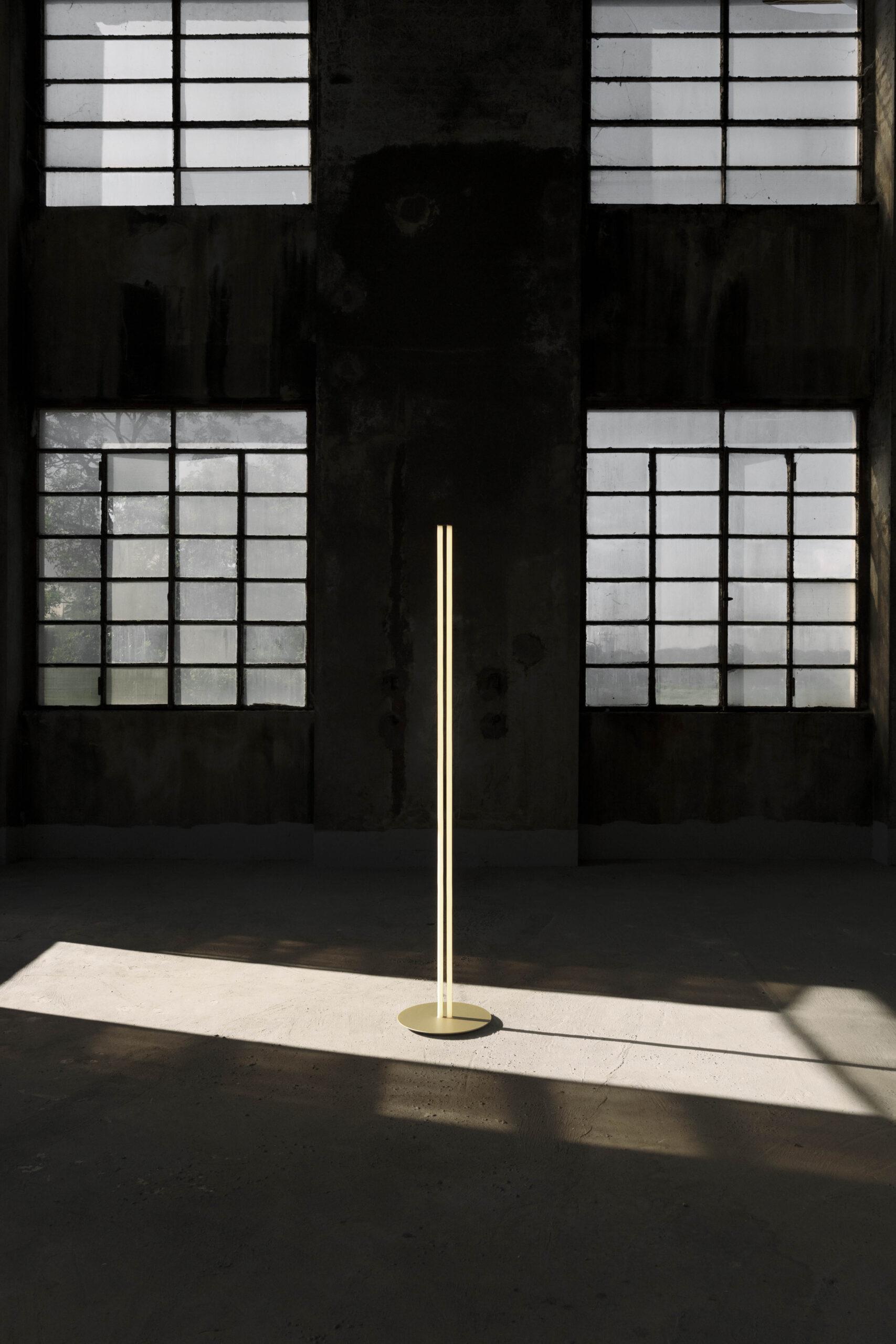 Flos Coordinates Lights Photo by Tommaso Sartori.