Cielo Lodge Is a New Eco-Hideaway in the Treetop Canopy of Costa Rica's Rainforest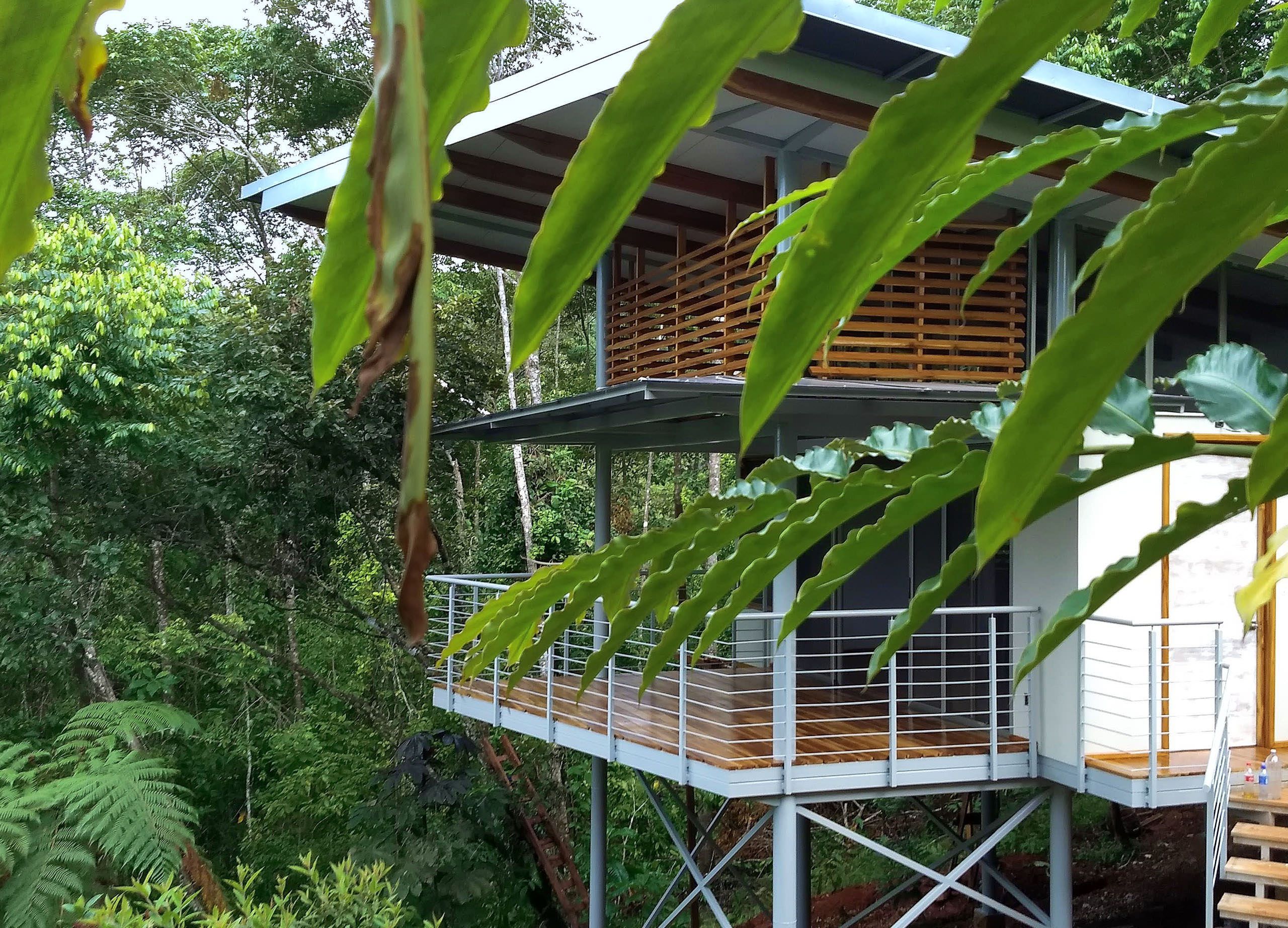 Make plans to visit Cielo Lodge, an intimate eco-hideaway of just six suites set amidst Costa Rica's Golfito rainforest. Tucked into the treetop canopy with sweeping views of the bay, Cielo Lodge is for travellers seeking a safely distant luxurious getaway.
The secluded king-sized-bed open-air suites—with walkie-talkies to communicate to reception—are as close as one gets to nature while still immersed in sumptuous surroundings. Perfect for buyouts, Cielo Lodge is the place to settle into the verdant oasis teeming with wildlife. Untouched mangroves and the pristine waters of the Golfo Dulce make up the natural playground that is Golfito's backyard.