Some may say classical music is dead, but so is Edward Elgar, and that doesn't stop the composer's music triumphantly reverberating from the bow of cellist Sheku Kanneh-Mason.
The young virtuoso arose from a musical family. In 2015, he and five of his six siblings performed on the popular British music competition show Britain's Got Talent. He was only 16 years old. Since then, his accolades have only grown: he has signed with prestigious record company Decca Classics, played at the royal wedding of Prince Harry and Meghan Markle, and in 2016 was named young musician of the year by the BBC.
To hear Kanneh-Mason play sonatas by Rachmaninoff and Barber on his 17th-century Amati cello in the lofty Orpheum concert hall for the Vancouver Recital Society is stunning. The personalized cadence of his technique accommodates any thought, giving rhythm to daydreams or to concentration. The range of themes and traditions that he wields, all while exuding an alluring confidence, is impressive. "I have to have an initial connection with a piece, and I want to bring something that hasn't been brought to the piece of music before," he says.
A personal relationship with music is evident when he speaks of recording his new album Elgar at the Abbey Road Studios, a hall inaugurated by Edward Elgar himself. Kanneh-Mason plays with the London Symphony Orchestra on the album, the same storied company that played alongside Elgar.
Kanneh-Mason's oeuvre extends past the classical canon as well. He has recorded renditions of songs by Bob Marley and Leonard Cohen. "I just like performing music that I like. The genre is not necessarily that important." Playing contemporary music, he says, "Makes people more excited about the instrument that I play and draws them into the world of classical music."
At 20, Kanneh-Mason is adamant about the need to bolster education in music and support the success of an expanding field of young musicians and listeners. "If you're a young black person, it might seem difficult to feel you belong in classical music. Of course you do," he says. "If you love a certain type of music, then you definitely have something to say. That's what gets audiences—having something to say."
Kanneh-Mason's work proliferates his own joy and connection. "One of the things I love to do is to give as many people as I can the opportunity to hear this wonderful music, and hopefully inspire them to love the music that I really love. That's the ultimate goal of any composition."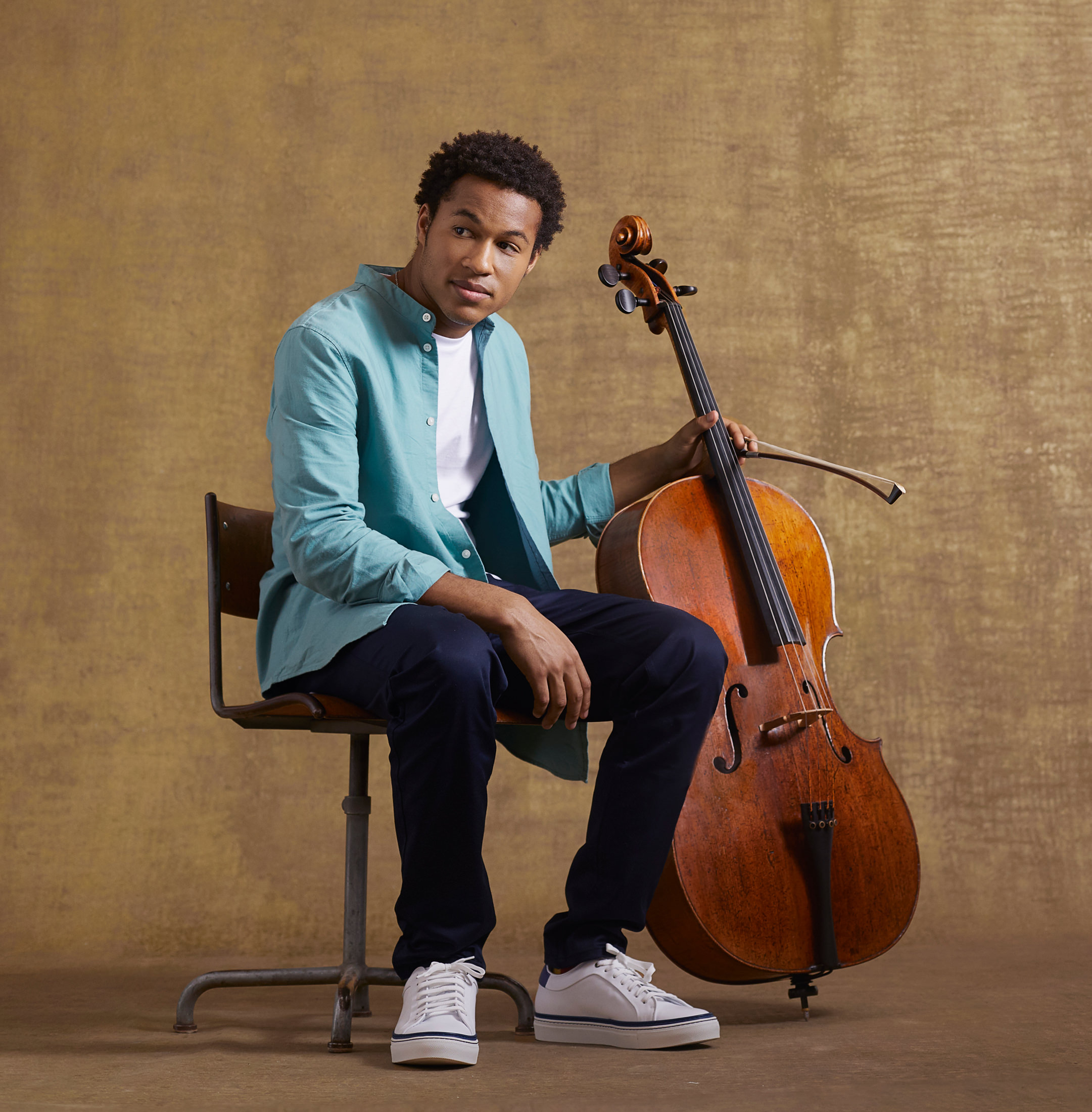 ________
Never miss a story. Sign up for NUVO's weekly newsletter here.