Two Books to Add to Your Reading List this Autumn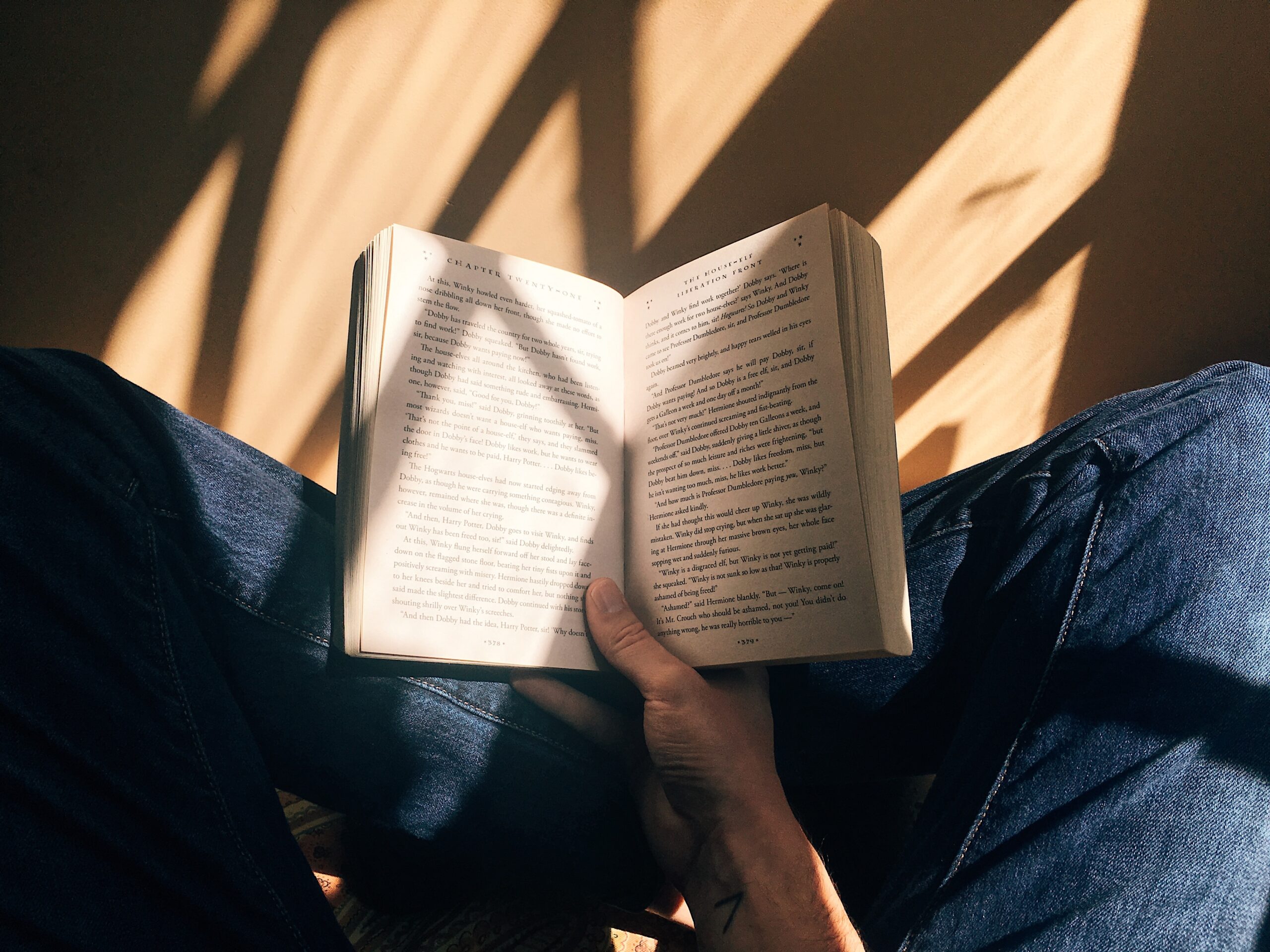 It's late November 1900, and Louise Wilk's husband is dying, and not at all in a usual manner. Edward Wilk's body is slowly falling apart. Appendages rot as he lives; there are holes where facial features ought to be. As he careens toward death, it is only Louise who is entrusted to transport him to his desired resting place: his family's overgrown and abandoned orchard.
Journey Prize–winner Naben Ruthnum's Helpmeet is a rare gem. The novella's prose is as striking as it is terrifying, with images that will haunt one days after reading. In Edward Wilk's study, "drawers extended like a row of dumb tongues." Elsewhere, Louise's steadfast care for her husband finds unexpected—and unsettling—beauty in body horror: morning light turns the orifices of Edward's disfigured face "into a cut of pure sun." As Edward's condition advances, Louise must confront both her husband's imperfections and the source of his sickness.
Ruthnum's novella is a must-read for dedicated fans of horror or for newcomers open to a seasonal scare. Emotionally complex, ambitious, and disturbing, this uniquely chilling tale is one to be savoured.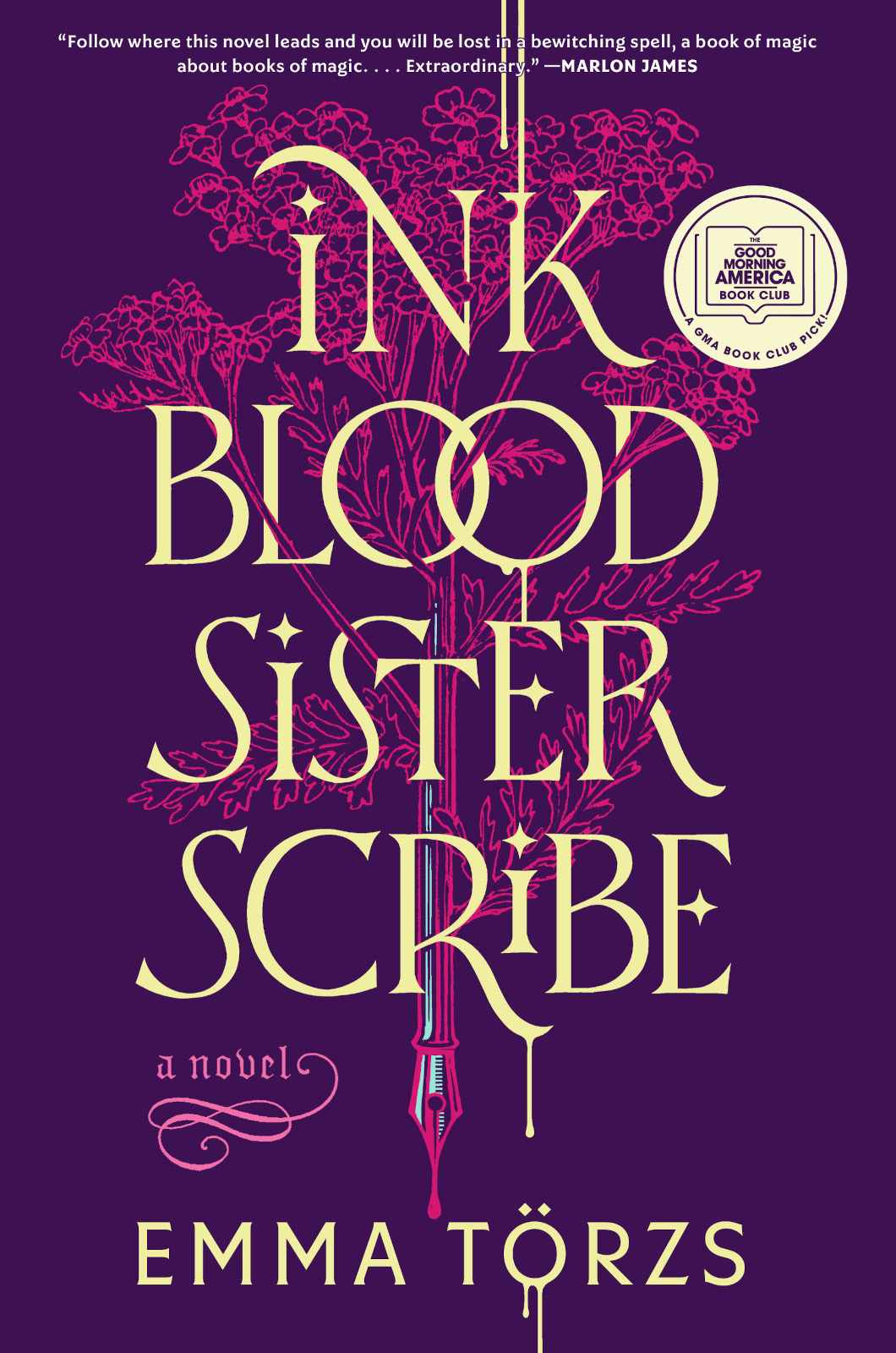 Genre readers may already be familiar with Emma Törzs's short fiction; her lush short stories have been published in several venerated speculative magazines. Ink Blood Sister Scribe, Törzs's debut novel, draws readers into a deftly rendered magical world.
Sisters Joanna and Esther have always known magic exists. Their father dedicated his life to preserving rare and enchanted books. Able to read spells into being, Joanna commits herself to their library's pristine preservation. Esther, immune to and untouched by the books, is forced into a nomadic existence, constantly outrunning a relentless danger. When their father is killed mid spell, the sisters are thrust into an intricate puzzle of satisfying magic systems and deep family secrets. The novel is at its best once Esther and Joanna collide with Nicholas, another magical practitioner, and their personalities can spark off one another.
Ink Blood Sister Scribe reads as a love letter to the fantastical novels of the '90s and 2000s but with more grown-up sensibilities. Törzs fans may miss the richness of her short prose, but Ink Blood Sister Scribe leaves one eager for her next novel.