Must-Read Books to Cozy Up With This Season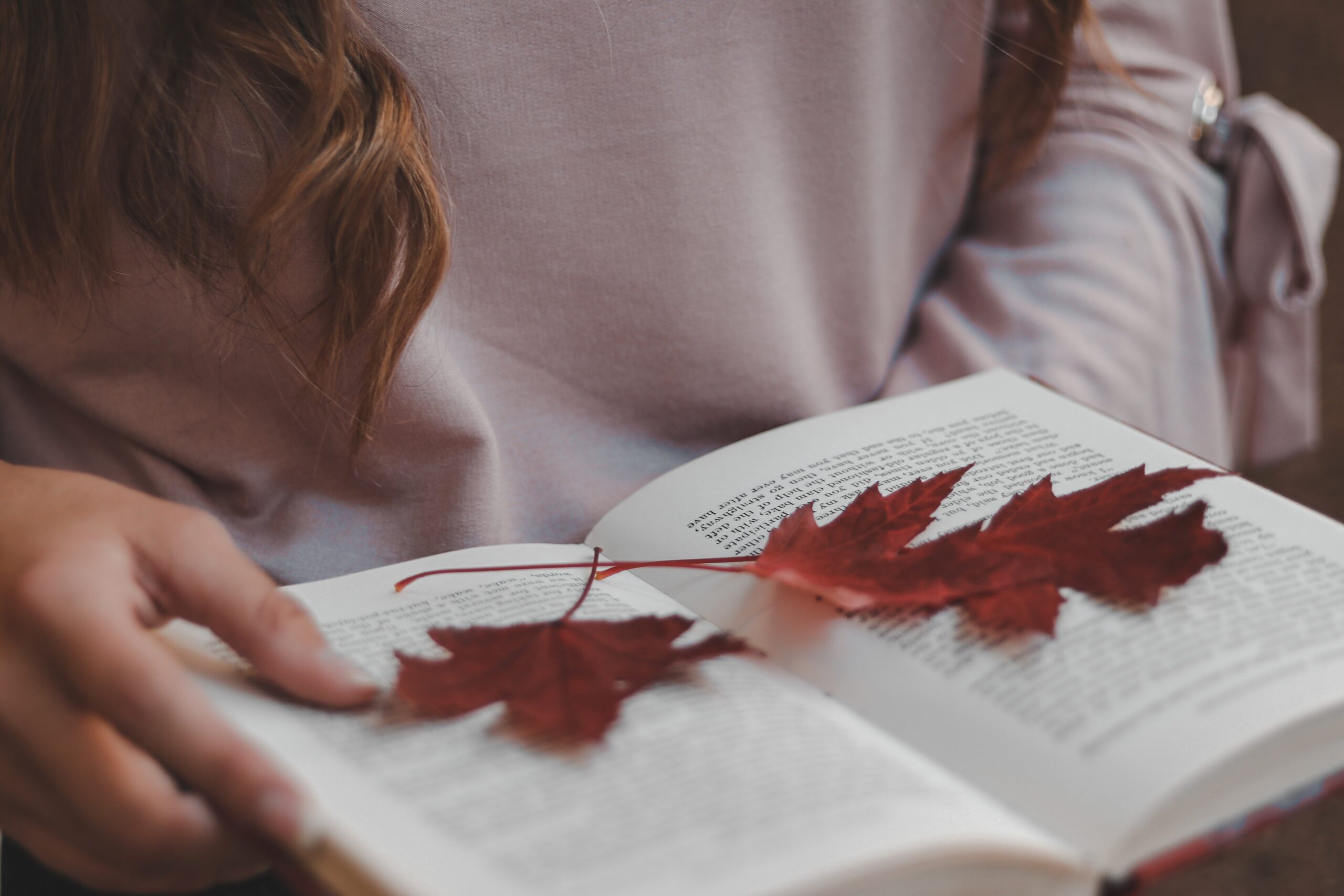 A haunting debut novel, Julia Armfield's Our Wives Under the Sea is an eerie portrait of a marriage under pressure. Miri, a nonprofit worker, is married to Leah, a marine biologist who went missing for six months after her strange and secretive mission to the depths of the ocean went awry. But Leah's miraculous homecoming isn't an occasion for relief—Miri isn't sure the Leah she knew and loved has come back at all.
Alternating between Miri and Leah's perspectives, Our Wives Under the Sea sifts through Miri and Leah's memories, charting their shared history and a life lovingly built, their increasingly uncanny home life since Leah's return, and Leah's account of what happened on that disastrous voyage to the bottom of the ocean. Exploring the mysterious circumstances of Leah's journey, and her current condition, Armfield probes two deeply affecting fears—the vast unknowns of the ocean and the horror of becoming suddenly, incomprehensibly a stranger to someone with whom you were once profoundly intertwined.
Equal parts love story and slow, creeping horror, Our Wives Under the Sea is an addictive, and often spine-chilling, exploration of the unfamiliar.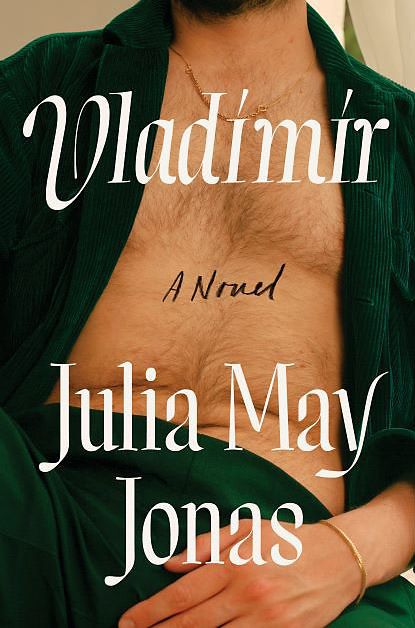 Vladimir's unnamed narrator is used to being in control. A beloved English professor in a small college town, her carefully maintained routines are upset when her husband, the chair of the same department, is accused of sexual misconduct by his former students. As his Title IX case looms, the narrator's attempts to navigate the crossfire are compromised by her growing obsession with Vladimir Vladinski, the department's handsome new hire.
Deeply savvy, Vladimir interrogates contemporary social issues—power dynamics and privilege, generational clashes and gender—with wryness and wit. There are small town mysteries, scandalous infidelities, and explosive twists.
What sets Vladimir apart from similar novels is Jonas' compelling yet unreliable narrator. Powered by her charismatic voice, Vladimir is an incisive character study into the tangled mind of an aging, educated woman who finds herself suddenly, politically out of step.
Vladimir is an electrifying exploration of the effects of an all-too-familiar fixation with moral superiority—and what might happen when these impulses come up against thornier desires.