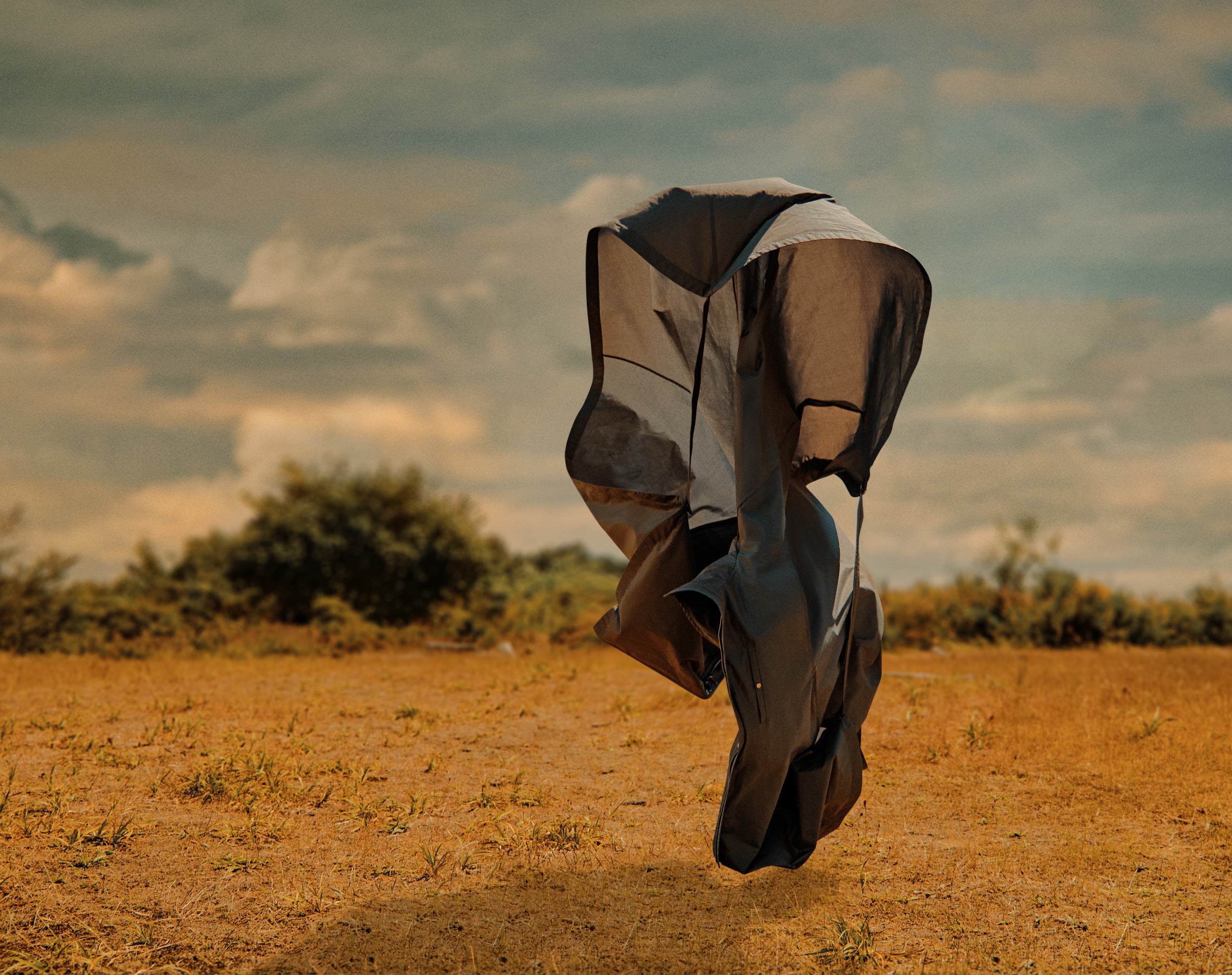 We find ourselves in a reset moment. For fall, a mix of styles for men and women throwing caution to the breezy autumn wind.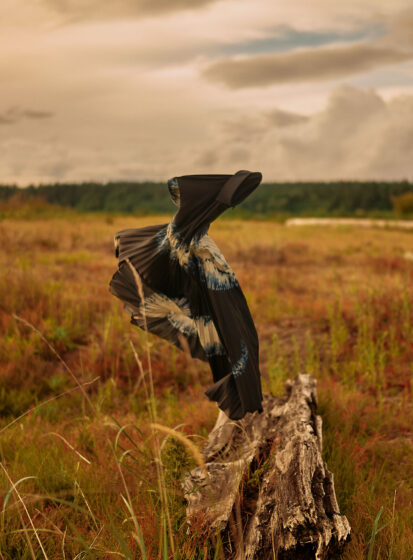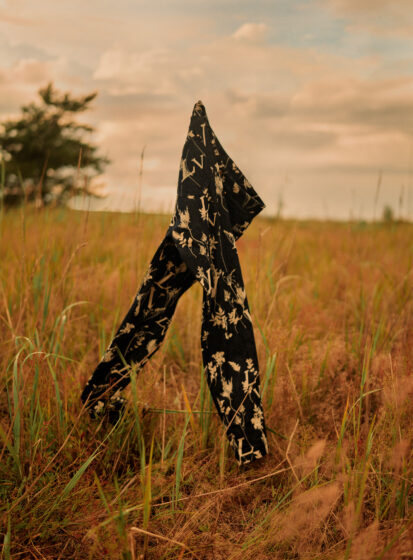 Left: Dior Dress, Right: Louis Vuitton Pants.
Creative Direction: Sandra Zarkovic. Assistant Stylist: Araceli Ogrinc. Assistant Photographer: Kitt Woodland.
Top image: Christian Dior cape.
_________
Never miss a story. Sign up for NUVO's weekly newsletter, here.