A Treasure Trove of a Textile Mill in Florence
Antico Setificio Fiorentino.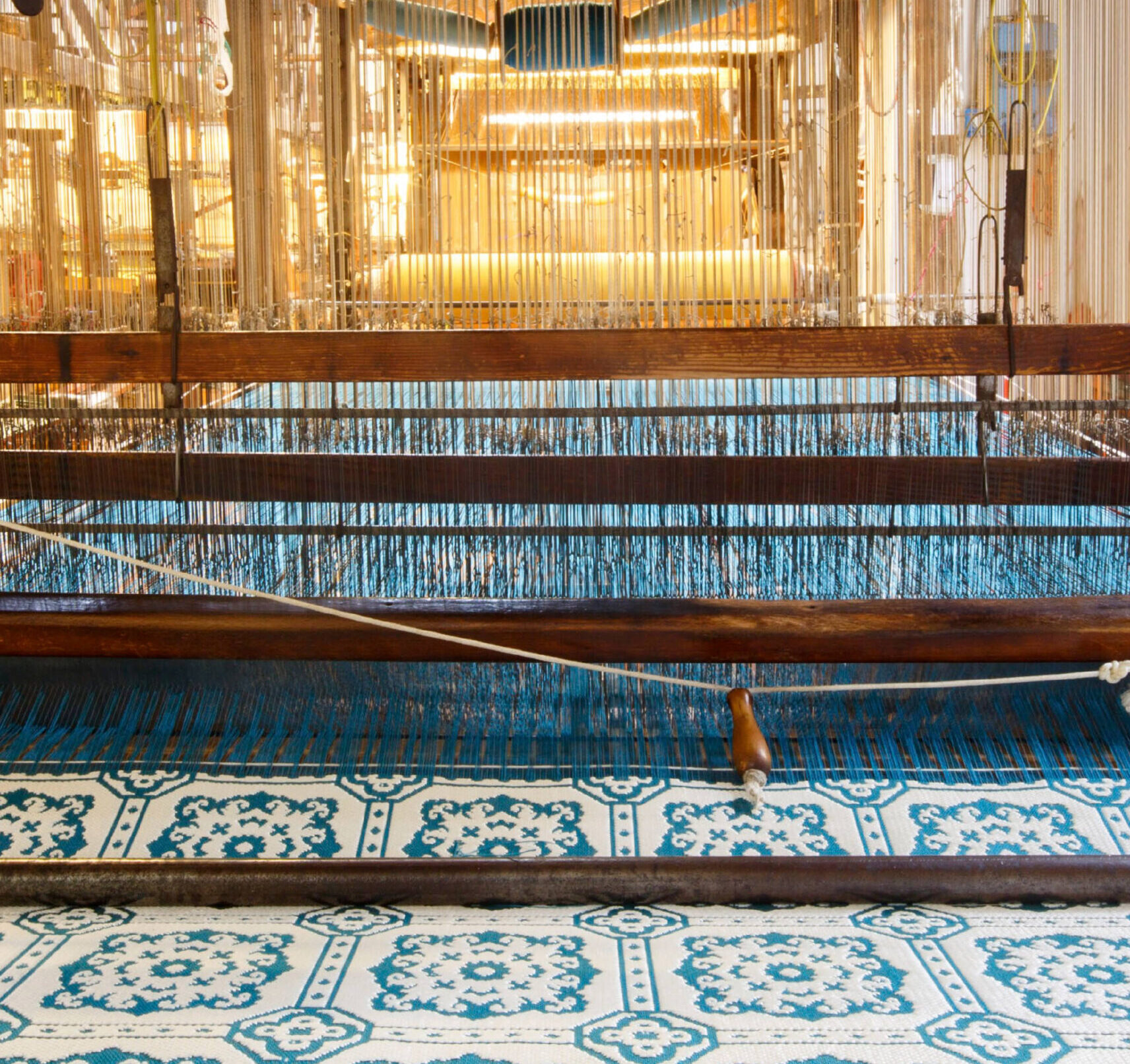 Nestled in the gardens of the San Frediano neighbourhood of Florence is a treasure trove of a fabric mill, home to centuries-old looms. A stone courtyard leads to a painted red door that opens to the inner domain of Antico Setificio Fiorentino, where, for hundreds of years, weavers have been creating lustrous fabrics.
Silk has been made in the city since the late 1300s. Cosimo I de' Medici, the Grand Duke of Tuscany, limited the emigration of weavers to ensure that their skills (and secrets) remained in the city. In 1786, a group of aristocratic Florentine families decided to solidify their place in society by pooling resources and opening a silk factory. The silks of this noble cooperative met with the admiration of all who came upon them, and gradually the textile creations made their way to the Kremlin, to the papacy, to the royal courts in Denmark and Sweden. In 1958, Emilio Pucci acquired a majority stake in the mill, and in 2010, Stefano Ricci—another of the great families of Florence—purchased it, ensuring its longevity and authenticity.
Crossing the threshold of Antico Setificio Fiorentino means being transported to a distant time. Ritual is marked by the hands and feet that rhythmically manoeuvre the ancient wooden frames, slowly composing a design. Among the manual and semi-mechanical looms from the 18th century, there is a vertical warper based on a design by Leonardo da Vinci. The antique hand looms fashion silks and brocades using patterns that date back to the Renaissance. Ermisino, a silk taffeta and iconic fabric of the factory, remains the most popular; damask, a single-colour fabric with floral motifs, is the most fastidious to produce, with a maximum output of only one metre per day.
The carmine red fabric walls of the Tribuna of the Uffizi Galleries were made at Antico Setificio Fiorentino, as were curtains in Villa Medici in Rome. The Royal Suite at the Four Seasons Hotel in Florence, as well as Suite Aurora at Villa Cora, are decked in the mill's output. Andrea Bocelli's dinner jacket repertoire displays damask textiles from the fabric mill, and when Daniel Day-Lewis visited, he commented, "too much time spent here would drive one insane with pleasure."
The slow-woven yarns of Antico Setificio Fiorentino weave life of past and present into the future.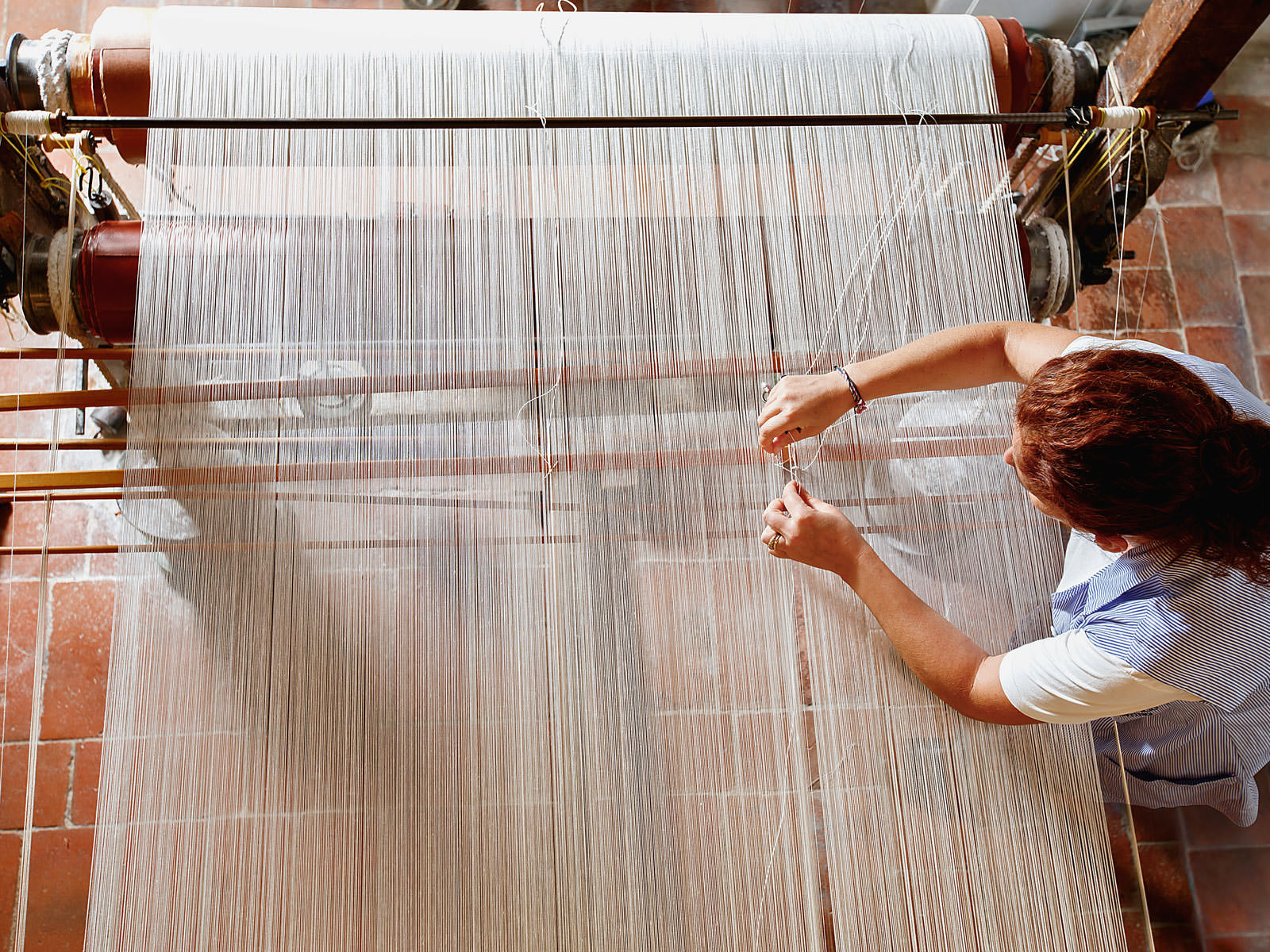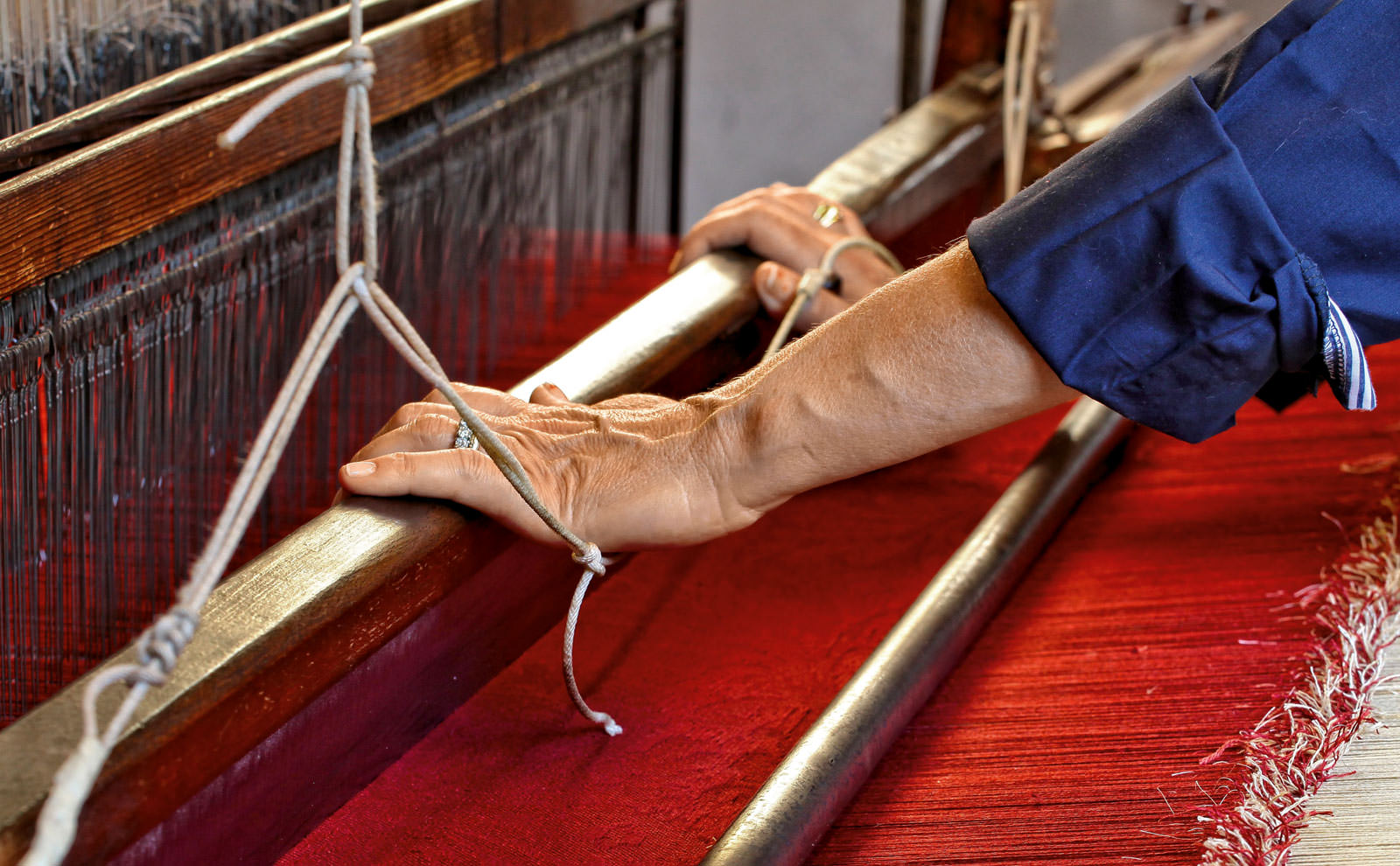 _________
Never miss a story. Sign up for NUVO's weekly newsletter, here.