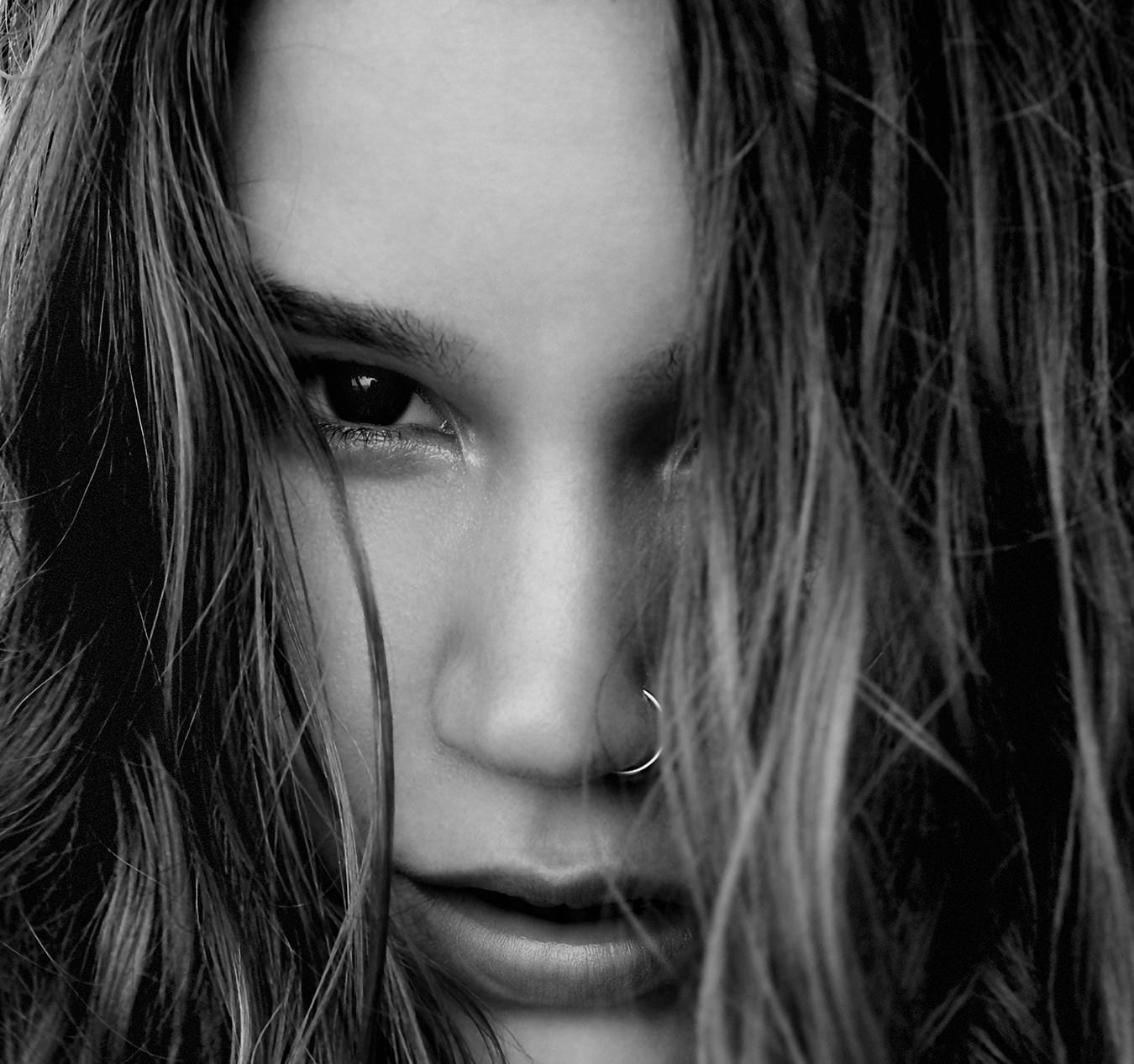 As Joss Stone tells it, 2011 was meant to be a year filled with road trips across Europe in her 1966 Volkswagen camper van, leisurely strolls through the hills near her home in Devon County in southwestern England, and time spent baking coconut and lime cupcakes. So much for the best-laid plans.
Instead, the Grammy Award–winning soul singer released her fifth studio album, entitled LP1, and in an entirely separate but equally exciting initiative, she also shared vocal duties with none other than Mick Jagger in a supergroup dubbed SuperHeavy.
Blame for the interruption of her otherwise enviable lifestyle falls squarely on the shoulders of Dave Stewart, formerly of Eurythmics, who was the catalyst behind both musical projects. In fact, Stone—born Jocelyn Stoker—was merrily scrubbing the bottom of her friend's boat in Spain when Stewart, with whom she worked years ago on the soundtrack to the film Alfie, rang her up.
"Dave called me and said, 'Hey, Joss, I am in Nashville for a short while. Why don't you come over and we will make an album with some great musicians?' " she says. "So in the next couple of days, I just went over there. It's like someone calling you to go to the pub. 'Hey, you want to go for a pint?' 'Yeah, okay.' You just do it."
The 24-year-old, whose previous four albums have sold more than 11 million copies worldwide, had few songs apart from the skeleton of a composition, but the sheer inspiration of working with Stewart was enough for her to venture across the Atlantic. The latest album was released worldwide on July 26, being the first on her new label, Stone'd Records, which she formed after her less than amicable split with EMI.
"There was no real full out plan or theme—we just kind of went in there and made some noises, and that's what came out," she admits modestly. With Stewart strumming away on an acoustic guitar, she scribbled the lyrics down as they poured out in the studio. (The album is co-written and co-produced with Stewart.)
LP1 belies the haphazard image she delights in painting and contains some wonderful melodies that serve as vehicles for Stone's dynamic voice. And what a voice. (Smokey Robinson once dubbed her "Aretha Joplin".) The tracks "Newborn" and "Last One to Know" stand out, while her rhythm and blues style shines on "Don't Start Lying to Me".
As for the SuperHeavy project, again it was Stewart who first approached Jagger with the idea. They agreed that musician and producer A.R. Rahman, Damian Marley, and Stone would be fine additions. "When he has a plan, it's happening. There's no bullshit," she says. "I think that is really good. And Mick—when he gets involved, it's just epic. I am really glad I am part of it."
In her relatively short career, Stone has achieved commercial success and realized some incredible dreams. But in musical terms, recording with the musicians in SuperHeavy is top. Having Lauryn Hill sing and rap on a track on her third album is another notable milestone. Then there's the duets with Elton John, Sting, Melissa Etheridge, and Ringo Starr, and collaborating with John Legend and Van Hunt, with whom she shared a 2005 Grammy.
Seeing her record label get off the ground is another source of pride. "I have got a rule in my life where if something's fun and you are enjoying it, go and do it and don't let anybody tell you anything different," she says. "But at the same time, if something isn't, for God's sake don't do it again. It seems like a silly mistake if you slap yourself in the face one time—don't do it again. It hurts. So I won't be signing a deal with a major label again in my lifetime."
Once the excitement dies down a bit, she'll seek escape once more and go back to her kitchen or into her study to paint. Then there's the matter of retrieving the VW camper; she recalls leaving it somewhere deep in a forest in northern France, the engine having burned out.