Volvo Canada and IDS Team Up to Rethink an Often-Ignored Aspect of Homes: The Garage
Last year, inspired by the successes of Volvo's research into electric vehicles, the Swedish automobile manufacturer in Canada teamed up with IDS Toronto to ask Canadian designers to rethink the garage in an initiative called The New Garage.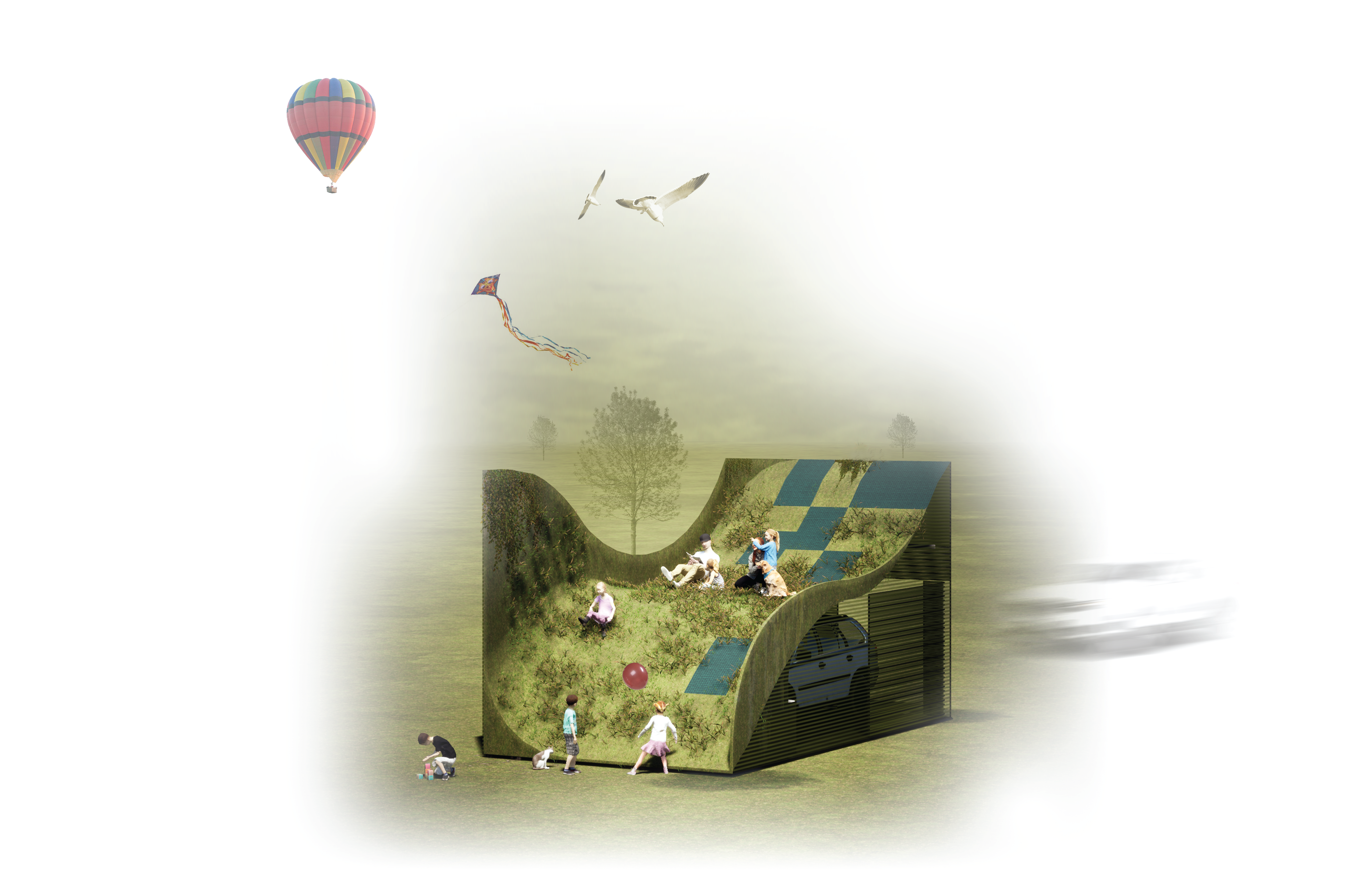 The criteria for the competition were based around a survey conducted by Maru/Blue. An often-overlooked element of the house, the garage is steeped in function without considerations of how these functions have to change with evolving cityscapes, the introduction of more electric vehicles, and the need for sustainable design.
The winner of the challenge was recently announced. Tiam Maeiyat of Montreal was declared the winner because of his clean aesthetics and commitment to sustainability, which was the centre of his design, called "Parking-Parc," a play on words that combines two interpretations: recreation and leisure outdoors with a storage area for the automobile.
"An elegant form that aims to mitigate the loss of green space due to the footprint of the garage," judge Javier Campos, founder and principal designer of Campos Studio, observed.
The elegant ridges of the design reference the curves in Volvo's new electric SUV, the XC40 Recharge, an homage that certainly had appeal. Vivid illustrations of children at play support the submission and fire the imagination.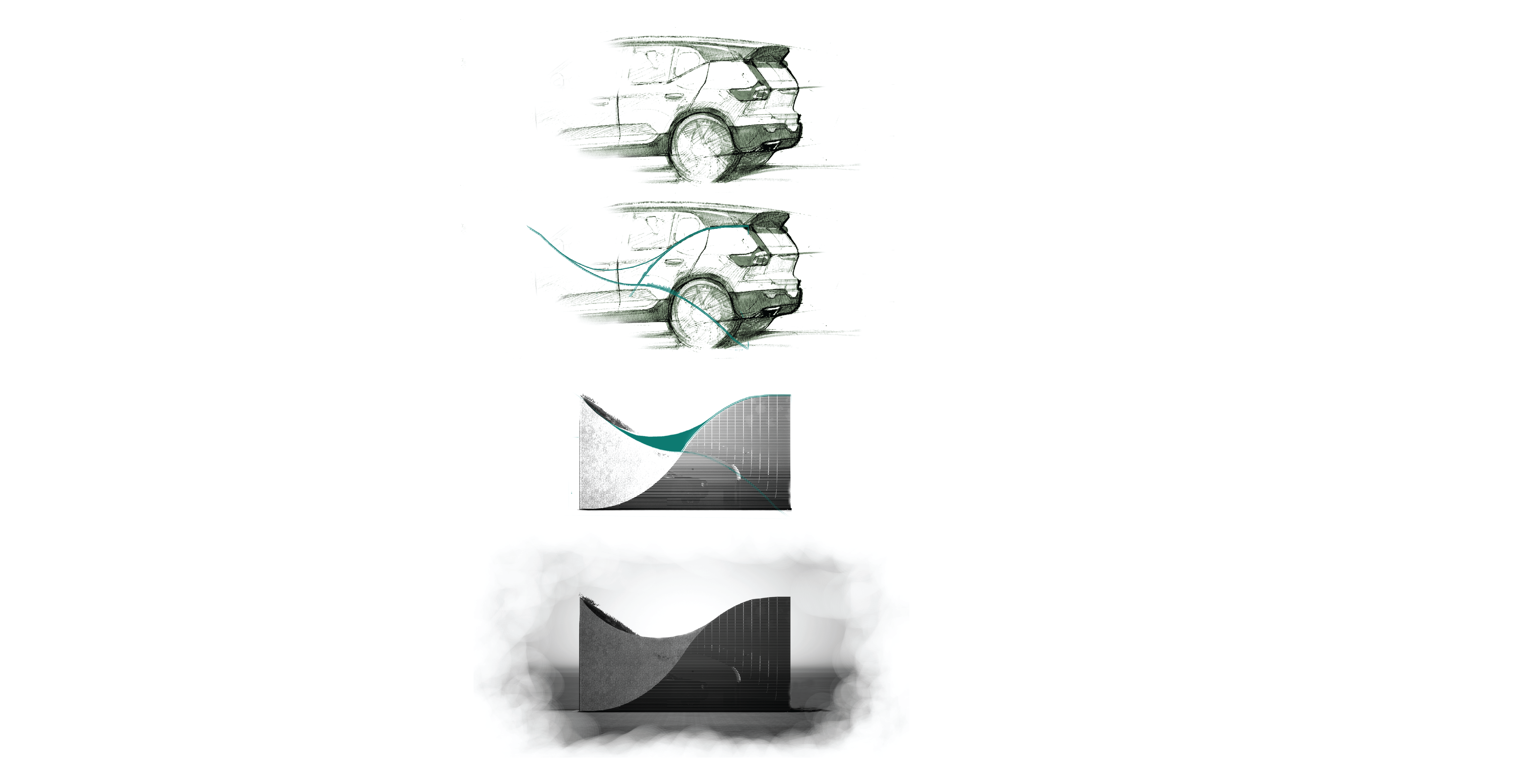 It looks as though 2021 will be a year of returning to the drawing board to imagine a better future, and something like the garage, ubiquitous yet unnoticed, is no exception.
You can see the runners-up through the IDS website.