Master & Dynamic's MH40 Over Ear Headphones
Beautiful, durable luxury headphones.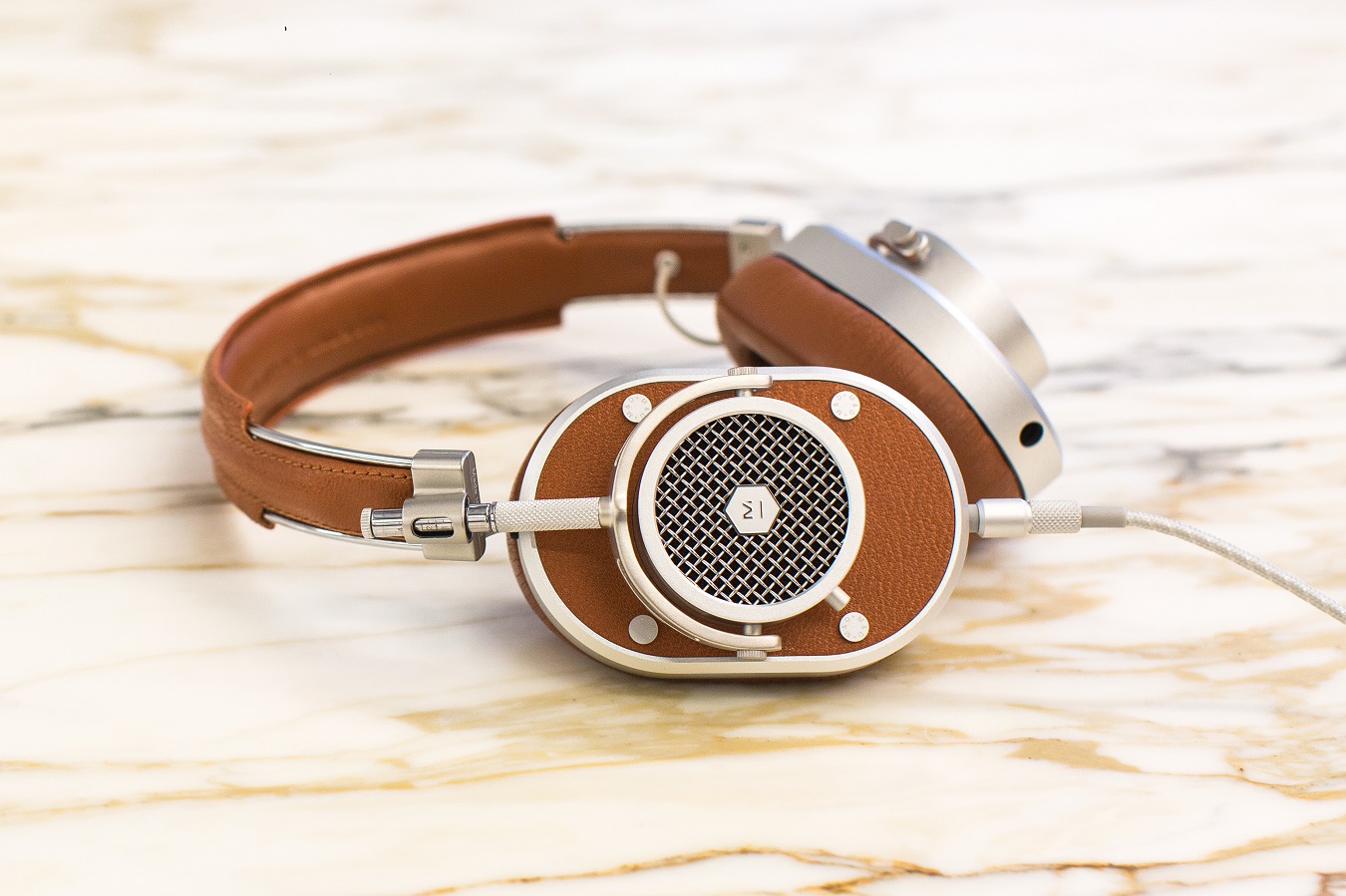 Master & Dynamic's MH40 Over Ear Headphones combine excellent sound quality with unparalleled aesthetic appeal. It's the details that elevate them to a level of cool, almost futuristic luxury: a lambskin–lined headband and memory foam-filled leather ear pads render the aluminum and stainless steel frame comfortable to wear (no plastic in sight). Even the adaptors they are sold with are plated in gold. Plus, the MH40's are available in vegan-friendly Alcantara, a suede-like material also used to line the interior of McLaren 650S Coupés, and for the wristbands of Swarovski's Slake bracelets. Fully noise isolating, the 45mm neodymium high-performance drivers harness a rich tone by way of the oxygen-free, woven copper cables. Welcome to a stylish audiophile's dream.