Canada's Most Iconic Private Residences
Inside Great Canadian Homes.
In the spirit of Canada 150+, a newly-released HGTV special produced by Toronto's HeartHat Entertainment provides an educational way to indulge a tantalizing voyeuristic urge: seeing inside the homes of strangers. Hosted by interior designer Tommy Smythe, the hour-long documentary Great Canadian Homes aims to deepen viewers' appreciation of Canada's rich history by taking them on tours of 13 iconic and historical private residences from across the country, selected for their special architectural features and cultural significance.
"These aren't house museums," says Smythe of the locations, which include Alexander Graham Bell's Nova Scotian property, Toronto's Integral House, and Montreal's Habitat 67. In many cases, the homes featured are making their public debut. "This is the ultimate residential backstage pass," notes Smythe. "Many of the homeowners have highlighted that if it weren't a commemorative and patriotic documentary we were making, they might not have agreed to participate. So there was a sense of documentation, of occasion, and indeed duty in crafting this production." For a peek into a selection of featured homes, keep scrolling.
Toronto Abbey Church Lofts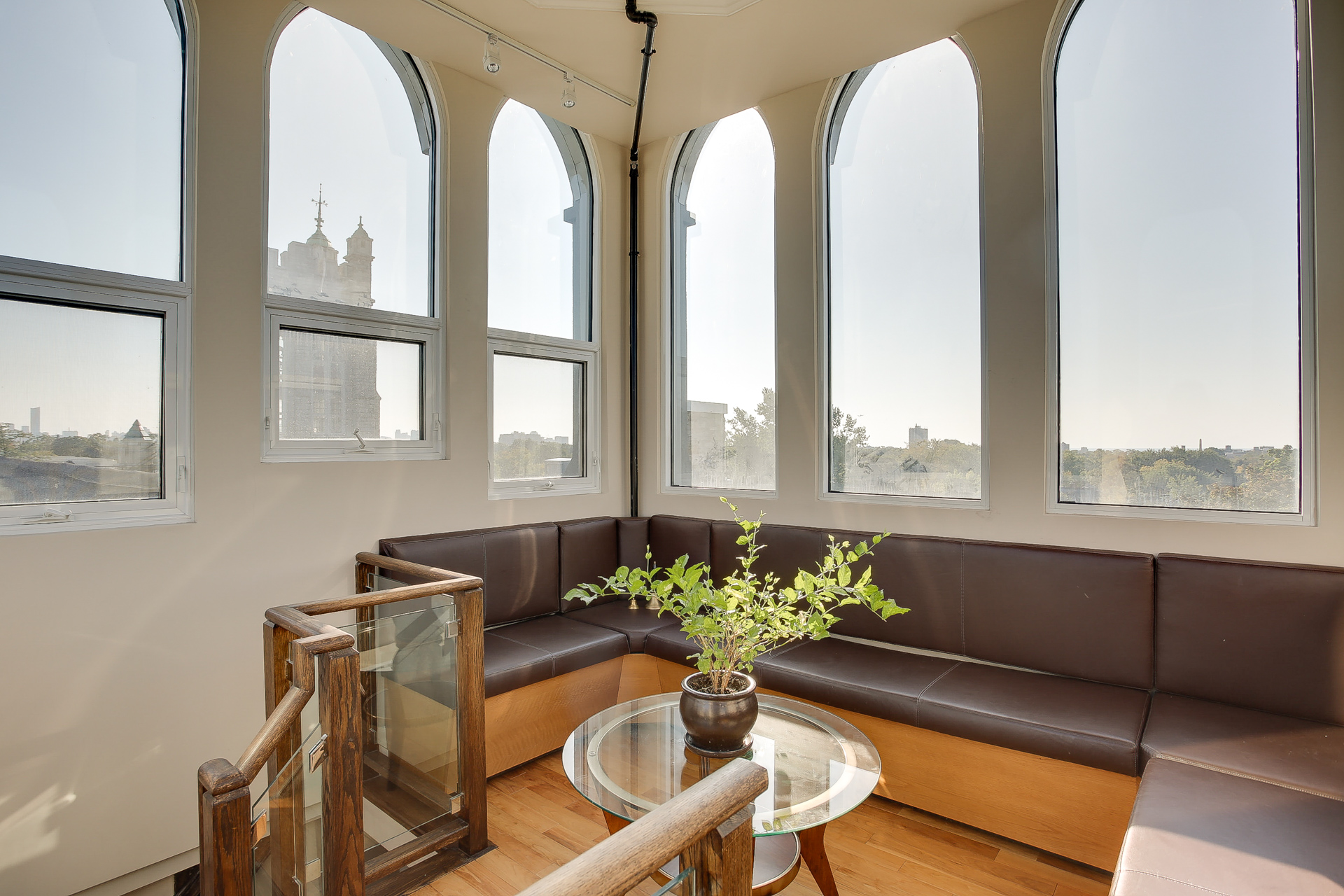 Listed in the City of Toronto Inventory of Heritage Properties, the Toronto Abbey Church Lofts building was originally built in 1910 by Toronto architect William George Burns.
It now has 24 lofts of varying sizes, such as a 1,250-square-foot space with original 17-foot, wood-vaulted ceilings, exposed limestone walls, and restored stained-glass windows.
Alberta's Canmore Lodge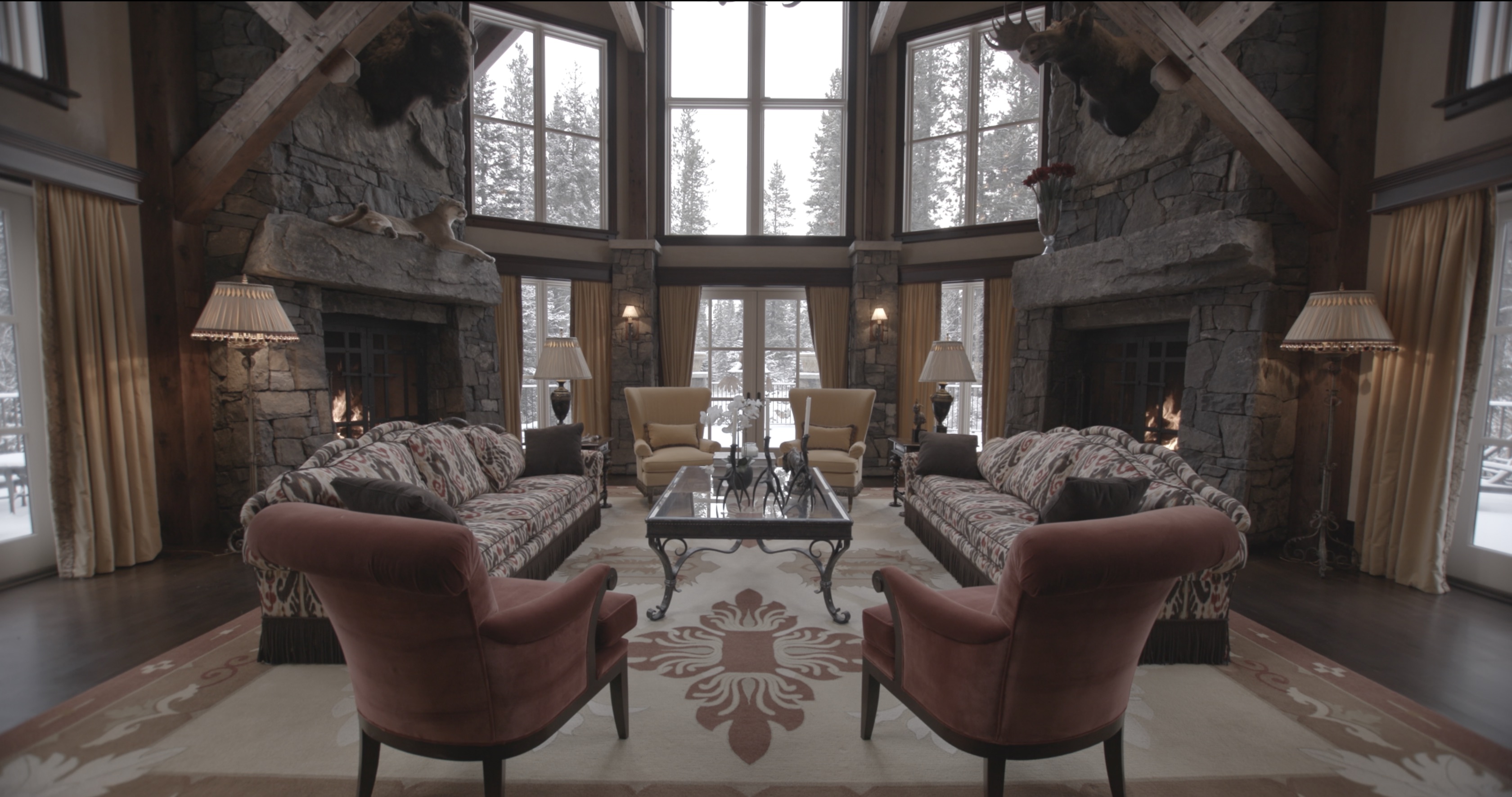 Built in 2000 by architect Bill Marshall and designer Norman Flan, Canmore, Alberta's Canmore Lodge has been called the most outstanding example of a cottage-style mansion in Canada.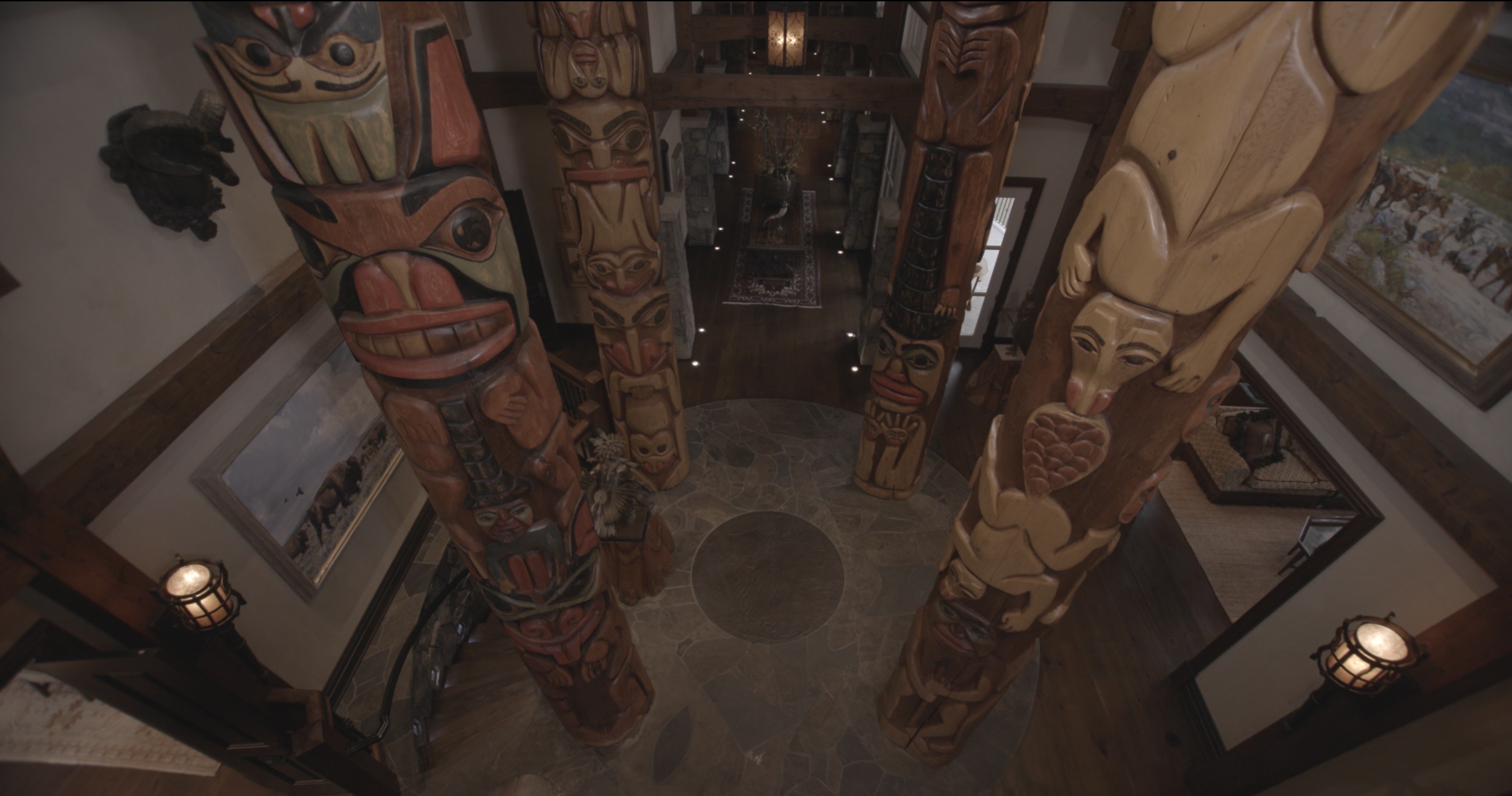 Built with interlocking stone and wood, the property boasts a hidden staircase, a grotto with waterfall, and hand crafted totem poles that also function as support beams.
Montreal's Grassi House
Built in 1935 by Montreal architect Rene Rodolphe Tourville, Montreal's Grassi House has been deemed an official Heritage Site by Montreal Council, and is one of the best examples of Art Deco style in Canada.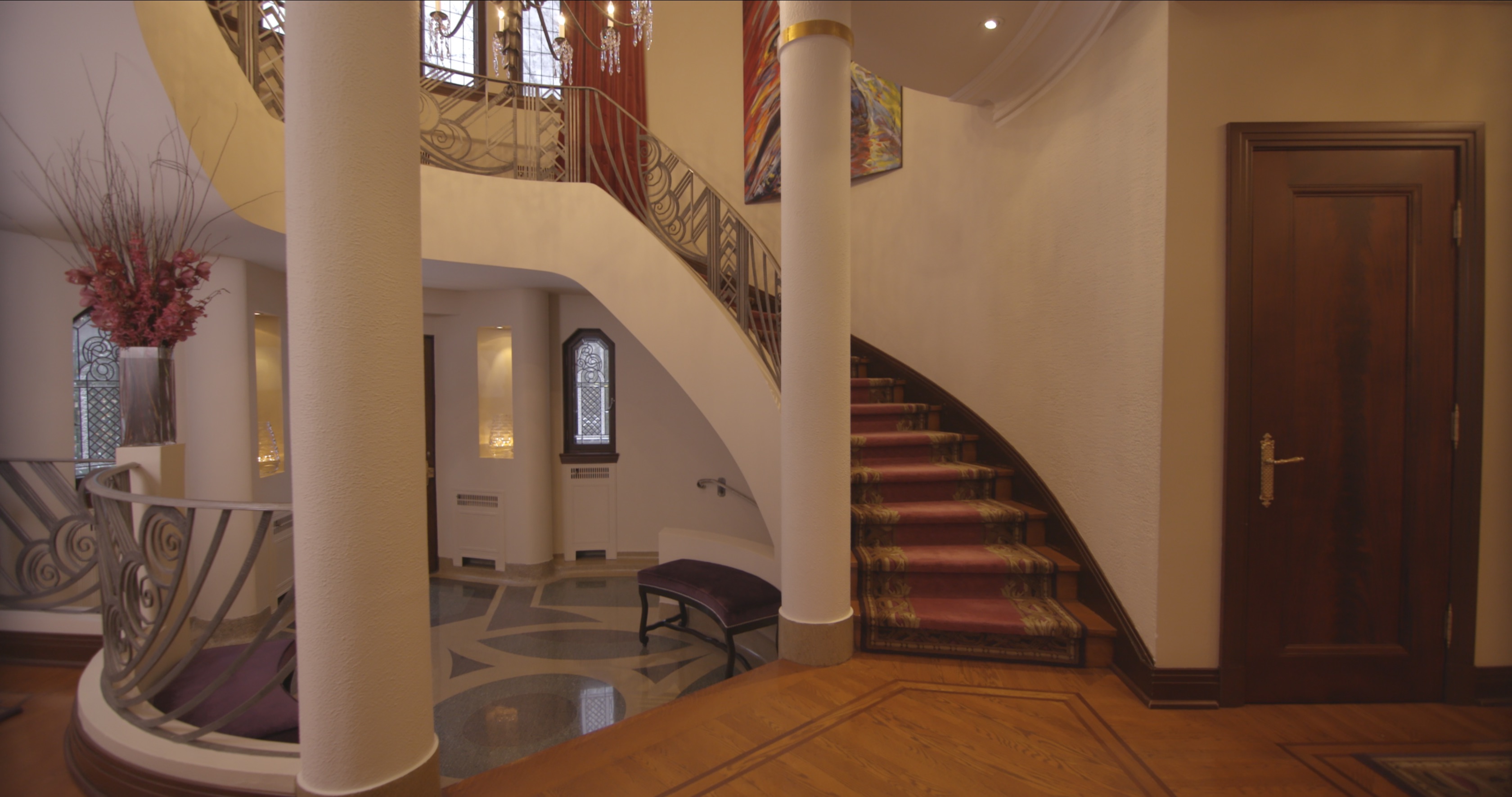 The home is currently owned by Sabino and Clara Grassi, who painstakingly restored its original splendour after previous owners had renovated it to suit the popular sensibilities of the eighties.
Habitat 67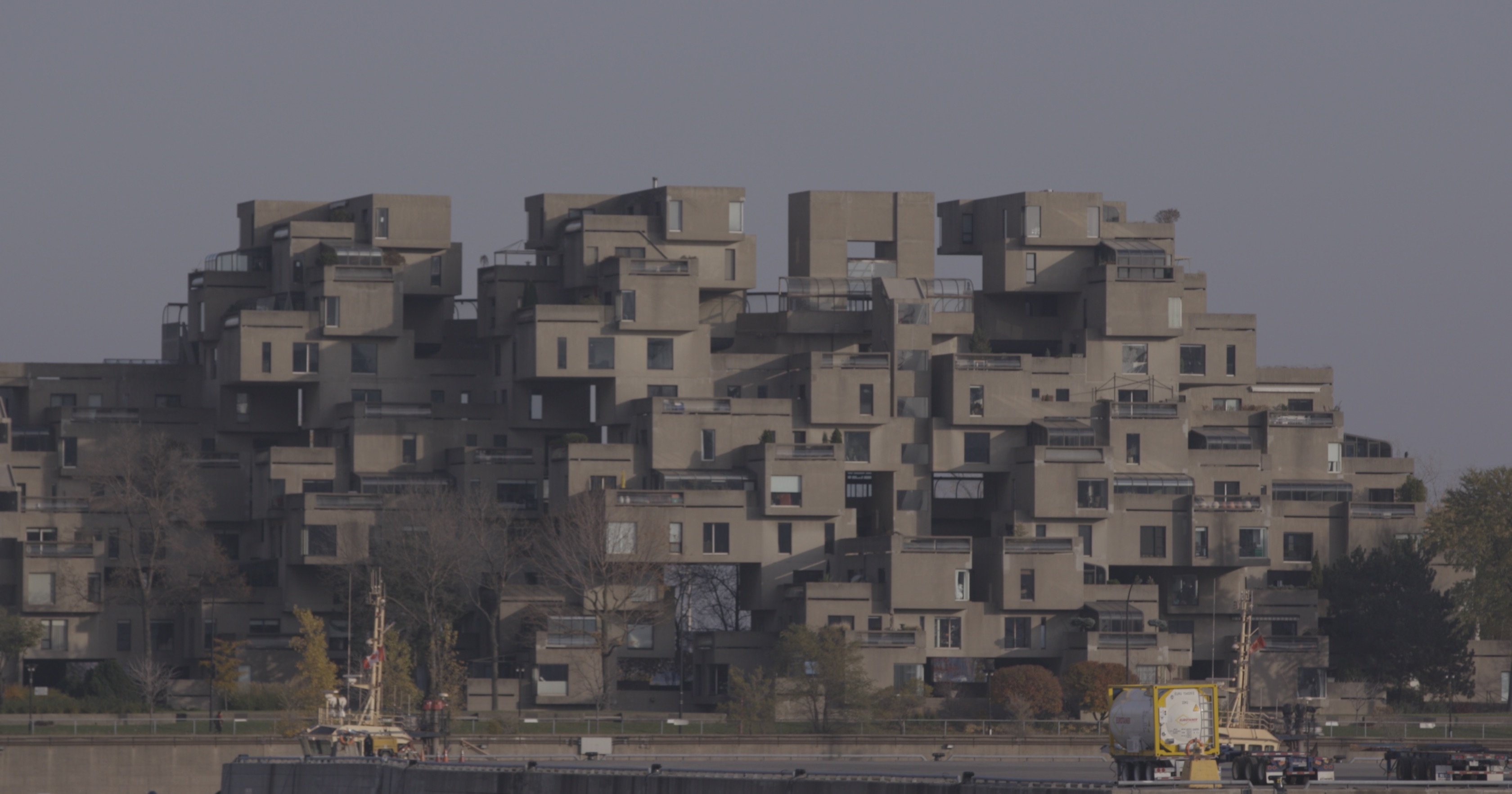 Designed by Israeli-Canadian architect Moshe Safdie for the World Expo 67', Montreal's Habitat 67  widely considered one of the most recognizable and significant buildings in Canada.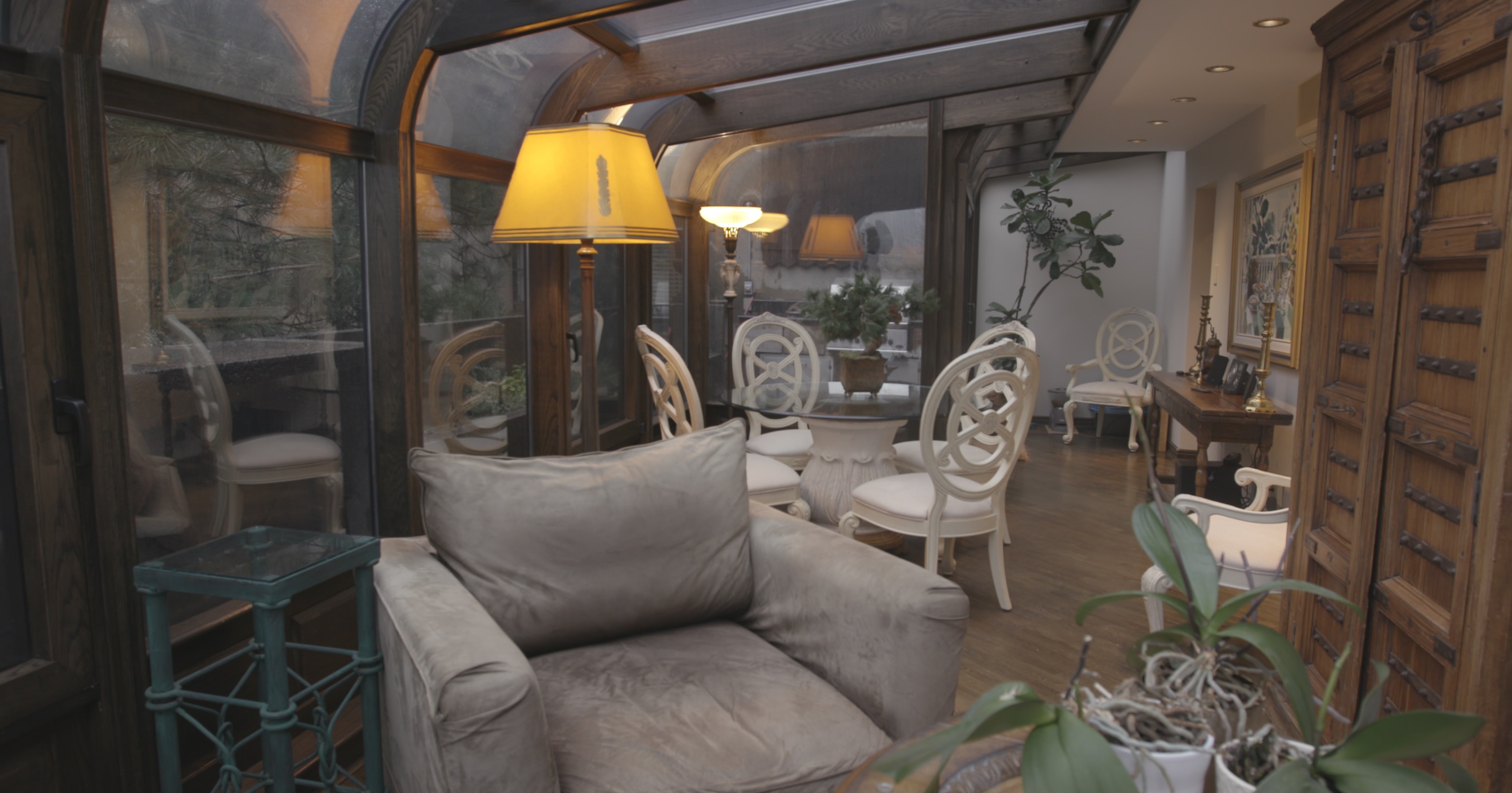 Now considered a heritage property by Montreal and the Government of Quebec, many of Habitat 67's  146 concrete units are completely unique, tailored to the design specifications of each owner.
Eppich House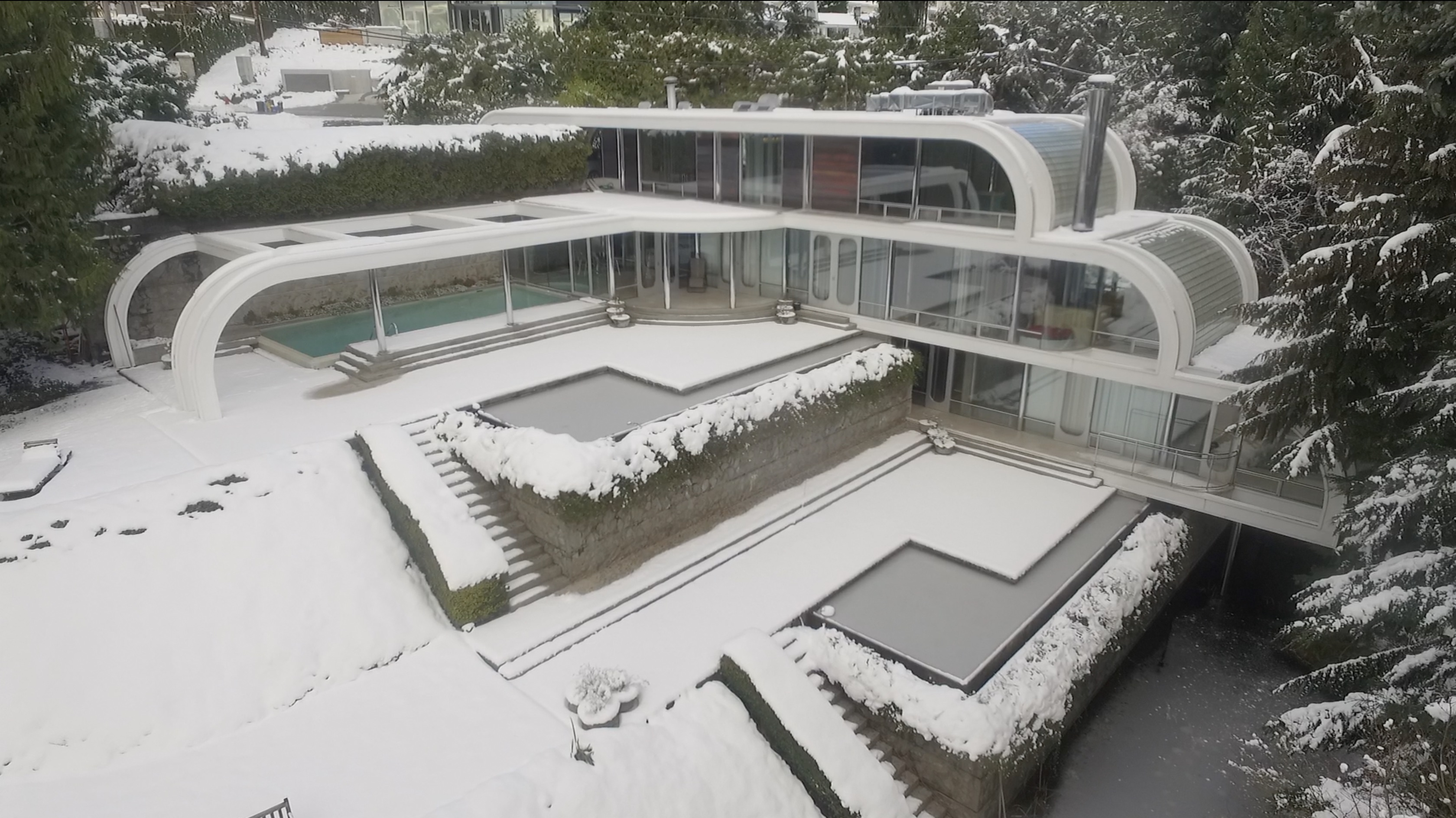 Completed in 1979 by Canadian architect Arthur Erickson, West Vancouver's Eppich House ushered in a new era of seventies-style modern architecture.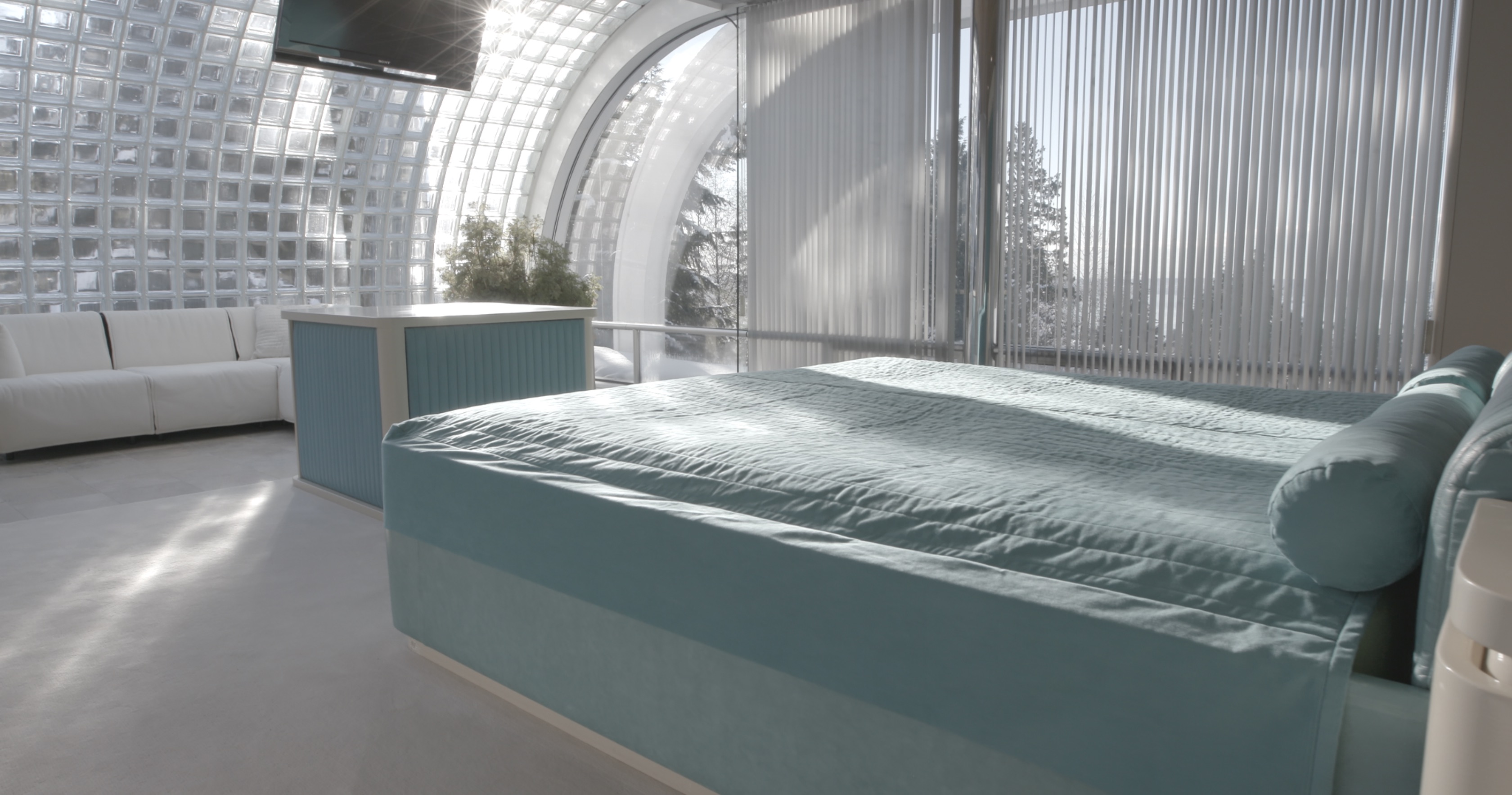 The home is still filled with original furniture designed by Erickson and his partner, designer Francisco Kripacz, making it a time-capsule of late-seventies modernism.
The Integral House
Former owner, mathematician James Stewart, instructed architect Bridgette Shim to model this Toronto home after an integral—which in math is a function that's used to find areas, volumes, and central points. Declared "one of the most important private homes in North America" by the head of New York's Museum of Modern Art, the Integral House won the 2012 Governor General Award for architecture.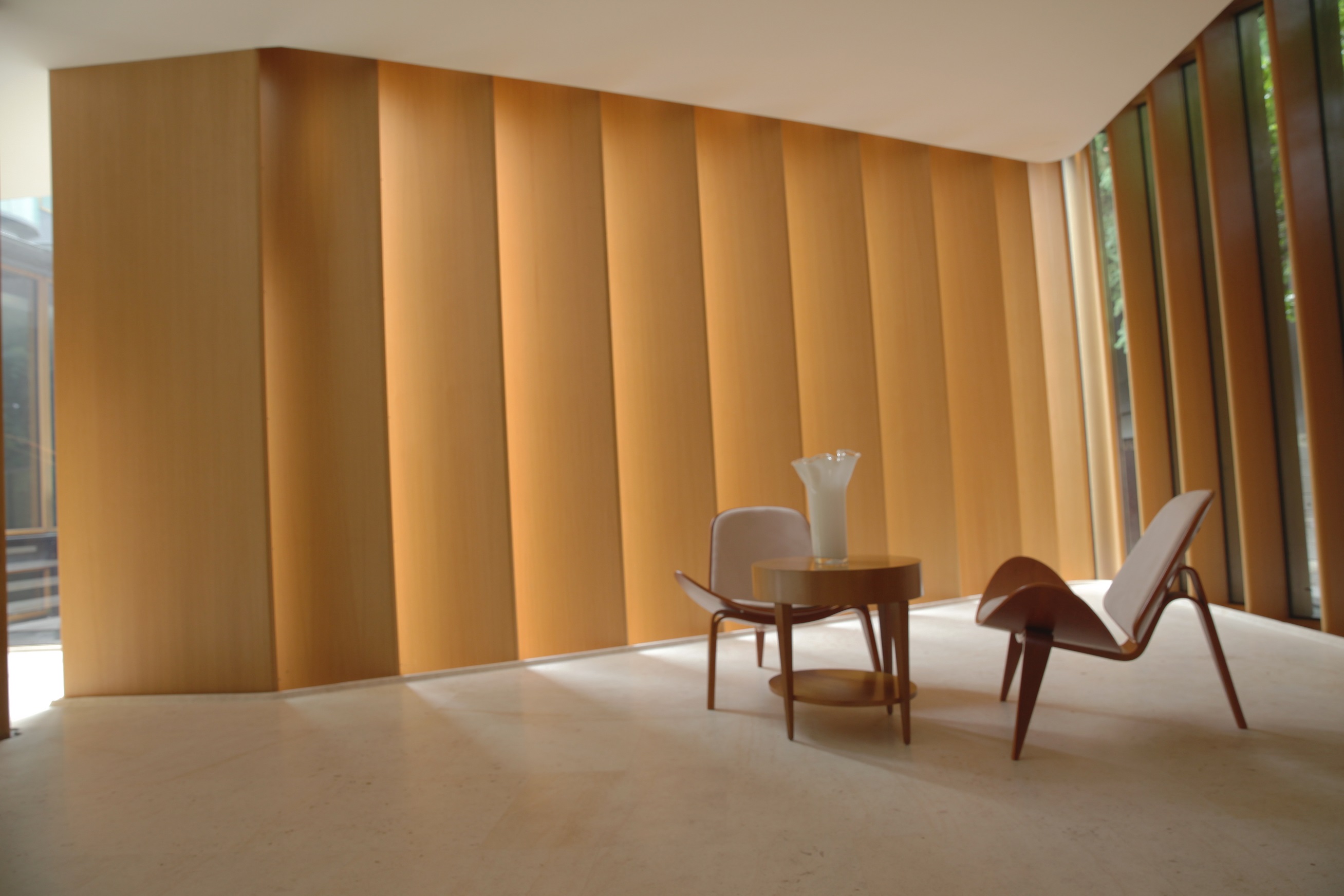 The Integral House has five floors, four bedrooms, an underground garage, a hand blown glass stairwell, French limestone flooring, an indoor lap pool, geothermal heating, a green roof, and a 150-seat concert hall.
Gulf Islands House
The multi-award-winning, 6,500-square-foot, origami-inspired Gulf Islands House is the brainchild of architect/designer Tony Robins.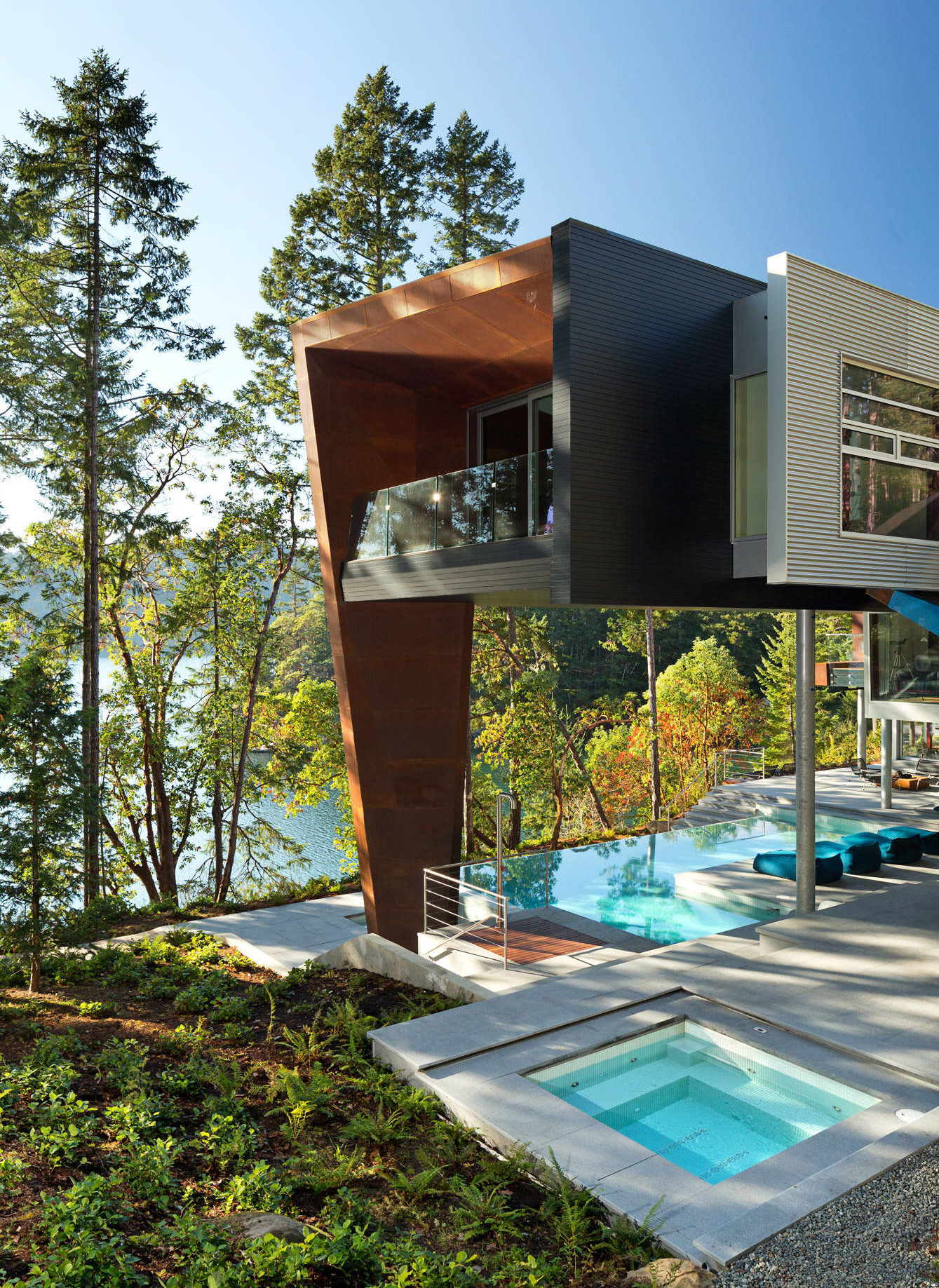 The eco-friendly home hugs the shoreline, featuring seven ocean-view decks and a dramatic infinity pool.
Zeidler House
Kitchener, Ontario's stylish mid-century modern Zeidler House was designed by architect Eb Zeidler in 1959, and has been designated a historical site by the Government of Kitchener.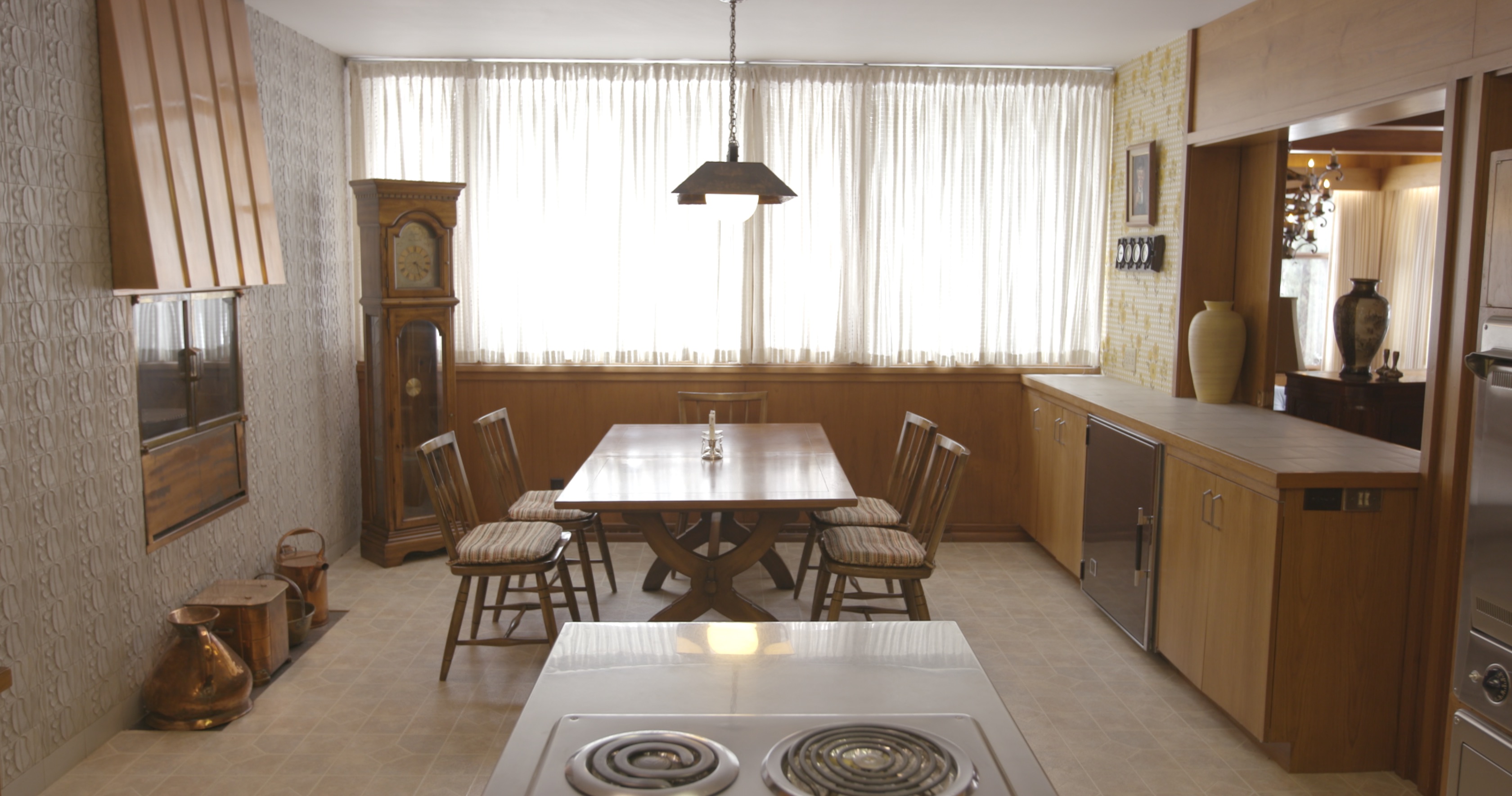 Preserved with almost all of its original furniture, the Zeidler House offers a glimpse into the "Mad Men" era, when post-war "space age" minimalism epitomized good taste.
Beinn Bhreagh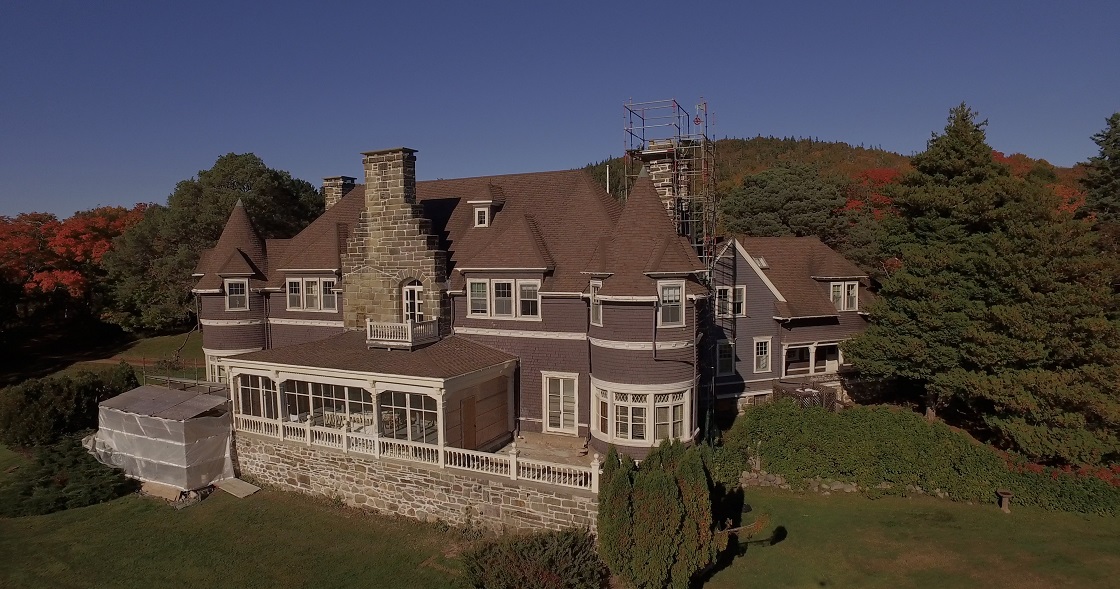 Beinn Bhreagh is the 600 acre former estate of Dr. Alexander Graham Bell, located in Victoria County, Nova Scotia. It is thought to have been purchased by Bell in the late 1880s.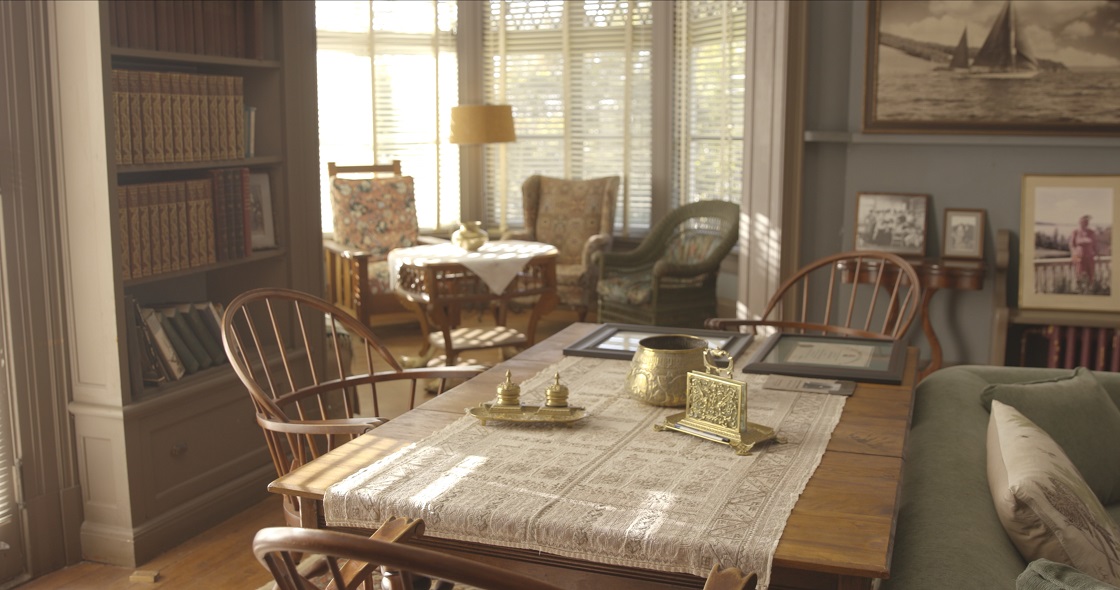 The home is now owned by Bell's many descendants and is not open to the public, nor is it visible from Beinn Bhreagh Road.
_________
Never miss a story. Sign up for NUVO's weekly newsletter.