5 Interior Design Trends for 2021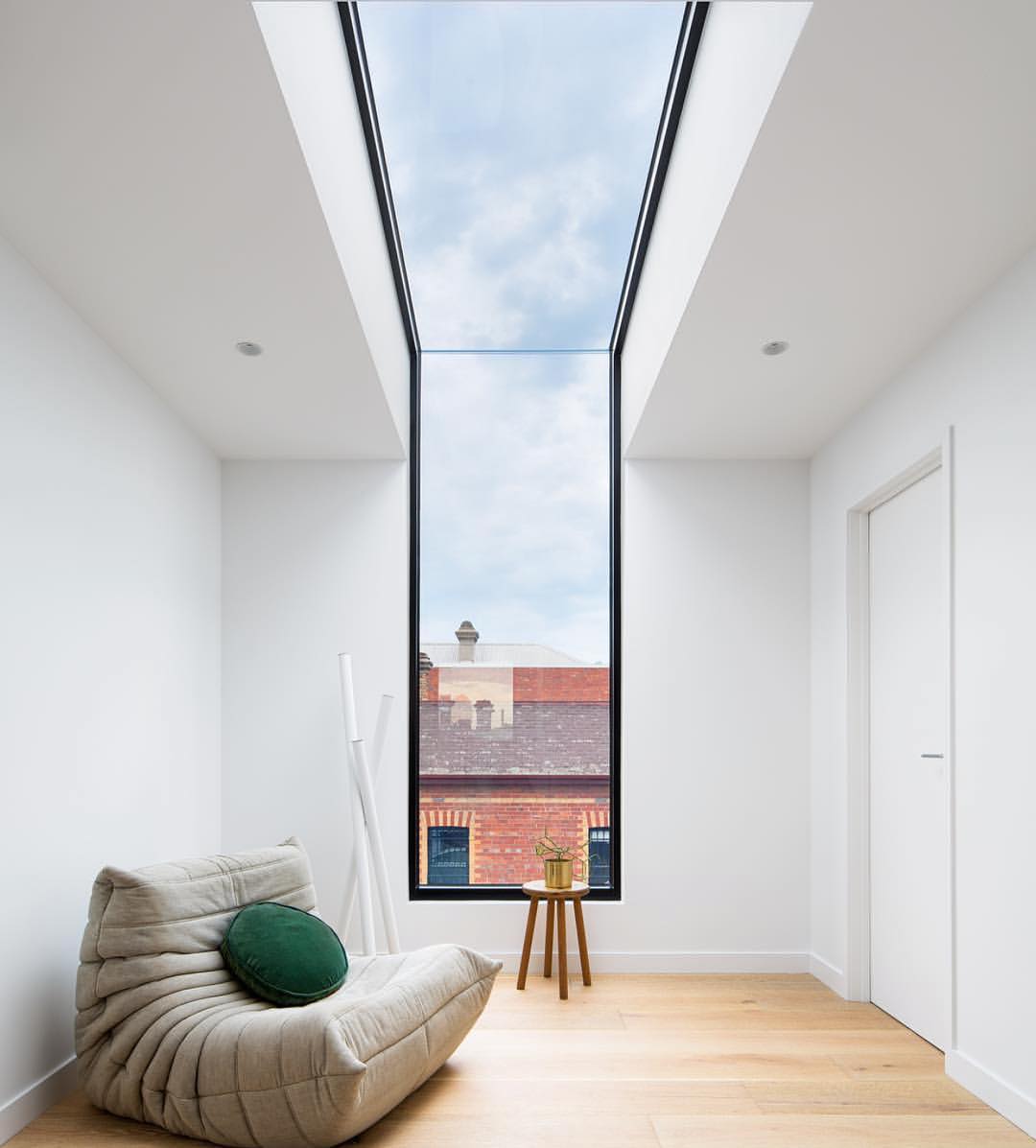 After penning resolutions and steeling ourselves to the coming year, there's one hard-to-reconcile fact: we are all tired of the amount of time we've had to spend inside. The personality is in many ways connected to your living space, and many of our personalities are going haywire from grief or boredom. It's tempting, as a writer, to throw up my hands and just include a link to that one New Yorker cover with trash strewn over the floor, before running to the store and buying enough snack food to emulate the look.
But no, while the new year is largely symbolic, there's nothing like a symbol to inspire, and we should all be determined to make our spaces as conducive to uplift our souls as possible. Ironically, the place to start talking about the trends in interior design this year is how COVID itself has affected how we think about design. The social shifts that have occurred—on an unprecedented scale this century as far as movement and labour habits go—might seem worn out at this point, but they cannot be emphasized enough.
Daphne Nielsen, owner of Once a Tree Furniture in Vancouver, has been busier than ever. She says, however, that one of the most interesting trends going into the second yearof the pandemic is that trends themselves are incredibly elusive. Because trade shows and other market events are not operating, the traditional means of creating stirs in the industry have all but fallen away this year, and now we are relying heavily on the wind-like whims of the algorithm.
She also notes how supply chain issues are still a problem. She guesses that many of the factories that she works with are still at 30 per cent capacity because of manpower restrictions and the bureaucratic malaise that seems to be a societal symptom of COVID. Nielsen says that this is the time to start depending more on Canadian producers.
"We don't give enough credit to Canadian suppliers," she says. "We have some of the most talented craftsmen… Everyone wants to go to Italy to get inspired. I don't think we need to look that far."
People are looking more inward—at least more within the walls of their homes. "What's right for you is not necessarily the trend that's dictated," Nielsen says. We can expect to see an almost mathematical commitment to solving the problems of functionality that most people have at home. This, it should be noted, is not new, and perhaps reflects the traditional way people set up spaces: with efficiency of time and energy in mind. How much frill is affected by trends is debatable, but we can certainly look forward to more thoughtful choices and innovation, due to boredom if nothing else.
Liana Thomson, EQ3 accessories developer, says, "2021 will bring focus to one of the fundamental features of midcentury modern design: functionality Your home should work with your lifestyle, not just a focus on aesthetics."
That being said, the aesthetics are what make timeless function timely and keep the gears of culture—and the industry—moving forward. Here are a few of the standout trends for this year.
1. Functional Furniture
As we spend more time at home, and with less space, unfunctional things tend to get in the way. However, there are plenty of ways to double up by using multifunctional items so that you keep the statement pieces without feeling like you're wasting space.
2. Jewel Tones
For years, pastels and muted tones have ruled the interior world. Now, a certain shine is peeking through, best expressed in deep emeralds, navy blues, and caramels. Upholstered furniture, one way to add shine, is best accented by rich paint and a splash of gold, like Laura Fulmine's living room with bar cart featured here.
3. Skylights, Light Wells, and Balconies
Yes, this one is a bit more intensive. However, there are ways to have skylights put in after a house or apartment has been built. Although they do require careful installation (especially in rainy places), they create an interface with the outdoors that is par none. Velux, a skylight installation company, even has a system called Cabrio, which will turn your skylights into a mini balcony!
4. Sustainability
While sustainability isn't necessarily a "trend," now more than ever we have to make it trendy. One thing to watch out for is Accoya, a specially treated wood usually used in exteriors. Now, with so much more happening at home, this water-resistant, durable wood product is being used more and more indoors. Also on the rise is hempcrete, a great way to get a textured look.
5. Creative Table Lamps
Table lamps took a back seat for years to floor lamps. But now, with spaces becoming so multifunctional, more focused light is nice. Used as a statement piece, a table lamp can make any workspace seem more sophisticated and any pile of books seem like props.