The Rise of Quebec Rapper Zach Zoya
The Quebec rapper with spitfire lyrics.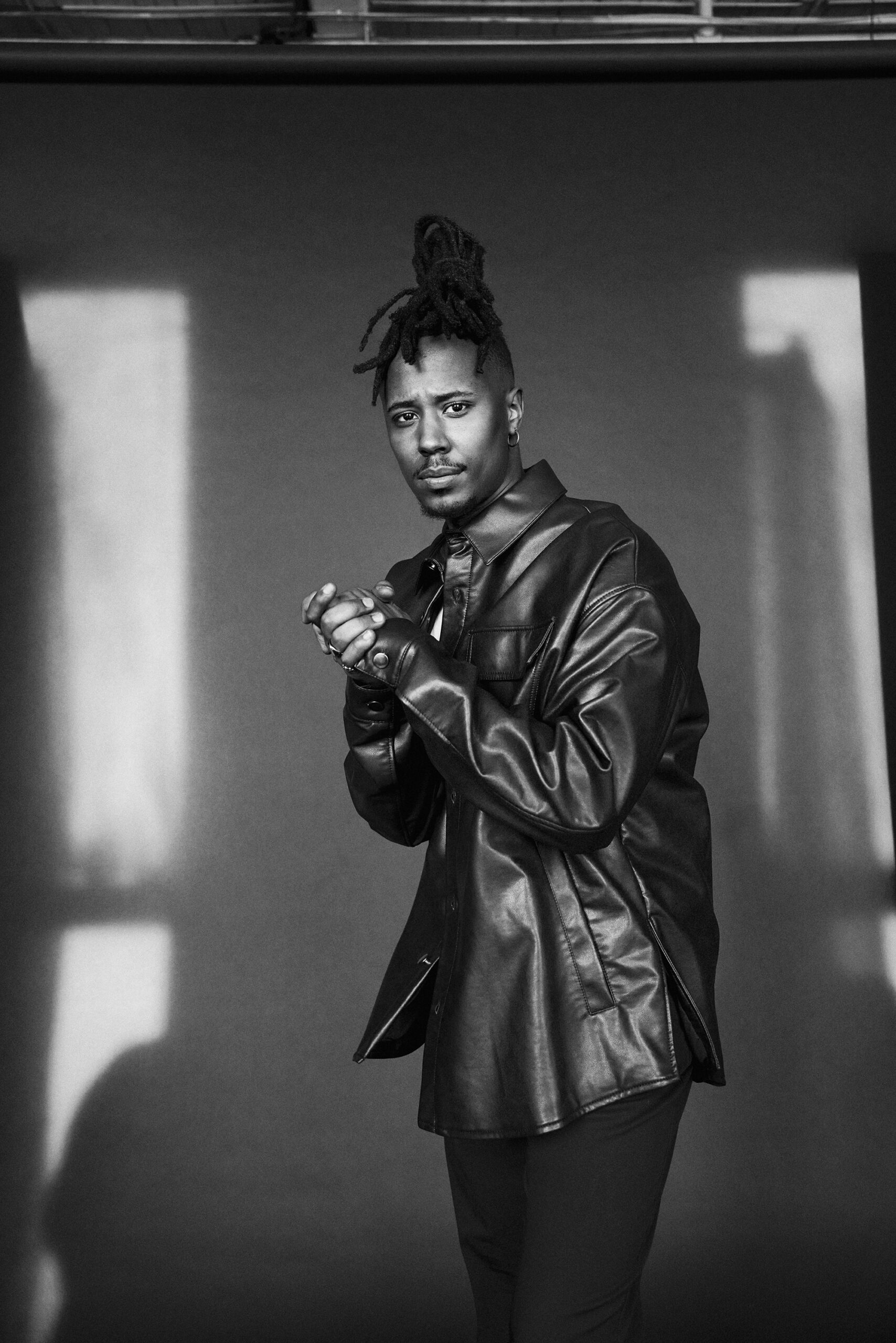 This story is part of our Black Canadian Artist Spotlight, a series promoting and highlighting exceptional Black musical talent across Canada. It is also a platform for Black Canadian artists to share their stories, opinions, and perspectives on racial equality and the steps we can take to enact lasting change in a country that is not exempt from a legacy of racism.
Zach Zoya's ability to glide between vulnerable and cavalier is as smooth as his flows. The Quebec rapper's lyrics twist and turn from rapid bars to melodic rhythms, delivered with signature precision and style.
Born in Rouyn-Noranda, a small town in Northwestern Quebec, Zoya grew up far from the francophone-influenced rap scenes of Montreal and Quebec City. Instead, he learned from the styles of his inspirations, like Kendrick Lamar and Drake, and naturally approached writing raps with English instead of his native French. He would eventually immerse himself in the thick of the Quebec rap scene by moving to Montreal as a teenager to pursue music full time.
Zoya's idiosyncratic style has been rippling across the province and, more recently, the country with the release of Spectrum, a six-track EP and the latest iteration of his continuous growth and talent.
"The idea behind Spectrum was to show my range musically and emotionally," explains the 22-year-old, who is the sole anglophone rapper signed to Quebec rap label 7ième Ciel. "It was important for me, as an up-and-coming artist, to include songs that explore my R&B side as well as my rap style."
This range is reflected in the title itself: the EP is a sonic testament to Zoya's spectrum of depth "from a more introspective and vulnerable side of me, all the way to a more arrogant and confident one," he says. Featuring hard-hitting, spitfire tracks like "Le Cap," party anthems like "Slurpee," and introspective reflections like "Patience," Spectrum signifies how much the rapper has to offer.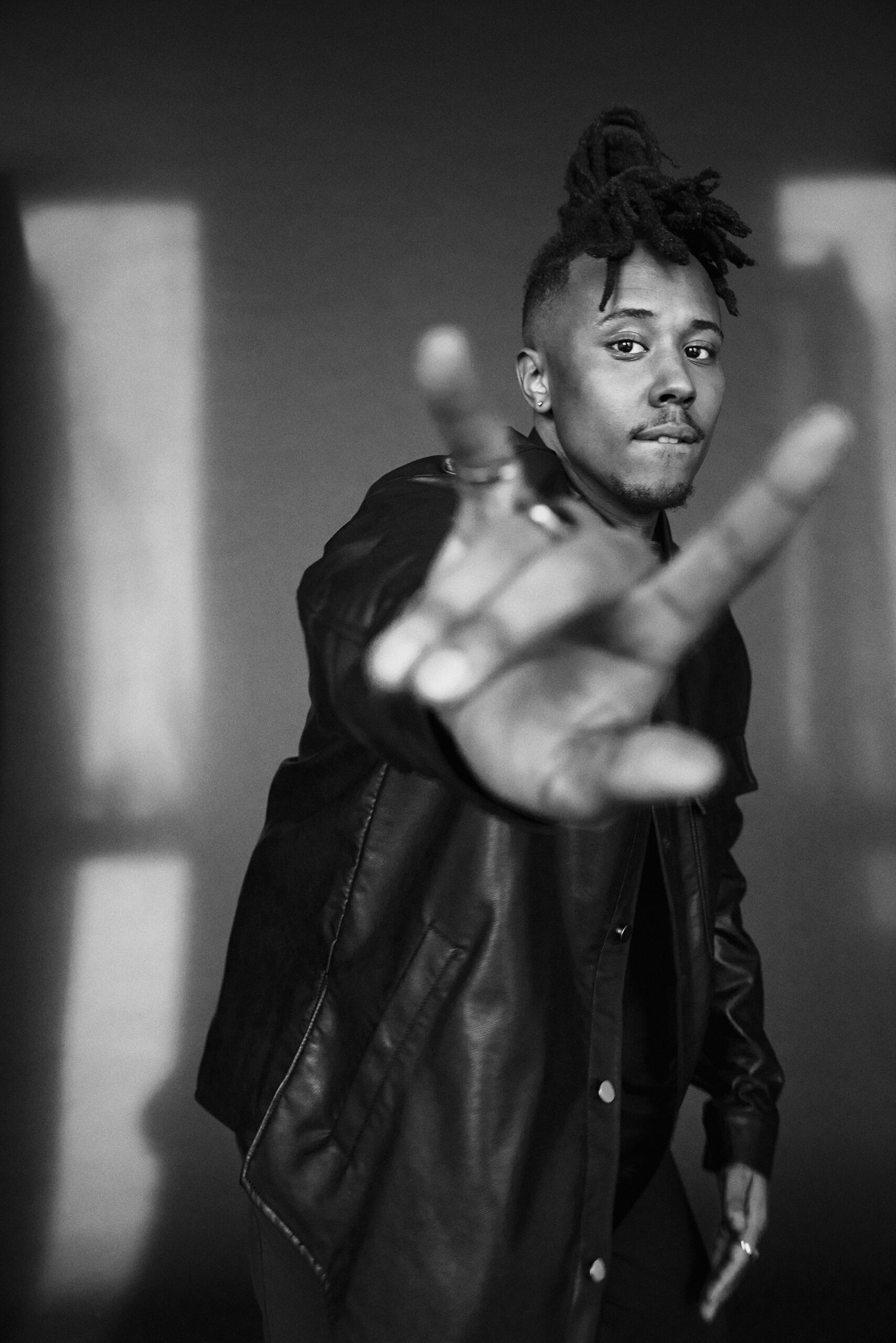 In "Patience," his most probing song on the EP, Zoya contemplates the consequences of fame and the evasive nature of happiness, with lines like "Every time I think of joy, I lose a little." In the music video for the song, this is alluded to in surreal visuals that have Zoya, awash in low light, pouring out cash from a Teletubby costume onto a bed.
Patience is a virtue Zoya understands well; his musical journey is one of dedication and continuous learning. "I started music knowing literally nothing about the theory. I learned through a combination of trial and error," Zoya says of his beginnings, citing the help of his sound engineer in teaching him all he needed to know about songmaking. "It's like night and day."
When asked what his goals are as an artist, Zoya has a single vision: "To make it as far as possible."
Growing up in a remote mostly white town, Zoya (whose father is South African and mother is French Canadian) has gained a newfound perspective following the events of last summer. "The BLM movement made me reconsider how much space racism occupied in my life and how it might've affected me more than I thought all throughout my childhood," he says. "It made me look back and analyze my life through a different lens. I was under the impression that it [racism] hadn't affected me that badly because it wasn't a blatant 'in my face' type of hatred. Really, for the first time in my life, I took in the true meaning and importance of the term 'systemic racism' and how that might've applied to and affected me throughout my social development."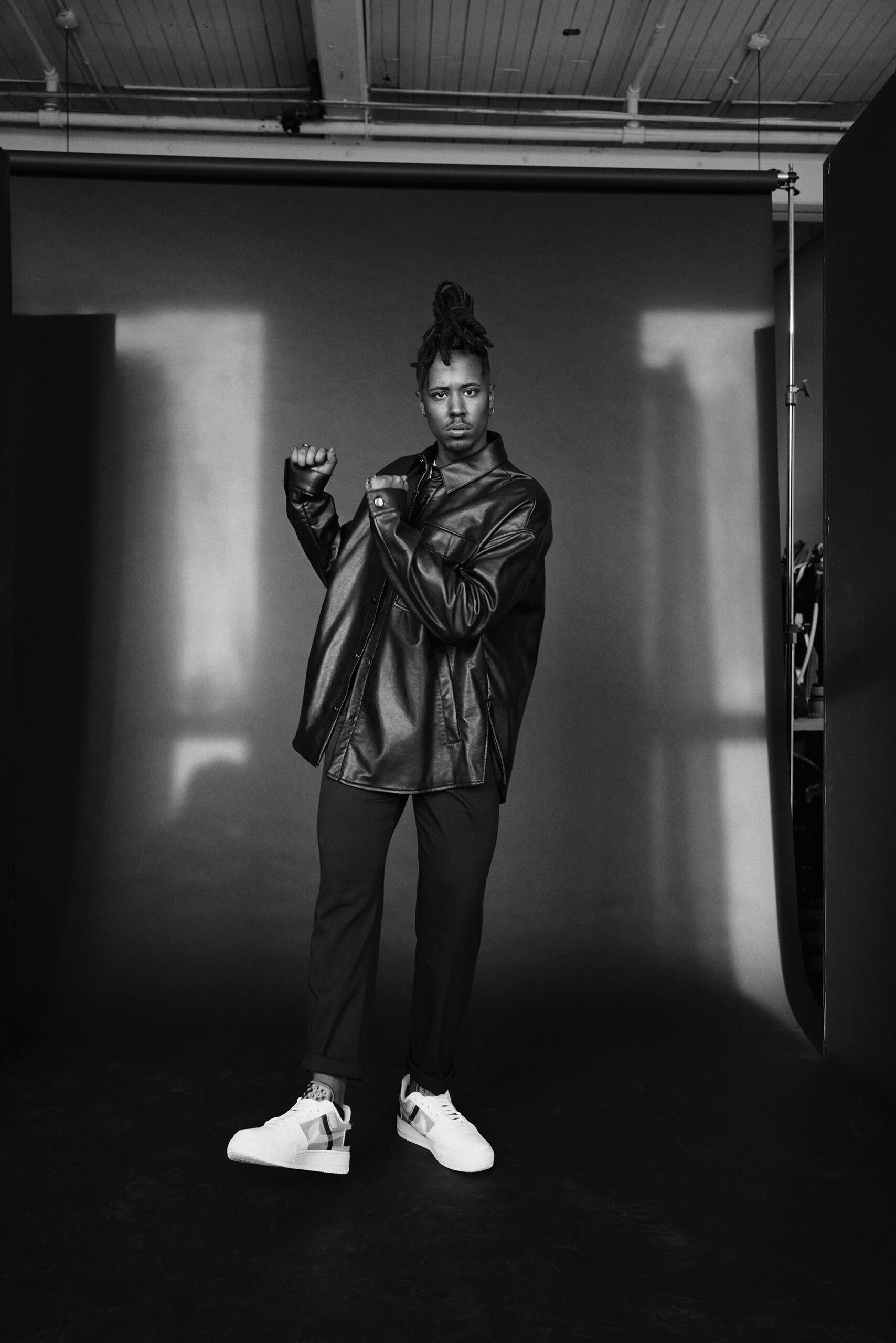 He hopes to reflect these effects through his music: "Other than me being an example of a 'successful' Black man, I don't think I've really addressed any of those things in depth [in my music]. I still feel like I have to form a solid opinion concerning how I want to take action, and that comes through seeking and looking for more knowledge, which I've begun doing. So it's a plan for the future."
Production by GLDN Productions, Assistant Alexander Karlov, Stylist Racky Sow, Grooming by Mayillah, Shot on location at LeFar Studio.