Vincent Chaperon Uncorks a New Chapter at Dom Pérignon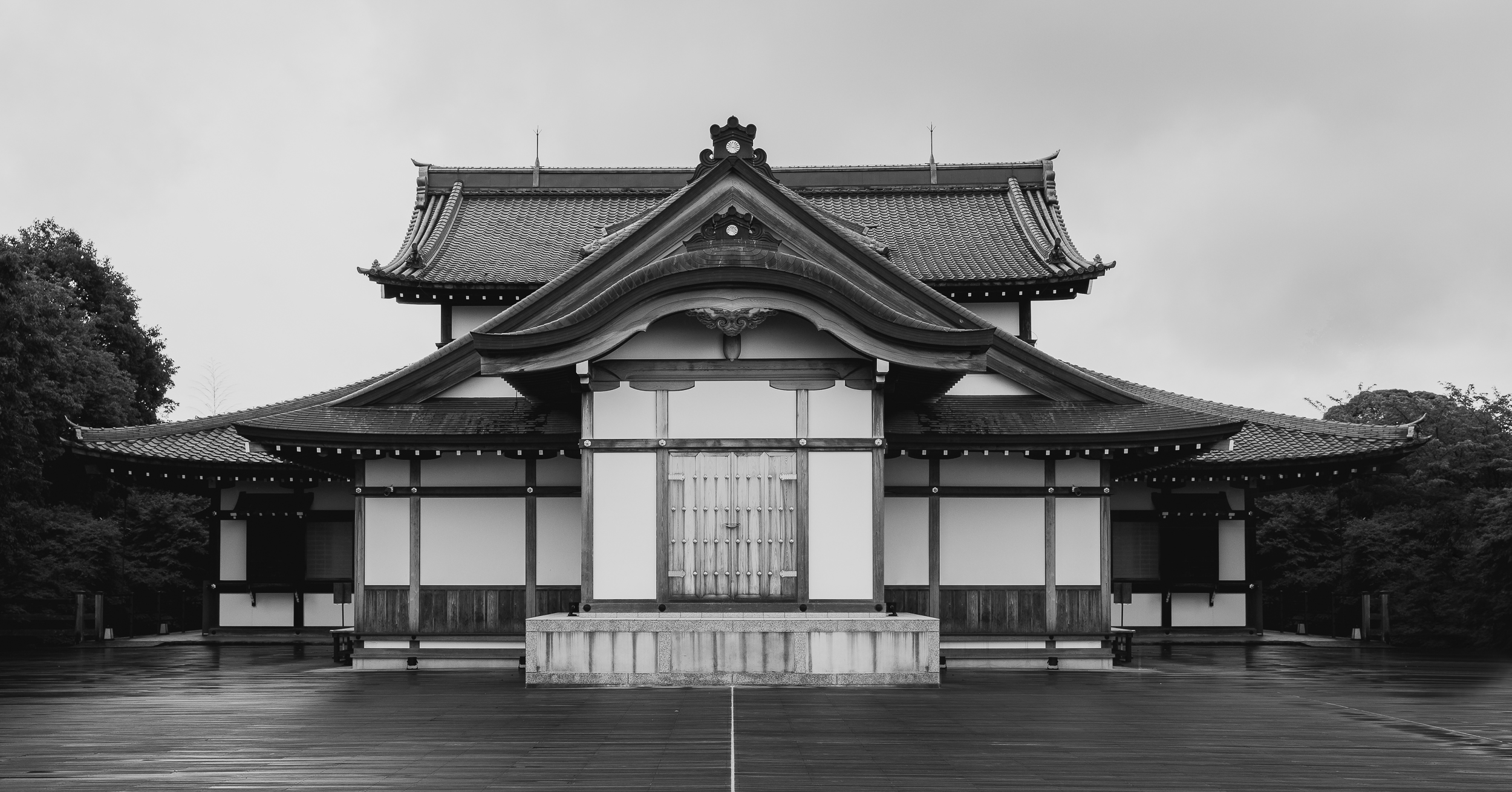 On a warm summer evening in eastern Kyoto, the skies overhead the Shogunzuka Seiryuden Temple bled from blue to blush with the setting sun. Inside the wood building, Dom Pérignon's forthcoming 2009 rosé champagne flowed freely as the two-Michelin-star chef Yoshihiro Narisawa presented a multicourse dinner to 100 guests. The celebration was Dom Pérignon's recent Révélations experience, where the brand bridges cultures by uncorking new vintages over fine dining and conversation. "The idea I had was to extend the internal team to external people, to enrich the project and make it wider," says Vincent Chaperon, Dom Pérignon's chef de cave. "I decided to invite artistic people into this creative process in order to make it even more relevant, complex, and radiant."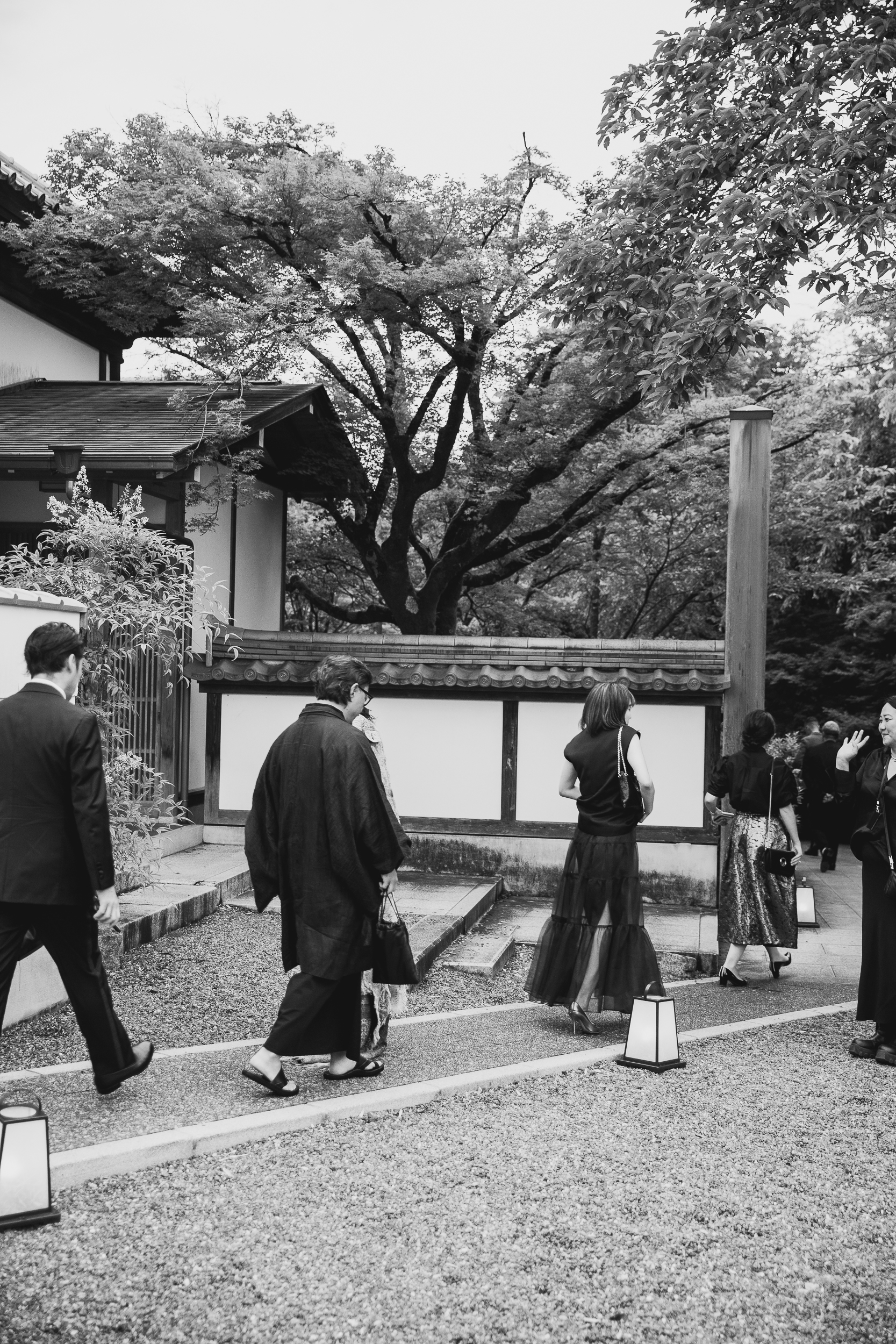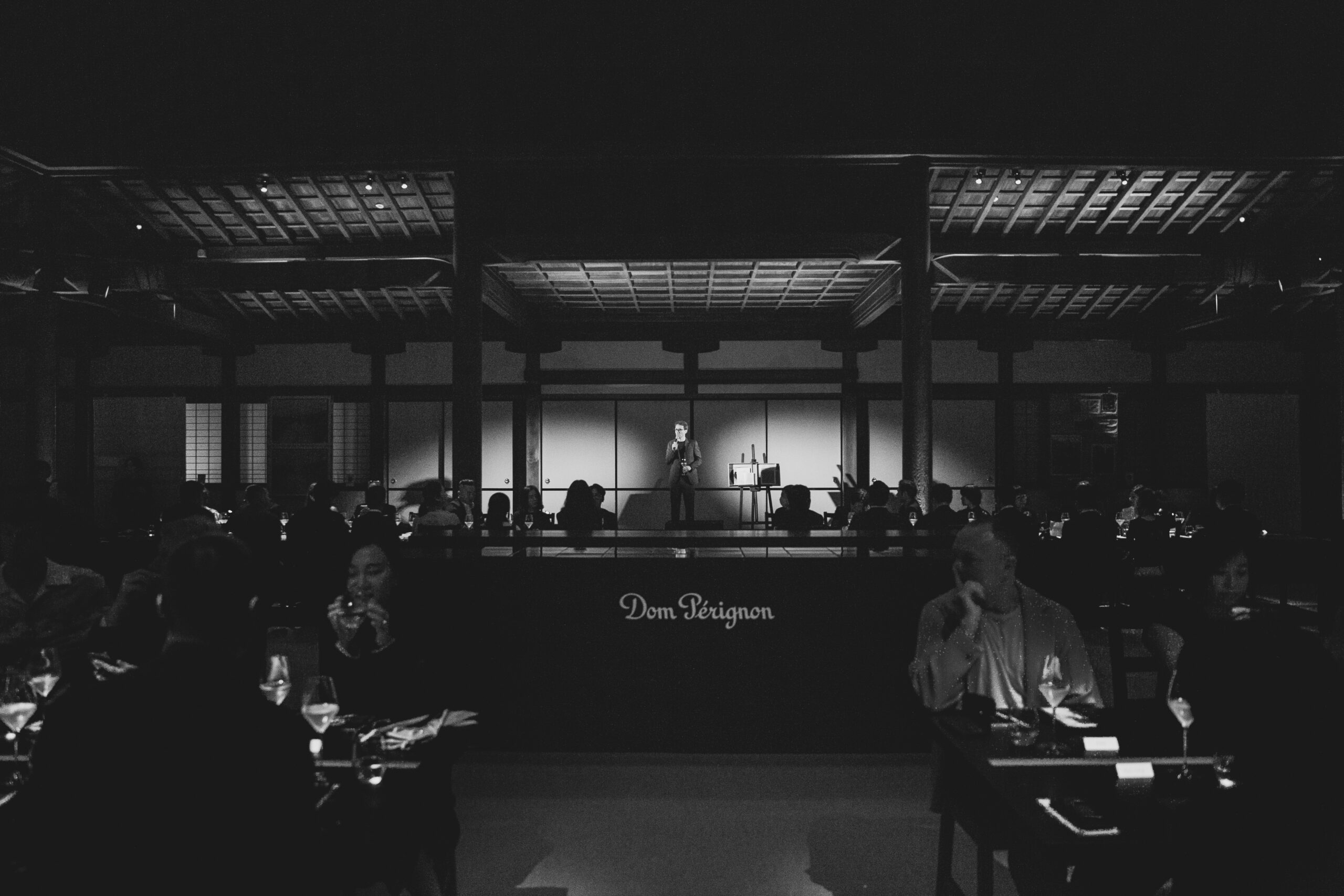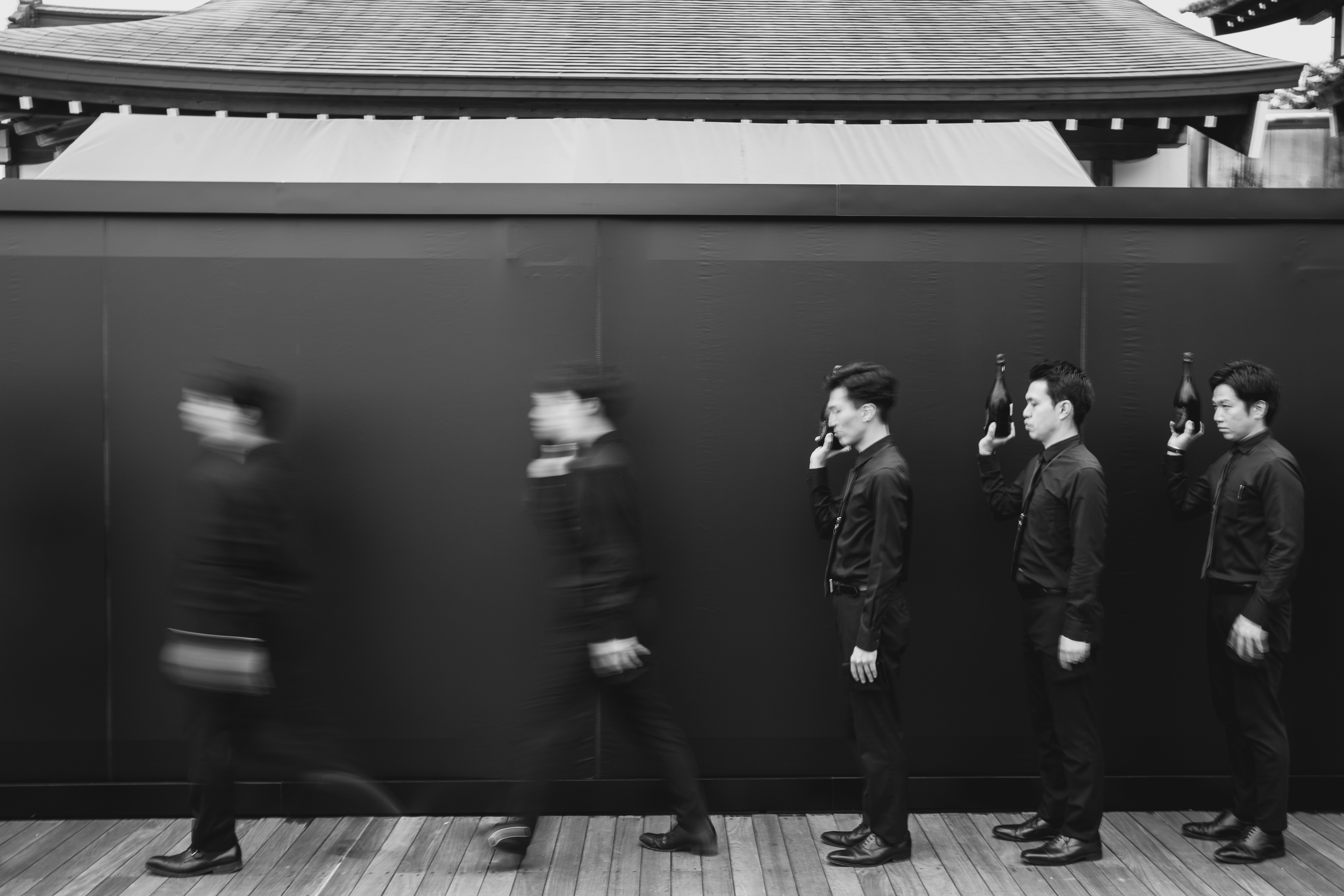 Despite the nearly 10,000 kilometres between Japan and France, Chaperon felt a connection between the two countries, and particularly with Narisawa, who approaches his work with the same allegiance to nature and quality as the celebrated champagne house. For their recent collaboration, the chef presented eight dishes to complement Dom Pérignon's Rosé 2009, such as ayu sweetfish served with bamboo grasses, pigeon adorned with sansho flowers, and Honshu venison paired with gathered nuts and fruits. Soon, the Dom Pérignon team is headed to Venice, where superstar chef Massimiliano Alajmo will spearhead the second instalment of the 2023 Révélations journey in anticipation of the rosé's release later this year.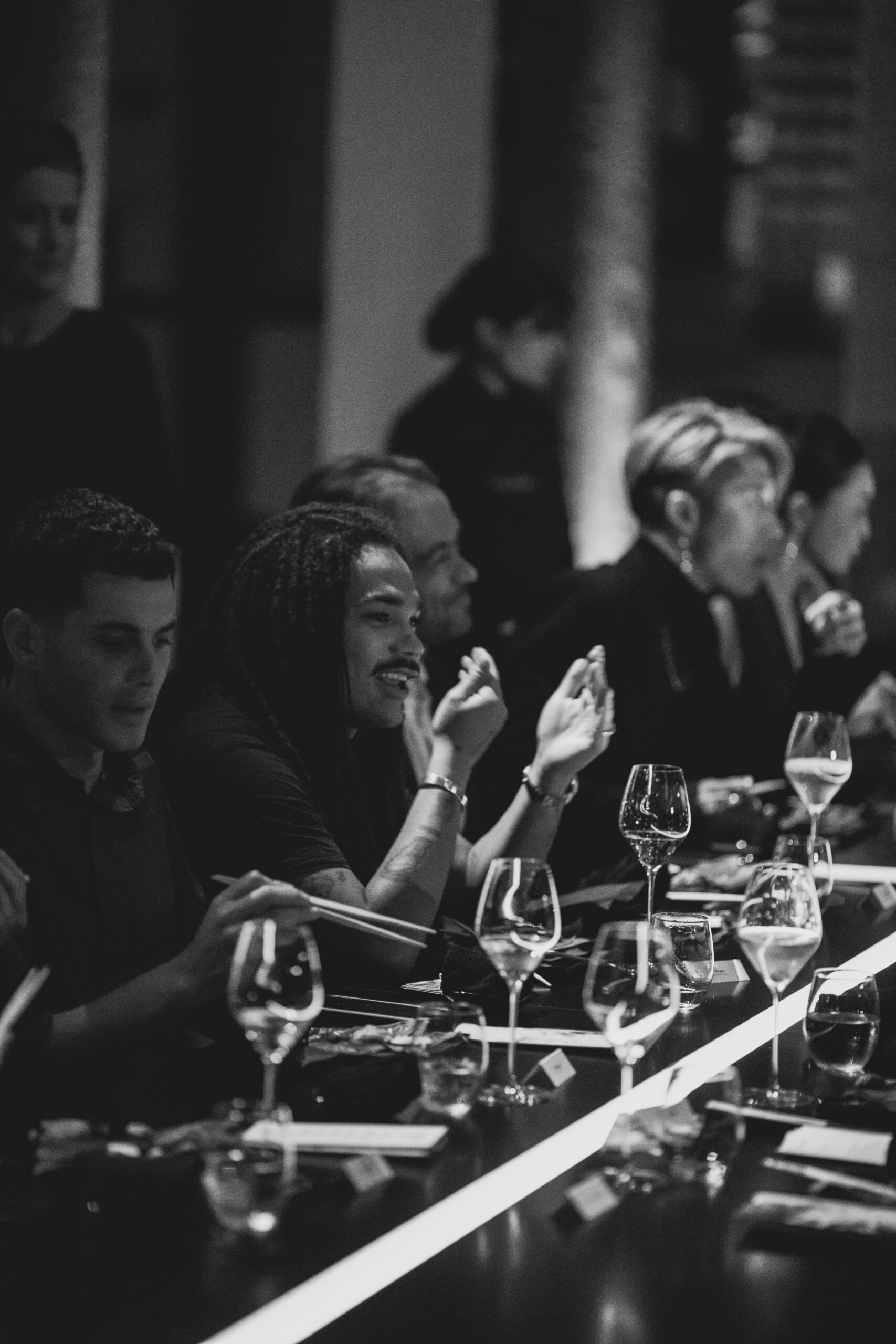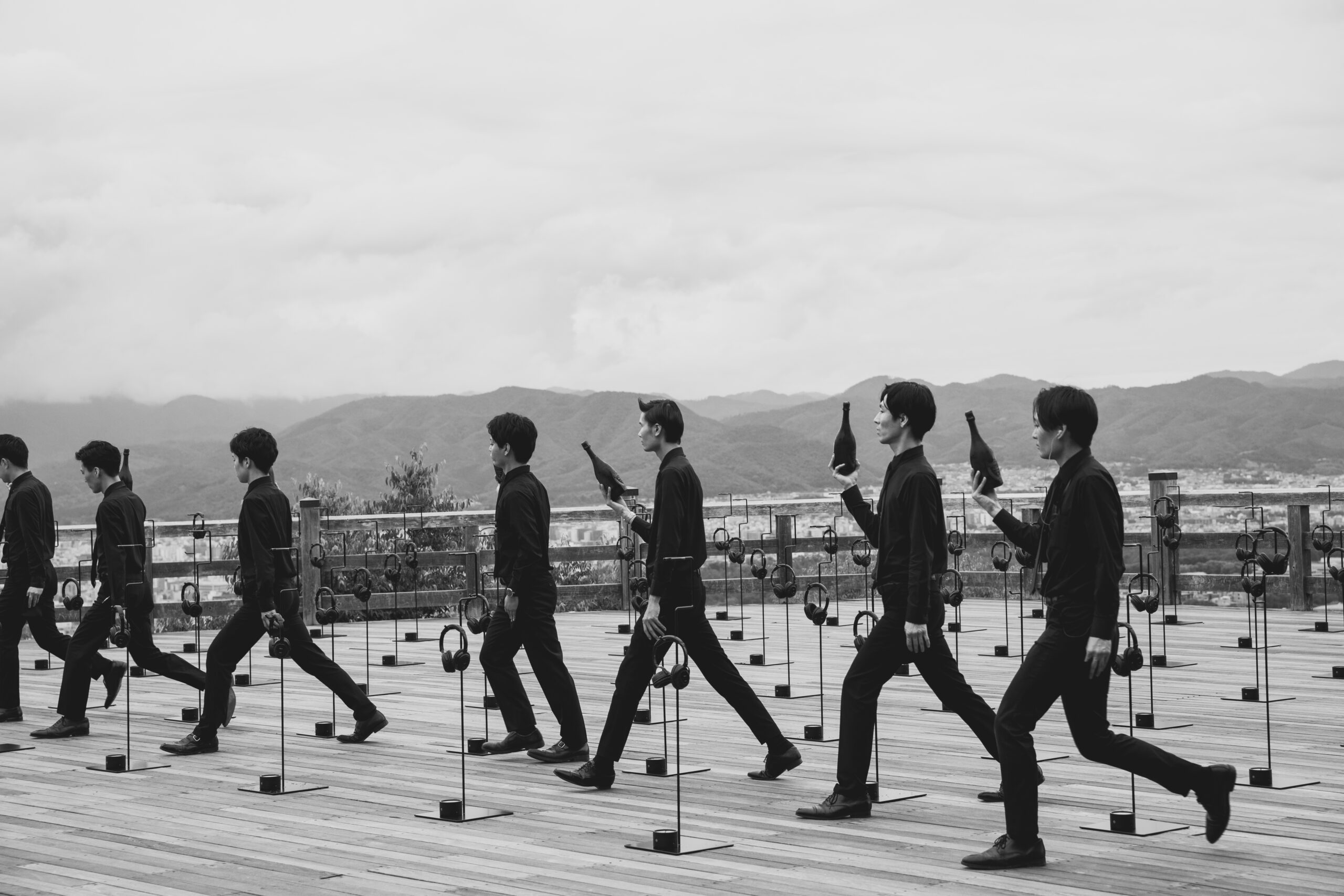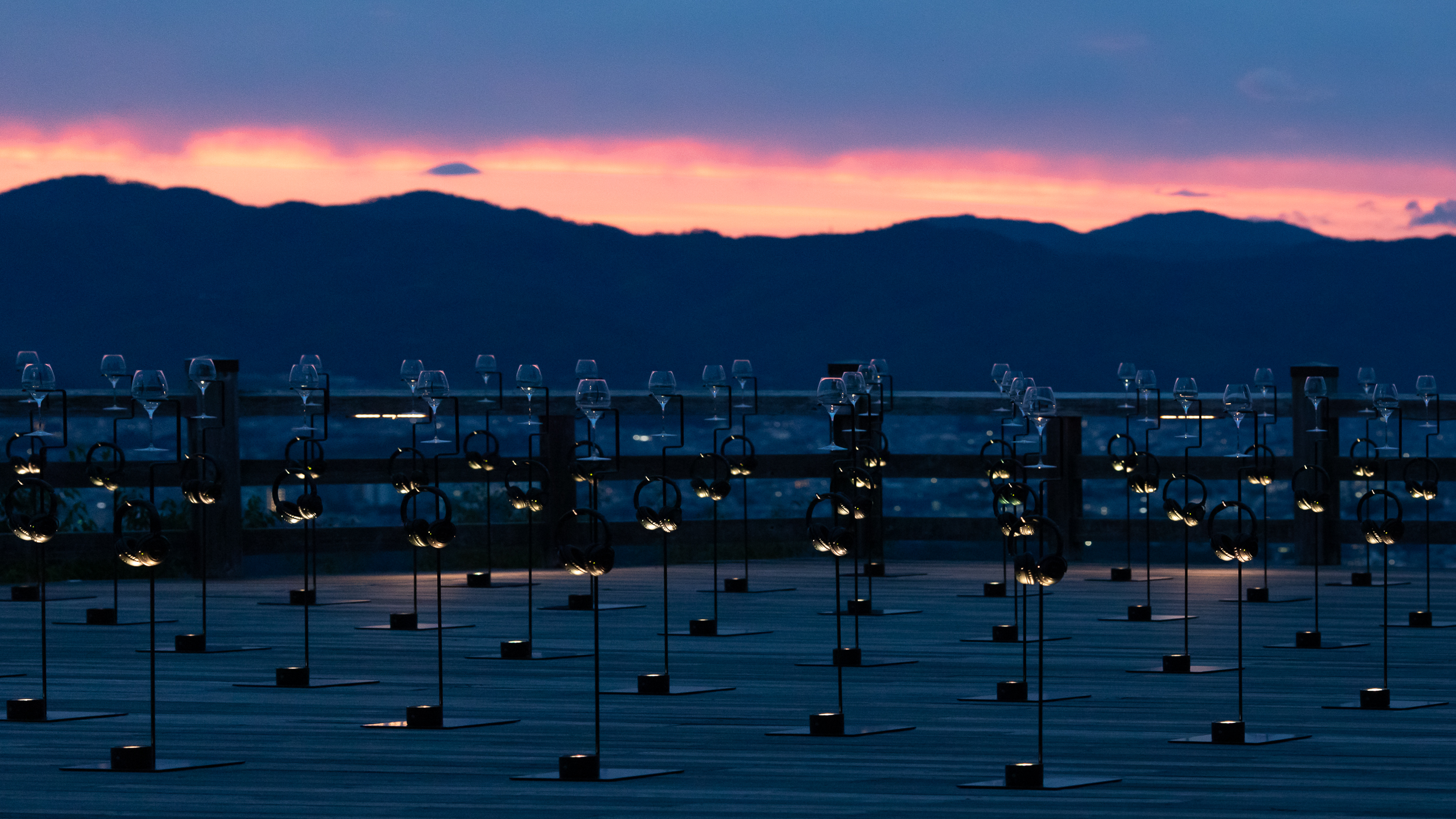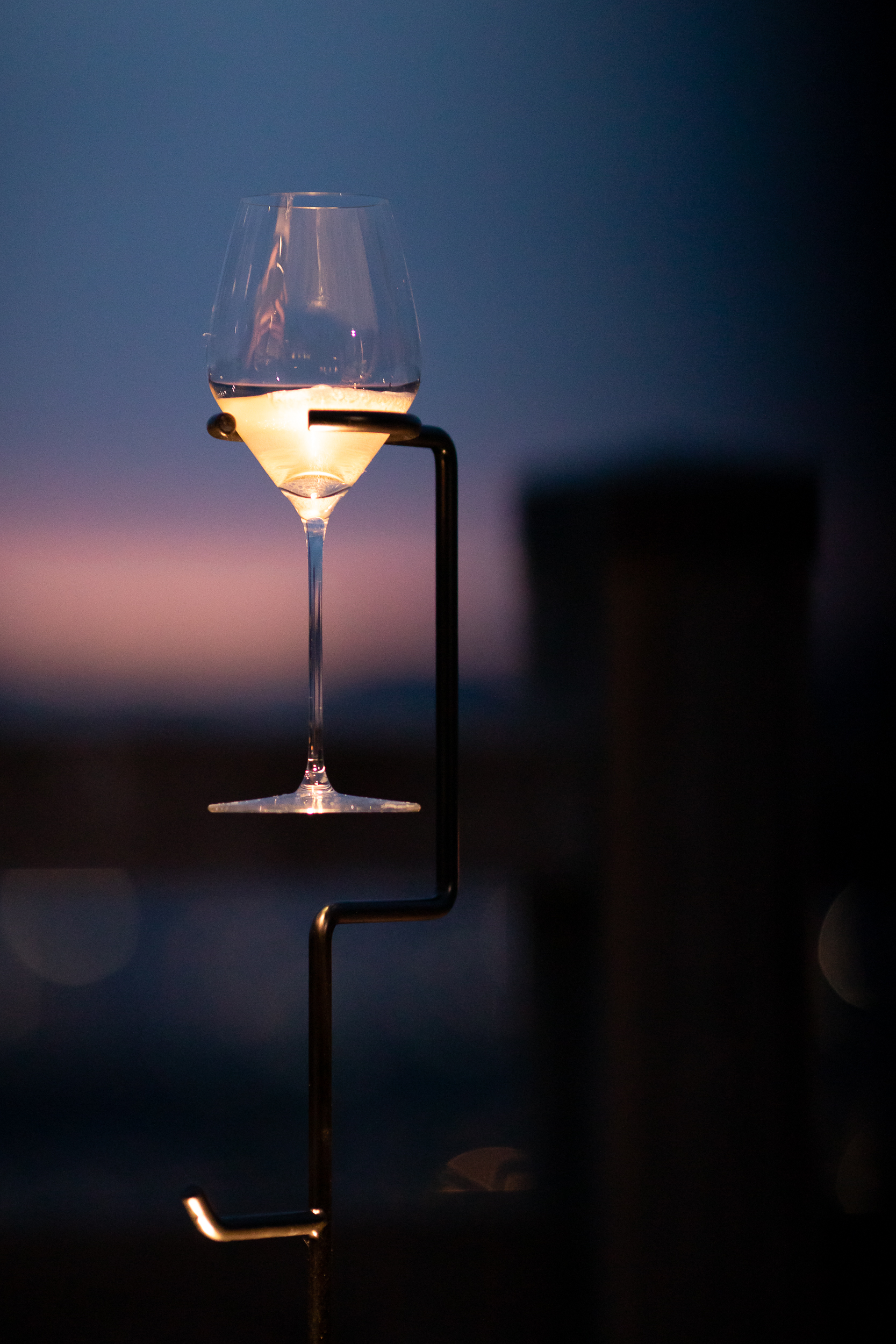 While this gastronomic series may be relatively new for Dom Pérignon, Chaperon is not. The Bordeaux native has been with the French maison for nearly two decades, though it wasn't until 2019 that he assumed the top position. In the spirit of his predecessor, Richard Geoffroy, he continues to strike a delicate balance between tradition and progress, while partnering with individuals who share the brand's creative commitment. Most recently, Lady Gaga has been a campaign partner, with others like Lenny Kravitz and Karl Lagerfeld collaborating in past years.
Today, Chaperon is an artist himself. At the temple dinner in Kyoto, he divulged his inspirations for Dom Pérignon's most recent 2022 preassemblage in a cloth-covered box filled with personal sketches, musical recordings, and photographs of vein-laced leaves from the fields of Hautvillers. Collectively, these fragments tell the story of a complex wine in the making. Despite its being years away from public consumption, he invited guests to sample a glass and appreciate a different vantage of the champagne-making process. "For people who like Dom Pérignon, it's very important to understand the starting point," he explains. "The truth is in the present."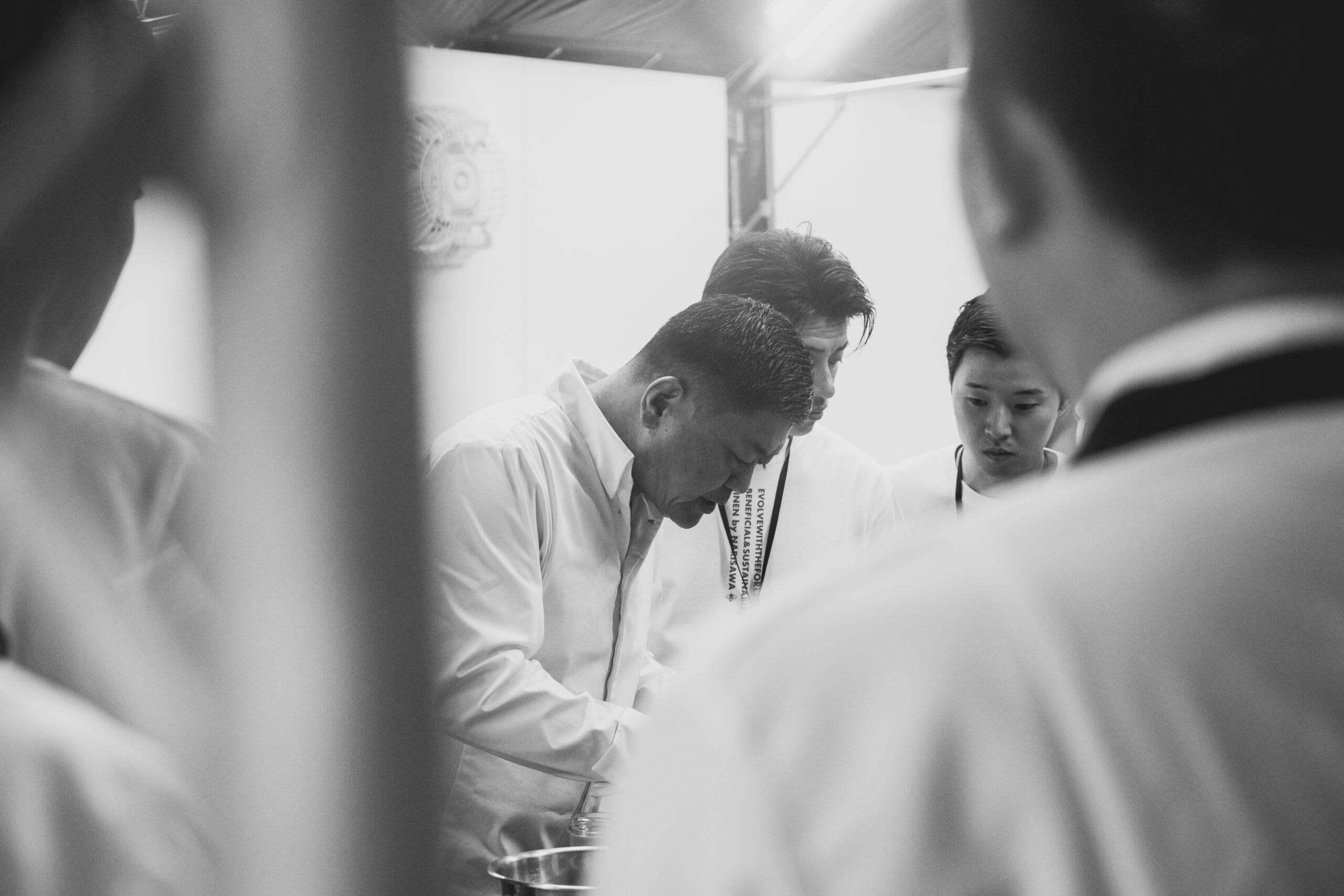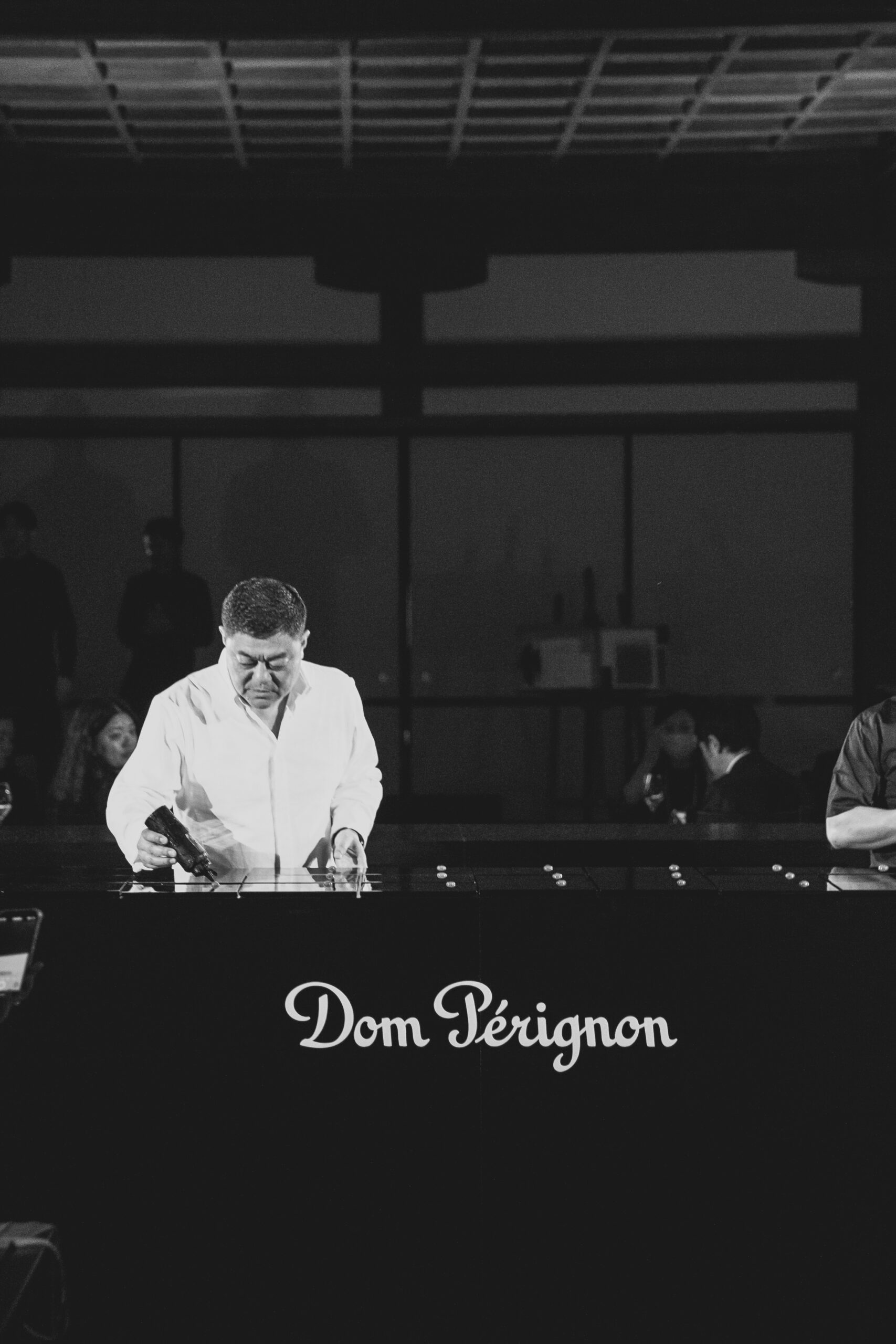 Dom Pérignon makes vintage wine from the harvest of a single year. That approach requires patience and vision, particularly as the world navigates a fast-changing climate. Chaperon brings with him an ethos of experimentation and improvisation that's steering the brand into a new and exciting era. Furthermore, his adaptability, coupled with his thoughtful risk-taking, commitment to sustainability, and quest for harmony, has fuelled an engaging dialogue with people around the world.
These days, the brand continues to knit together an international roster of trail-blazing chefs, sommeliers, and restaurateurs through the Dom Pérignon Society, its invitation-only membership program. This spring, Chaperon and his team also joined forces with the Culinary Institute of America to support a first-of-its-kind master of culinary arts. The Dom Pérignon Scholarship Fund will pay the full tuition for 20 students in the program, preparing a new wave of chefs and restaurateurs for success in the industry. "The culinary arts and fine wine have always been intimately linked, and at Dom Pérignon we recognize a responsibility to the future of gastronomy," Chaperon says. "Our vision is to nurture a profound appreciation for the art of living in the next generation."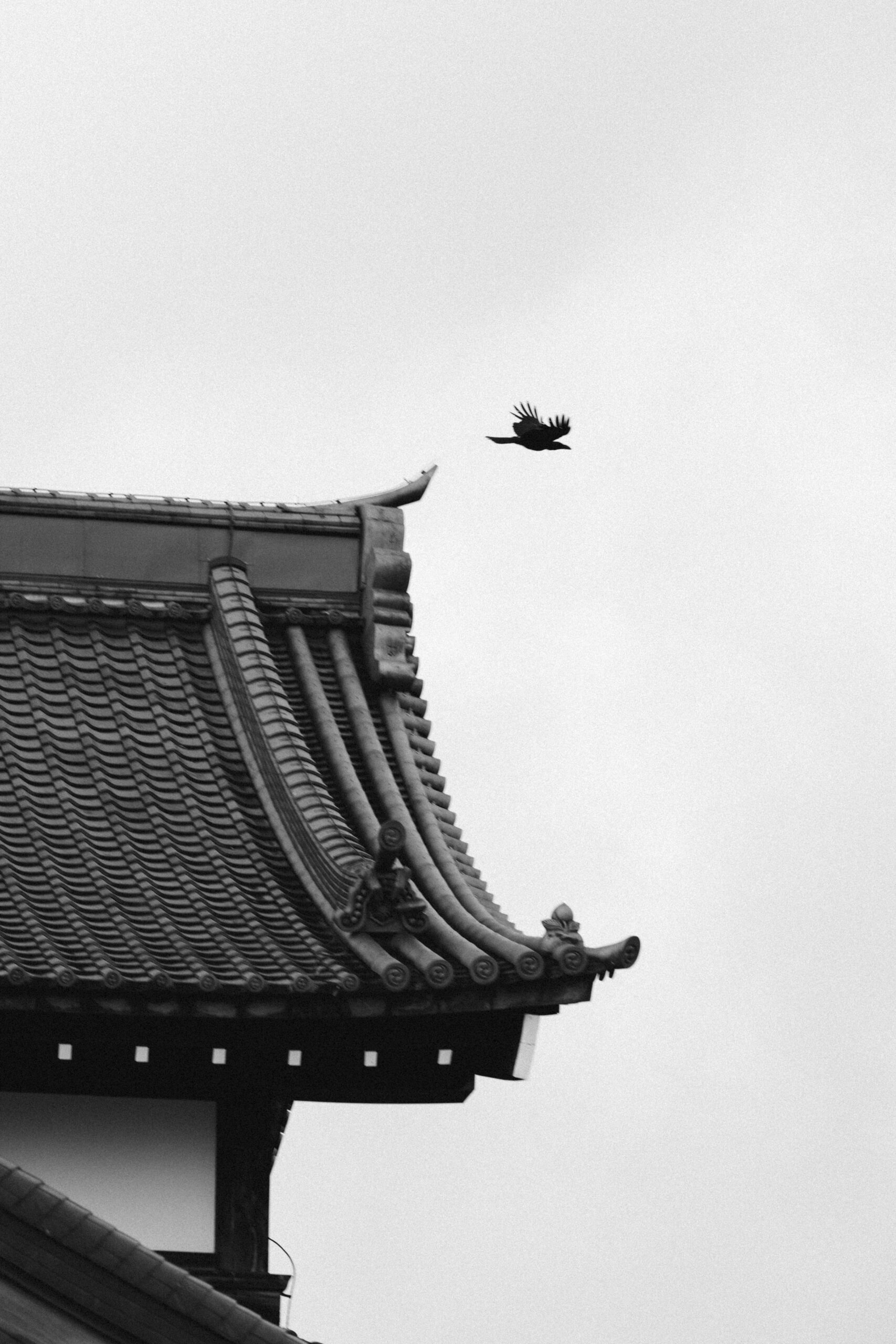 Photography by Harold de Puymorin.