The Fundamentals of Natural Beauty With Burt's Bees
Beauty powered by nature.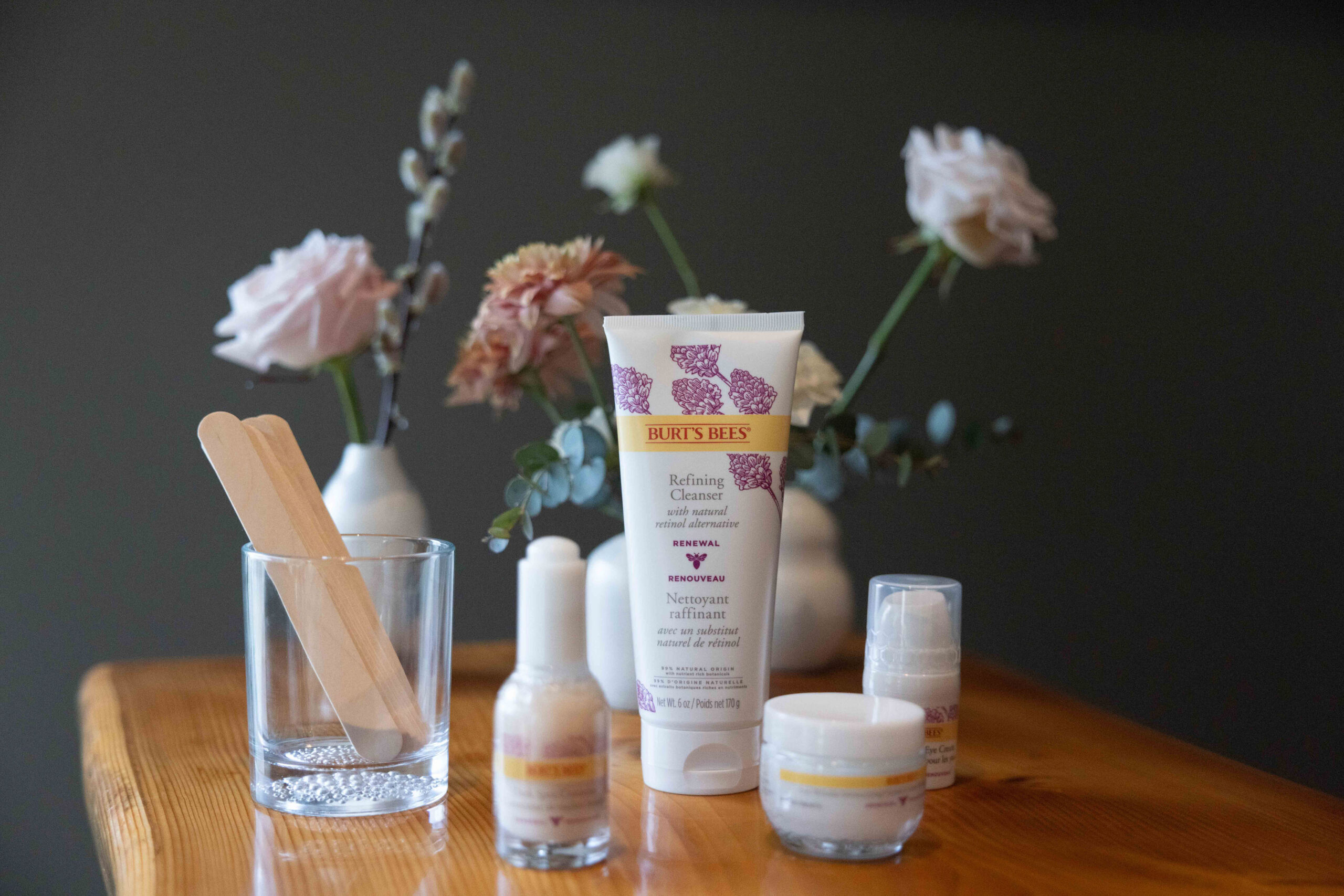 If I had to place a bet on whether or not you have a Burt's Bees lip product somewhere in your home, coat pocket, or bag at this very moment, I would tip toward yes. The Burt's Bees beeswax lip formulas are beloved favourites for many, and for good reason. The tried-and-true products are packed with all-natural lip-loving formulations of responsibly sourced beeswax and nourishing oils that hydrate, soothe, and protect the skin. While the familiarity with the brand's lip products may be longstanding, there is another side of Burt's Bees worth getting acquainted with.
Burt's Bees Renewal line offers a selection of natural-skin-care products that harness the power of nature to deliver effective antiaging results by diminishing the appearance of wrinkles and fine lines, enhancing elasticity, and illuminating the skin for a youthful, more refreshed appearance. The new lineup features five products: Refining Facial Cleanser, Anti-Wrinkle Moisturizing Face Cream, Dark Spot Corrector, Anti-Wrinkle Eye Cream, and the Firming SPF 30 Day Lotion. When developing the line, Burt's Bees wanted to create a gentler, safer alternative to the traditional antiaging products on the market. Retinol, while an amazing ingredient used in skin care, can be tricky to add to a skin-care routine. It's powerful, but harsh on the skin, and users often give up on it due to significant irritation from misuse or overuse. The Burt's Bees Renewal line acts to transform and counteract signs of aging by combining bakuchiol (a gentler and natural alternative to retinol) and vitamin E, which work together to create radiant-looking skin with improved skin texture and a more even skin tone.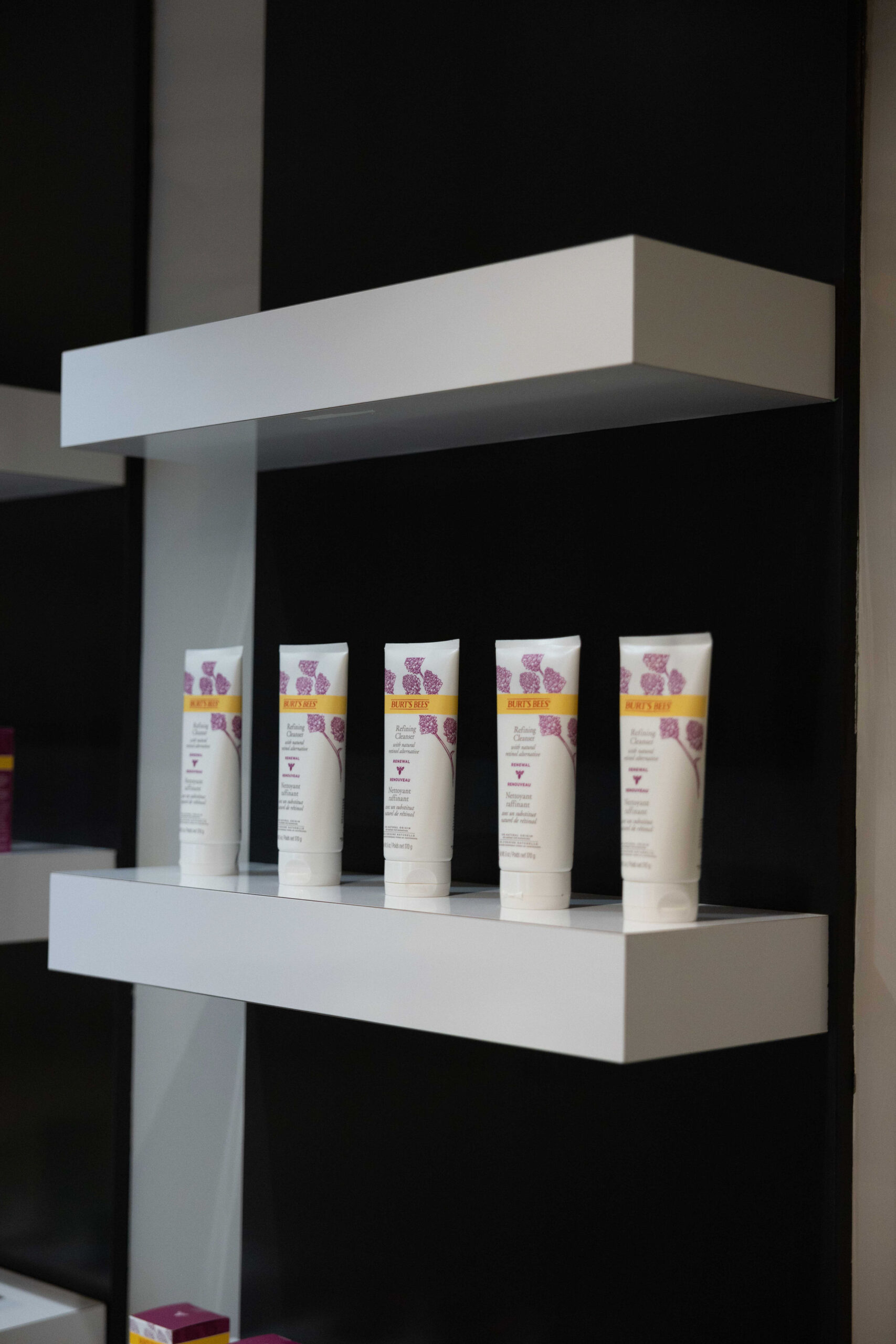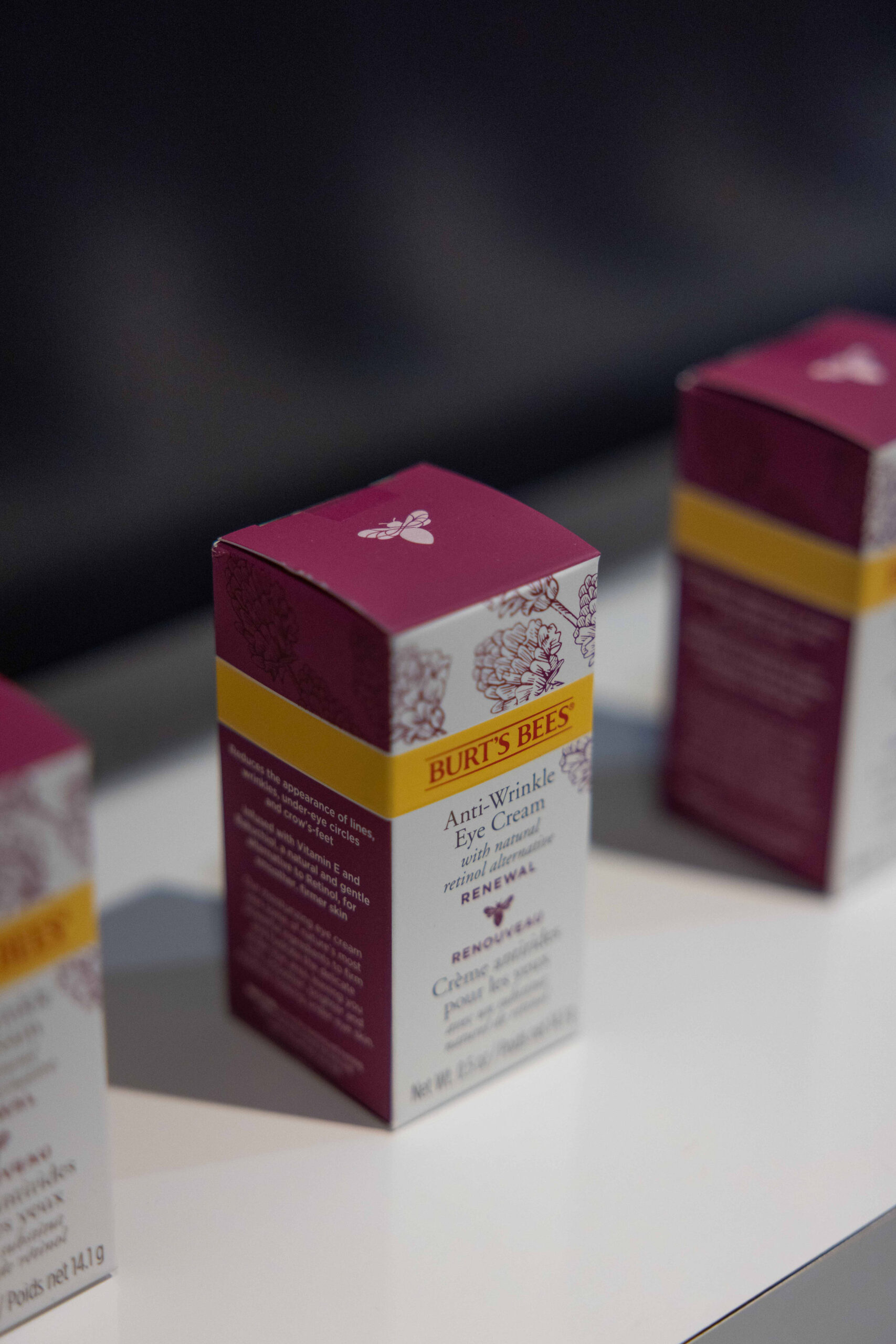 Dark Spot Corrector is a simple and gentle solution for dark spots that focuses on boosting skin luminosity by reducing hyperpigmentation. This corrector is enriched with vitamin C, an antioxidant that helps boost the skin's radiance, resulting in a brighter complexion. Made with 98.6 per cent natural-origin ingredients, this serum can be used all over the face to even out skin tone. Anti-Wrinkle Moisturizing Face Cream uses bakuchiol with vitamin E to hydrate and enhance the skin's natural moisture barrier, providing nourishment deep beneath the skin's surface.
The Burt's Bees ethos across all its products is Beauty Powered by Nature. The Renewal line shows that skin care doesn't have to be complicated to get results. It can be simple, straightforward, and gentle, all at the same time.