Sustainable Menswear Brands That Really Mean It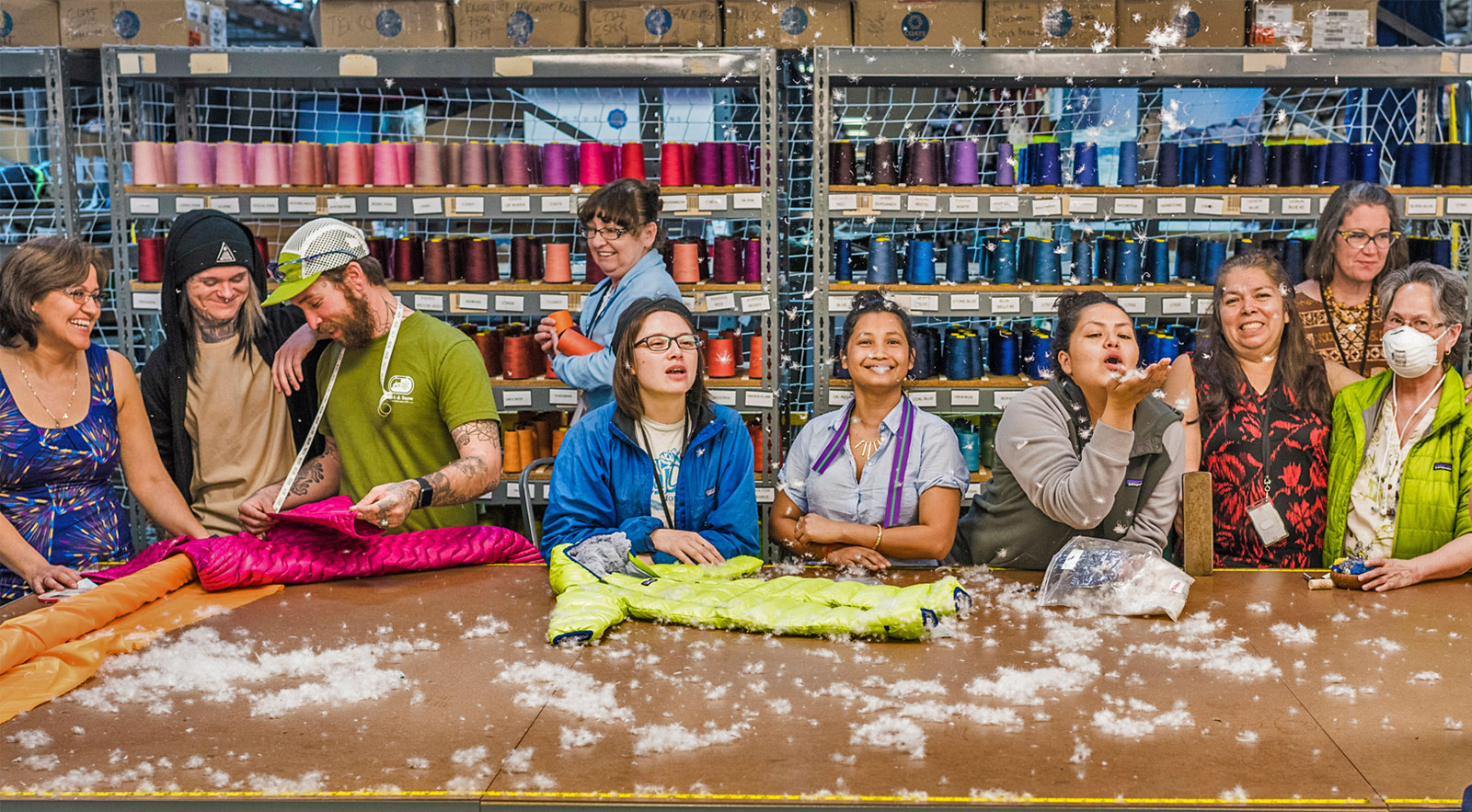 Sustainability has become one of the most important words in the fashion world's vocabulary, and for good reason. The fashion industry churns out more pollution and consumes more resources than almost any other. It has and continues to exploit workers in the Global South and rake in ever-greater profits. Now that some of these abuses have come to mainstream attention, brands are scrambling to prove they are part of the solution, not part of the problem. While every step toward sustainability in the fashion industry is a good one, some brands are doing far more than others. Here are some of the menswear labels whose aesthetic appeal is matched by their commitment to doing better for people and planet.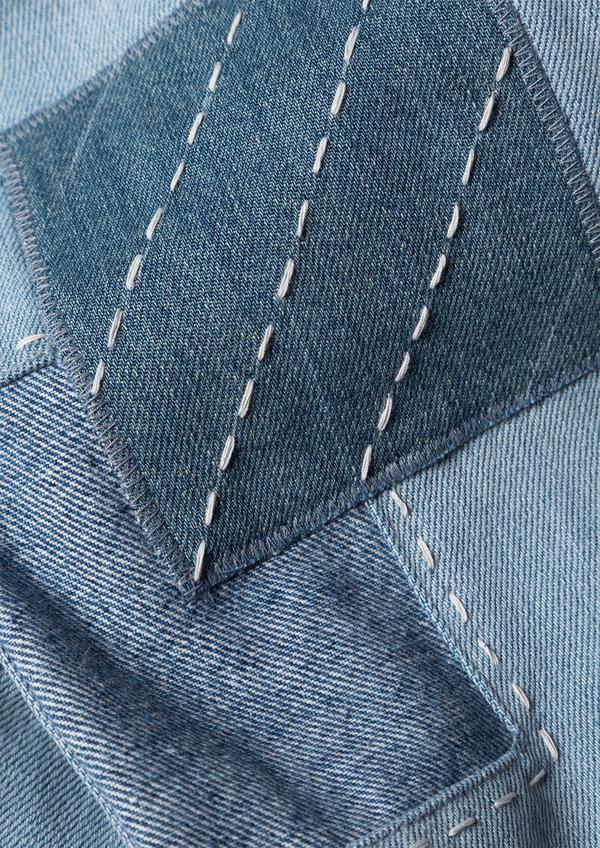 Atelier & Repairs
Maurizio Donadi is a 35-year veteran of the fashion industry, having honed his skills at Levi's and Ralph Lauren before stepping out on his own with Atelier & Repairs. The brand came out of Donadi's sincere belief that it was possible to make clothes without exploiting people or the environment, nor sacrificing style. At Atelier & Repairs, Donadi's artisans take vintage Levi's, French chore jackets, and dead-stock military fatigues, and upcycle them into statement pieces with contrasting patches and flourishes of colourful embroidery.
VEJA
The mission behind this French sneaker brand is as symbolic as it is simple: to stand with one foot in design and the other in social responsibility. Sneaker production has long been associated with poor labour practices, and this brand aims to change that (along with everything else about how sneakers are made). From the organic cotton used in the uppers, to the fair-trade Amazonian rubber used in the soles, to the unionized factory in southern Brazil where workers receive four weeks of paid vacation per year, VEJA proves that it's possible to be both fashionable and ethical.
Patagonia
There is no brand more closely associated with sustainability, particularly when it comes to the environment, than this California-based outdoor outfitter turned streetwear icon. It was one of the first major brands to switch entirely to organic cotton in the 1990s, and it has donated 1 per cent of its sales to environmental causes since 1985. The products themselves are notoriously hard-wearing, and Patagonia will repair anything it sells for a small fee. Not only that, through its Worn Wear program, the company refurbishes and resells used pieces at a discount, assuring that nothing it makes ever ends up in the landfill.
Nudie Jeans
When it comes to fashion's biggest offenders, it's hard to beat the denim industry, which is responsible for guzzling resources and polluting waterways on a massive scale. This Swedish denim brand was founded in 2001 with the aim of doing better for workers and the planet, and it's still committed to these ideals today. Not only has it always made jeans out of organic cotton, Nudie Jeans offers a Mobile Repair Station to make complimentary repairs to any garment it sells. It also recently launched a capsule collection of refurbished denim, so your unwanted Nudie jeans can live on after you're done with them.
Kotn
This Toronto-based brand launched in 2015 with a small collection of cotton basics and has gone from strength to strength ever since. Its designs are sophisticated but simple, made from the best possible raw materials produced in the most sustainable way. Everything comes down to organic cotton grown and harvested on a network of nearly 700 small family farms in Egypt's Nile delta. From field to factory to finished product, Kotn ensures the people who create its products are fairly compensated for their work, while employing energy- and water-efficient methods at every opportunity.
_________
Never miss a story. Sign up for NUVO's weekly newsletter here.