Sober Curiosity Is Getting Superexciting in Canada
Meet the five brands changing the face of Canada's non-alcoholic drinks industry.
Once a barren landscape of sparkling waters, diet pops, and a few select beers, the world of non-alcoholic drinking has become vibrant with new diverse options that make not drinking not only the reasonable option but also a fun one. Nowadays, Canadian brands both established and new have hopped on the wagon, offering a liquid smorgasbord of options for those who want to cut back on alcohol, not flavour. Below, NUVO has rounded up five of the most exciting non-alcoholic drinks in Canada today.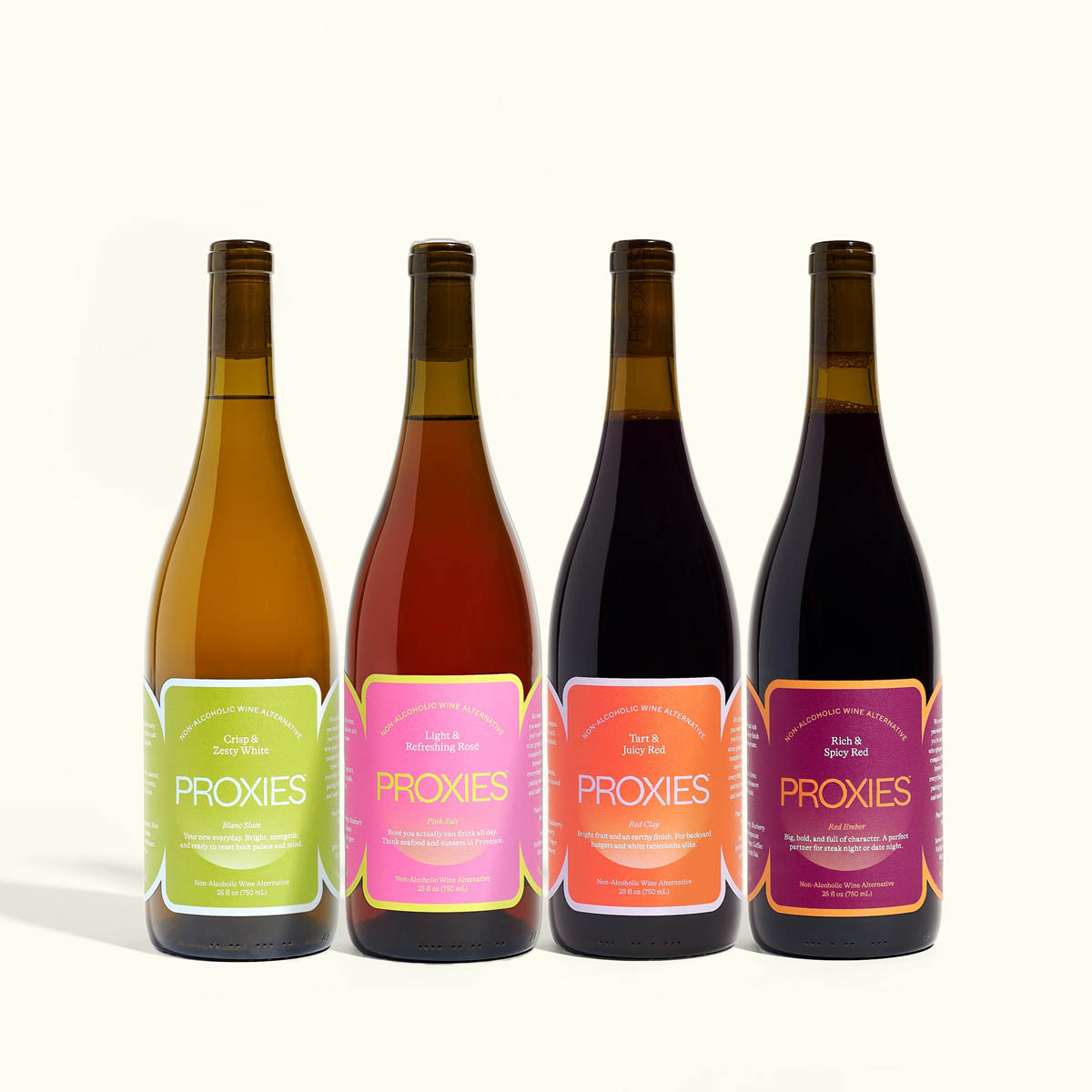 Acid League's Proxies, the wine replacement that took the drinks industry by storm in 2020 recently debuted its New Tasting Set, a four-pack of proxies that run from the zippiest of whites to the boldest of reds. Pink Salt—the rosé proxy with a fruit base of pinot blanc grapes, strawberry, and rhubarb, and generously flavoured with verjus, lemon, sage, sichuan pepper, and white tea—pairs with seafood just as well as any rosé from the Okanagan to Provence.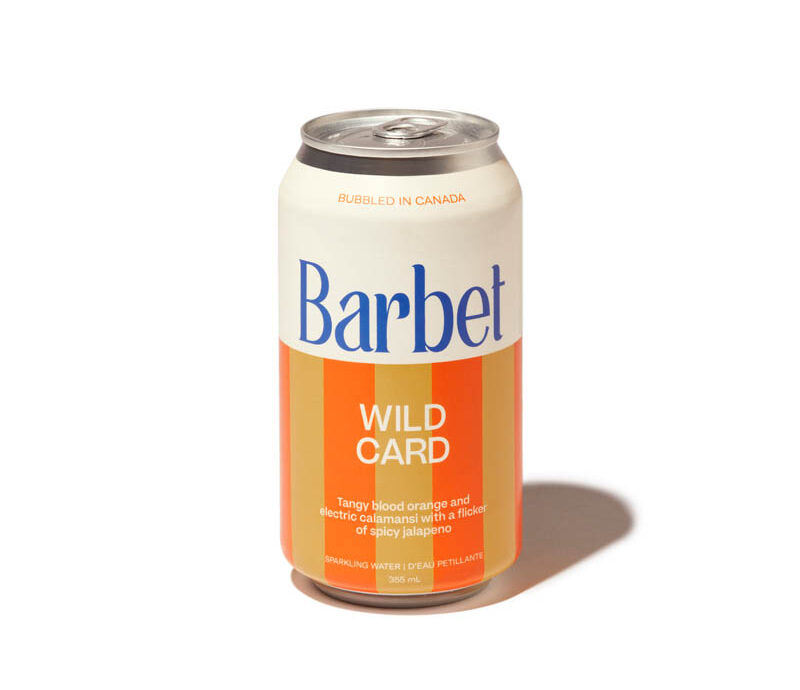 It's not often a seltzer feels as party ready as a can of beer, glass of wine, or shot of whisky. But Barbet, the ascendant new seltzer brand out of Toronto, is changing that, making carbonated water that looks, tastes, and feels like a good time. Its Wild Card flavour—a blend of blood orange, calamansi, and jalapeño—is reminiscent of an orange Creamsicle lightly dipped in tajin.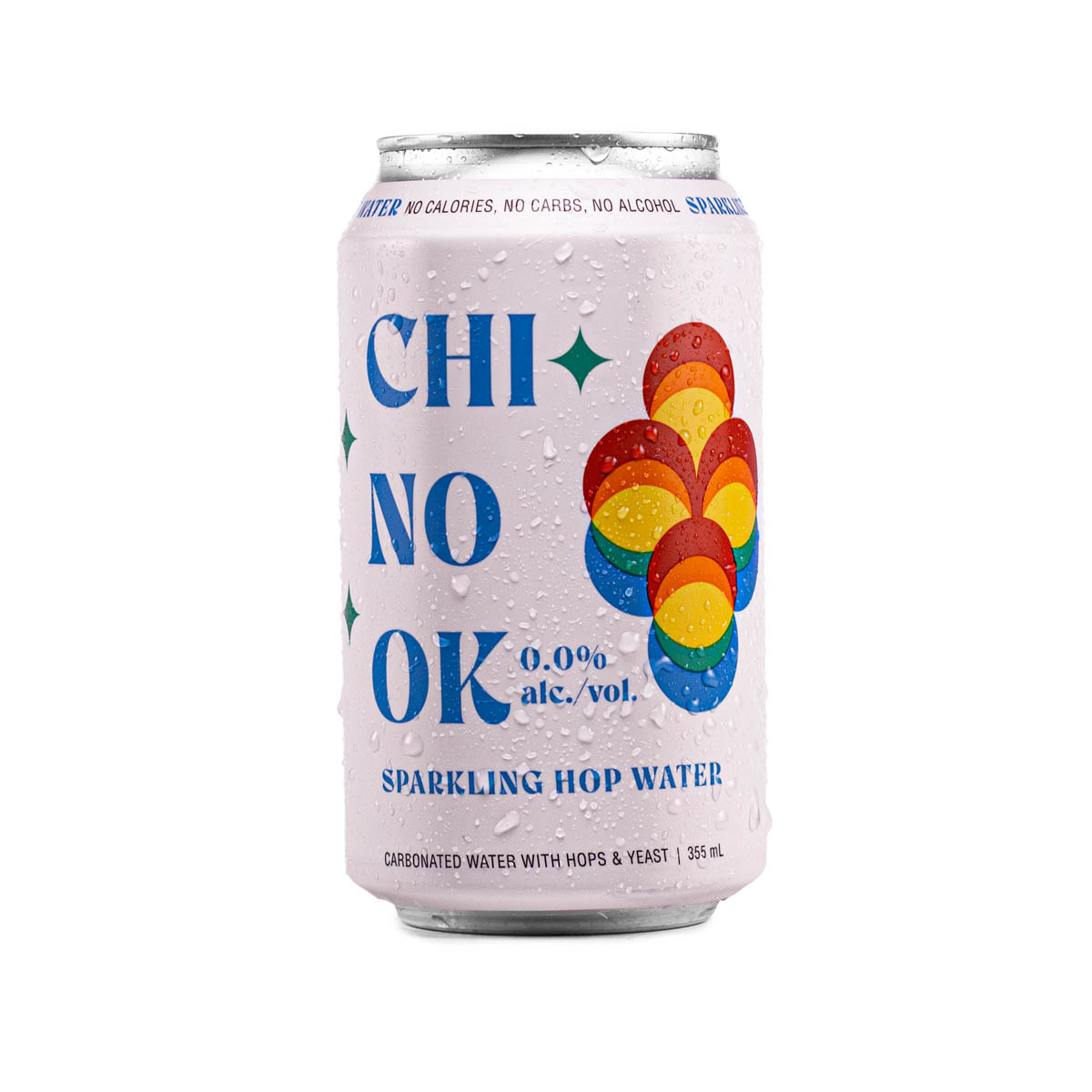 Hop water, as the name suggests, is carbonated water infused with hops. Because it spurns beer's other main ingredient (grain), hop water reveals all of the intricate notes that hops can provide. In Canada, Guelph's Wellington Brewery was among the first to experiment with this drink adored by craft beer lovers and sparkling water aficionados alike. Its chinook hop water (yes, the variety of hop matters) has notes of dill, lemon, and green tea, amongst others.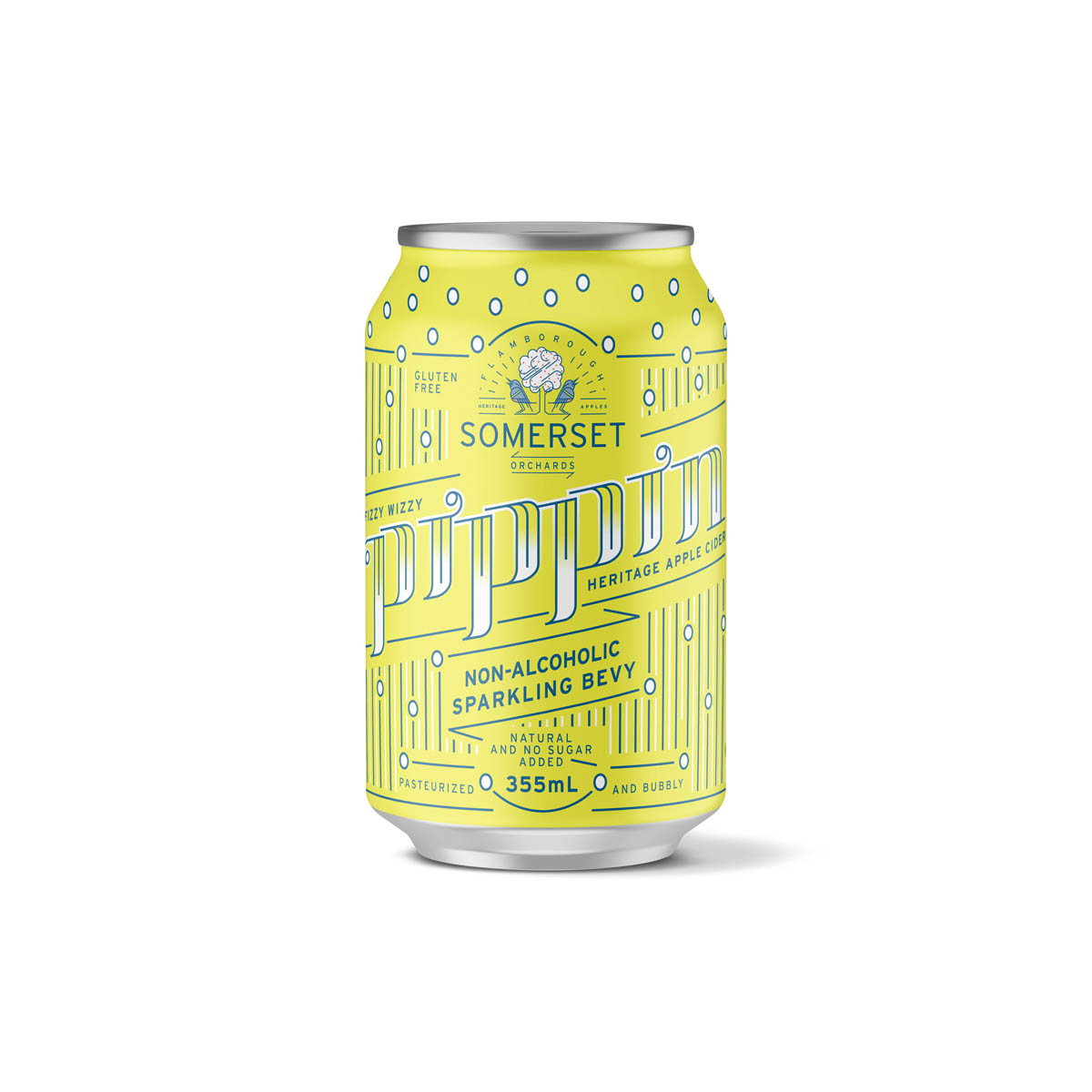 Good non-alcoholic cider is more than just apple juice. By using traditional techniques on the same high-quality heritage apples that it uses for its alcoholic ciders, West Avenue elevates its non-alcoholic cider, Pippin, to heights apple juice can only dream of. While the brand itself maintains that Pippin works well as a mixer in a number of cocktails, it is a delicious drink on its own. Presenting more tart saline qualities than typical apple juice, Pippin makes a fantastic non-alcoholic aperitif.
Wild Folk is the new canned botanical mocktail project from Calgary chef Dalia Kohen. By going straight to the source of what makes alcoholic beverages tick, their flavouring agents, Wild Folk deftly reverse engineers popular cocktails in a way that feels authentically non-alcoholic. The Bee's Knees, a beautifully executed riff on the Prohibition-era classic, employs traditional lemon and honey alongside botanicals evocative of gin: juniper, red clover, and pepper. Wild Folk's take on the bee's knees is so good that, had the cocktail been around then, Prohibition might have actually succeeded.