Mother's Day Gift Guide for the Woman Who Deserves Everything
As Mother's Day approaches, we all want to show our appreciation for the incredible women in our lives who have raised us, guided us, and loved us unconditionally. Whether you're shopping for your mother, grandmother, or mother figure, finding the perfect gift can be daunting. NUVO has curated a special gift guide to help you find something unique and thoughtful to make her day. From sentimental keepsakes to practical luxuries, our Mother's Day gift guide has something for every mom out there. So sit back, relax, and let us help you show your love and gratitude with these hand-picked treasures.
Gucci has reintroduced the Jackie bag, a fresh interpretation of this iconic piece. The recognizable shape is now featured in white leather and comes with an extra detachable shoulder strap that can be attached to the bag with a buckle closure. This new addition lends a modern touch to the historic design and offers versatile carrying options, including top handle, shoulder, and crossbody. Meet the Jackie 1961.
Mom is going to need something pretty to put her flowers in. Made in Denmark, this hand-crafted glass vase makes a lovely accompaniment to a Mother's Day bouquet. Featuring fused metallic glass detailing in tones of orange, this piece adds a touch of colour and interest to any room.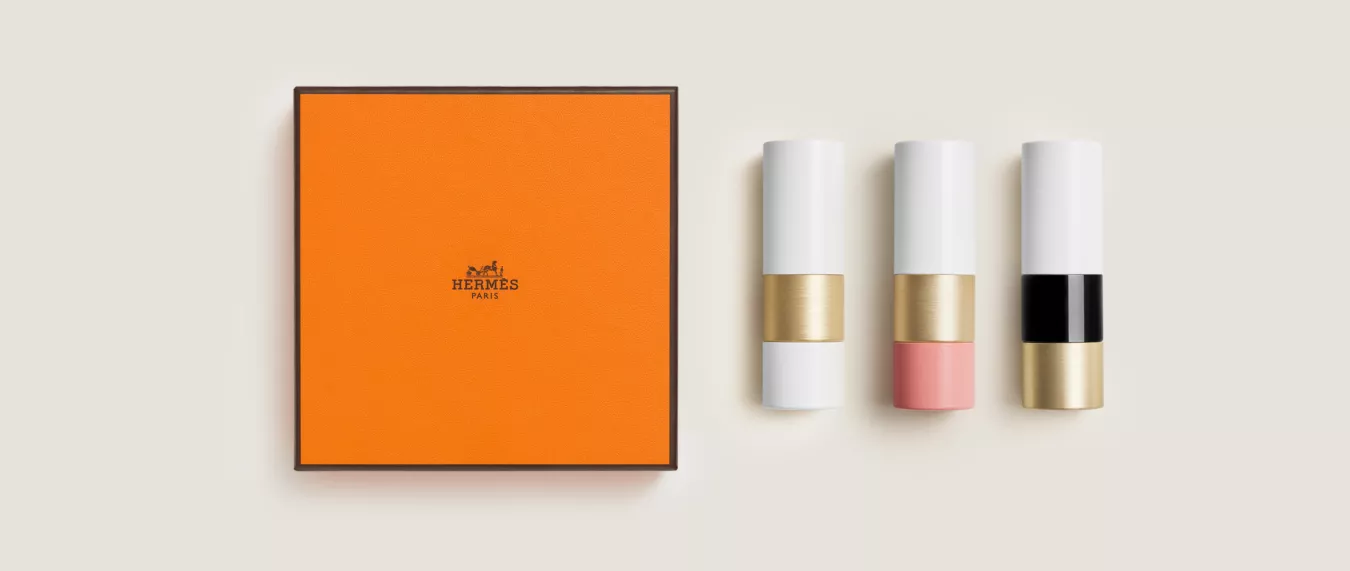 For a unique and personalized Mother's Day gift, look no further than Rouge Hermès. Create your own gift set by choosing three lipsticks from a range of 11 colours (there is also a lip care balm). The refillable cases, designed by Pierre Hardy, are presented in a stunning orange box. Let your imagination run wild and create the perfect gift for the special mother in your life.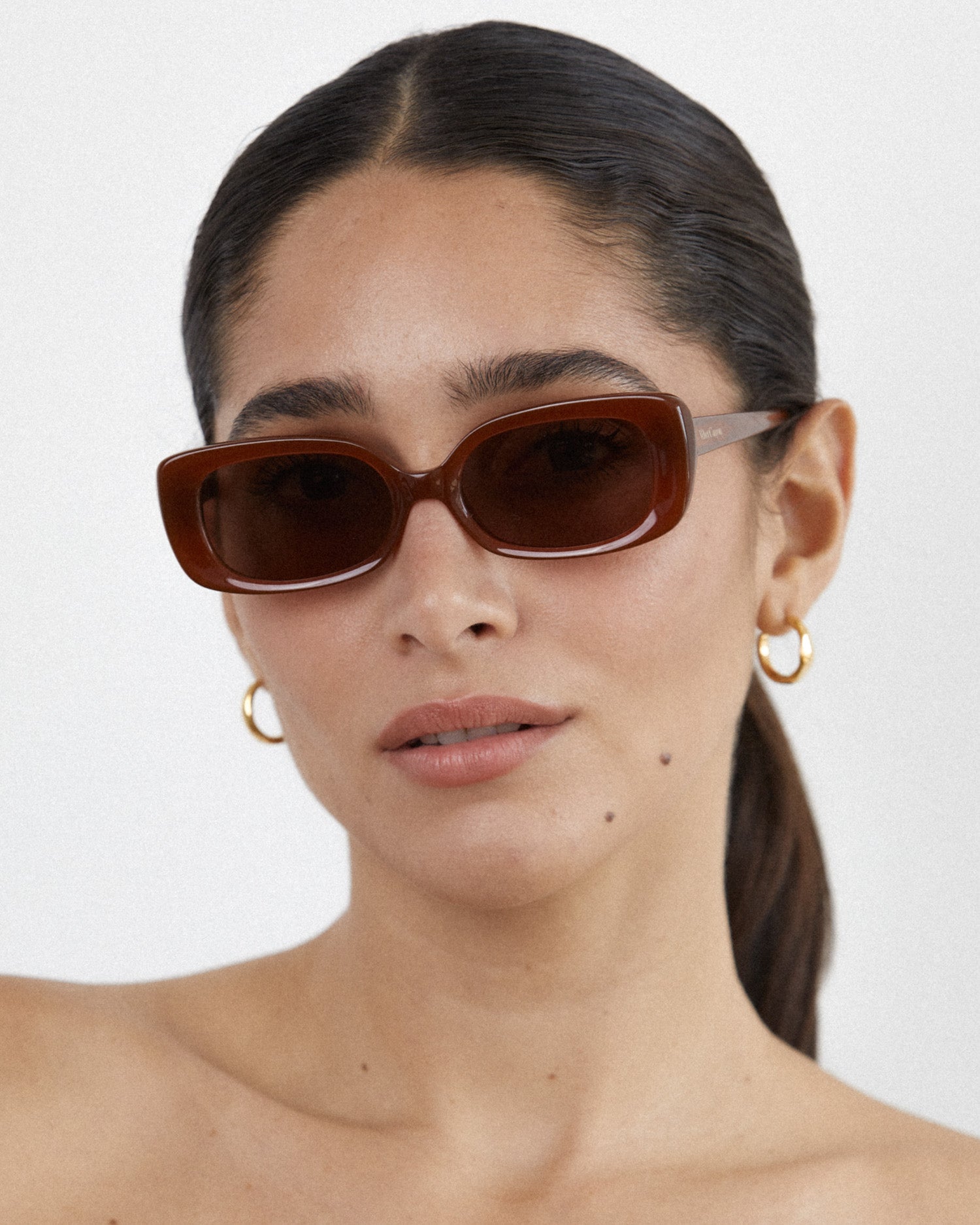 With roots in the '60s mod scene, the Zou Bisou style is a dreamy combination of vintage French romanticism and contemporary design. The name is a nod to the song "Zou Bisou Bisou" from the summer of 1960.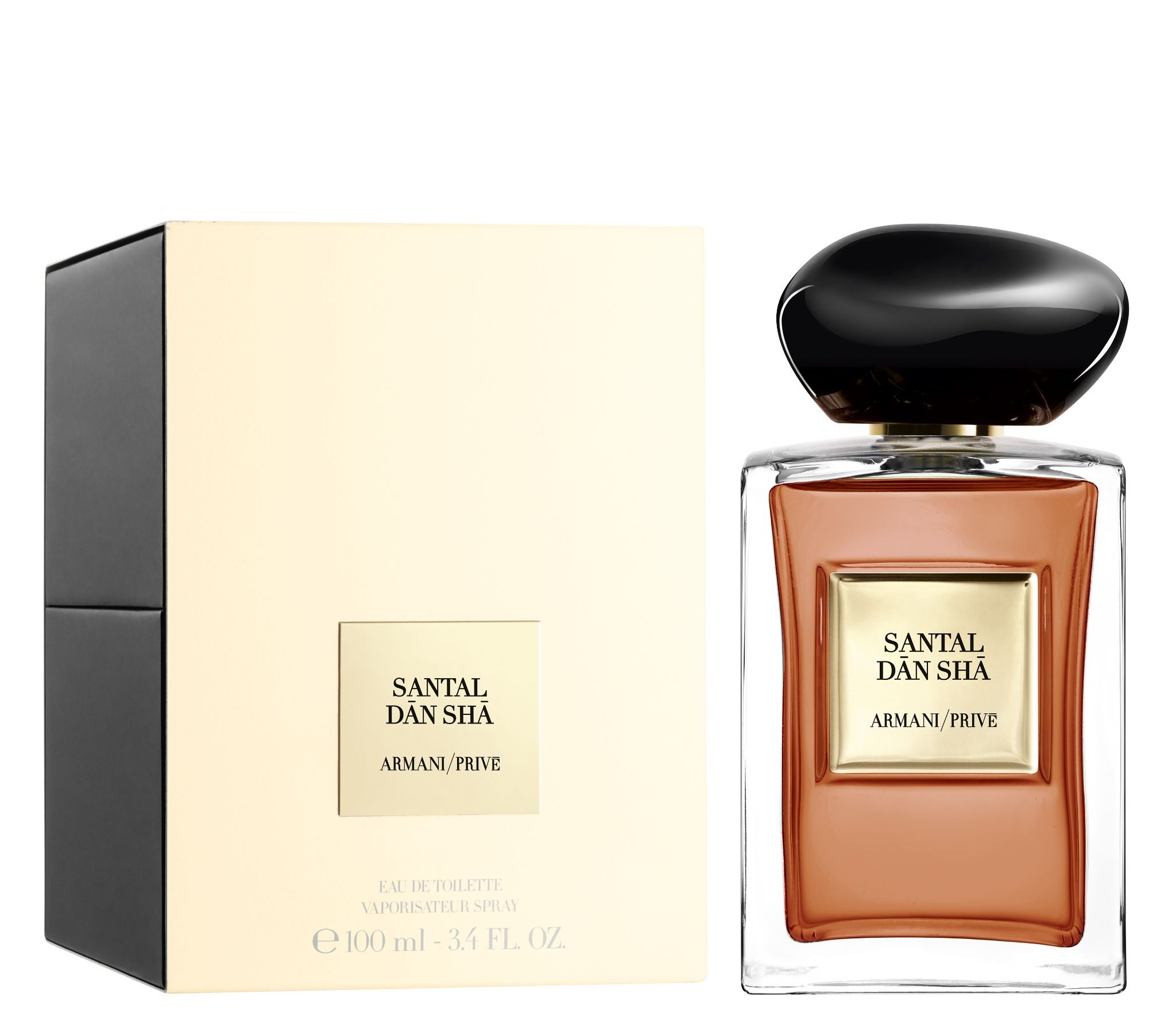 Wrapping Mom in this warm, comforting scent is like giving her a tight, much-needed hug. Inspired by the peacefulness of Chinese imperial palaces and their tranquil grounds, Dān Shā is a woody yet refreshing fragrance that recalls a gentle breeze blowing through the gardens. The blend of sandalwood's soothing sensuality, bergamot's invigorating freshness, and cardamom's aromatic spices creates an exquisite and sophisticated aroma.
A pretty fragrance for spring and summer, this scent is a cult favourite for a reason. The floral scent blends luxurious iris flower, Indonesian patchouli, and sweetly playful jasmine and orange blossom flowers. The iconic curved crystal bottle is designed for women who embrace their femininity and cherish joy as the ultimate expression of life.
The St. Regis is presenting a range of offerings for Mother's Day. Louix Louis, the hotel's restaurant, is featuring the 14-Layer Queen's Cake for a limited time only and offering a Mother's Day Royal Brunch for two along with spa credit for a 90-minute body treatment at the Spa at the St. Regis for each mother in attendance. To top it off, the Queen's Package overnight accommodation experience includes a 60-minute body treatment or facial at the Spa, a bespoke gift, $100 hotel credit for the Louix Louis Grand Bar and Restaurant, Astor Lounge, or private dining, and complimentary late checkout.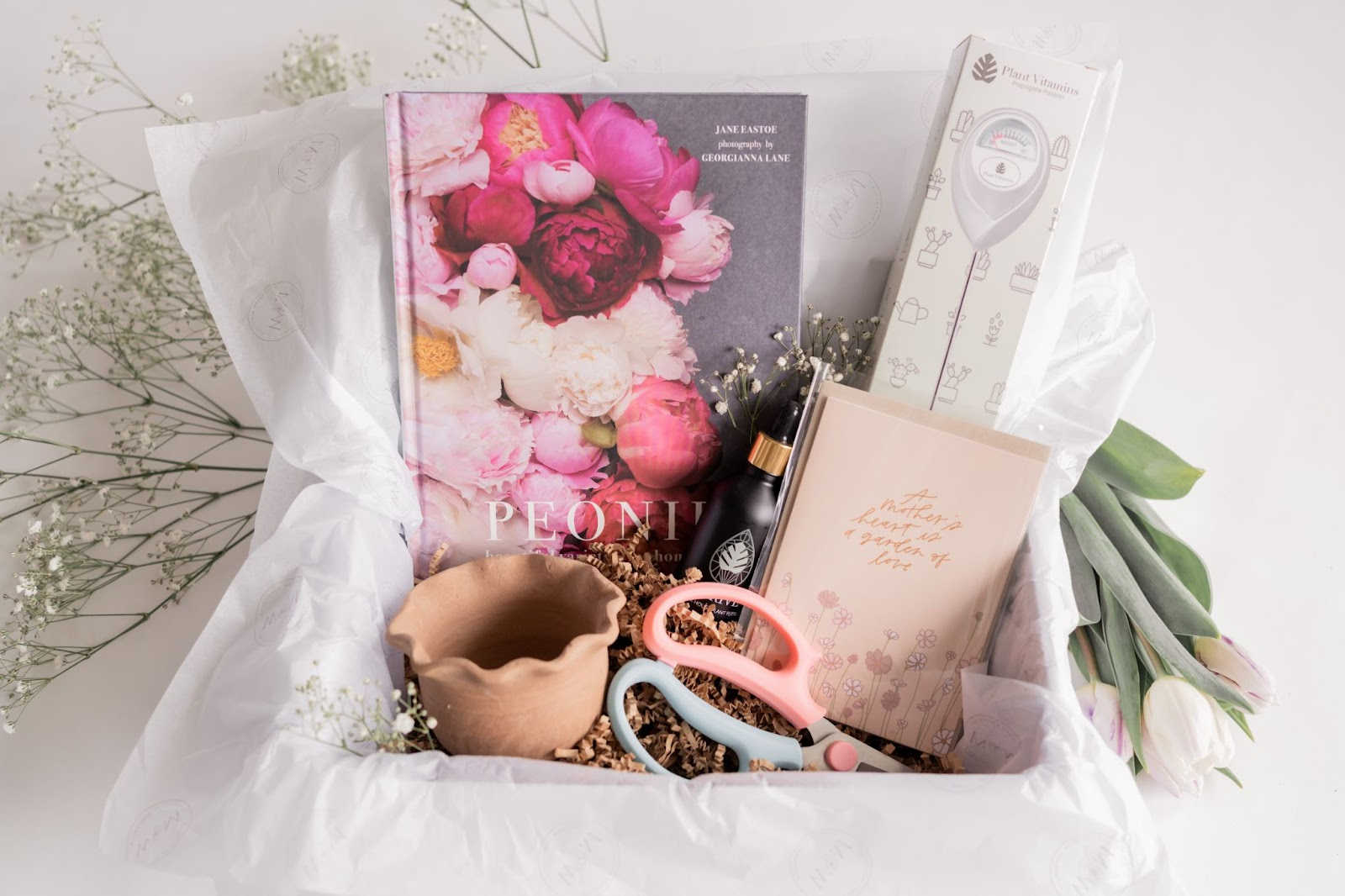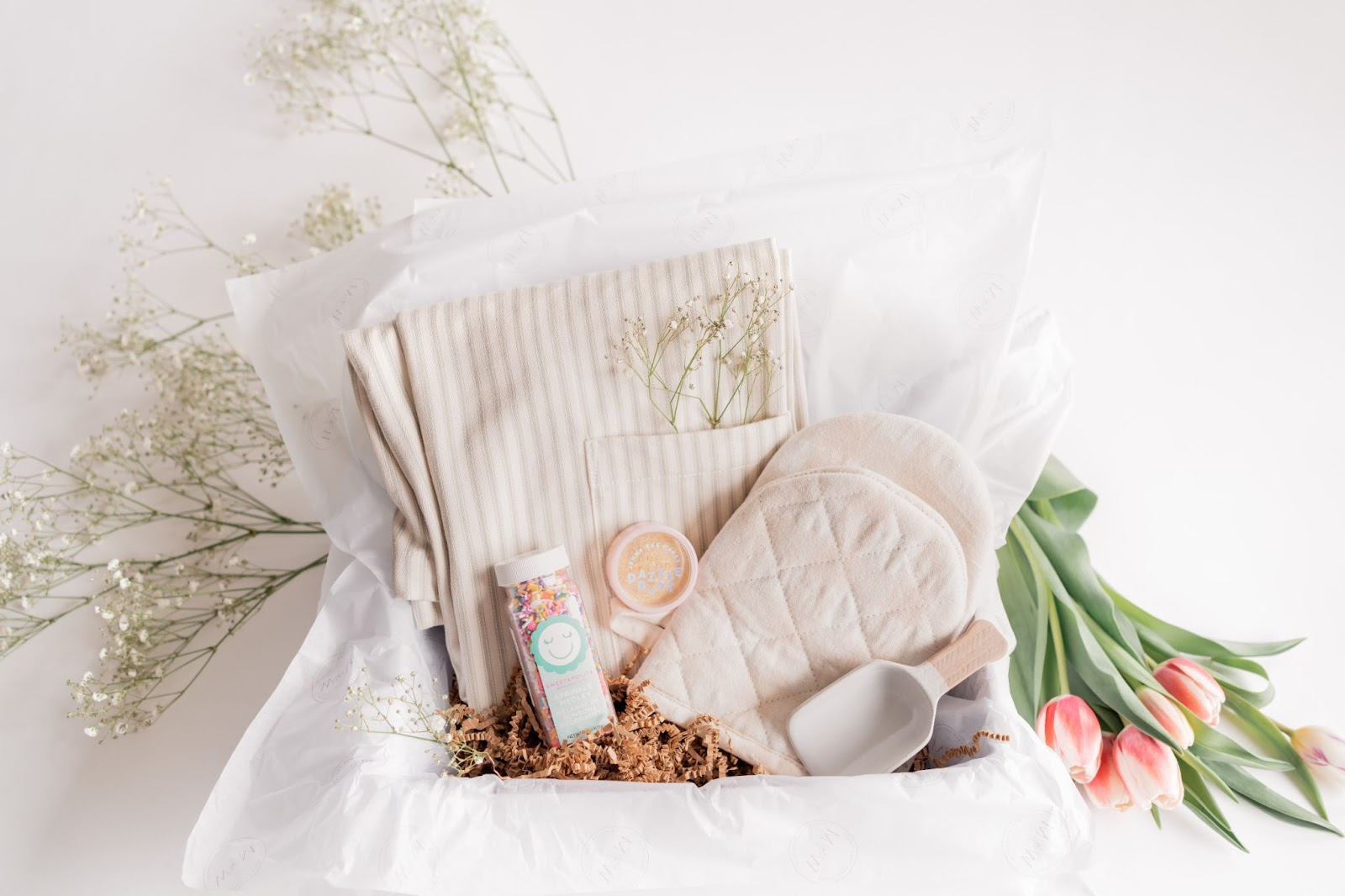 Wildflower Mercantile is offering a curated assortment of Mother's Day gift boxes that can be ordered and shipped across Canada. The boxes feature items selected from small Canadian businesses, such as Boreal Folk, Jenna Rae Cakes, and Magnolia Giroux jewellery. Wildflower Mercantile is a small boutique on Vancouver Island that offers a range of home decor items including homeware, fresh flowers, children's toys, and wallpaper. Founder Emily Yewchuk designed these boxes to simplify Mother's Day shopping, reduce stress, and highlight local products suitable for every mother, aunt, grandmother, and mother figure in your life. The boxes cater to a diverse range of preferences, including self-care, romance, baking, and gardening.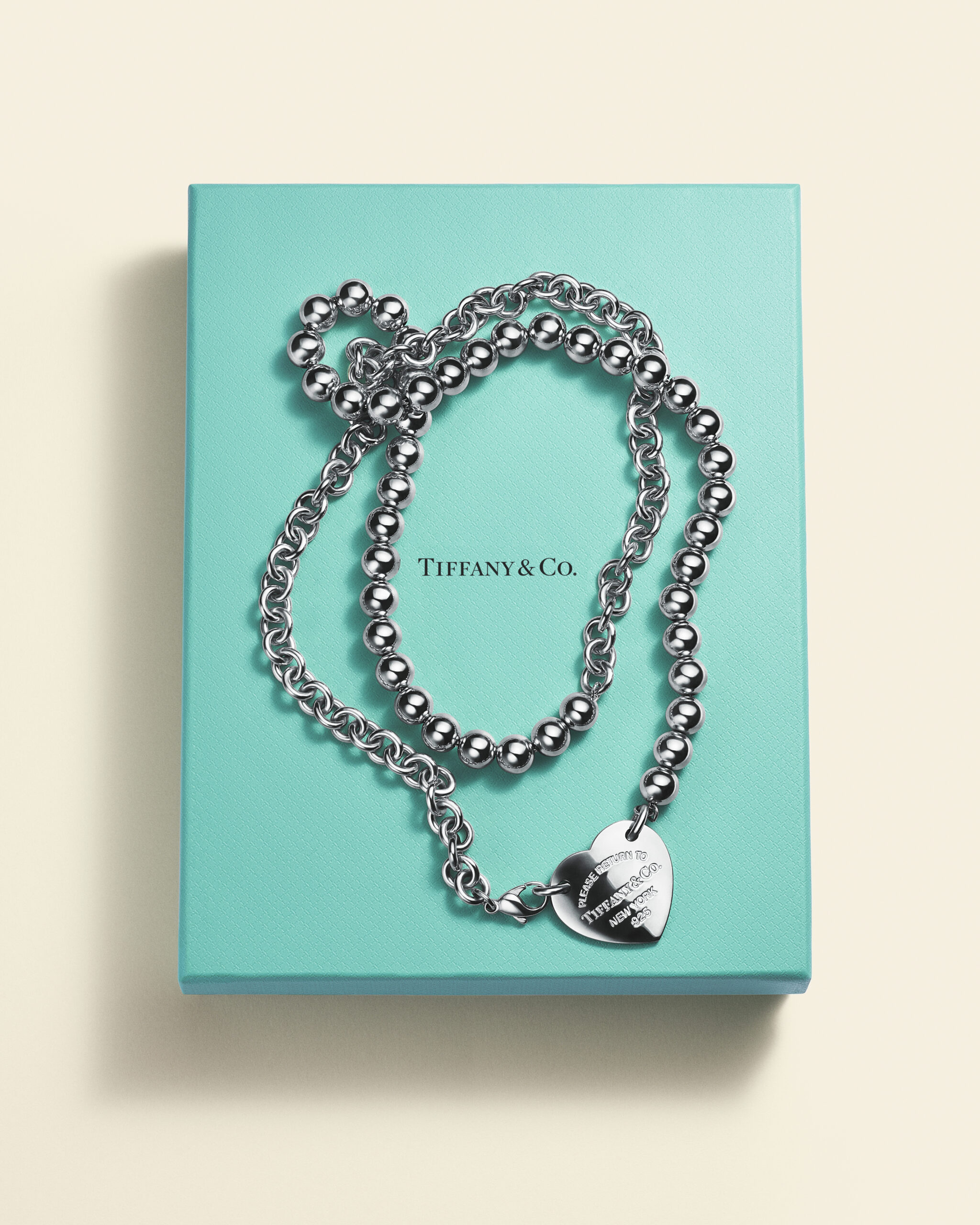 The Heart Tag Necklace is a timeless piece that evokes a sense of nostalgia and is inspired by a key ring introduced in 1969. The Return to Tiffany™ collection has gained immense popularity thanks to its signature motif: its iconic heart tag is set with a round brilliant diamond in the centre and hung from a sterling silver chain. To make the necklace even more special, you can have it engraved with a personalized message, but engraved items will be delivered after Mother's Day.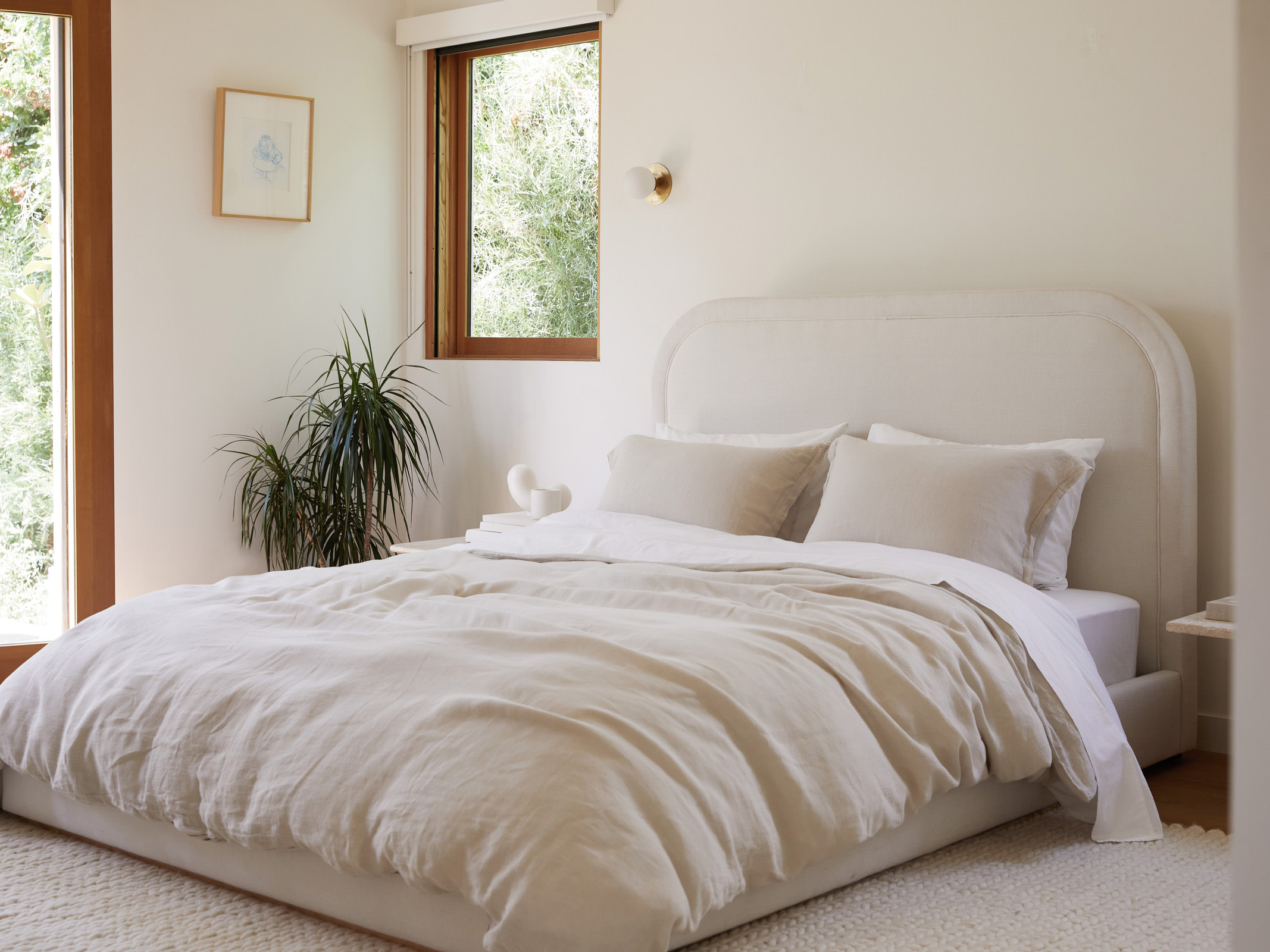 For a gift that will help your mom start fresh, this bundle has everything she needs for a good night's sleep. The package includes Parachute's garment washed linen bedding, a cozy and plush duvet insert, and two pillows with exceptional support. With this set, bedding basics are elevated to a luxurious level, and its relaxed appearance belies its high-end feel. Linen is perfect for both warm and cool sleepers as the lightweight, breezy material is naturally eco-friendly, antimicrobial, and insulating.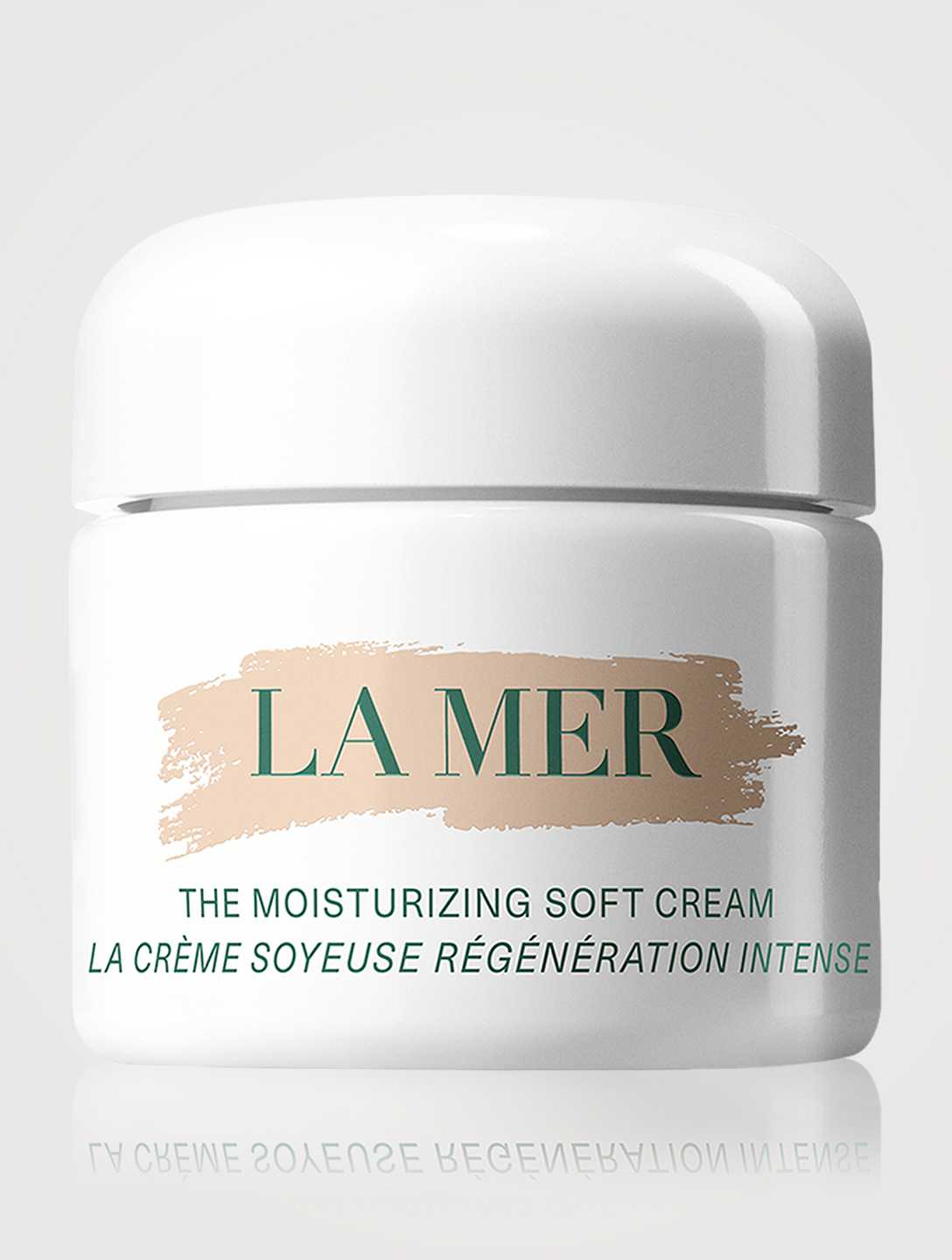 Give the gift of soft skin. The advanced formula of the New Moisturizing Soft Cream offers a range of benefits. Thanks to targeted Miracle Broth, this moisturizer works to deeply hydrate skin and provide a plumping effect that enhances firmness and reduces the appearance of lines. Not only does it improve the look of skin today, but it also helps prevent future signs of aging.