Five Must-See Exhibits at PAD London 2022
PAD London is where you should be landing this week.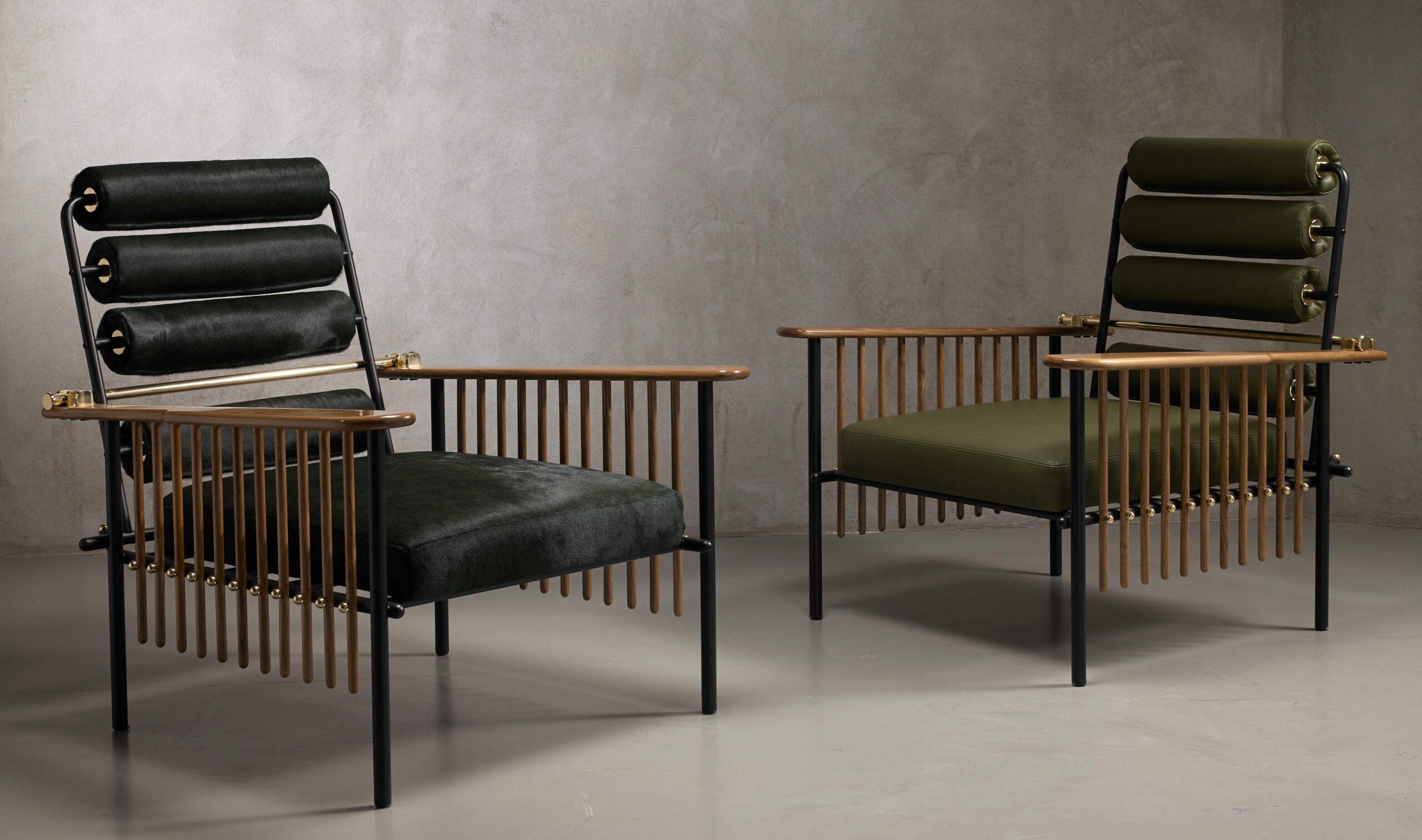 PAD London, the esteemed international art and design fair, is taking place this week, October 10-16. After two years of online exhibitions, this year's edition of PAD is the best yet, featuring 67 unique galleries, 18 of which are first-time exhibitors. Among the 67, representing artists and designers in eight disciplines, there are a few standouts. Below, NUVO has curated a list of the five must-see galleries exhibiting at PAD London 2022.
A curation of some of the world's finest jewellery, including work by luminaries such as Delphine Nardin and Ambroise Degenève, Valery Demure's Objet D'Emotion concept brings together and reimagines the designs by showcasing them in unique sculptural situations. By elevating the place of jewellery before it adorns its owner's ears, neck, or wrists, Objet D'Emotion gives the designs their proper due as art rather than accessory.
The passion project of founders Emiliano Salci and Britt Moran, Dimoregallery mingles historical and contemporary design objects from Italy and beyond alongside objects from their own brand, Dimoremilano. The historical designs are selected for their continued relevancy in the designs of today, a fact that is accentuated by their cohesiveness with the contemporary designs showcased alongside them.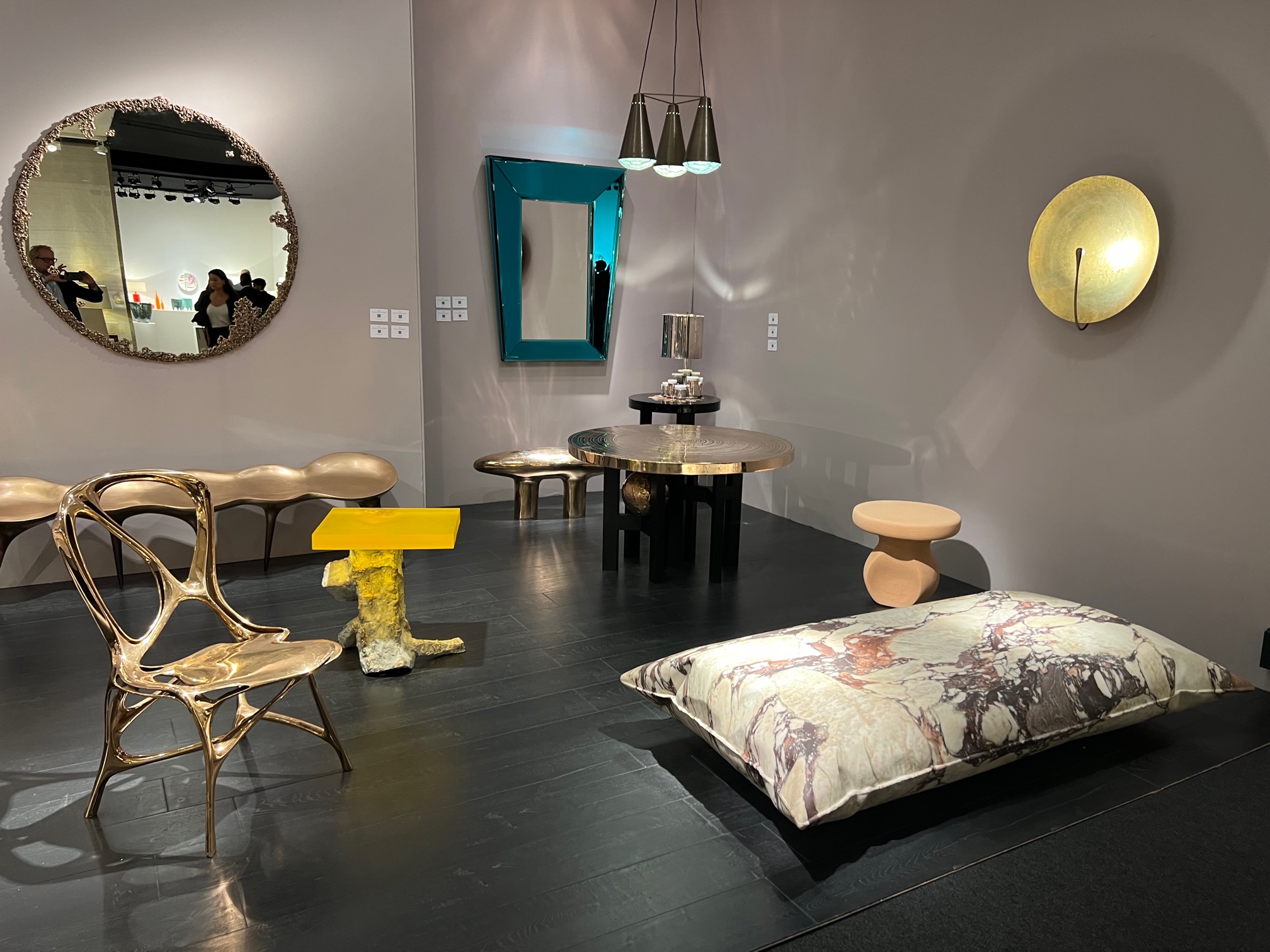 London's 88-Gallery is a haven of 20th century and contemporary collectible design. For this year's iteration of PAD London they are showcasing some fantastic emerging talents from around the world, including Chile's Abel Cárcamo and Belgium's Ado Chale. Gallery owner Erik Müllendorff is himself an authority on 20th century cabinet making, and is a part of vetting committees for multiple design fairs; so, needless to say, he knows what he's talking about when it comes to design.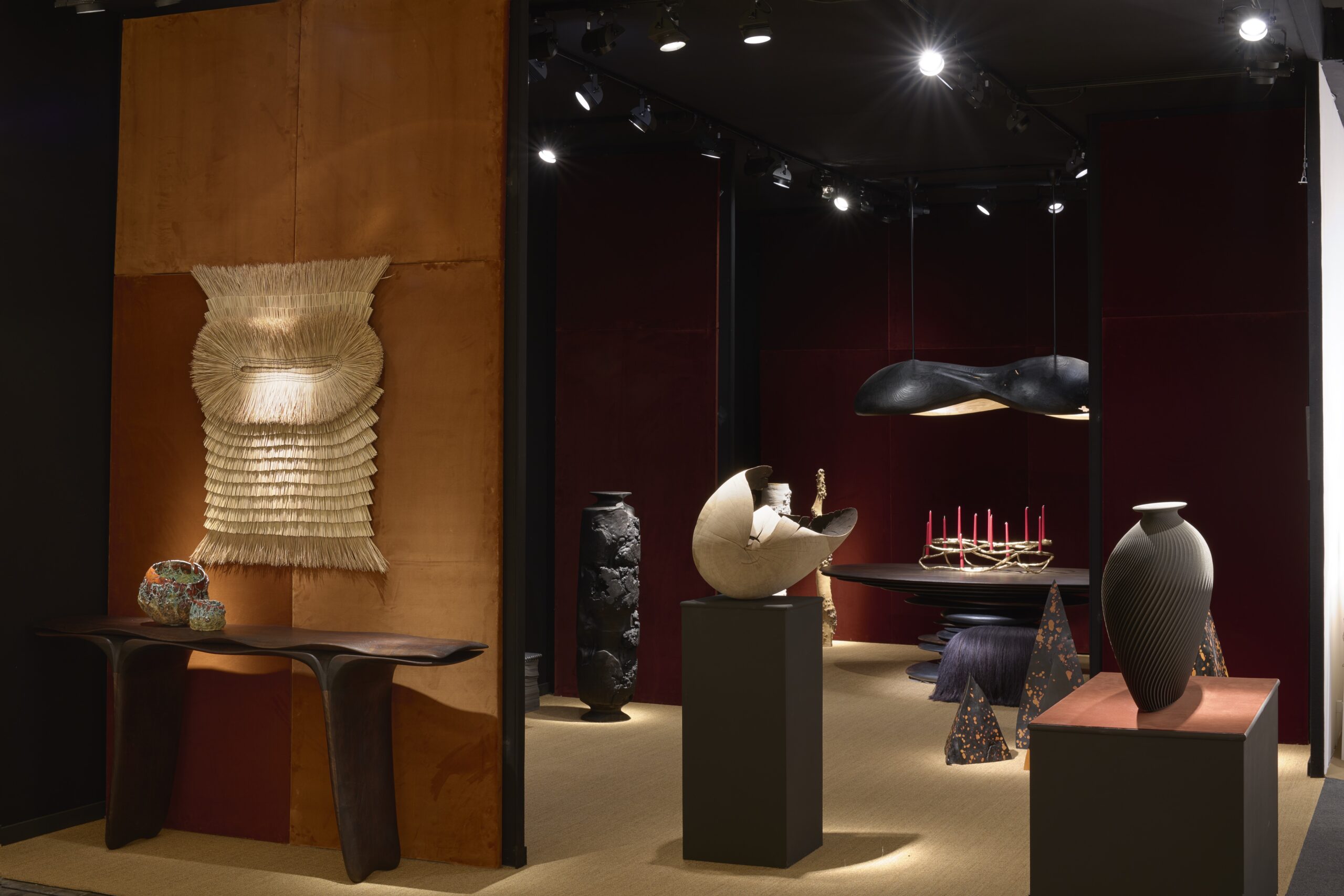 Sarah Myerscough Gallery's exhibition, Dark Matter, is a dark and brooding revaluation of contemporary eco-design that stands in stark contrast to the faux-whimsy and levity of its popular counterparts. Featuring furniture from designers such as Peter Marigold, glasswork from multimedia artist Etsuko Ichikawa, and objets d'art from Oregon's Julian Watts, Dark Matter runs the gamut when it comes to breaking eco-design stereotypes in multiple genres.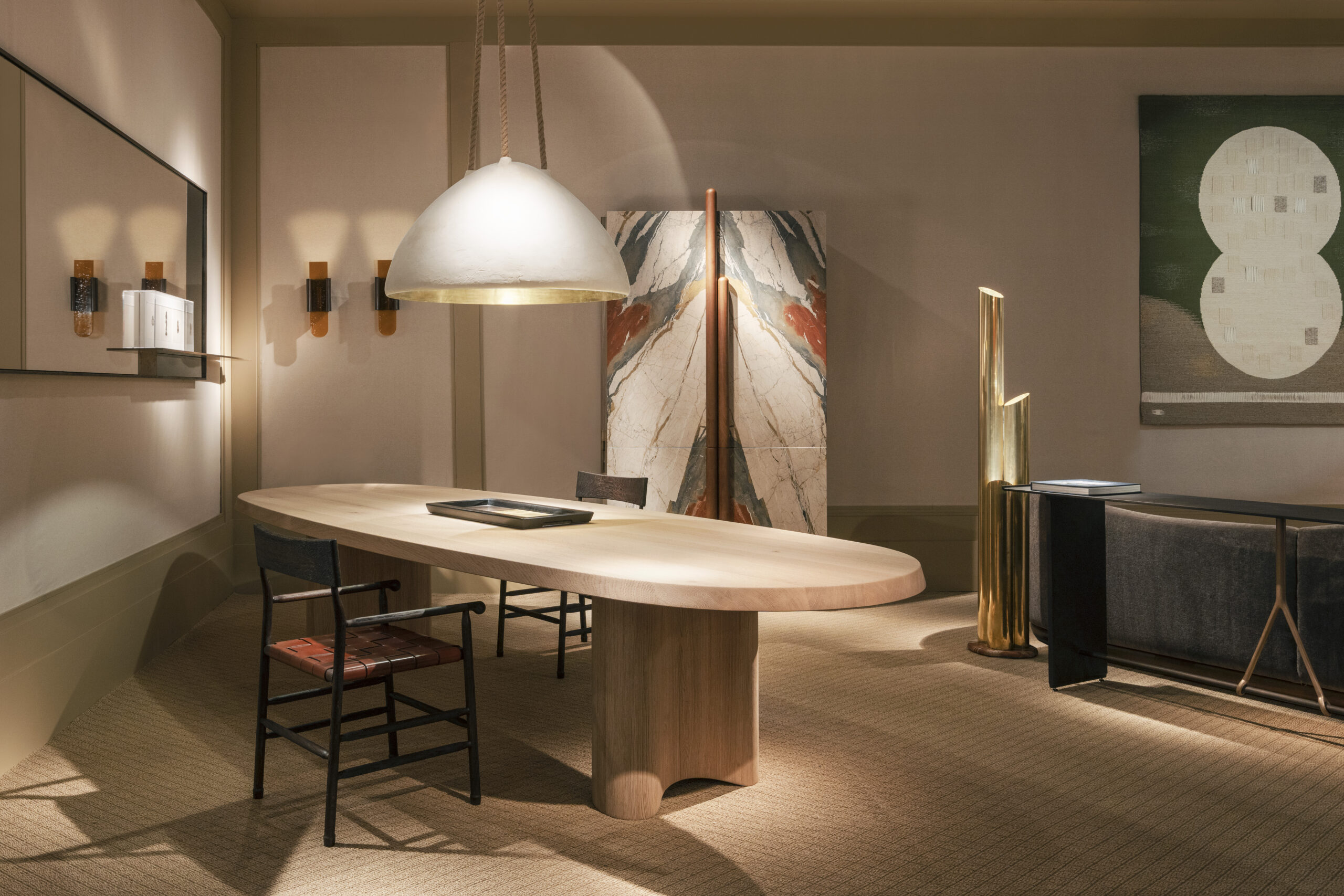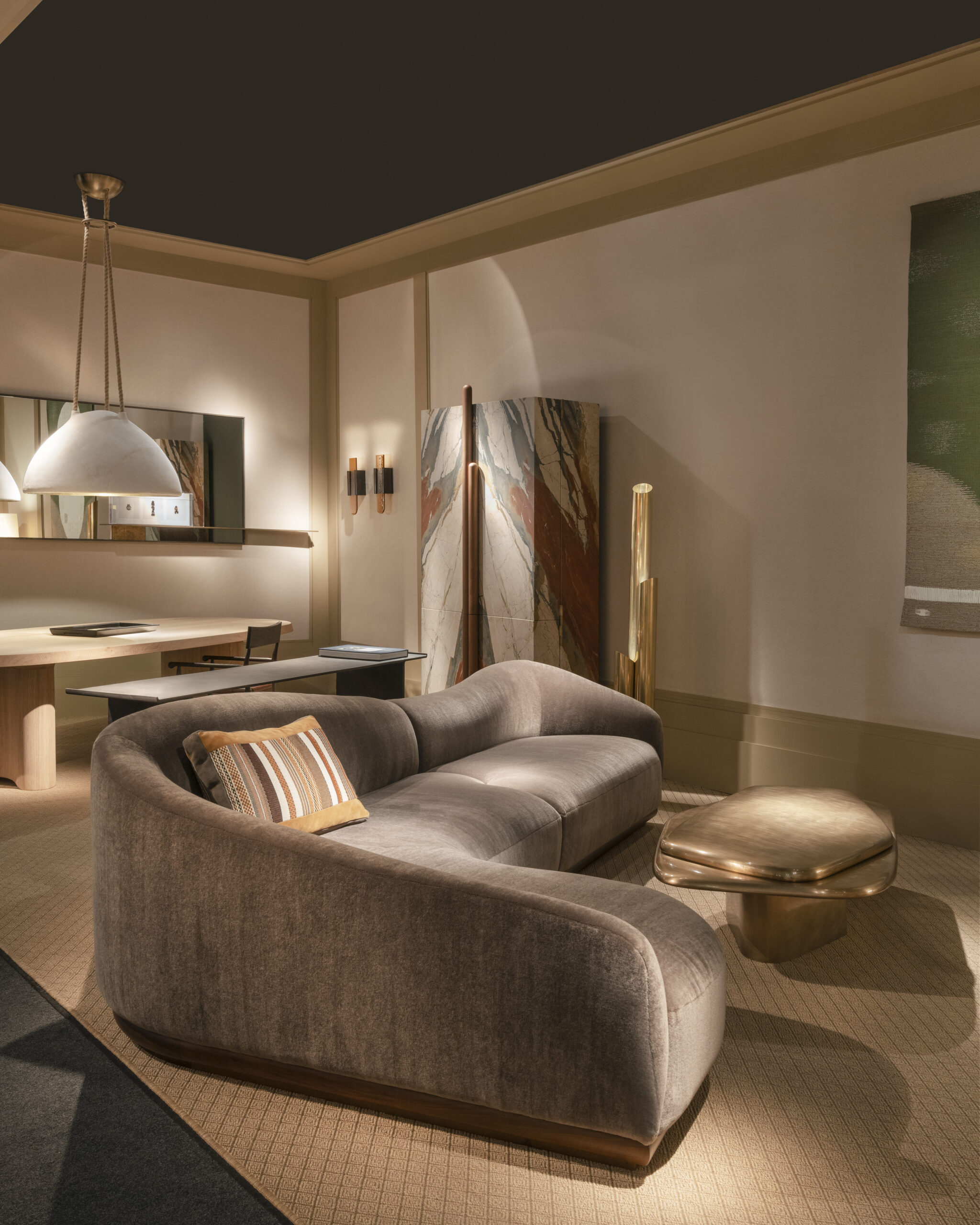 The Parisian architect Charles Zana puts as much care into his furniture designs as he does the homes and commercial spaces he develops. Craftsmen with expertise in diverse artisanal fields help bring Zana's trailblazing, multi-faceted, and, most importantly, functional designs to life. Steeped in the great French design traditions—art-deco most significantly—Zana's furniture looks how Paris feels: romantic, artistic, timeless.