First Look: Villa Augustine
Showcasing his skills as a hotelier and design aficionado, Willem Smit, the former general manager of Marrakesh's El Fenn Hotel, launched House of Augustine, a collection of vacation residences and boutiques, in the city in 2022. Properties and stores include Studio Augustine, which opened in December, and Riad Augustine, opening in March.
But the star of the show is Villa Augustine, opening in February in Tangier's Marshan district after a year-long transformation from family home to fashionable five-bedroom guesthouse. Aiming to evoke a sense of home shared with others while maintaining an unhurried and intimate feel, Smit filled the interior with a mix of classic Moroccan decor, inviting modern furnishings, and personal touches.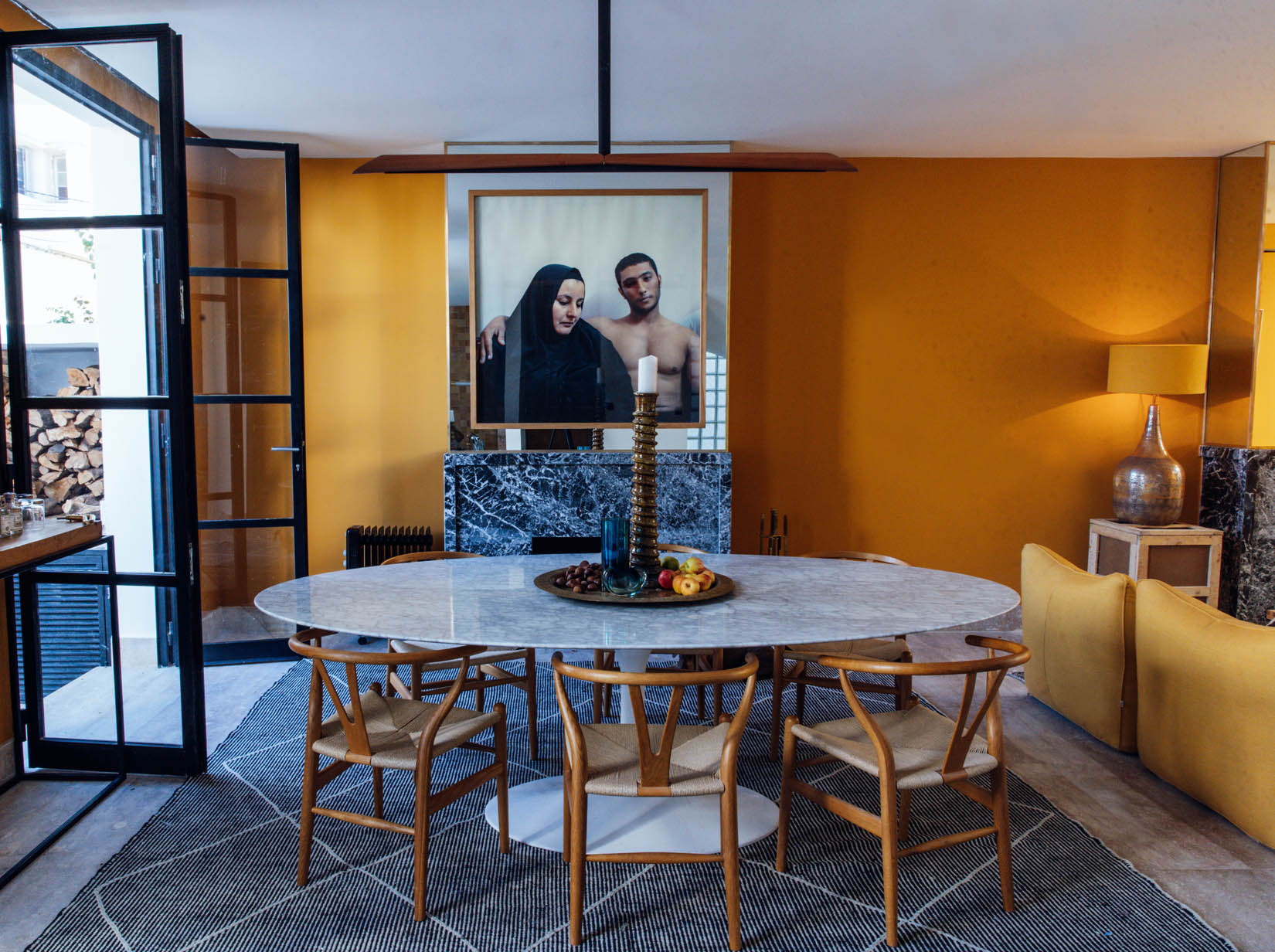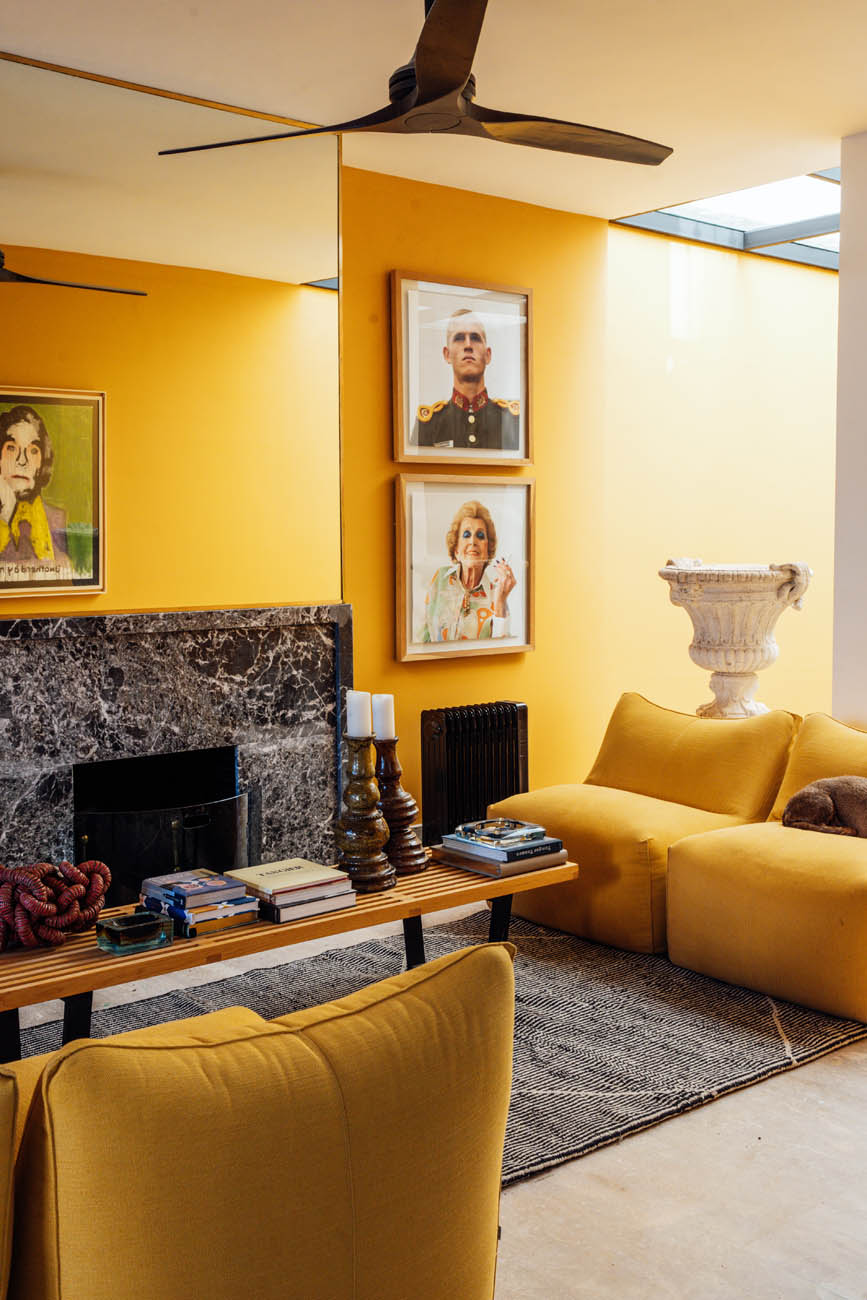 Smit tapped into the local artisan community for the decor: beds are topped with handmade linens, and bathrooms feature hammam towels from a father-son artisan duo who also made the villa's curtains. Moroccan carpets, tile, marble, and glass are integral, as are contemporary paintings, photographs, ceramics, and sculptures. A glass-block wall by the staircase, skylights, and massive windows diffuse light through the space.
Dinner, cooked by the in-house chef, is communal, with dishes such as grilled fish, chicken tagine, or couscous. Design-savvy guests will appreciate the Knoll table, marble fireplace surrounded by saffron-yellow walls, and a striking photograph from Denis Dailleux's Mères et Fils series in the dining room. Cocktail trays with drinks are placed in sitting areas, and the communal kitchen has snack trays loaded with fresh seasonal fruit, cheese, nuts, and olives.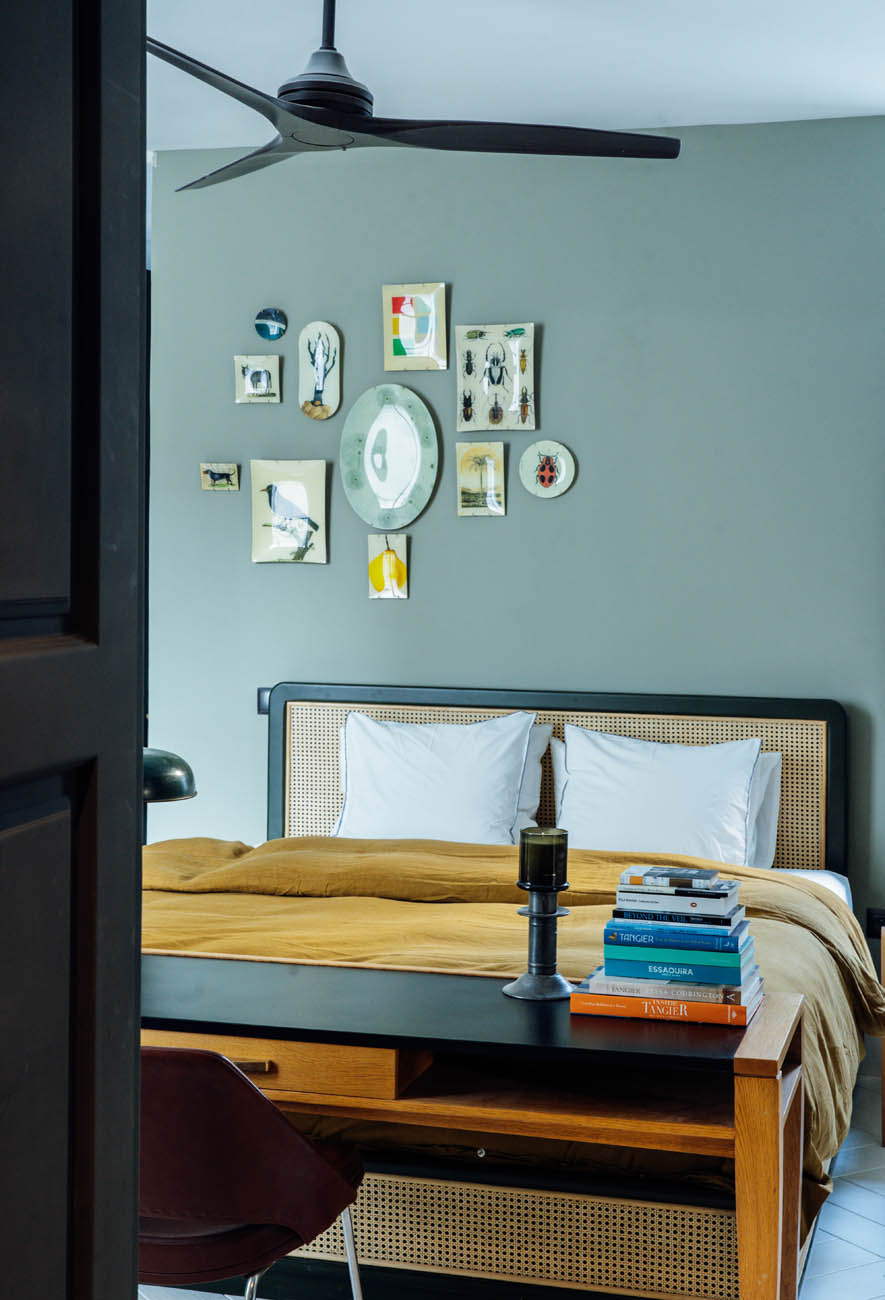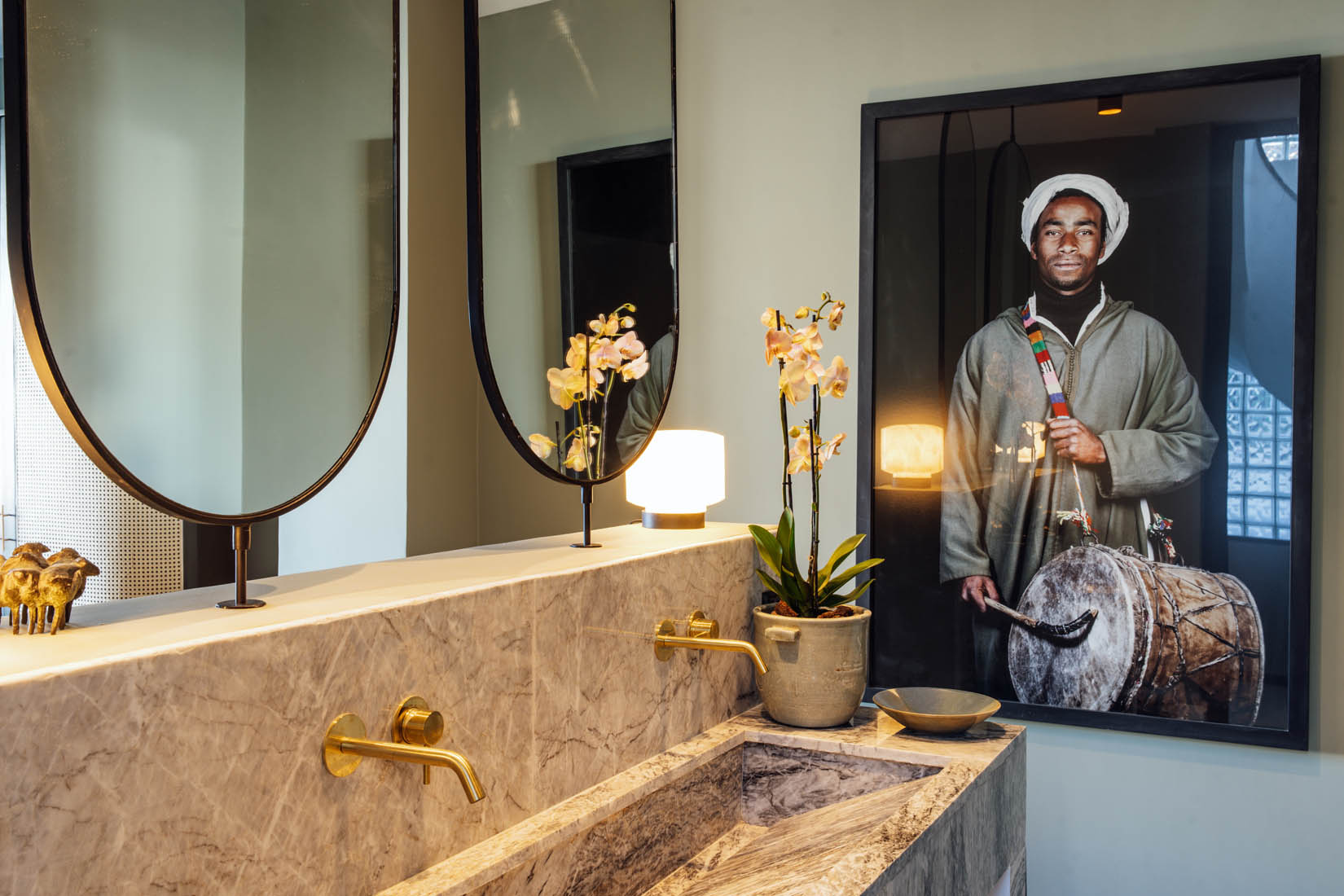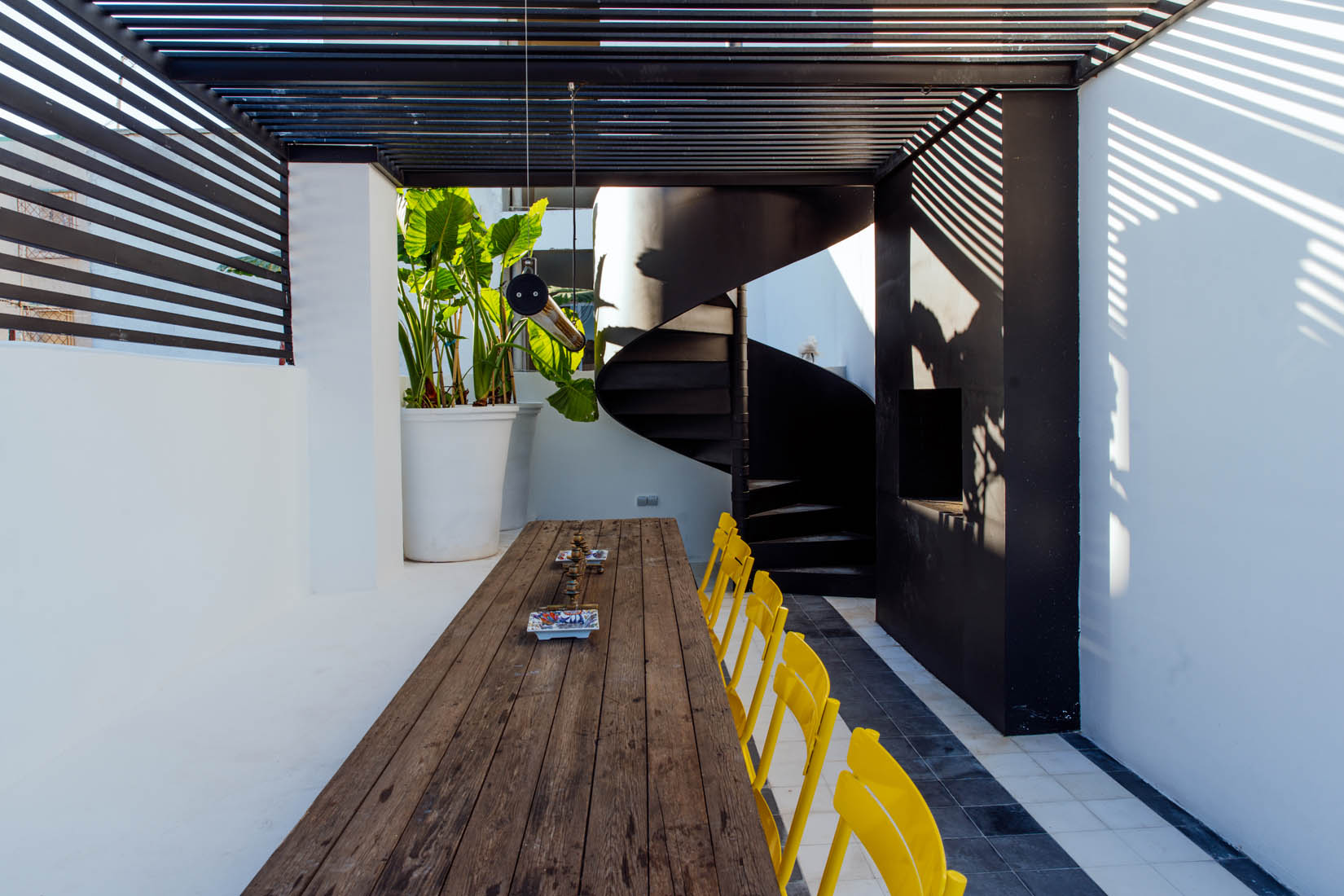 After exploring Tangier's white sand beaches and the bustling medina, the Villa Augustine's plunge pool is a welcome respite. And the rooftop deck offers a place to gaze at the distant seashore during the day or at the stars before bed.
Smit is planning an artist-in-residence program to add to the guest experience, with artist exhibitions to be held at Studio Augustine, Smit's nearby boutique. If you've fallen head over heels for any of the local crafts, those items will also be available for purchase at Studio Augustine.
Every autumn, Smit will unveil a new palette for House of Augustine. For the inaugural season, guesthouses are decorated in olive-green and saffron-yellow.
Photography by Anouar Akrouh.