Drive-In Art: Socially Distant Van Gogh Art Exhibition Opens in Toronto Next Month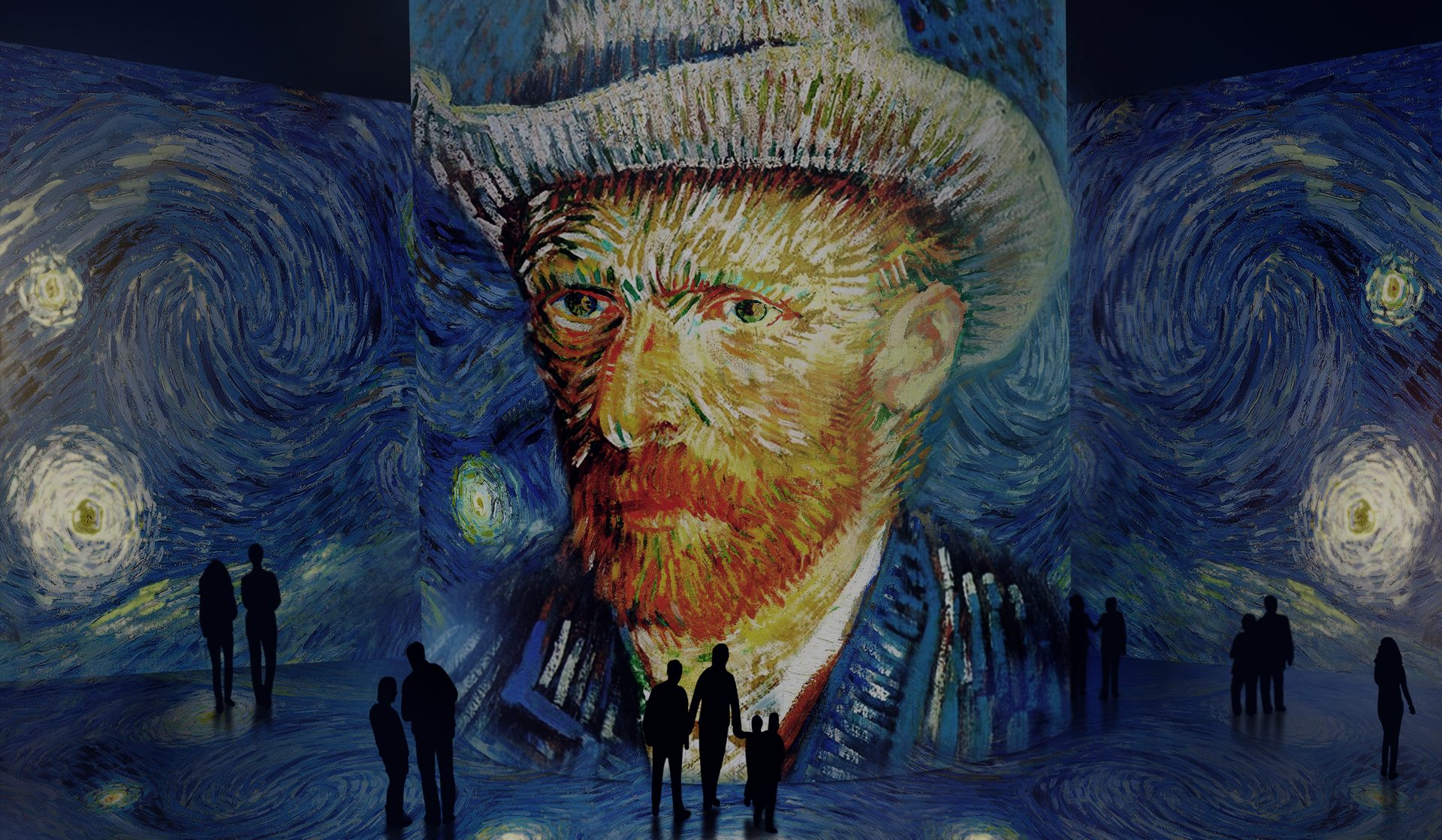 The Immersive Van Gogh exhibition, a 600,000 square-foot art experience with digital projections of the Dutch painter's curated works, was slated to open on May 1. But, as with so much else, the exhibition was forced to postpone due to COVID restrictions. Plans change, yet sometimes the unexpected can inspire innovative thinking.
Lighthouse Immersive, producers of the exhibition, has re-designed the space to allow for cars to drive through the historic venue on Yonge street, which was previously home to the Toronto Star's printing presses. Accommodating up to 14 vehicles per 35-minute time slot, the concept is the first of its kind in the world. With cars parked in place and engines turned off, the digital show will immerse drivers and passengers into a world of light, sound, and movement as projections of van Gogh's paintings flash across the five-storey high interior.
As the world continues to adapt to a new paradigm of social distancing, drive-through art exhibitions like this may herald a new era of how we consume culture.
Tickets bought for the drive-in exhibition, on from June 18-28, will also be applicable to the larger in-person exhibition, which will open when regulations allow it to.
________
Never miss a story. Sign up for NUVO's weekly newsletter here.