7 Digital Artists and Architects Creating Dreamy Structures
Adoring chaos, producing order.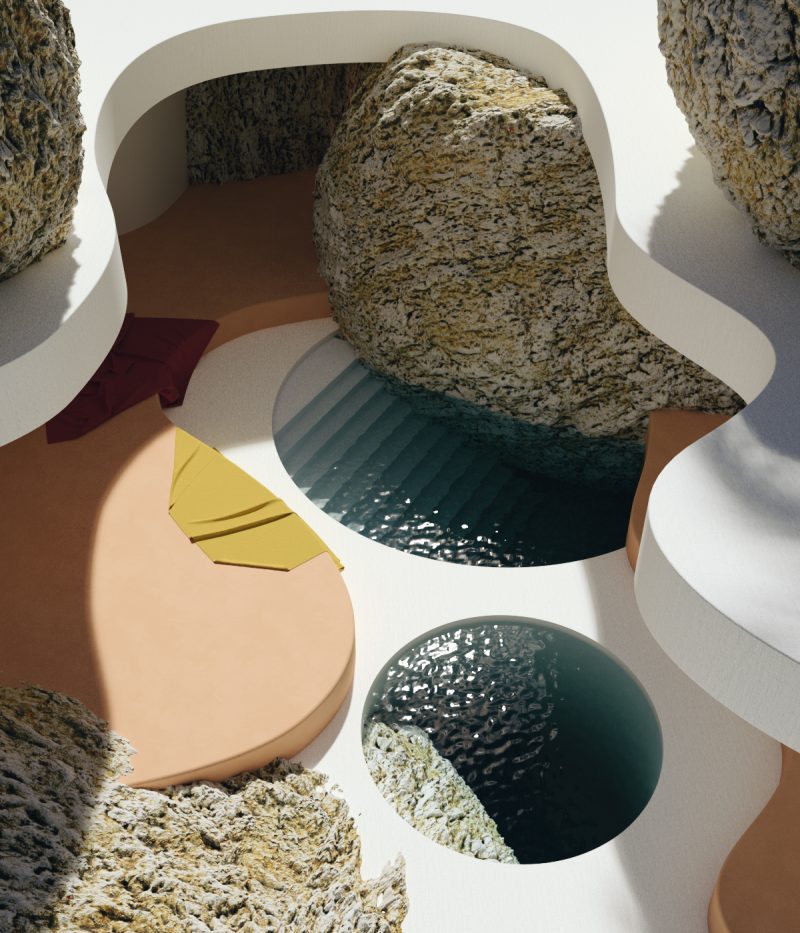 The future lives in our imaginations, and thanks to certain designers, on the screen. Architectural imagery and technology has, especially in the last 100 years, proved a potent theme when conceptualizing the future. The ever-quickening pace of technology gets people excited about what the future may look like, and art has been an outlet for those expectations. The Futurists imagined the utopias and dystopias of tomorrow with visual art, science-fiction depicted elegant terrible alien structures, and surrealists like MC Escher drew buildings only possible in dreams.
While architecture in the material world has caught up to the future, the art of visualizing structures has flourished because of the growing efficiency of digital design platforms. Self-described CGI artists, 3D artists, imaginary architects, and digital creators are the new vanguards of the future's veneer. Digital creation allows for an intensity of colour or an unreal lack thereof, all set in realistic worlds distinct from our own. Buckminster Fuller once said, "you never change things by fighting the existing reality. To change something, build a new model that makes the existing model obsolete," and these artists are certainly dreaming up new models for new worlds.
Here are 7 digital artists and architects populating our dreams.
Christodoulou is a South African artist who has gained renown for his clean, pastel dreamscapes that present a modern aesthetic if modernism was to crop up on a pink-moleculed planet far away.
Argentine Andrés Reisinger creates highly textural designs and animations. These creations are warm (and even cute). They provoke in the viewer a levity that makes you feel at home in another dimension.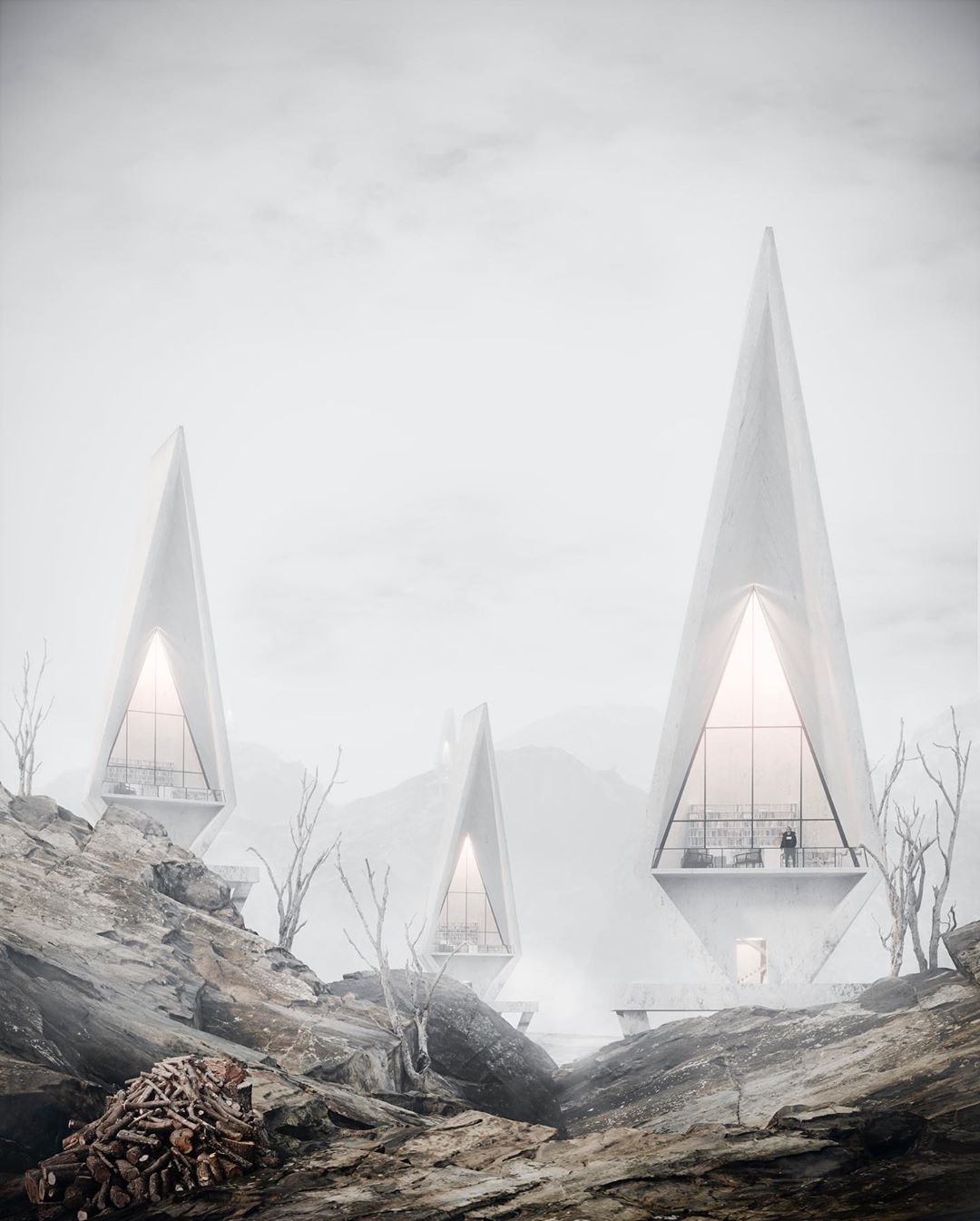 Madi Chanyshev creates a wide range of designs and renderings. Some, like those above, evoke an emotional future of contemplation in desolate landscapes.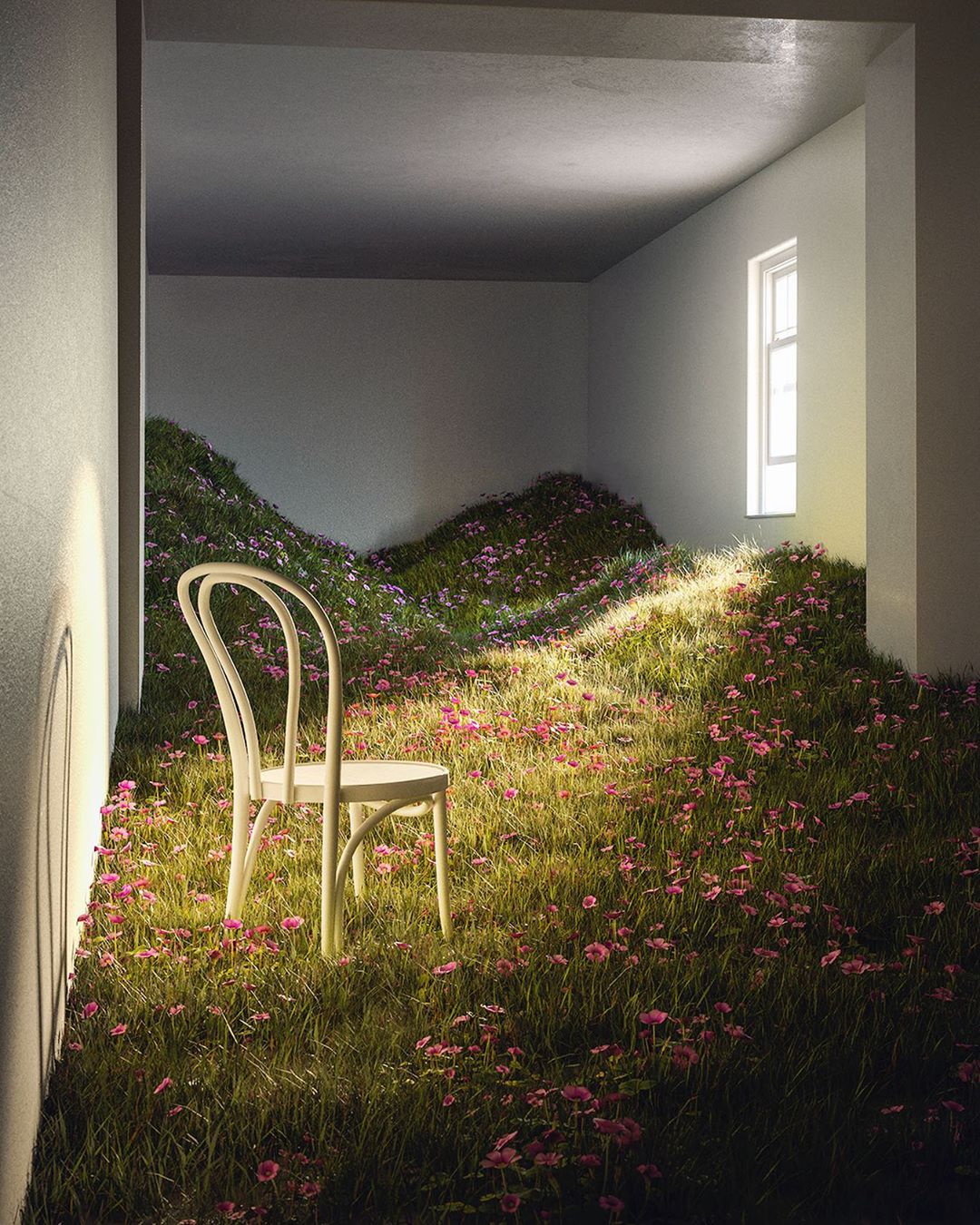 Lasskogen utilizes traditional surrealist symbols—the wandering cloud, the window—in designs that use light to tell stories from the corners of the unconscious. The simplicity of the works does not preclude the shadow-filled messages they offer.
The work of Barcelona-based design firm Six n Five is based around stunning colour palettes. Incredibly pleasing to look at, these images supply endless design inspiration.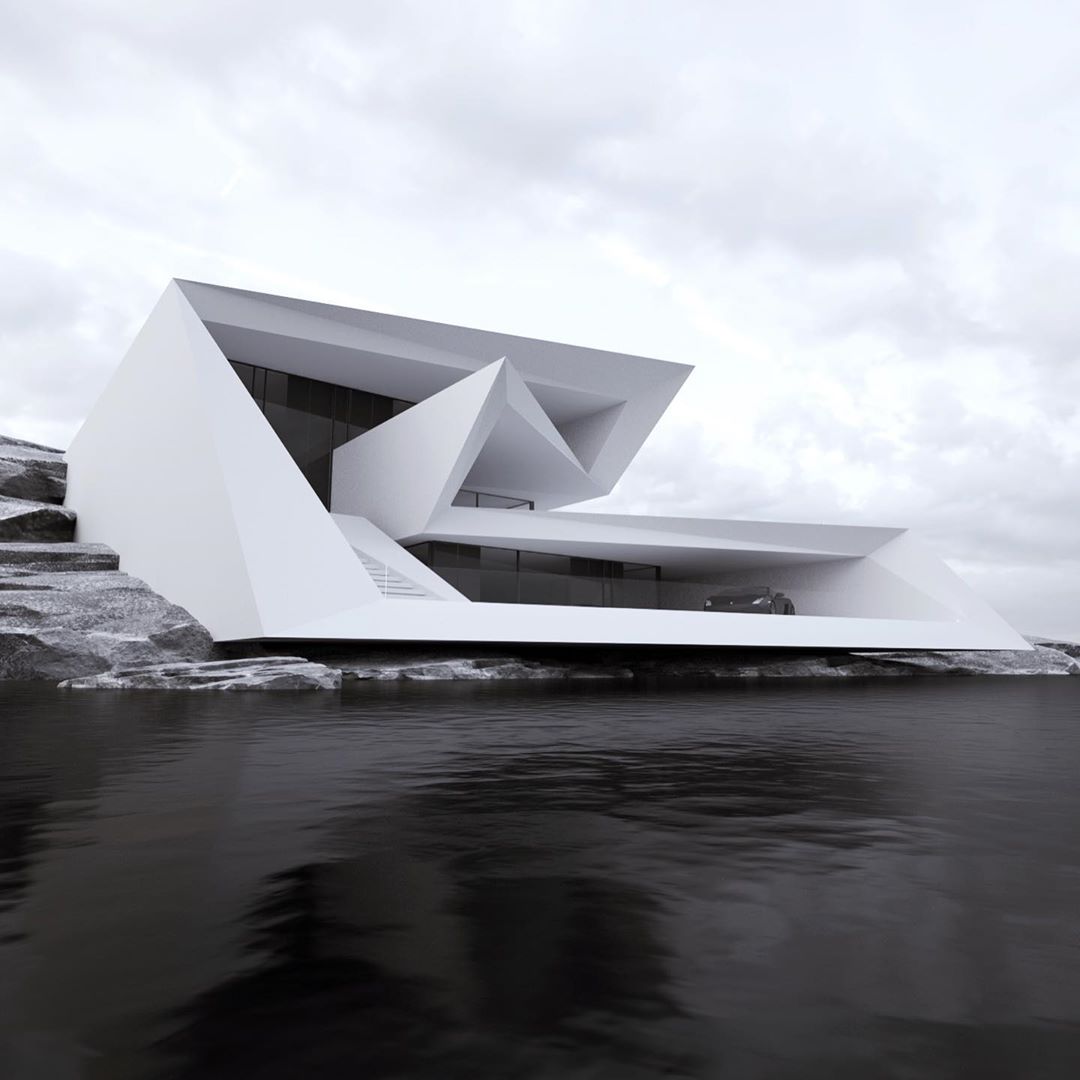 Continuing in the ultra-modern tradition of Zaha Hadid and Oscar Niemeyer, Vlasov's designs are both luxurious and utopian. The clean lines of the gigantic structure open the mind to new possibilities of structure and form.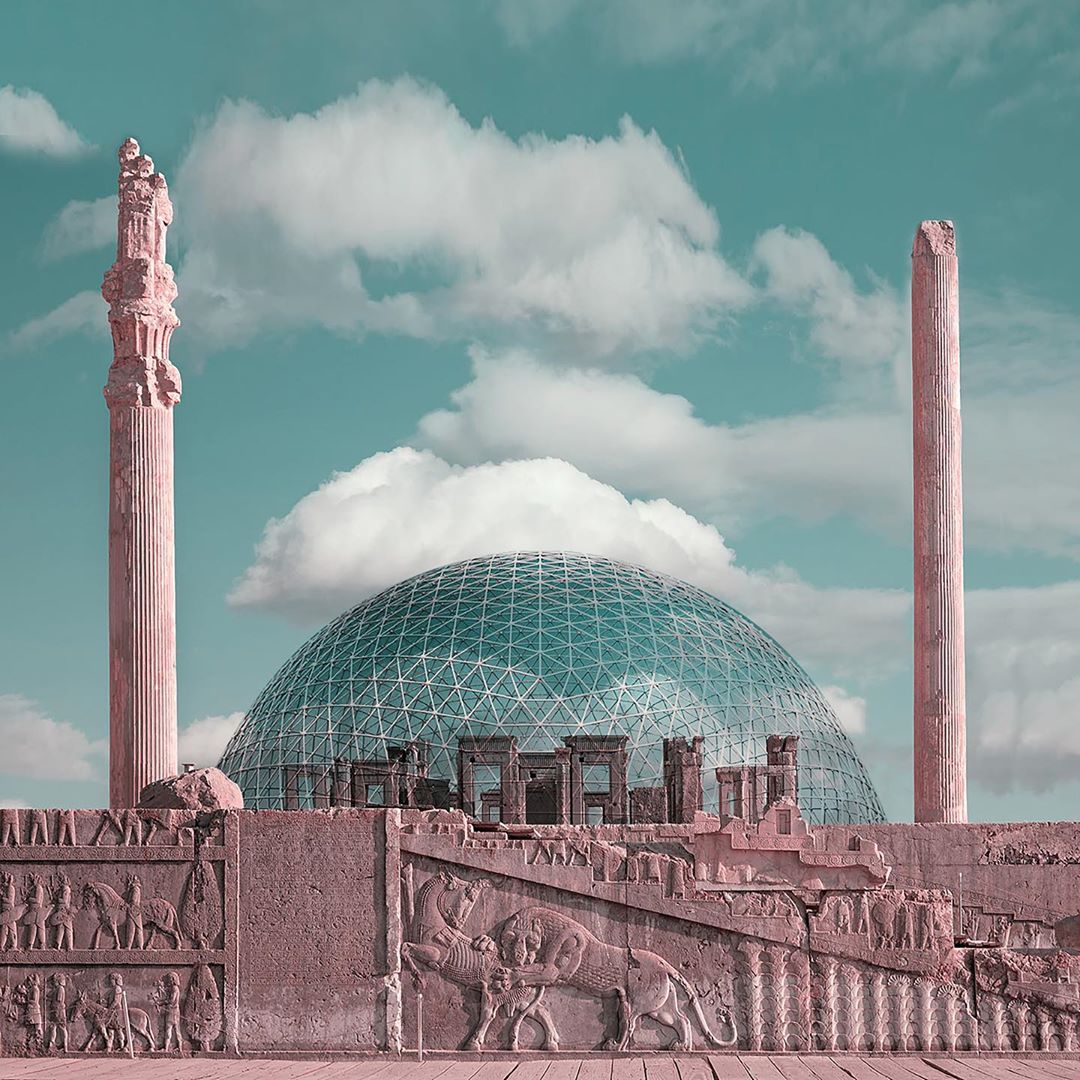 Forouzanfar's "retrofuturism" overlay modern geometric forms on ruins of ancient Persian cities. The minimal and idyllic colour choices brings out the contrast in an elegant way, showing the way the future and the distant past can lie side-by-side in the present.
________
Never miss a story. Sign up for NUVO's weekly newsletter here.