5 Compact Luxury Cars That Work Well for City Dwellers
Too often buyers of luxury cars are forced to buy a vehicle that's larger than they need or wanted. Buyers who live in dense cities like Toronto, Montreal, or Vancouver may find a large car or SUV to be more of a headache than a luxury. For drivers in these cities, the ability to slip in and out of traffic, manoeuvre around buses and streetcars, park in the tightest of spots, and be able to see pedestrians and cyclists are all important factors rather than sheer size. We've found a few solid choices for car shoppers looking for compact luxury cars that will fit into their metropolitan lifestyle.
Lexus UX
On the opposite end of the spectrum is the hybrid gas-electric Lexus UX. The UX is the smallest vehicle Lexus makes, but it still packs the interior and exterior that the rest of the Japanese automaker's lineup is known for, in addition to a fuel-efficient hybrid powertrain. The all-wheel-drive compact has genuine green credibility for buyers looking to reduce their carbon footprint. The dimensions of the UX make it easy to drive around town, and the design certainly stands out. Like the rest, the UX is well-equipped, offering features like heated and cooled seats as well as a heated steering wheel.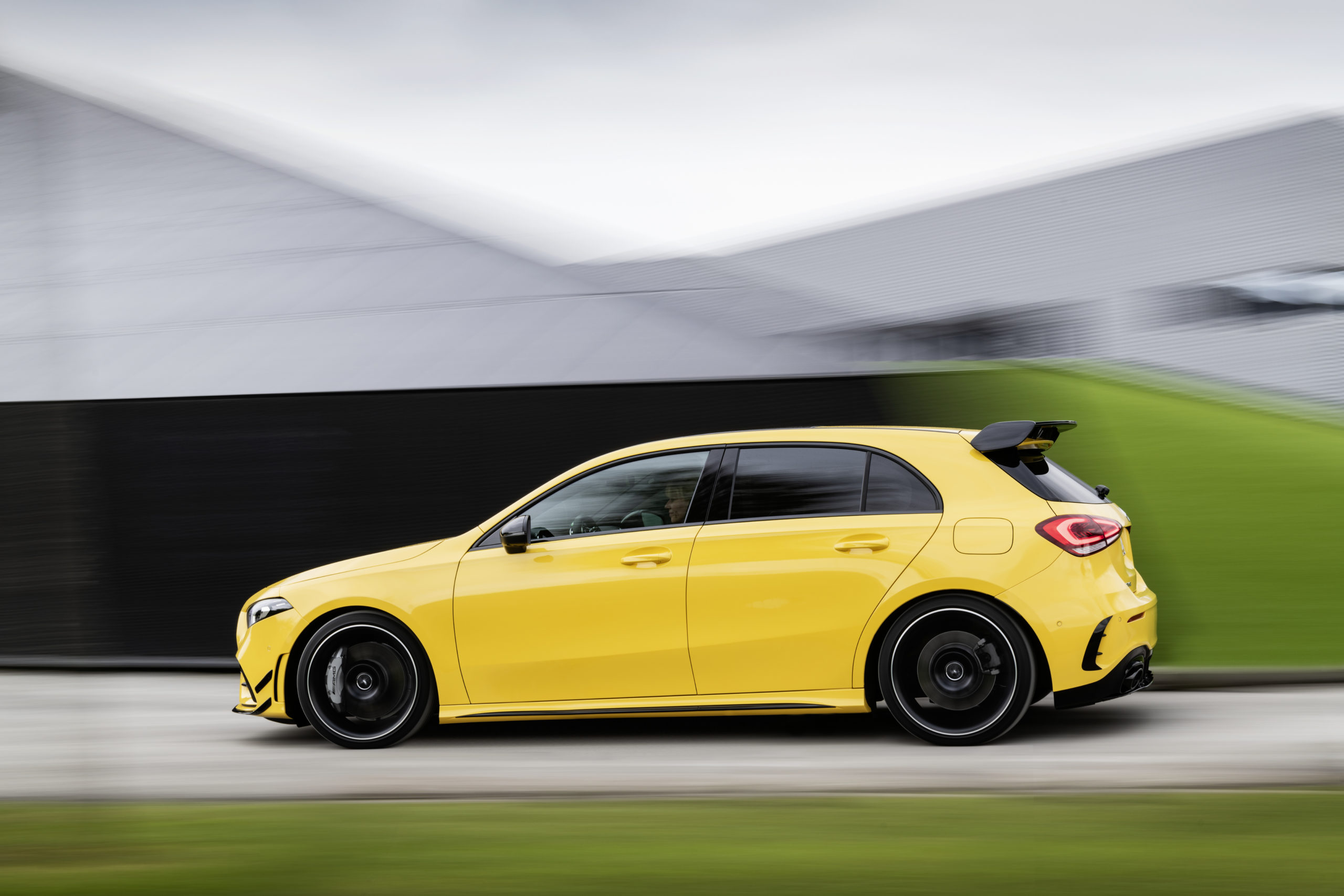 Mercedes-AMG A 35
Mercedes has a few options in this size, but we'll focus on the A-class series, which is available as either a stylish sedan or practical hatchback. For 2020, Mercedes has given these compacts the AMG treatment, meaning that along with the usually attractive styling Mercedes is known for, the vehicles perform well with a turbocharged four-cylinder engine that reaches 302 horsepower. The A 35 also arrives with an all-wheel-drive system so the vehicle will feel surefooted in any road conditions. Finally, the huge digital dashboard spans from the gauge cluster to the centre console, and responds to voice prompts via a digital assistant—all you need to say is "Hey Mercedes." If you're patient and prefer a bit more style and performance, an upcoming Mercedes-AMG CLA 45 is on the way later this year boasting 382 horsepower.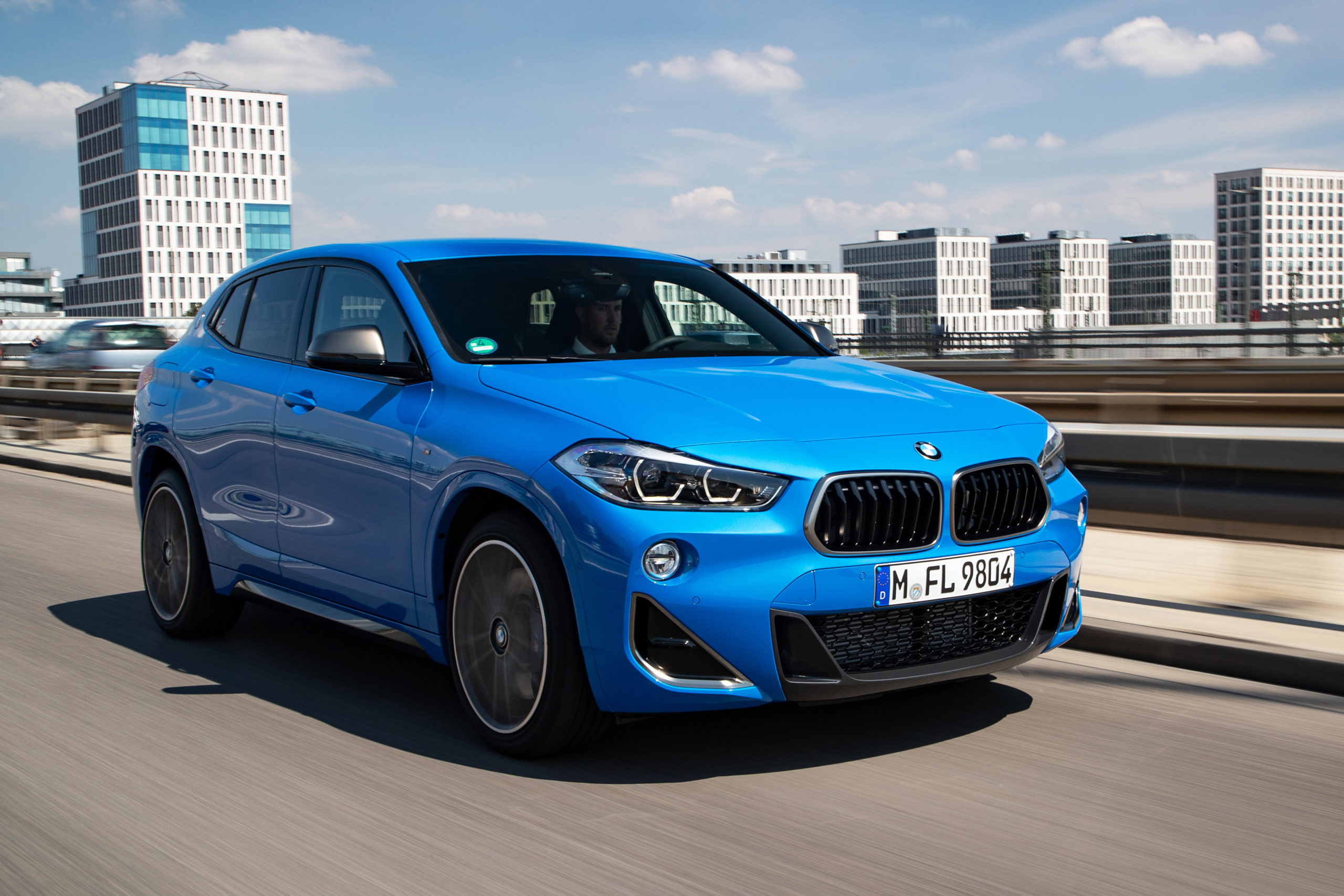 BMW X2 M35i
The BMW X2 M35i may bill itself as a compact crossover, but it feels more like a hatchback, meaning it's agile and responsive. With its low stance and sloping rear roofline, the X2 also doesn't look like a crossover, despite the rugged fender flares. Under the hood is a 302 horsepower turbocharged four-cylinder engine, paired to an eight-speed automatic and an all-wheel-drive system. The M-division at BMW lends a few substantial and stylish upgrades like the lowered M Sport Suspension and a nice exhaust note. We should also add that the X2 M35i is available with several high-tech features like a head-up display, heated steering wheel, and an adaptive cruise control system with the ability to stop in traffic.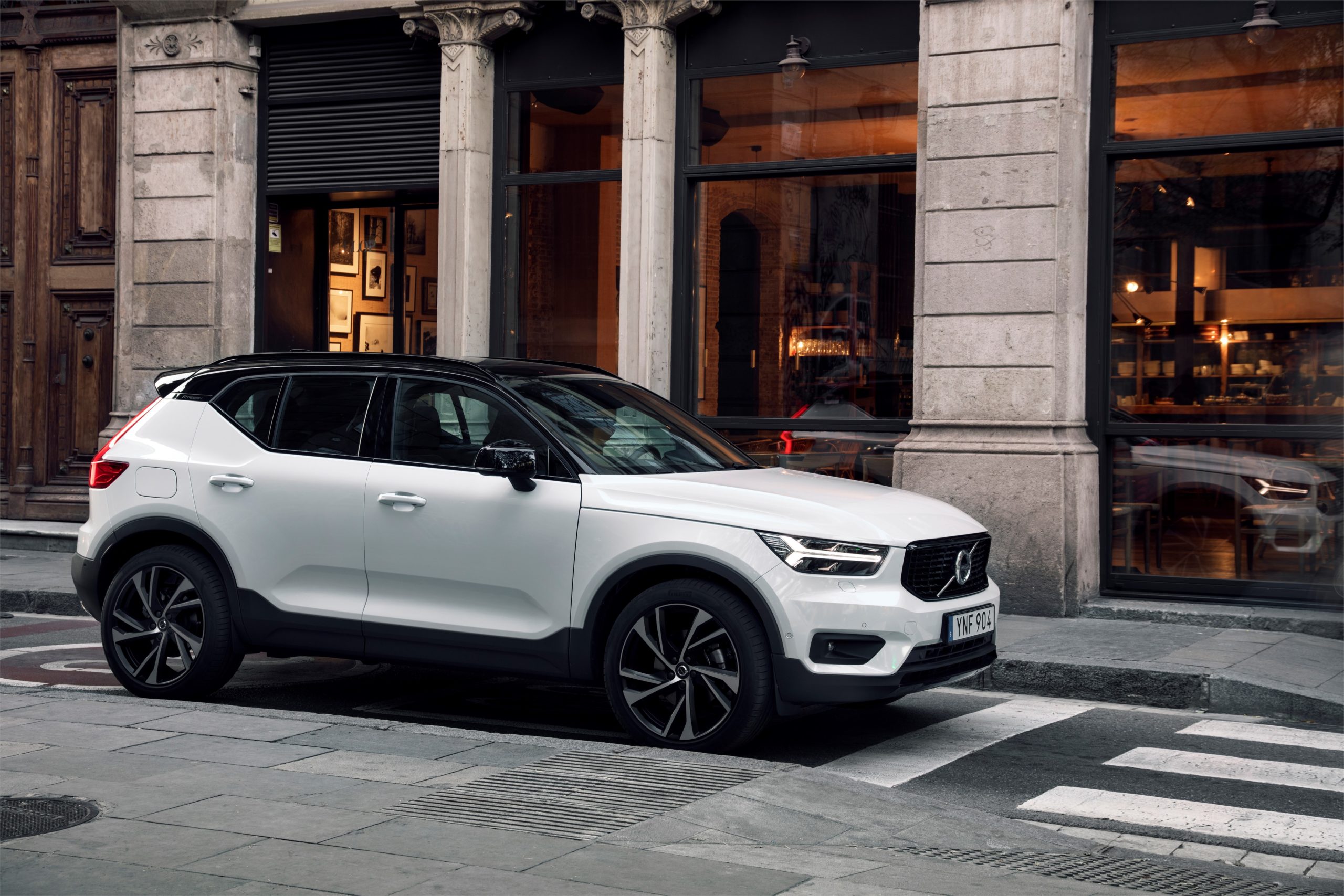 Volvo XC40
In dense cities, a robust and high-tech safety system is essential. The XC40 is smart in both senses of the word. It's about the same size as the X2, but Volvo's designers have come up with a profile that makes the vehicle look boxy and rugged. Don't let the design fool you though, the XC40 is nice and compact, and it boasts excellent visibility. The Pilot Assist system features an adaptive cruise control system with lane centring, automatic stop and go in traffic, and an automatic forward collision prevention system that can detect pedestrians, cyclists, and even large animals, although the latter might not be a frequent concern in big cities. The Volvo doesn't hold back on amenities either; it features gorgeous napa leather upholstery with soft nubuck accents and wood trim. The Volvo XC40 is a great package of Scandinavian sensibility and luxury in a compact size.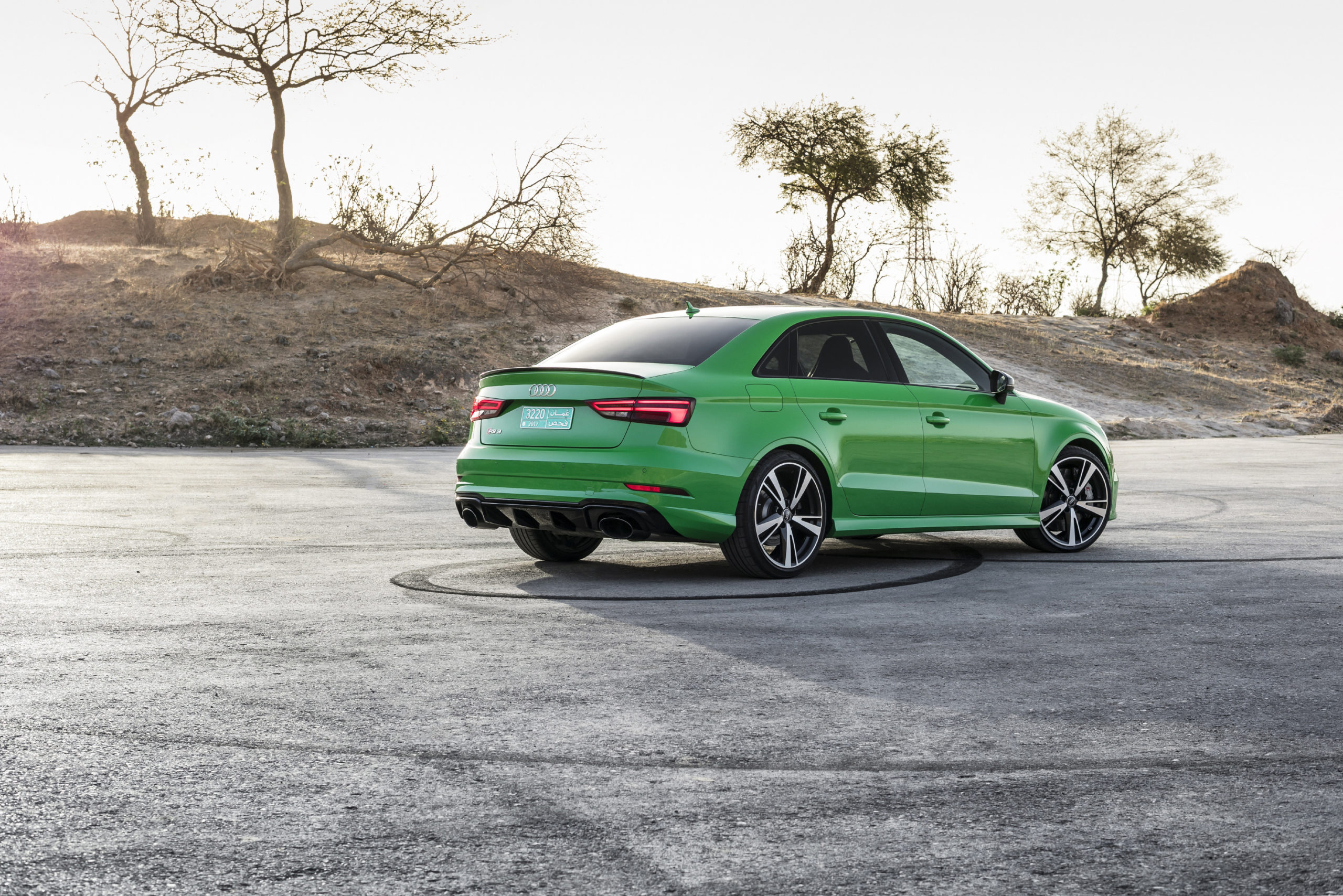 Audi RS 3
With 400 horsepower from a five-cylinder turbocharged engine, the Audi RS 3 is the choice for urbanites hoping to escape the city landscape as quickly as possible. The responsive handling and compact size will allow drivers to quickly find a detour whenever a lane is closed to traffic or an event. The interior is a bit less inspired than some of the other vehicles on this list, but you can get a high-end Bang& Olufsen sound system as well as a large digital gauge cluster that's informative and easy to use.
________
Never miss a story. Sign up for NUVO's weekly newsletter here.