Ciele Athletics's New Elite Collection Will Turn Any Amateur Athlete Into a Real Runner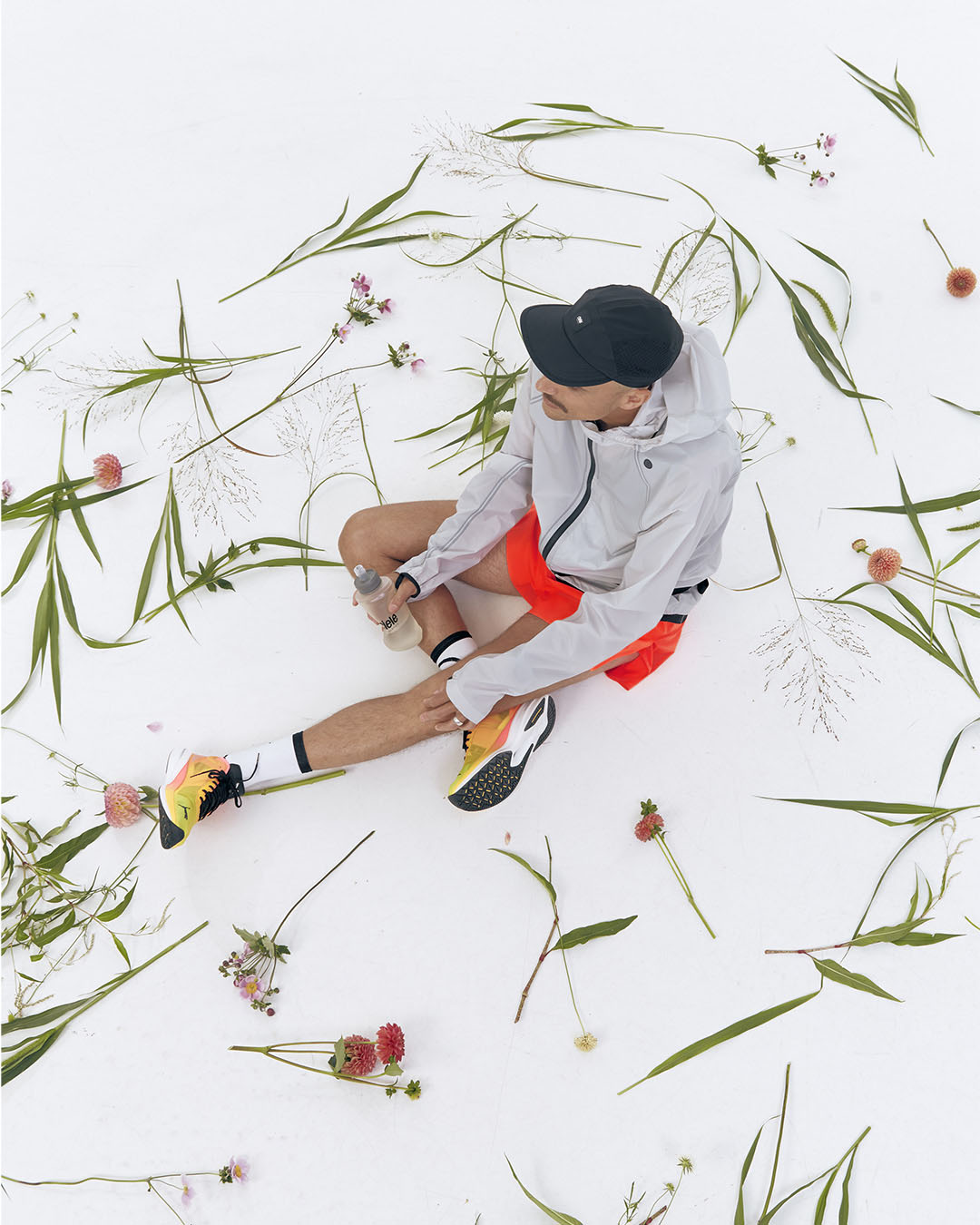 With gyms closed during the pandemic, one outdoor physical activity experienced a boom that still endures: running. Walkers and couch potatoes everywhere began downloading Strava, the fitness tracking app that monitors activities like cycling and running. Soon, walkers became runners, and amateur joggers became dedicated athletes—and many were wearing Ciele.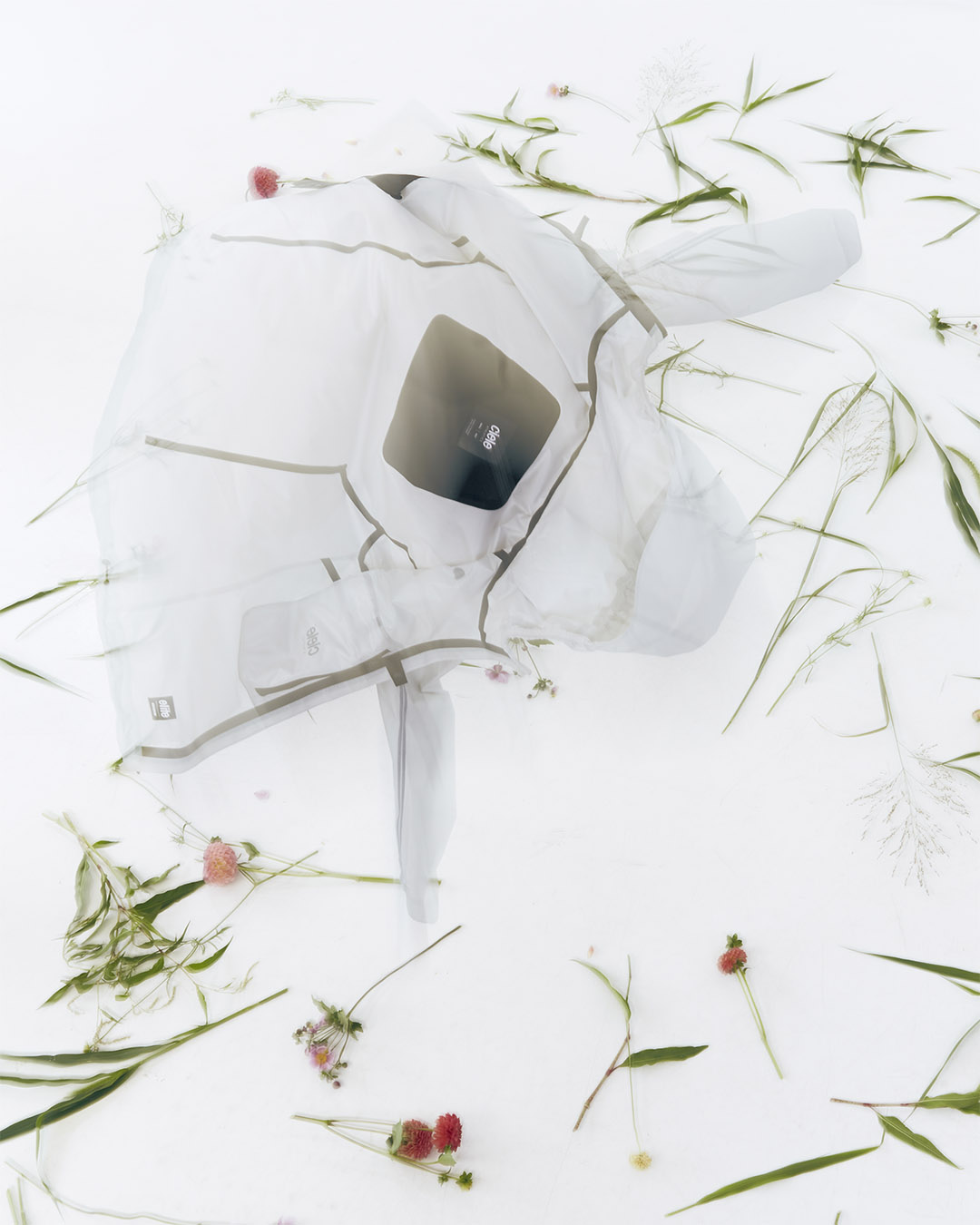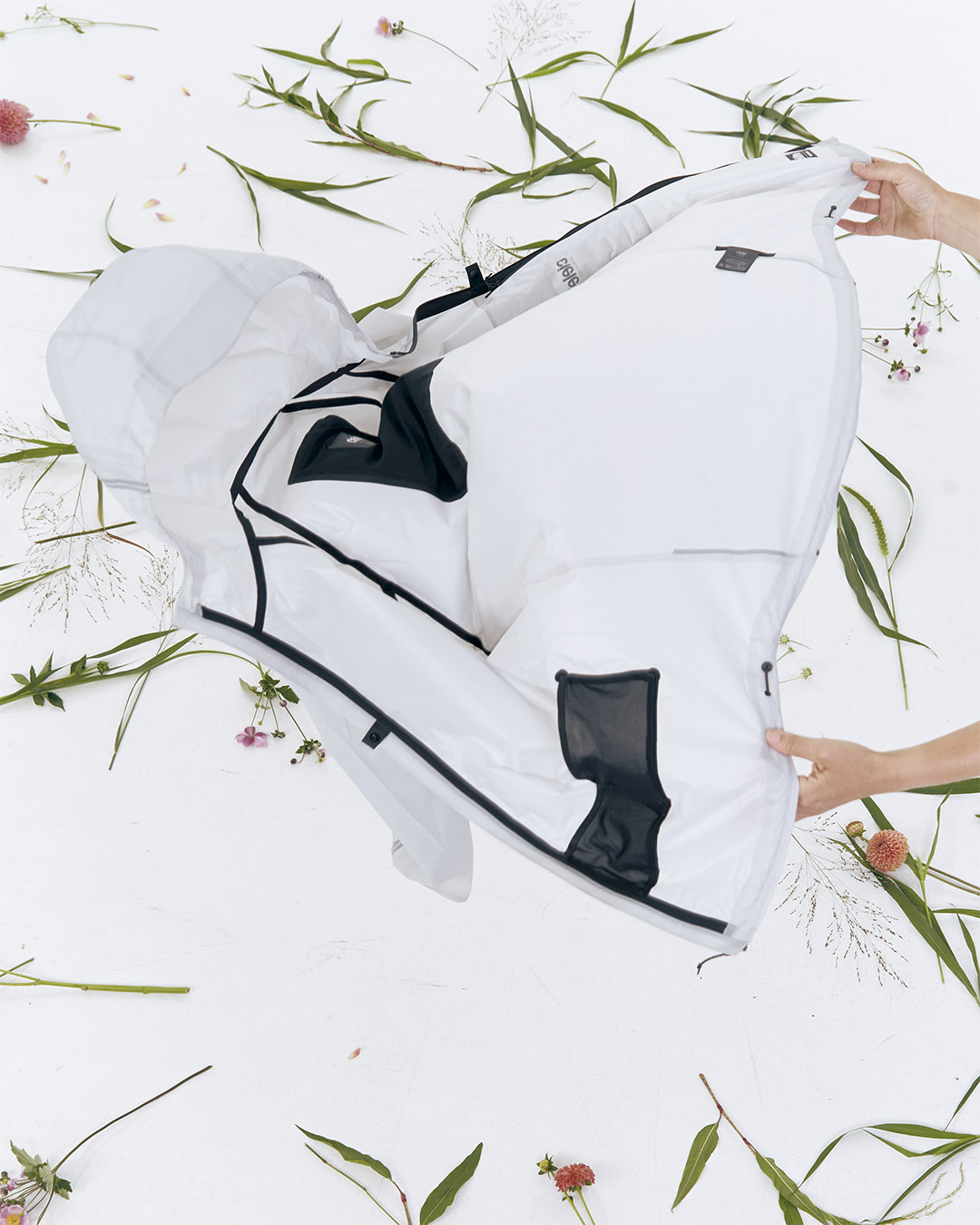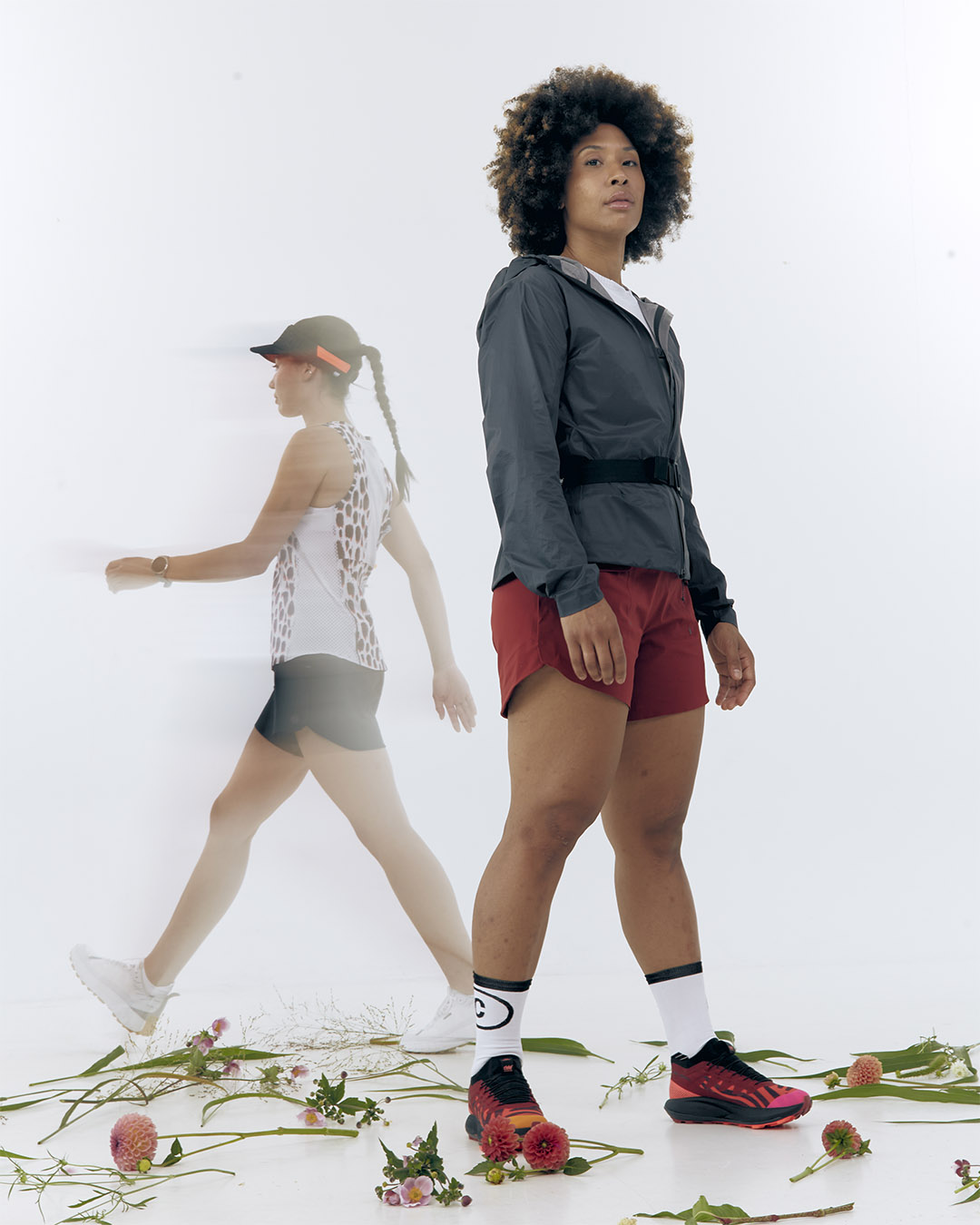 Montreal's Ciele Athletics has been outfitting runners at all levels since 2014. The brand began with a hat, which has long been ubiquitous among stylish sprinters and has expanded to include high-performance, tech-packed apparel and shoes. This month, Ciele launched Elite, a new collection founded on the principles of quality, comfort, and innovation. "Elite is a key step in our continued commitment to offer precision technical products for runners," says Jeremy Bresnen, Ciele's co-founder and president. "The team went above and beyond with the Elite line. They consolidated 30 years of combined experience in technical-apparel design to create a collection that is second to none."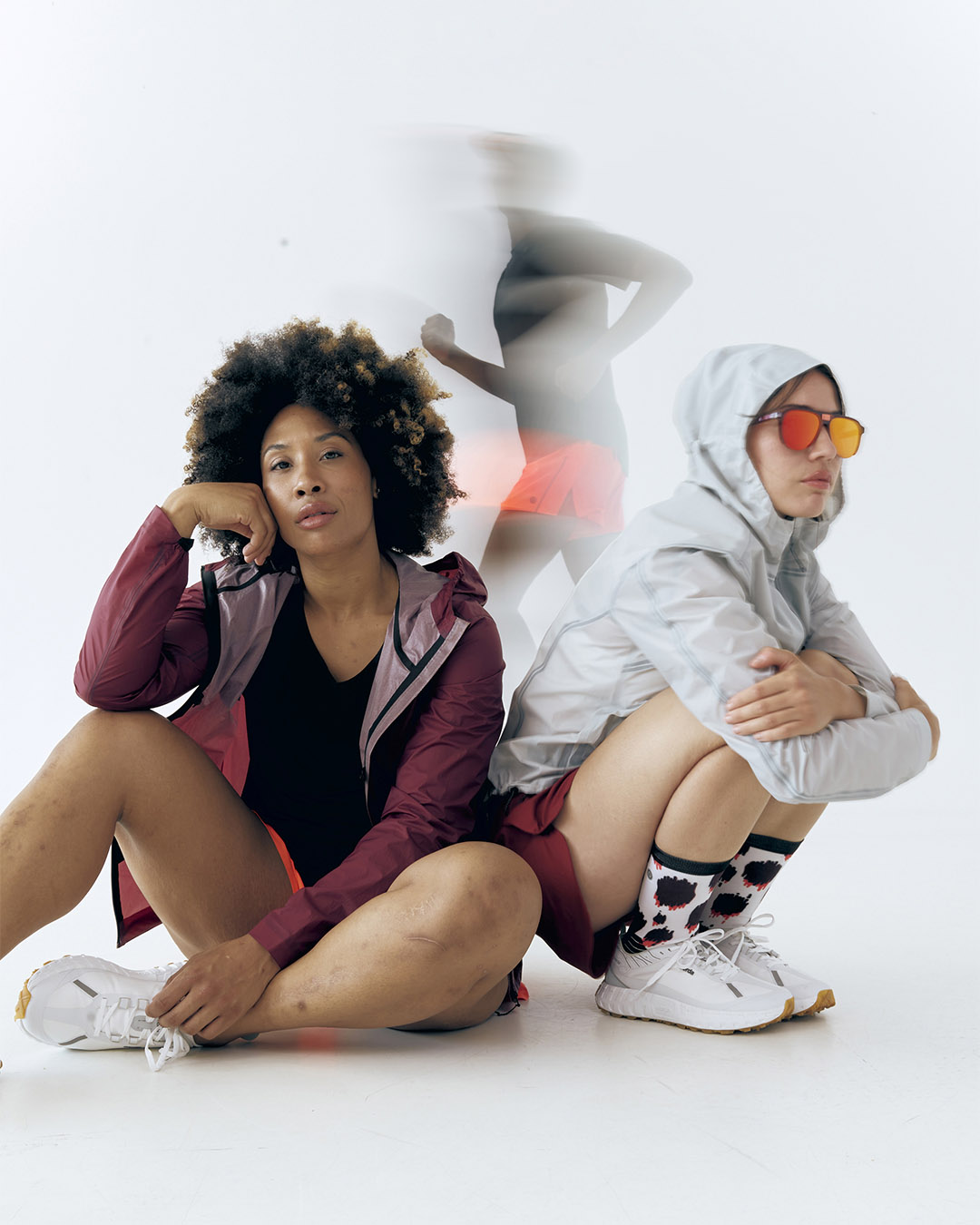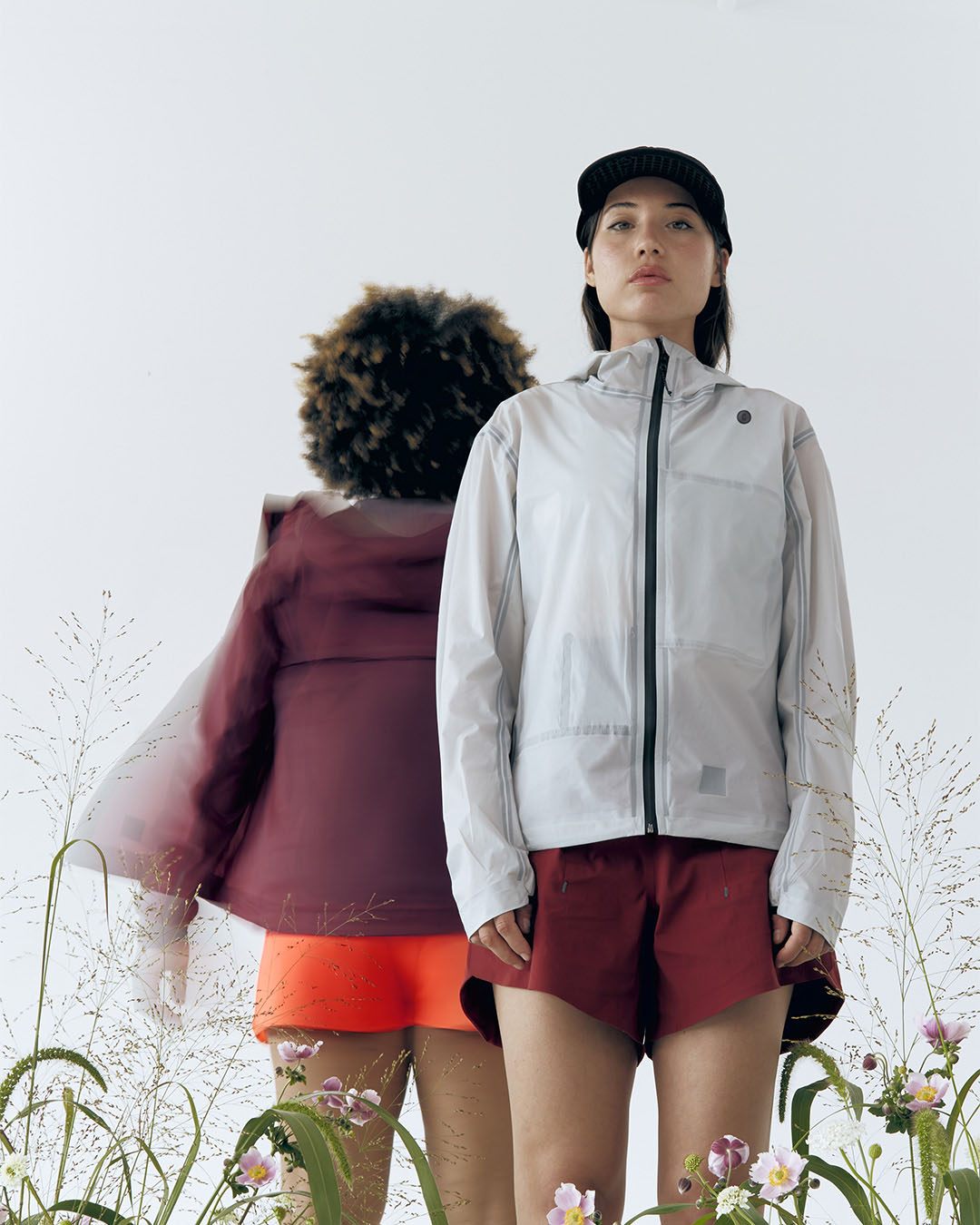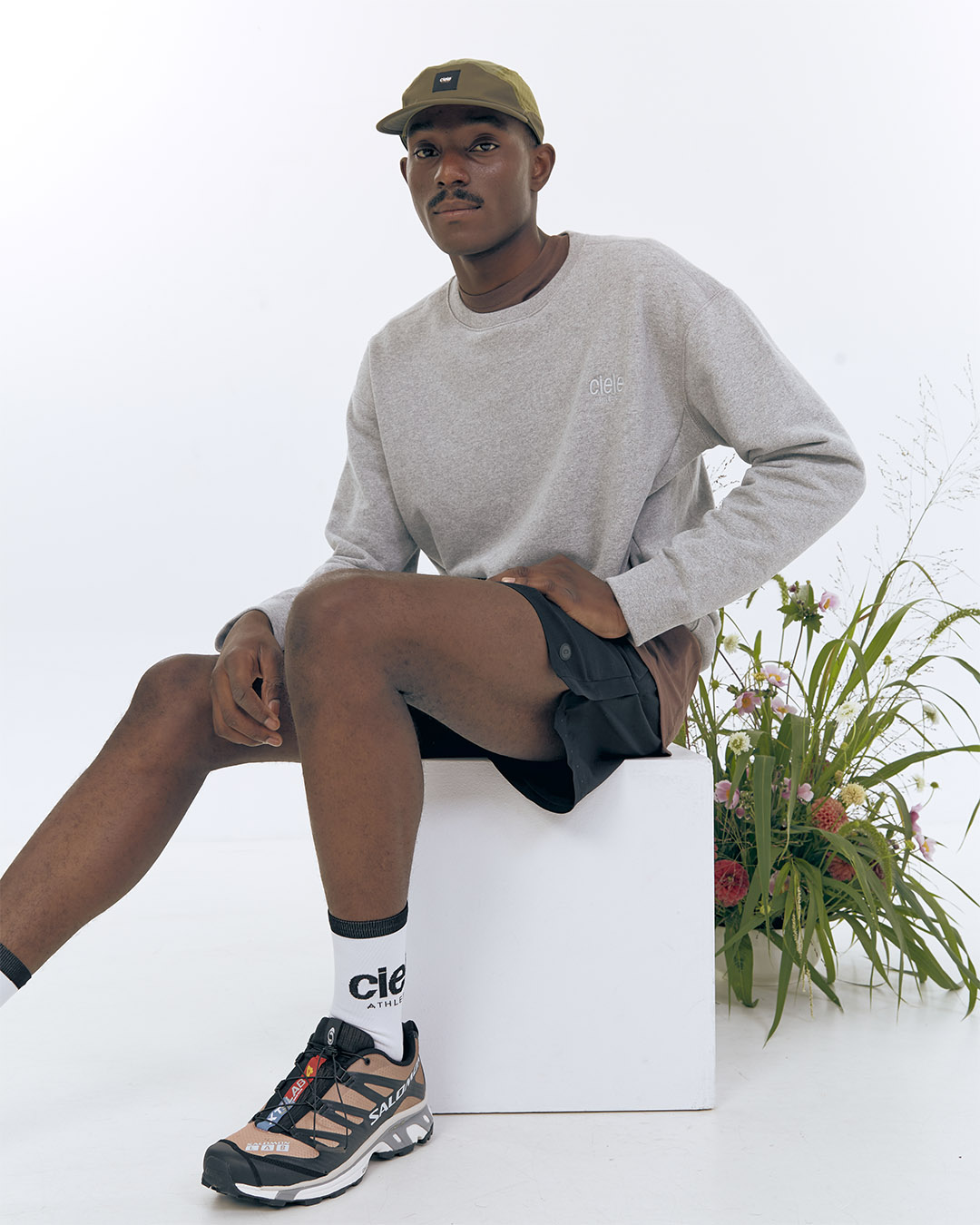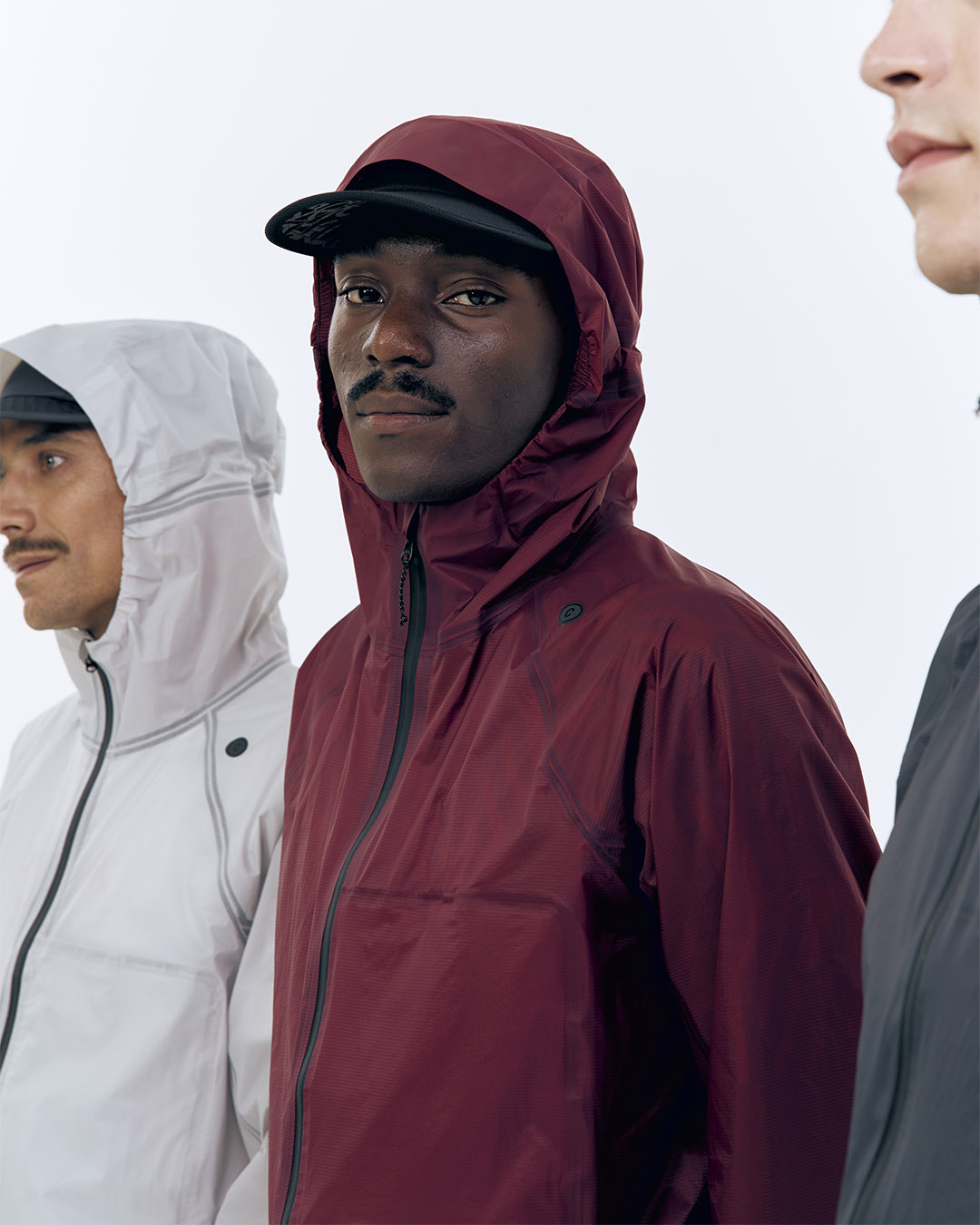 Technical innovation and high-quality manufacturing are the stars of the new collection, which  includes men's and women's three-ply jackets, lightweight singlets, sun-protective T-shirts, split shorts with no-stitch construction, a premium relaxed short, and a sports bra—all in on-trend colours. Ciele also introduced COOLmatic™ performance fabrics. At the highest level, the COOLmatic.EXP™ fabric uses integrated carbon yarn for perfect temperature control, antimicrobial odour control, and optimum UPF sun protection.
Whether you're a seasoned runner or a novice jogger, Ciele is sure to up your running 'fits.