AAVVGG Is Toronto's New Temple of Contemporary Design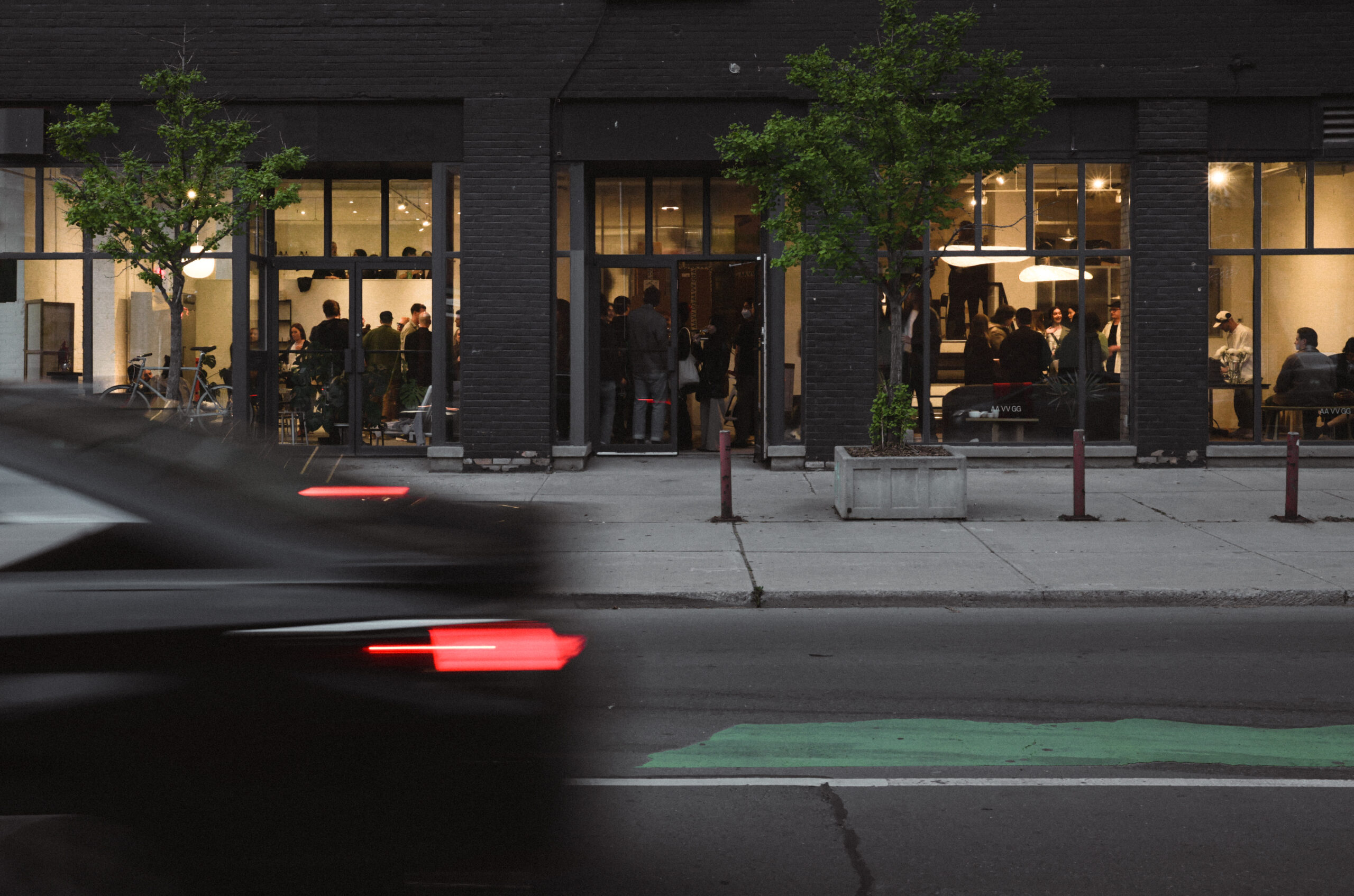 An expansive haven of contemporary design, AAVVGG opened on Toronto's Richmond Street in late May after relocating from a miniscule space in the scrappier Parkdale neighbourhood. "I want to build a neighbourhood shop but for the whole city," founder Chris Hanz explains. "In my opinion, that can only really work if you're as central and accessible as possible." If the opening party on May 19 was any indication, his mission is a success. The event drew an eclectic crowd. Customers and design enthusiasts who work outside the city's creative scene sipped Rosewood wine alongside Yohji Yamamoto–clad artists, a testament to Hanz' goal of democratizing contemporary design and, he says, "a reflection of how hard we work to deliver high-quality service to our clients."
AAVVGG is a labour of love for Hanz, but he prefers to let the products speak for themselves. He designed the 4,500-square-foot space himself and describes it as deliberately "rough around the edges." The sprawling, split-level interior feels more like a gallery than a storefront. Its stark white walls and minimal decoration showcase pieces such as the white oak coffee table by Jeremy Joo or an austere, dark-green sofa by New Tendency. The shop "intentionally has no derived personality," Hanz says. "It just says, 'here are some things.' It's about the pieces, not us."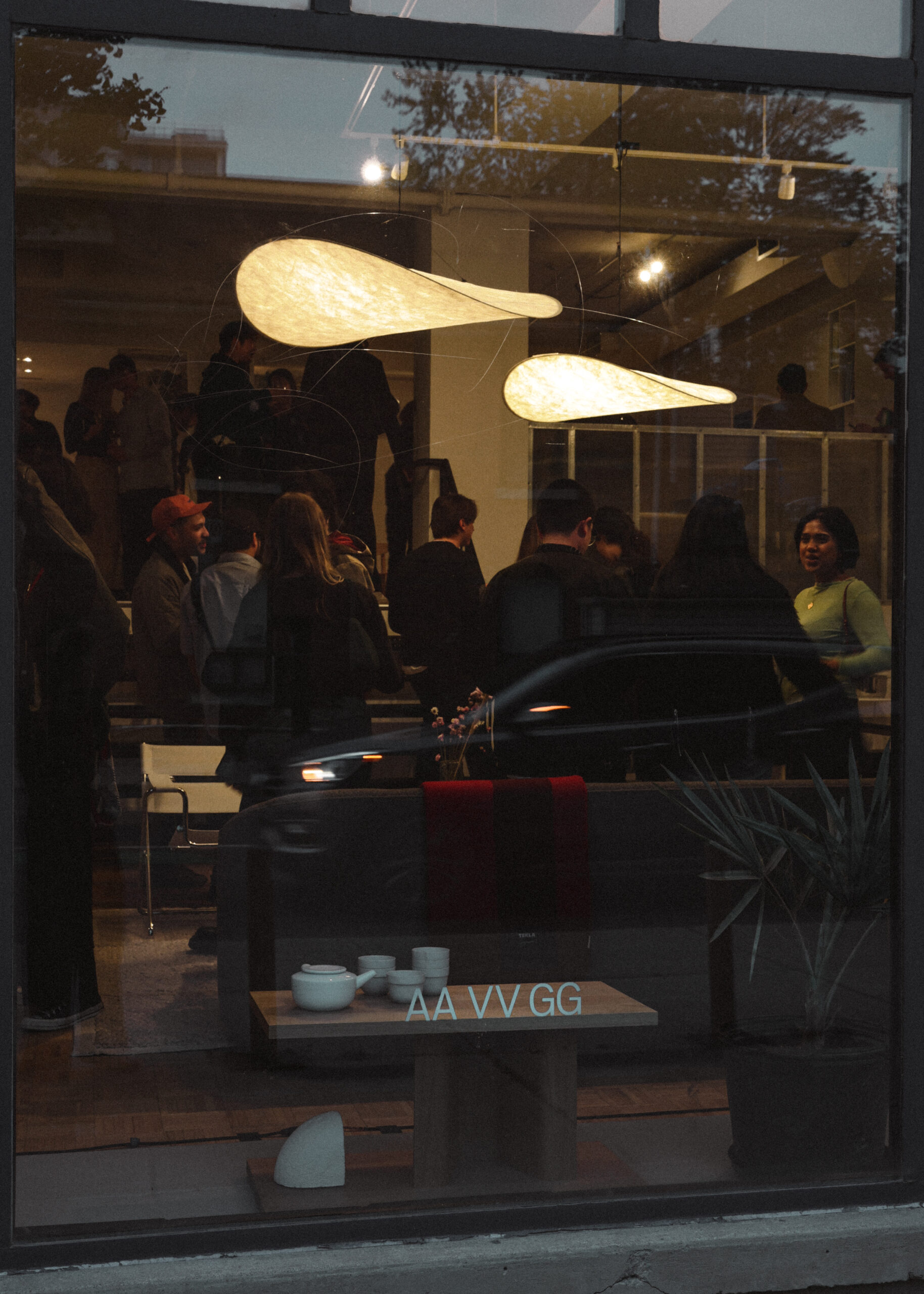 Hanz is a shrewd curator with a collector's eye for "modernist deep cuts." Century-old Bauhaus pieces from Tecta and TYP mingle with midcentury Italian and Danish design from Astep and Karakter and contemporary pieces form Frama and Mattiazzi. "I think the AAVVGG customer is anyone who wants to be thoughtful about the objects in their life and ideally with the goal of not accumulating very many of them," Hanz says of the shop's ethos. Where else can you admire a Goodland wood-burning hot tub while sipping a flavoured water from the Water Bar?
High-end furniture shops can feel unapproachable and exclusive. But at AAVVGG, there's something for everyone, from Frama soaps to Tekla towels. "We wanted to build a home for some of our favourite products," Hanz says. "We will literally sell anything if the brand or designer has the same vision as us."
Visit AAVVGG at 626 Richmond Street West in Toronto or shop online at aavvgg.com.
Photography by Brandi Lynne.