5 Stylish Pieces Crush the Rest of Summer Wedding Season
The temperature is up, and with these 5 summer wedding pieces, so is your style.
Summer wedding season is in full swing. From gifts for the happy couple to travel arrangements, and if you're lucky, a family gathering or two, it can be difficult to pick out the right outfit. But don't fret. NUVO has rounded up five simple summer staples to crush summer wedding season.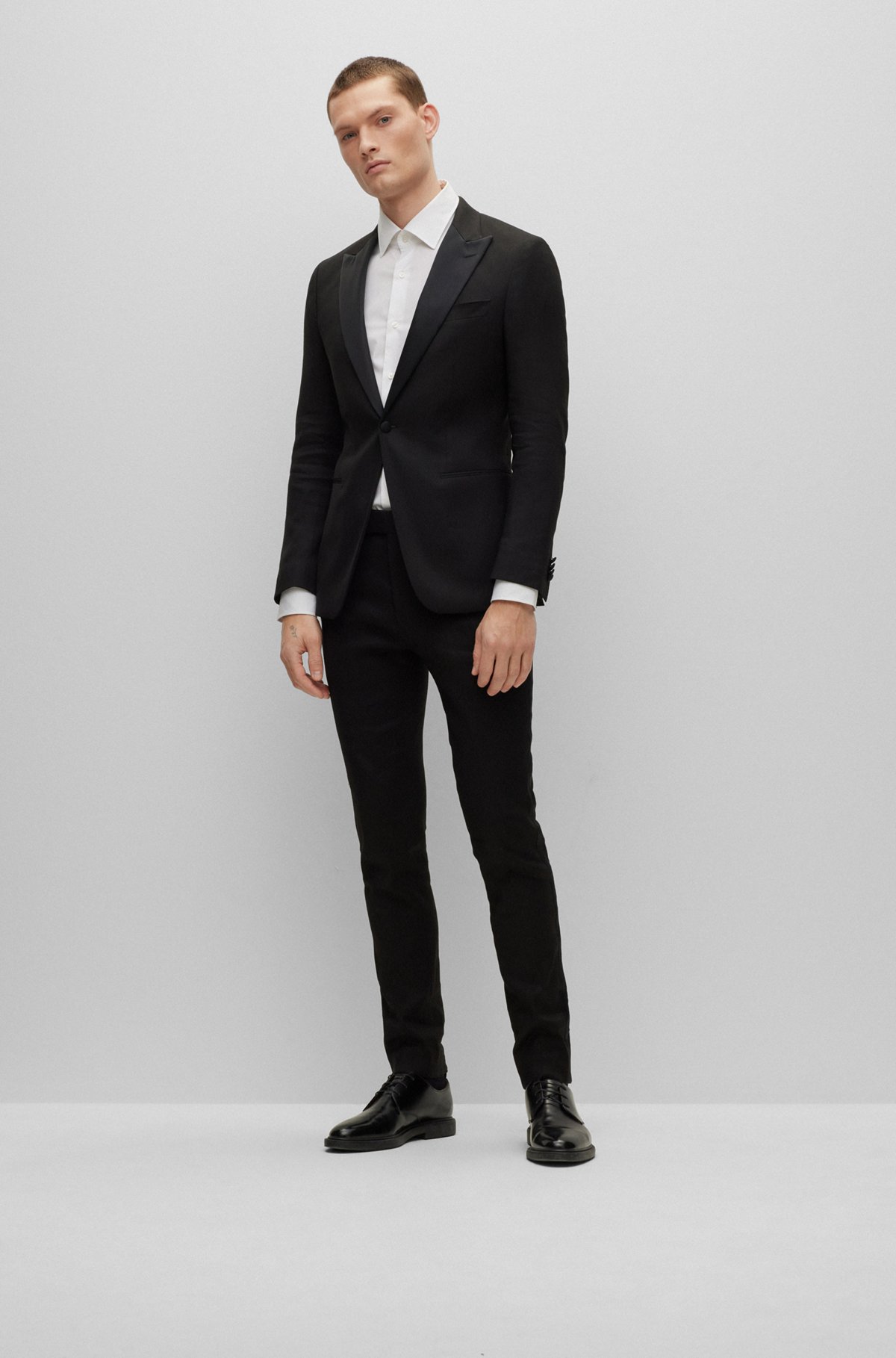 Gone are the days of linen suits made only in khakis and creams. This ultraluxe linen-blend suit from Boss blurs the line between comfort and class, with its sleek black colour and refined details inching it as close to black tie as a suit can be. The sharply peaked silk-blend lapels offer a gentle contrast to the muted linen of the rest of the suit, and the trim fit turns the linen from frumpy to refined.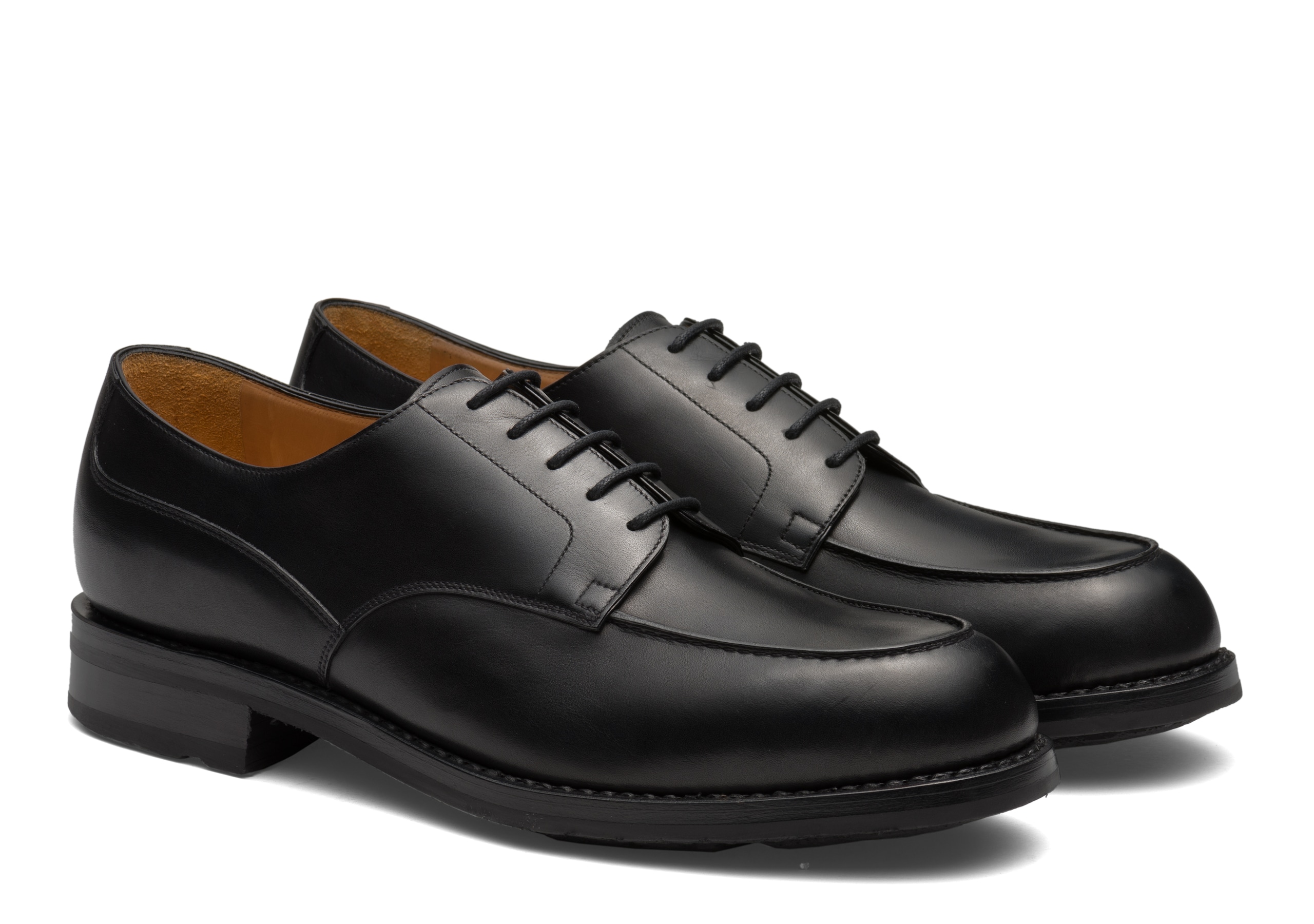 In the grand scheme of things, the wedding nuptials are only a small part of a larger whole. With rehearsal dinners, family gatherings, friendship reunions, and nights on the town, weddings can take up a whole weekend. That's why you need shoes that do it all. These derbies from the English shoemaker Church's check all the boxes for a versatile shoe. Whether paired with a suit or a pair of jeans, the shoes' blind eyelets, hand-stitched apron, and sturdy rubber sole are a fantastic match.

For more casual weddings, nothing beats a breezy seersucker blazer paired with equally airy pants. This one from Montreal's Jack Victor comes in a summery bluish-grey and a naturally relaxed fit. Small details like the mismatched upper welt pocket and lower patch pockets and pick stitching will let others know that even though you like to play it cool, this is a serious piece of clothing.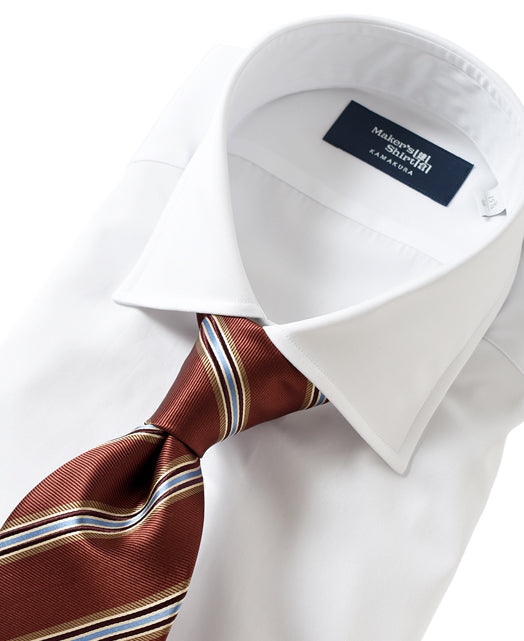 Summer weddings mean two things: sweat and spills. No article of clothing is more exposed to these maladies than the shirt, so it's essential to have a few backups. Made in Japan, these simple white shirts from Kamakura strike a balance between quality and affordability. Buy a couple—you're going to need them.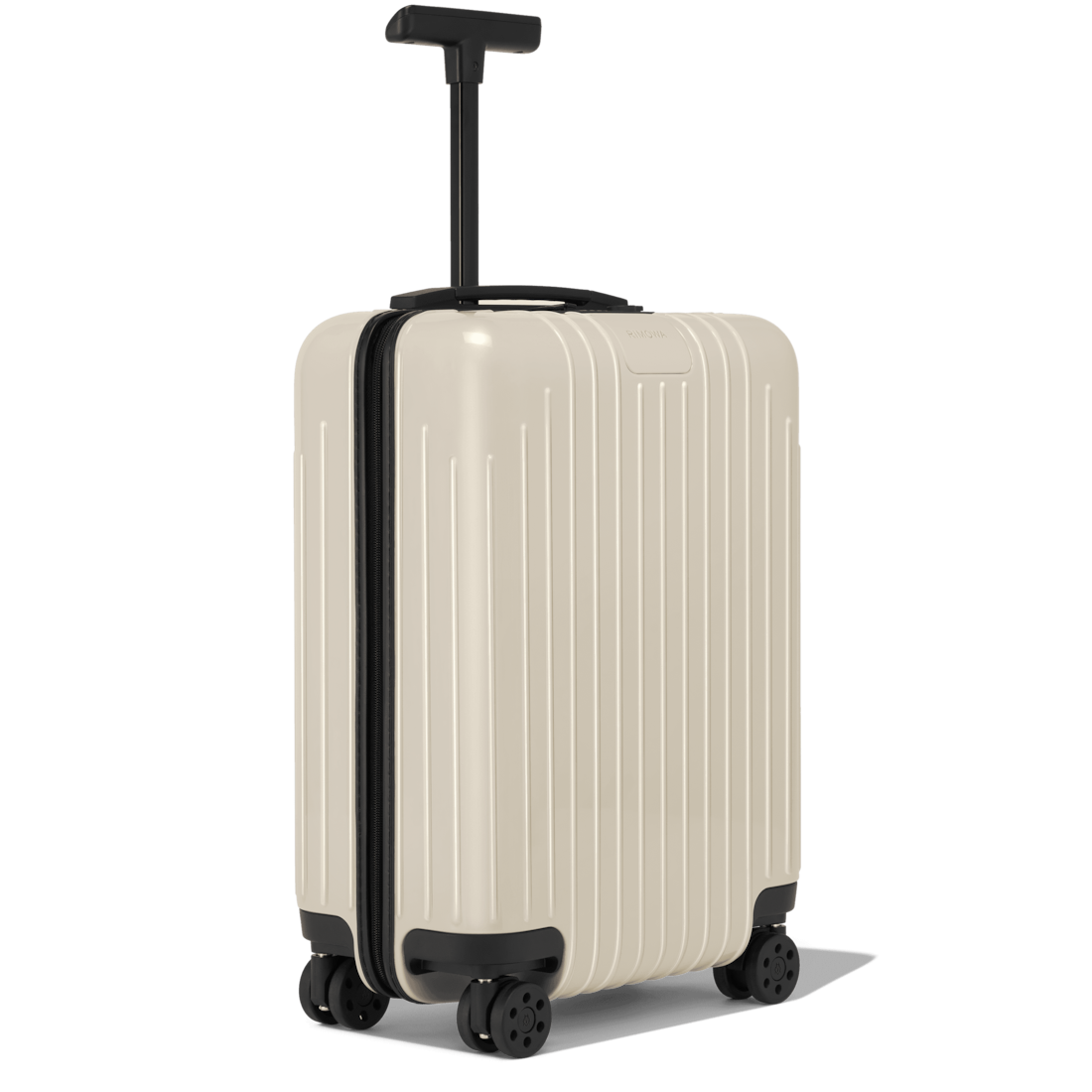 You'll need a suitcase to get your fancy new clothes to weddings safely. This carry-on-sized suitcase from legendary German manufacturer Rimowa is made from sturdy polycarbonate and features TSA-approved locks and simple mesh dividers, so your clothes will be protected from both outside and in. This is also the lightest suitcase Rimowa has ever made, so you won't break a sweat walking through the airport or to your hotel room.