11 Jewellery Pieces to Charm Your Valentine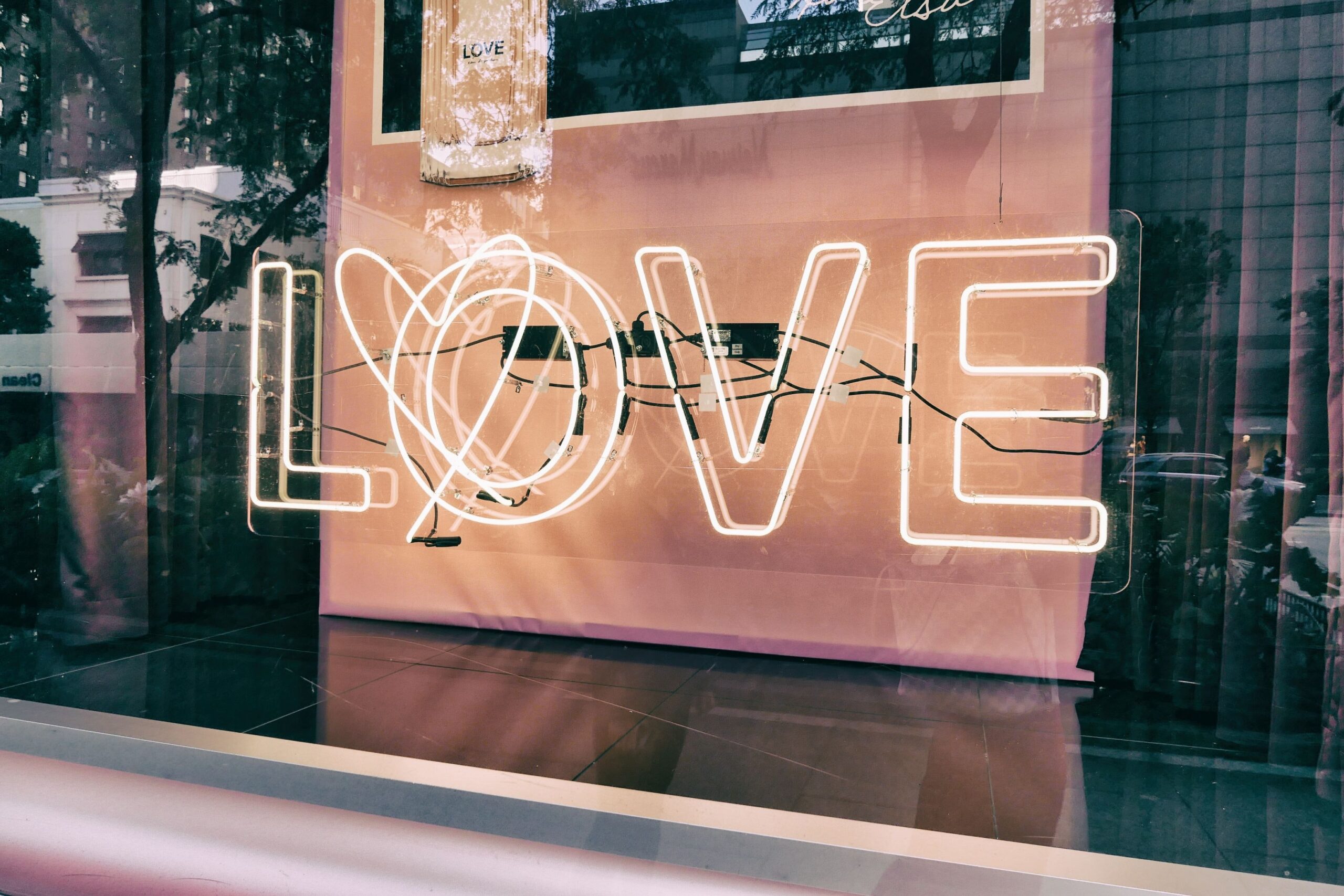 Jewellery and Valentine's Day are a match made in heaven, and NUVO Magazine is here to ensure you give your flame exactly what they want this year. From rings sweeter than chocolate to cuffs they'll never want to take off, NUVO has rounded up 11 jewellery pieces to charm your valentine.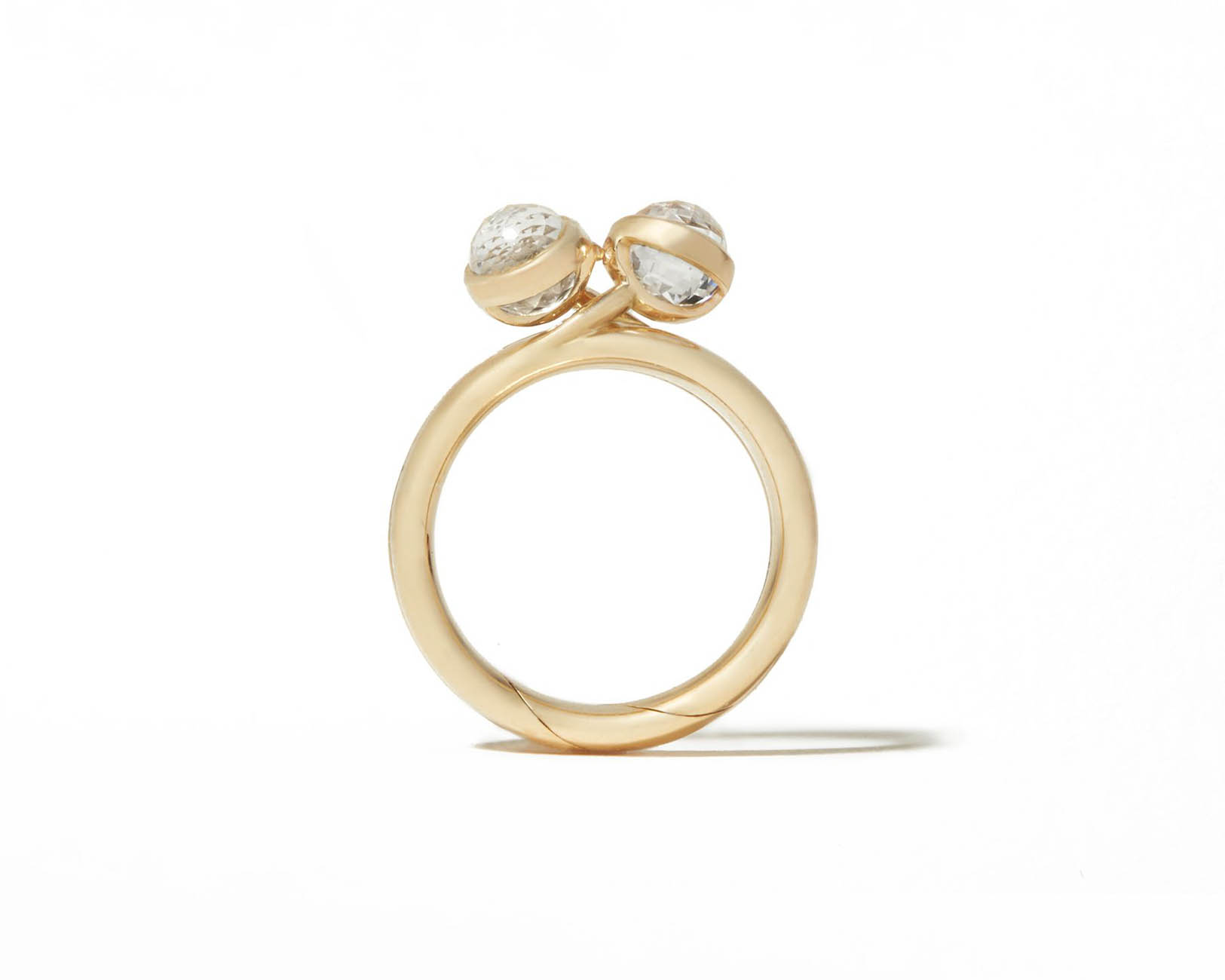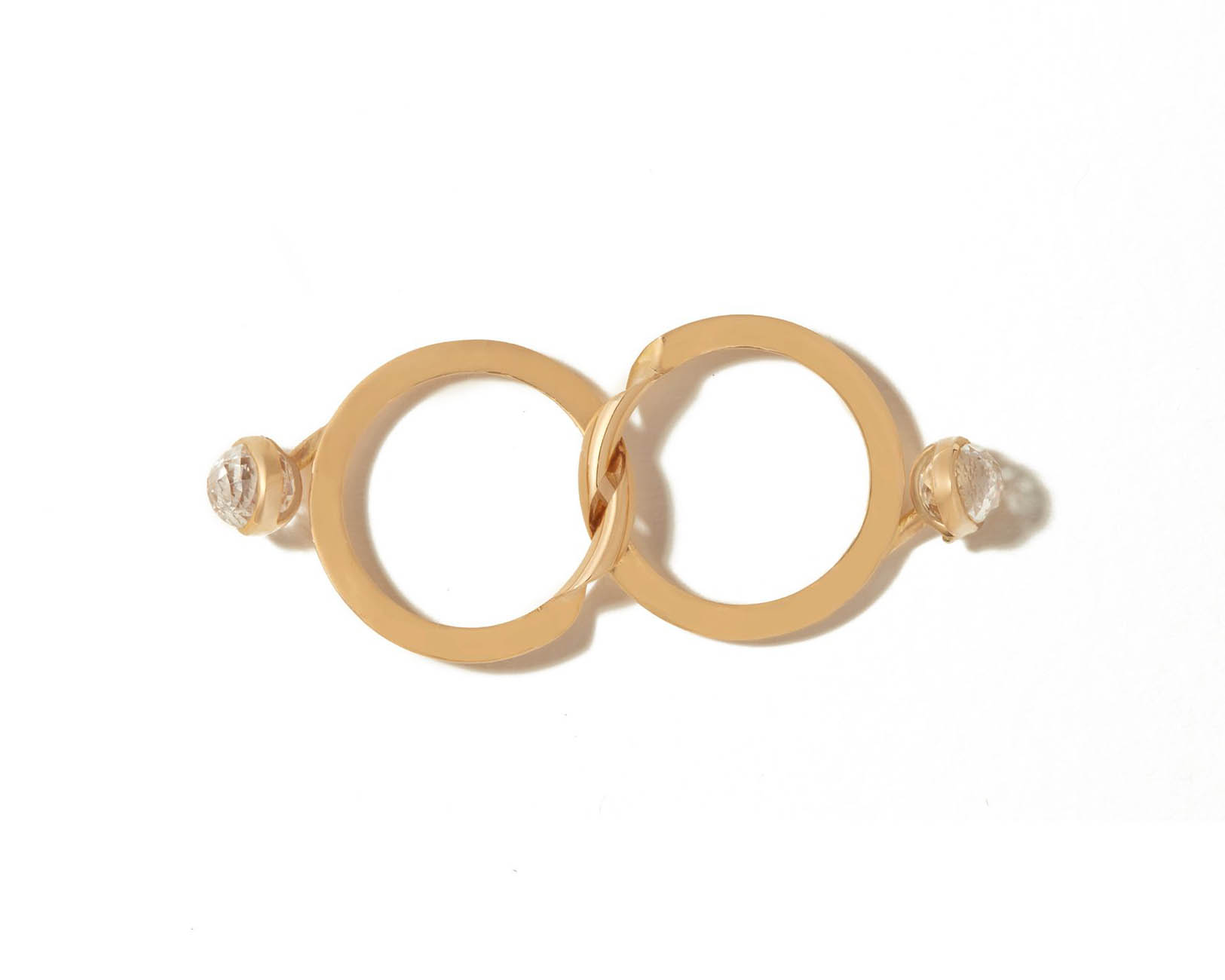 Marla Aaron takes a storytelling approach to fine jewellery, and her Kissing Spheres ring is a foolproof gift for any hopeless romantic. Two sphere-cut diamonds locked in a heavenly embrace "kiss" with a satisfying click when opened, revealing a secret hand-engraved message. This ring can be worn daily, ensuring your love letter will always be close at hand.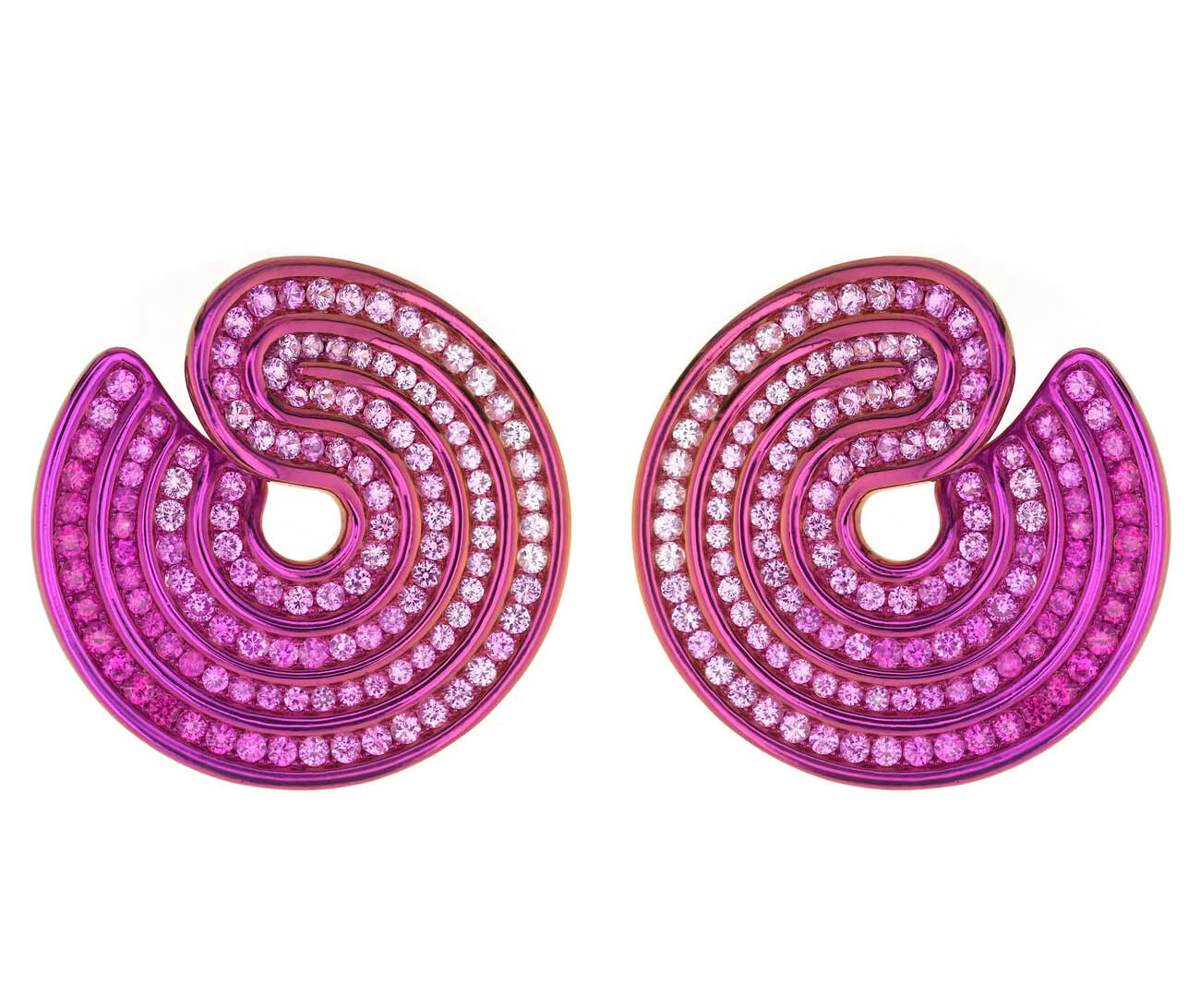 Lily Gabriella's coiled Swirl Earrings are inspired by the meditative, curving lines of a Japanese Zen garden. They are handcrafted from fuchsia ombré anodized titanium and sapphires, a painstaking design that takes as much commitment and patience as a heartfelt relationship.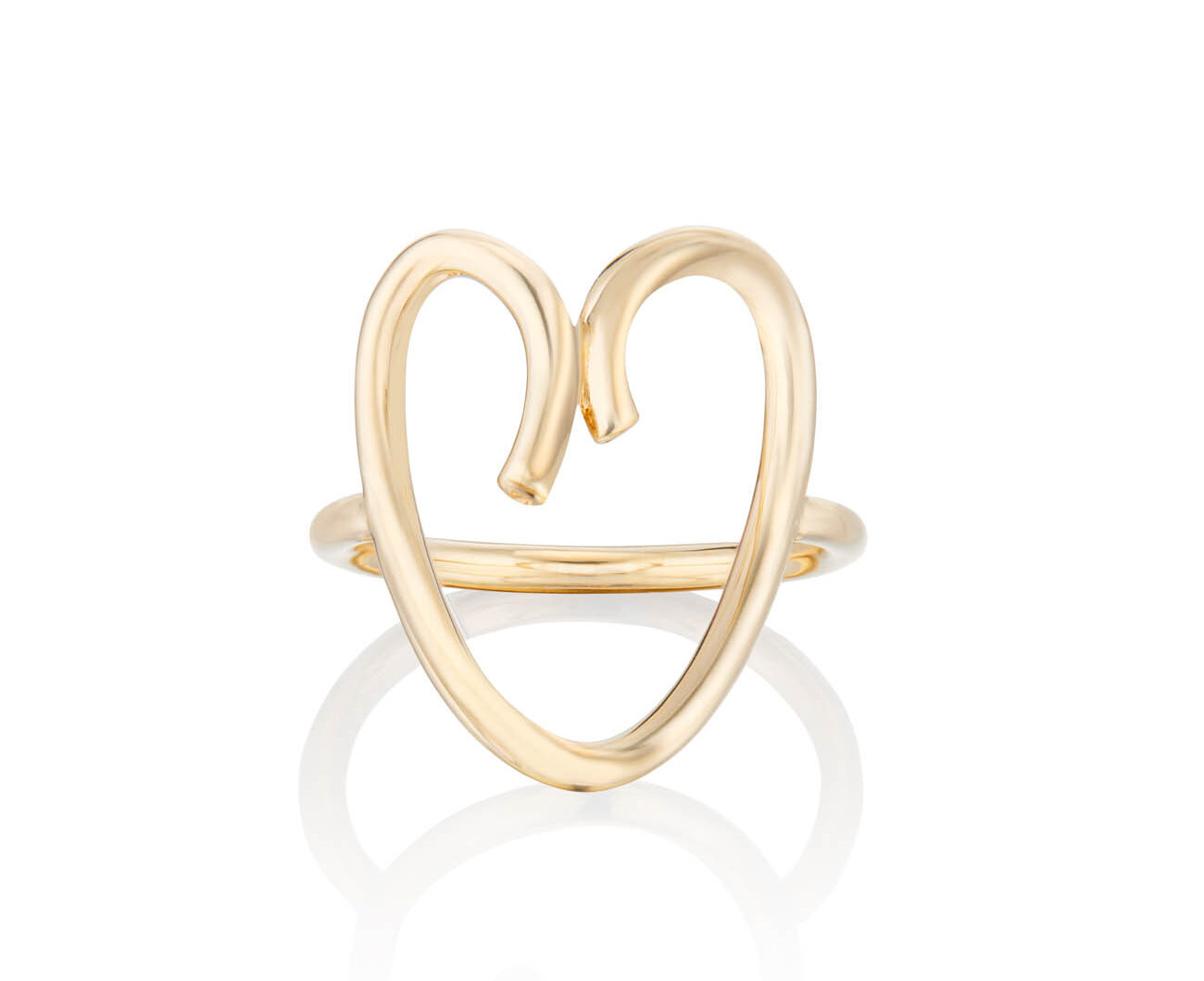 Lorraine West's jewellery forges narratives about human connections. Handmade in New York from 14-karat yellow gold, West's Open Heart ring is the gentle, daily reminder that we need to love ourselves in order to love others—perfect for a companion or for oneself.
Dutch jeweller Leen Heyne harnesses the natural forces in his materials to create sought-after jewellery in unique forms. Heyne interweaves 18-karat gold ribbon to create a a twisted bangle reminiscent of united soulmates entwined in an eternal circle.
This love token was originally created by Alphonse Augis in 1907 and engraved with "Qu'hier – que demain" (than yesterday – than tomorrow) from a French poem by Rosemonde Gérard. This version with its ruby halo is exceptionally rare. Retailed by St. Eloi, a vintage jewellery dealer passionate about historic jewels with a human connection, it is inscribed on the other side with "Je t'aime mon amour. Léonce-Aimé Janvier 1968."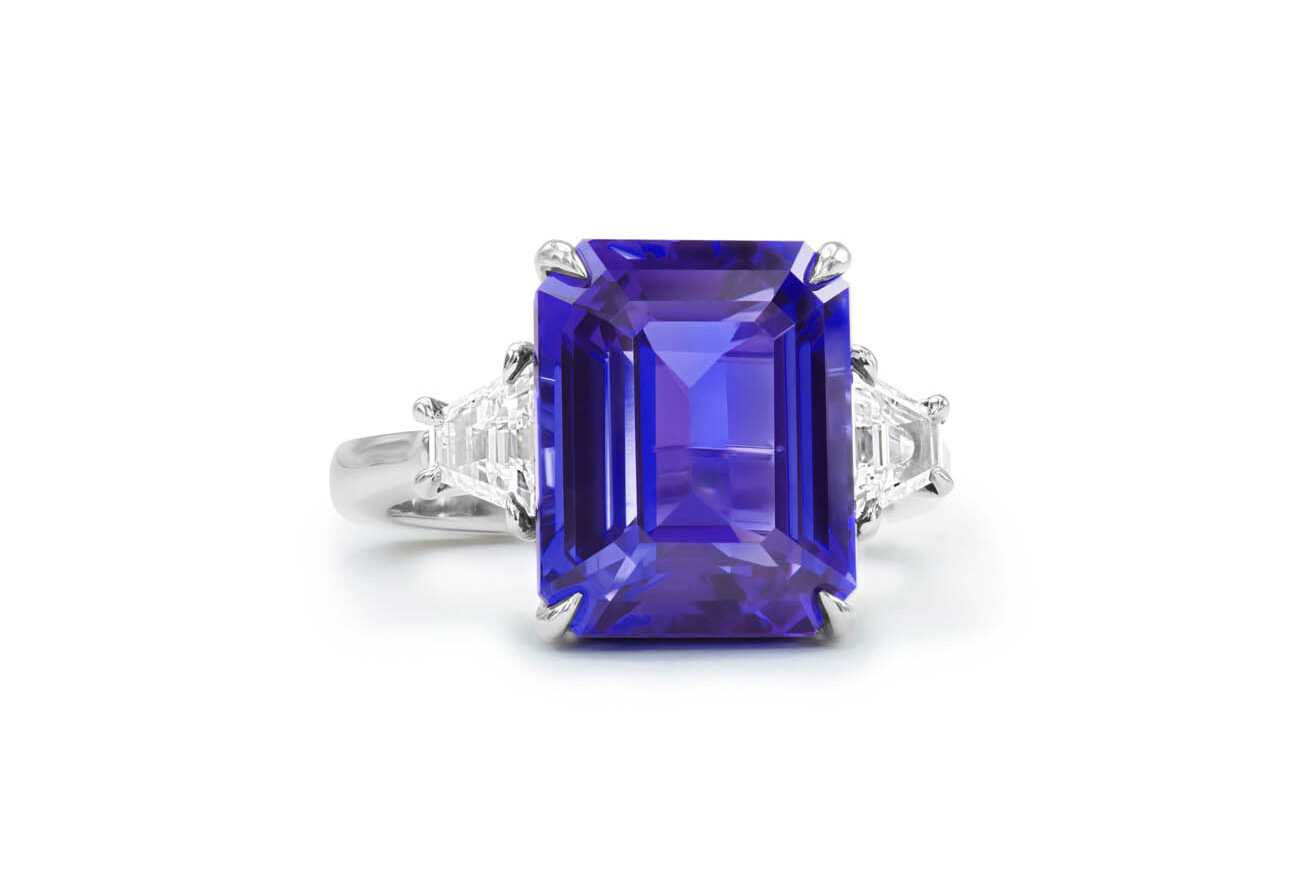 Sonya K's Diana ring showcases an extraordinary 10.08-carat tanzanite. Its entrancing velvet-blue hues are amplified by two top-quality GIA-certified trapeze-cut diamonds. In a handmade platinum setting, with a European shank for added comfort, this ring is a love story waiting to happen.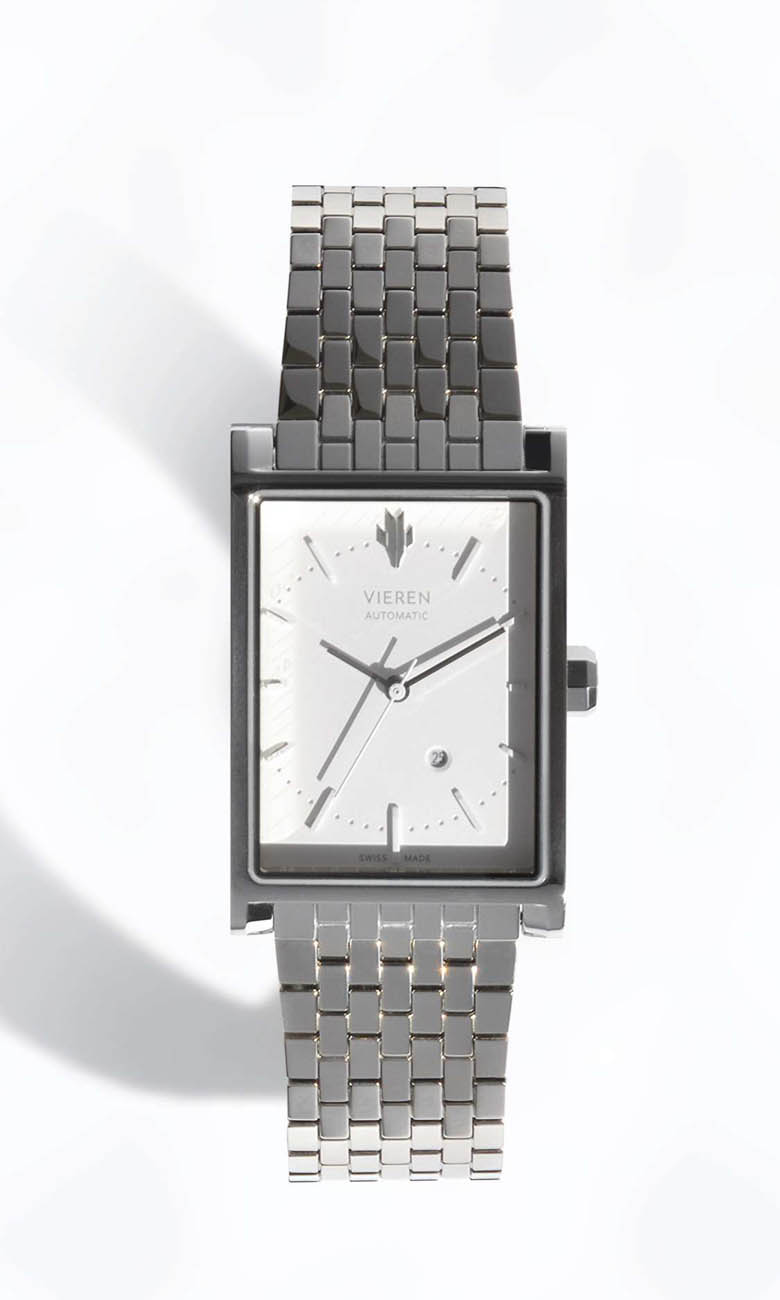 For relationships on the go, nothing is more valuable than time spent together. Count down the minutes until you meet again with Vieren's minimalist Matte White Swiss-made automatic watch inspired by the tone-on-tone shapes of Louise Nevelson sculptures and brutalist architecture. You'll be in sync with your partner no matter where you are or what time it is.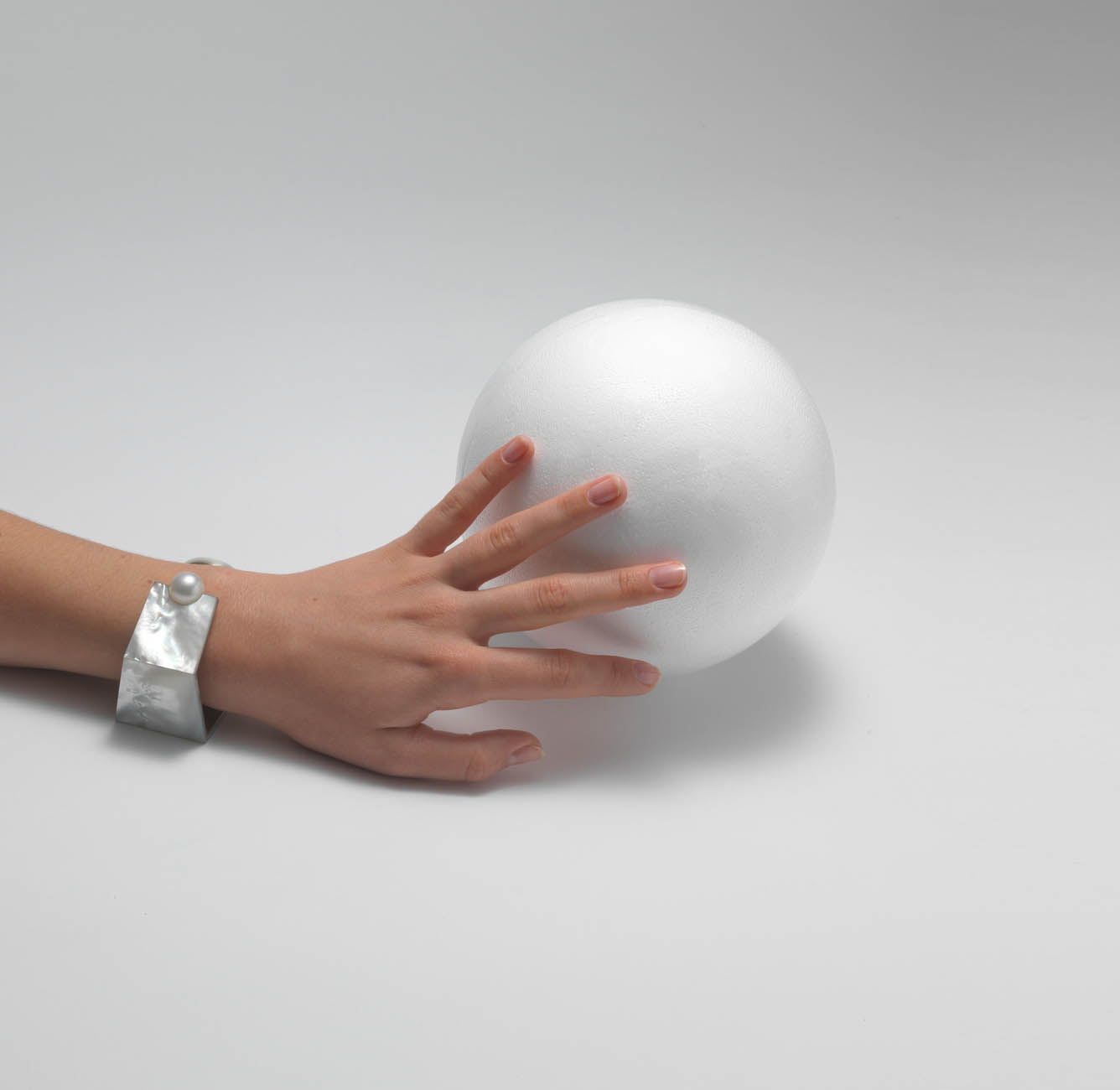 Sophisticated love takes shape in Melanie Georgacopoulos's refreshing approach to exquisite pearl jewellery. According to myth, pearls symbolize wisdom gained over time. With its open, 18-karat recycled white gold, lustrous South Sea pearl, and nacre, Georgacopoulos's bangle opens the next chapter of your already fabled love story.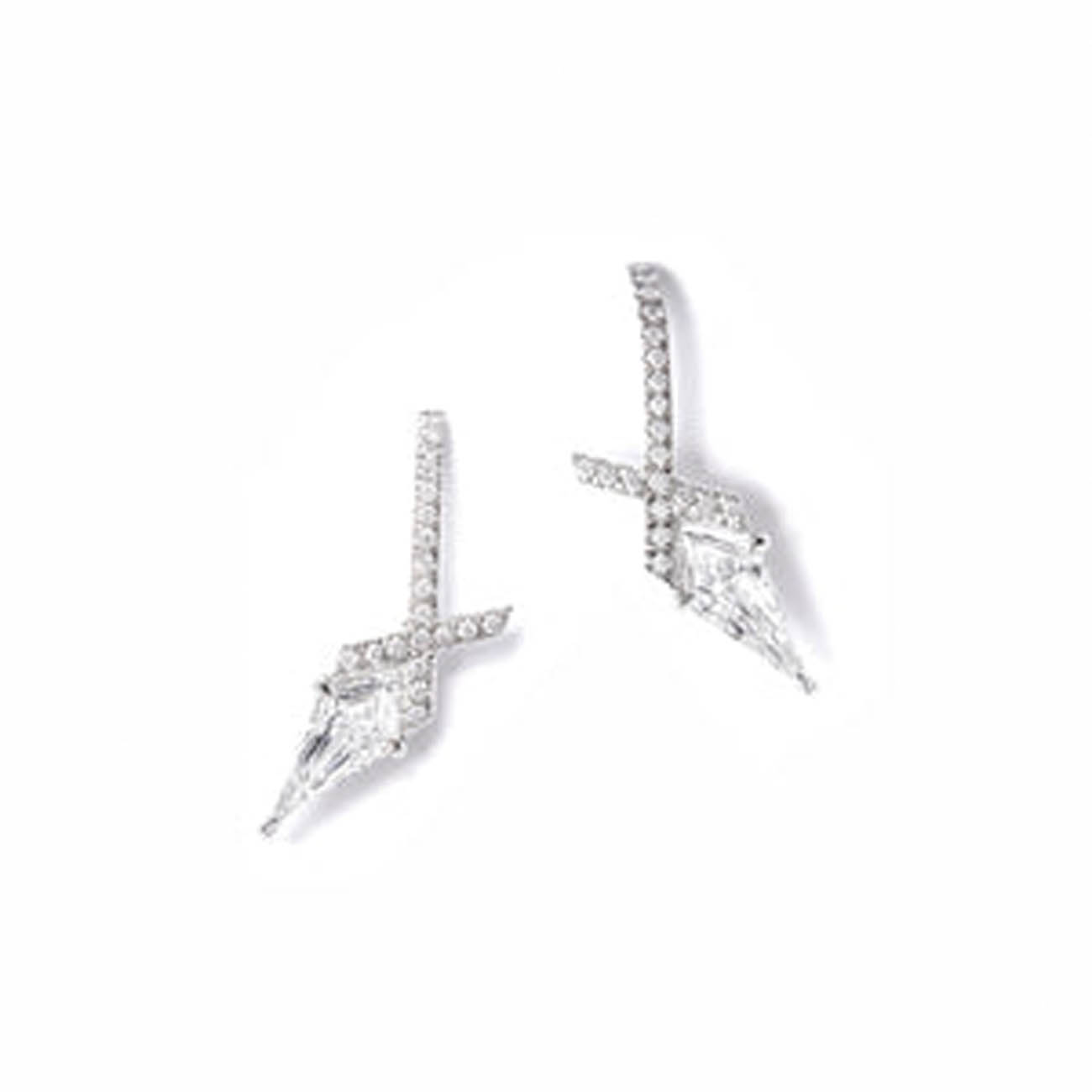 From architecture to crisscrossing powerlines, jewellery designer Eva Fehren finds inspiration around the city of New York. For those who fell in love at first sight, X marks where your paths first crossed in Fehren's REFLEXION – XIV earrings with kite-cut diamonds that pierce the heart.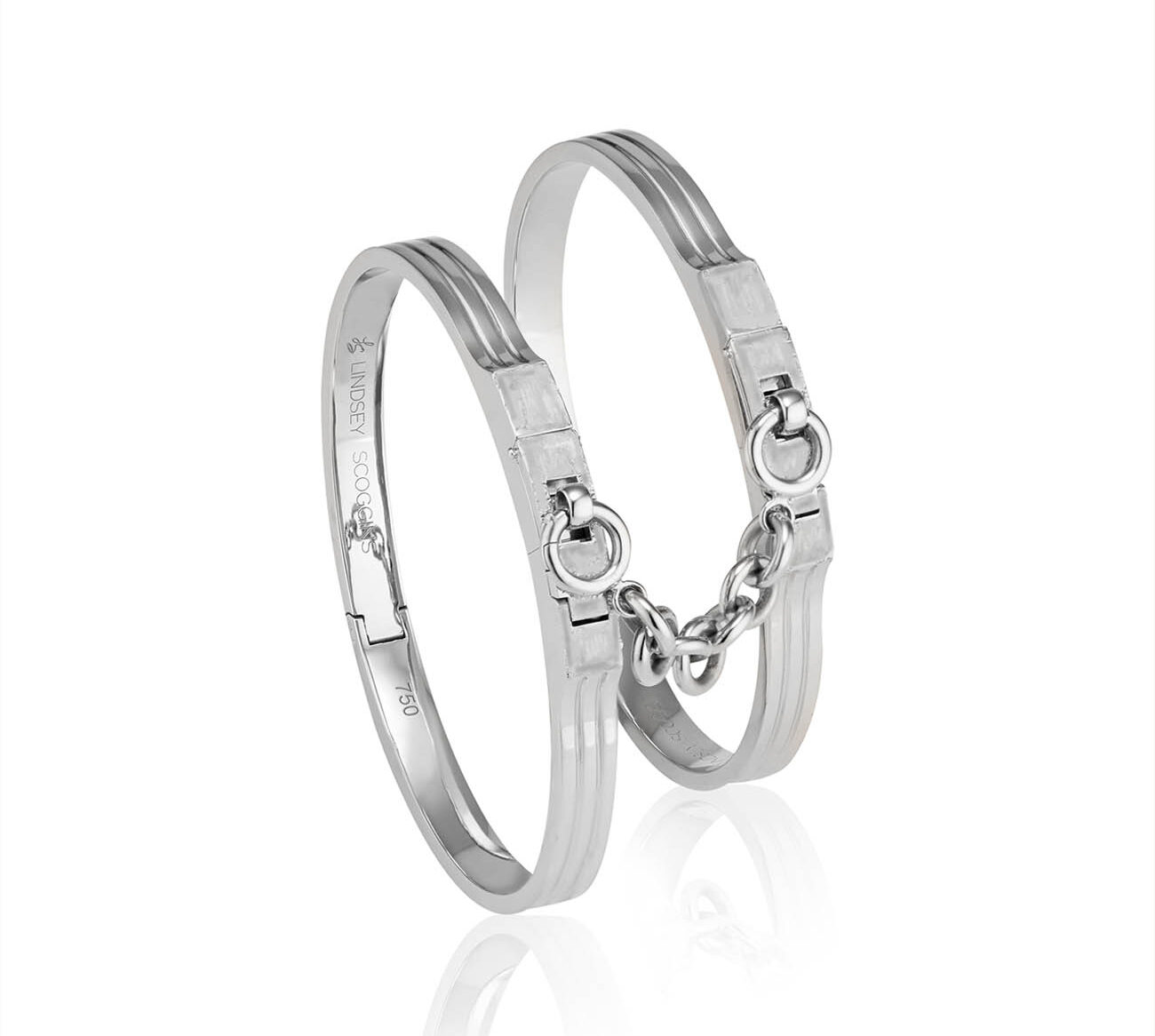 After Lindsey Scoggins's mother gave her a redesigned piece of jewellery on her 21st birthday, her passionate relationship with gold and diamonds began. Love will now last an eternity with Scoggins's Oath Double Cuff. Worn together, these close-fitting cuffs are tethered by a heavy gold chain, representing the commitment and strength of your relationship.
"Your world and mine, seamlessly combined" are the words that guided jewellery designer Lia Lam while creating her Unity collection. Fusing two metals, gold and platinum, is a technical feat that presents Lam's vision of acceptance and togetherness. The Unity Solitaire Ring's two-carat diamond represents the common ground we can all find despite our differences, showing love does conquer all.