Fire, Ice, and Air: An Immersive Winter Experience in Banff and Lake Louise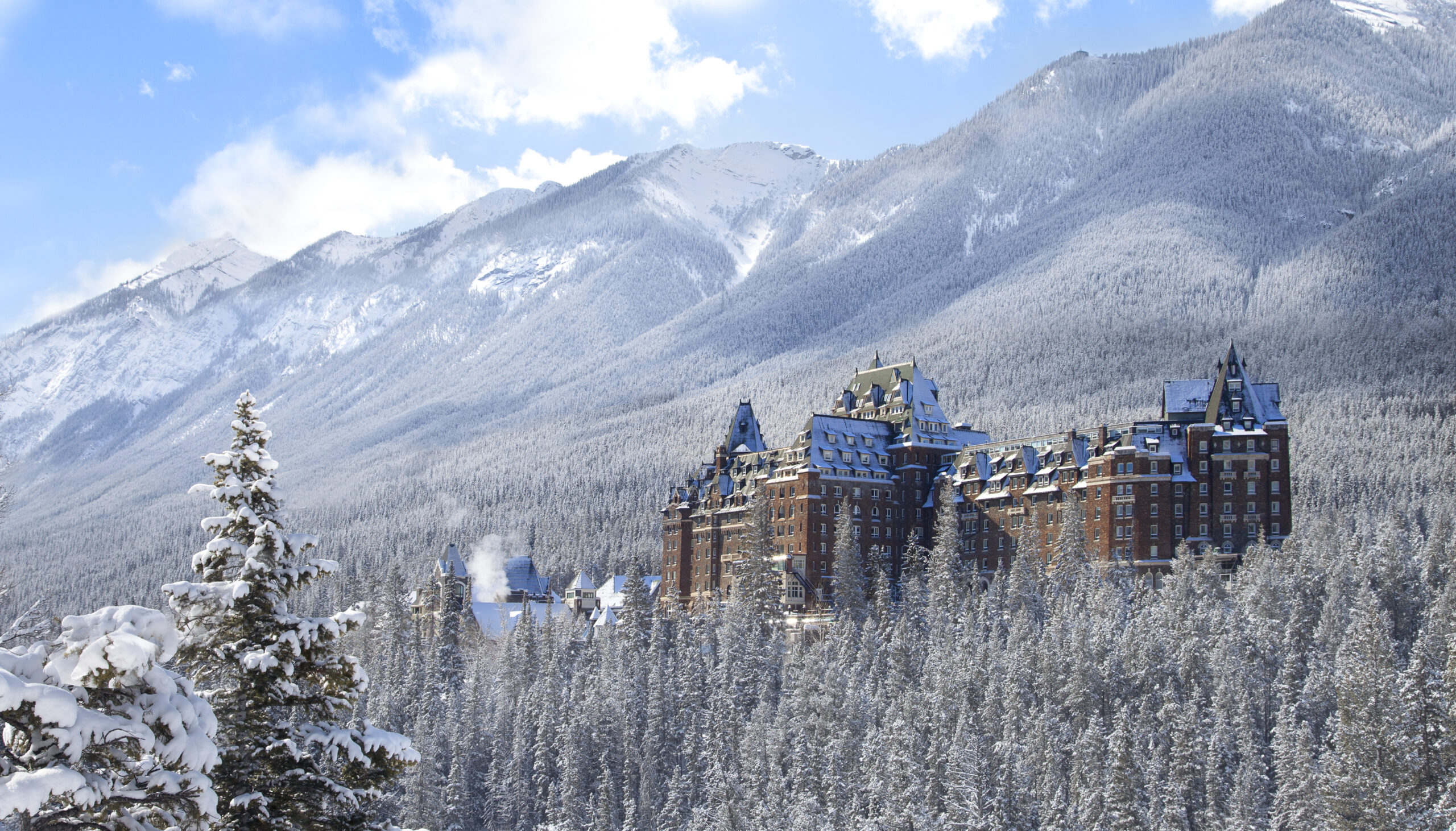 Outside my window at the Fairmont Chateau Lake Louise in Alberta's Banff National Park, winter has transformed the lake's iconic azure water into an ice-hardened wonderland. I head downstairs to gear up for a snowshoe excursion led by mountain guide Mike Vincent, who takes a small group of us through the snow-cloaked forest along the lake's edge. But our destination isn't one of the mountaintops the region is known for. Instead, we arrive at a small boathouse that stores canoes in the summer months. Stepping inside, I'm bathed in the warm red glow of dozens of Japanese paper lanterns.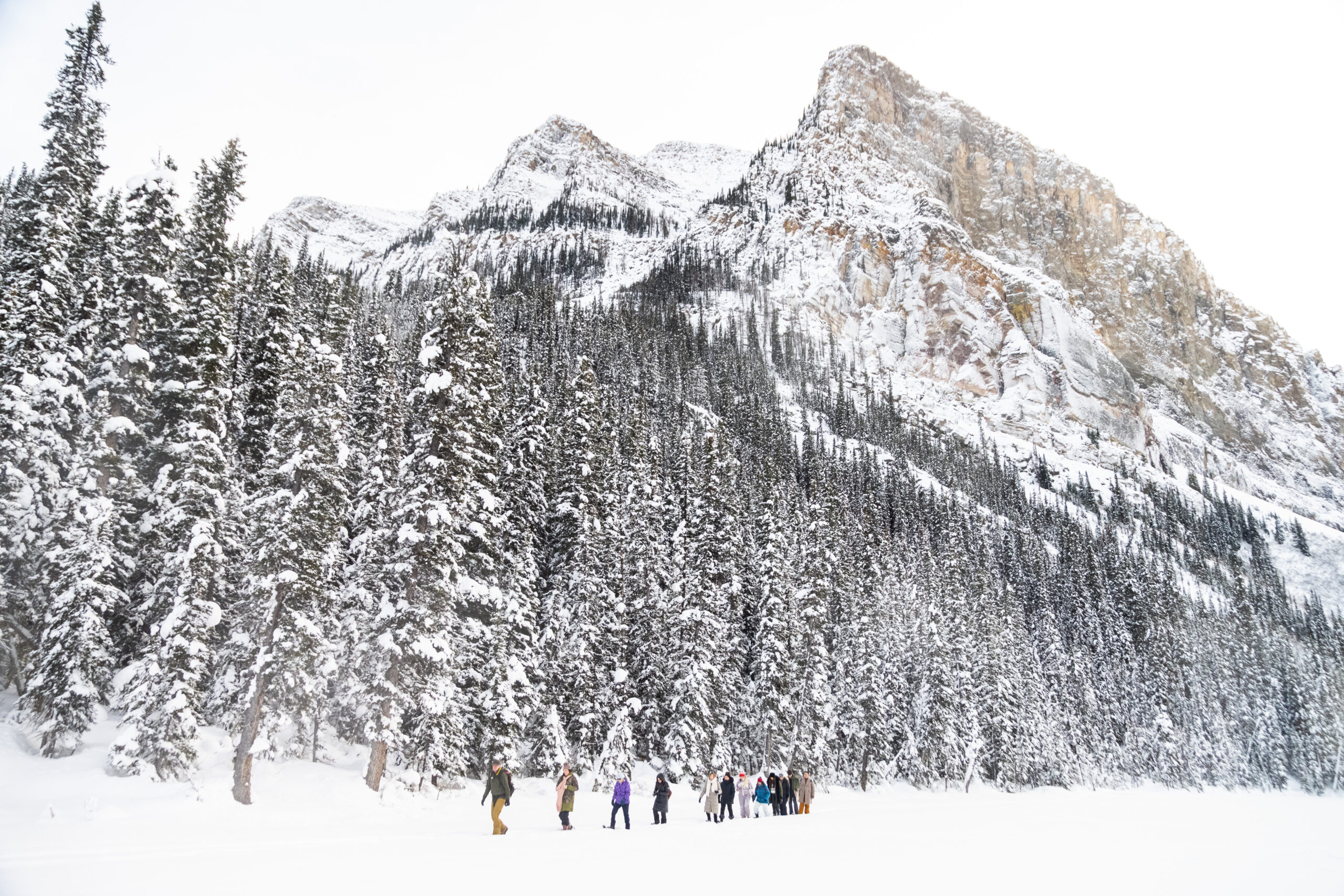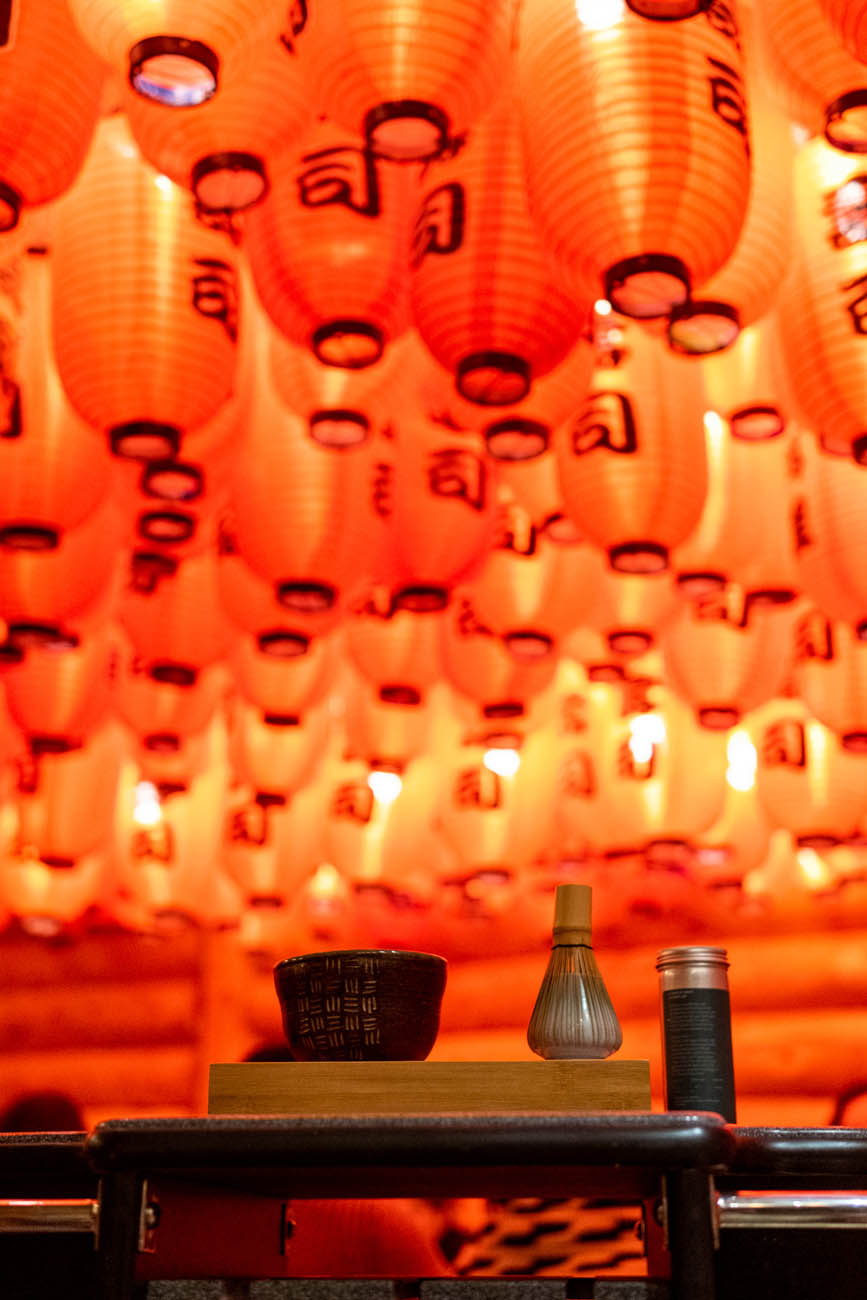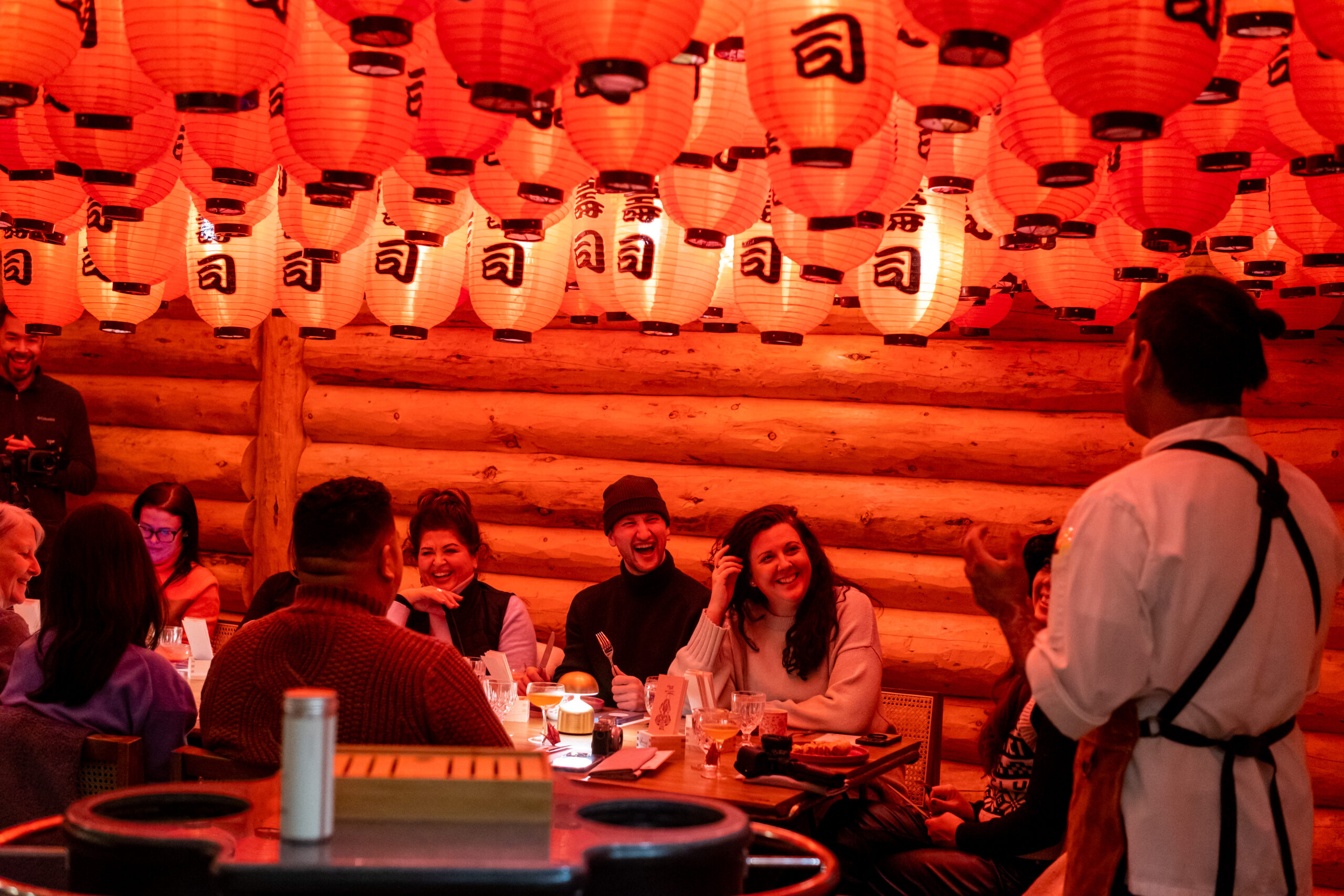 The boathouse has been temporarily transformed into a robatayaki (Japanese barbecue) restaurant, part of Accor and Fairmont's immersive BeyondLimits experiences. Grabbing a glass of sparkling sake, I take my seat at the intimate 10-person dining table. Outside, peppery spot prawns and buttery wagyu beef sizzle on a grill, sending swirls of smoke into the icy air.
Over the next four hours, I indulge in an artfully crafted 15-course dinner paired with sake and whisky cocktails: toro of tuna steeped in ginger and cucumber, seared scallops and rainbow trout, and Nova Scotia lobster painted with yuzu sake butter. Midway through the feast, we're invited to make our way out onto the frozen lake, where I pick out constellations in the night sky through a telescope.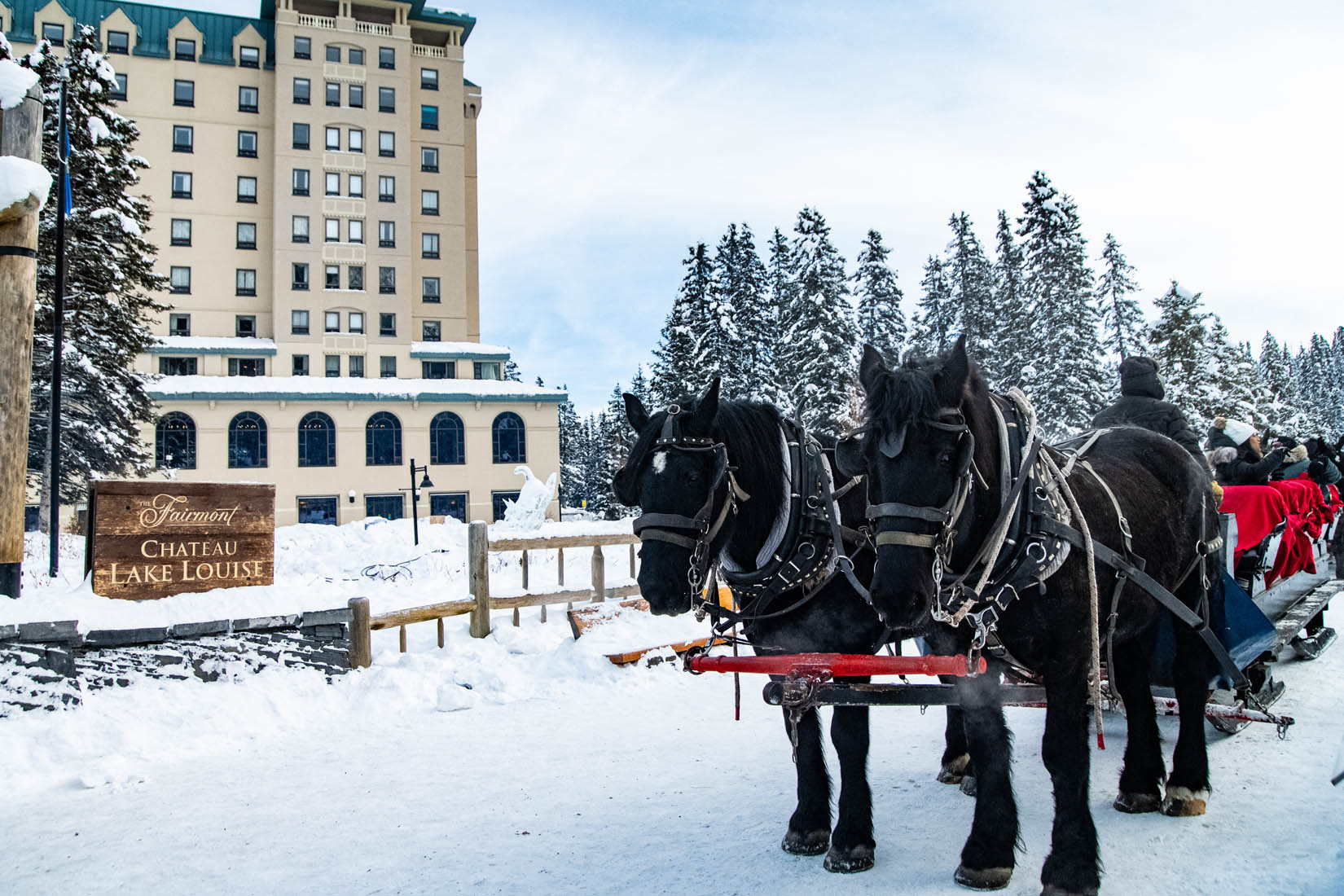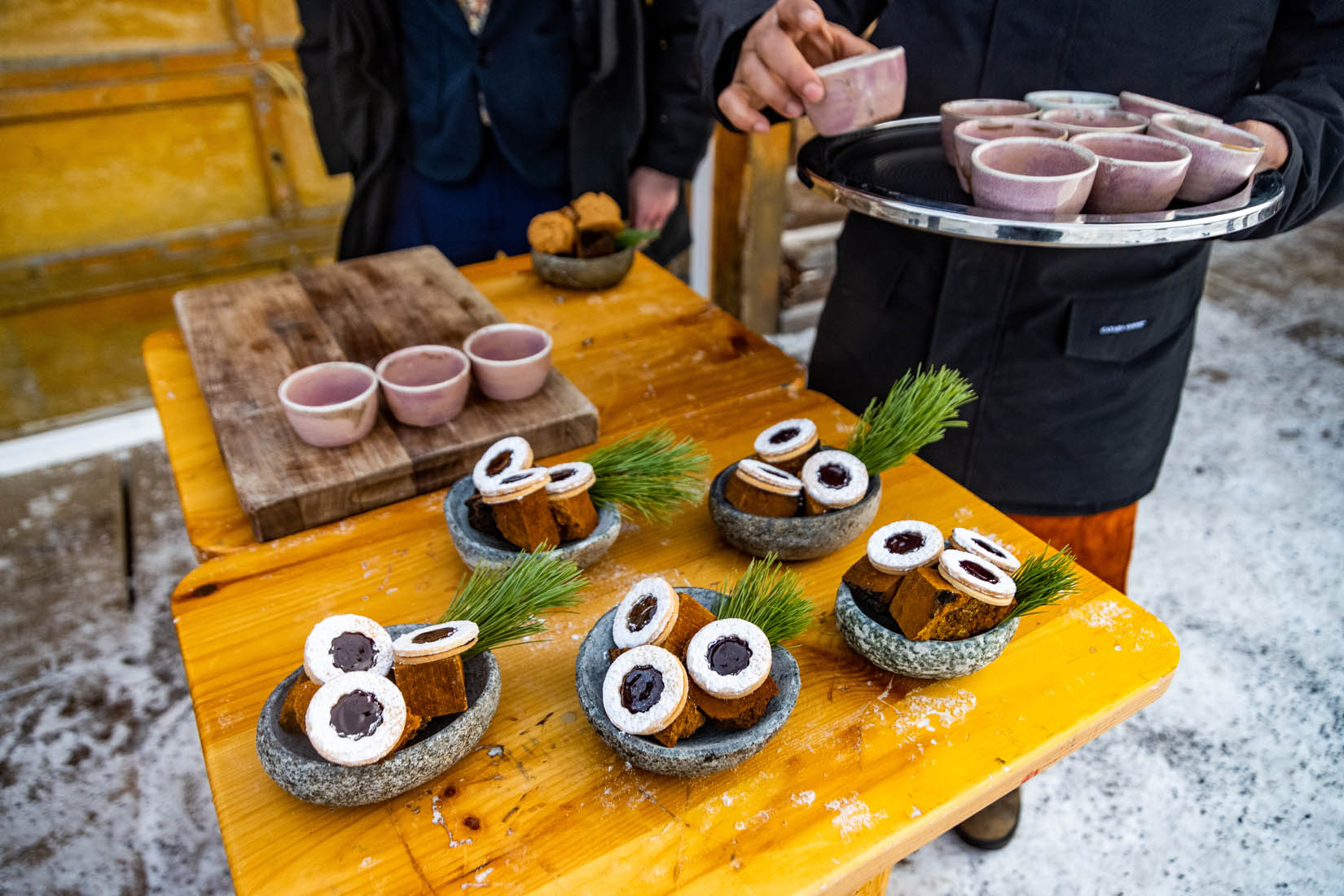 After a ride around the lake in a horse-drawn sleigh the next morning, it's on to Fairmont Banff Springs, which unveiled its new Gold rooms in January 2023. That afternoon, I hop on a chairlift to the top of Mount Norquay, arriving at a bistro that has been converted into a serene wellness and culinary haven 2,100 metres above sea level. Under a canopy installation of white clouds made of recycled sheep's wool, we begin with breath work and restorative yoga with a view of the snow-dusted mountain peaks. After a reinvigorating session at the oxygen bar, I sit down to a candlelit dinner.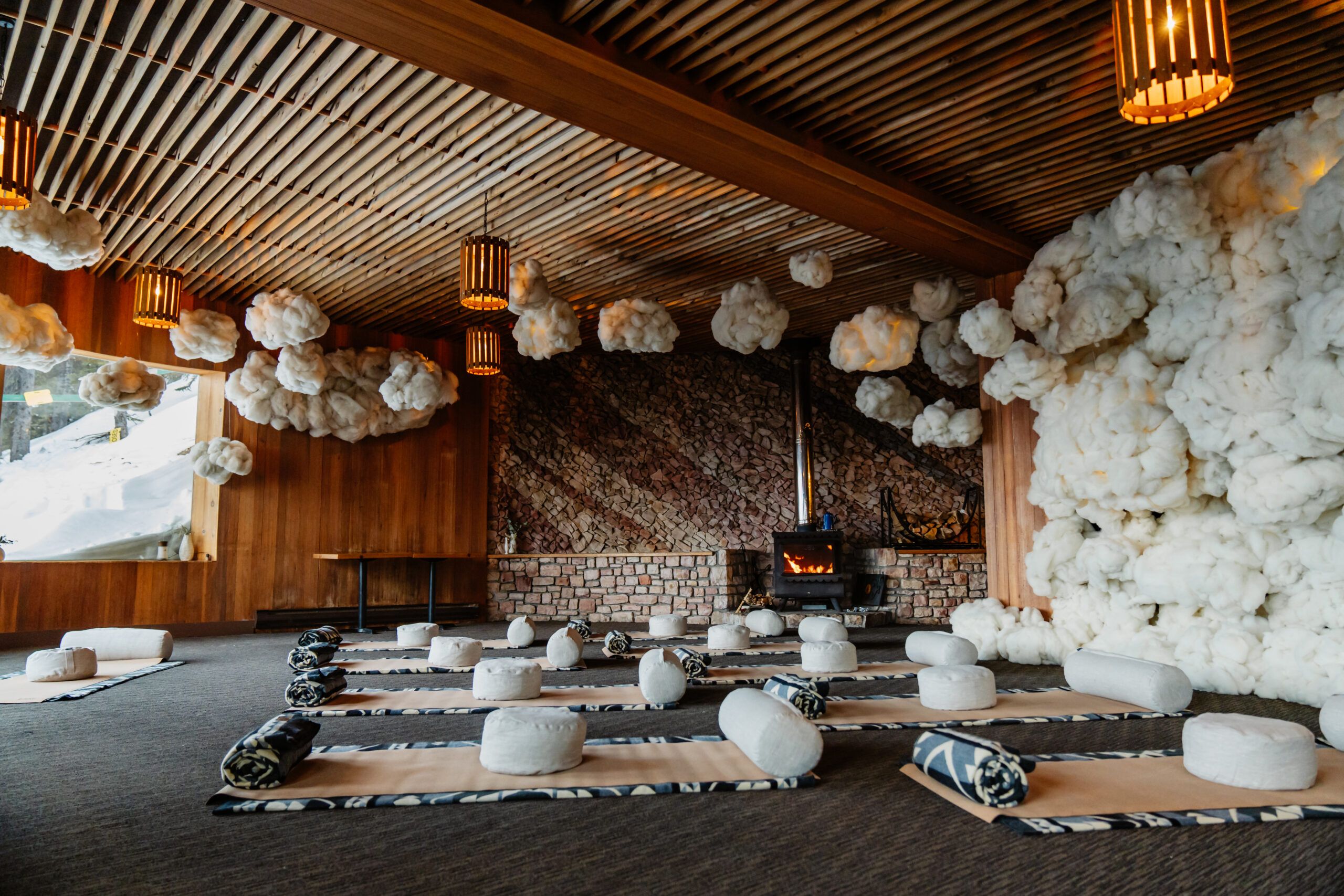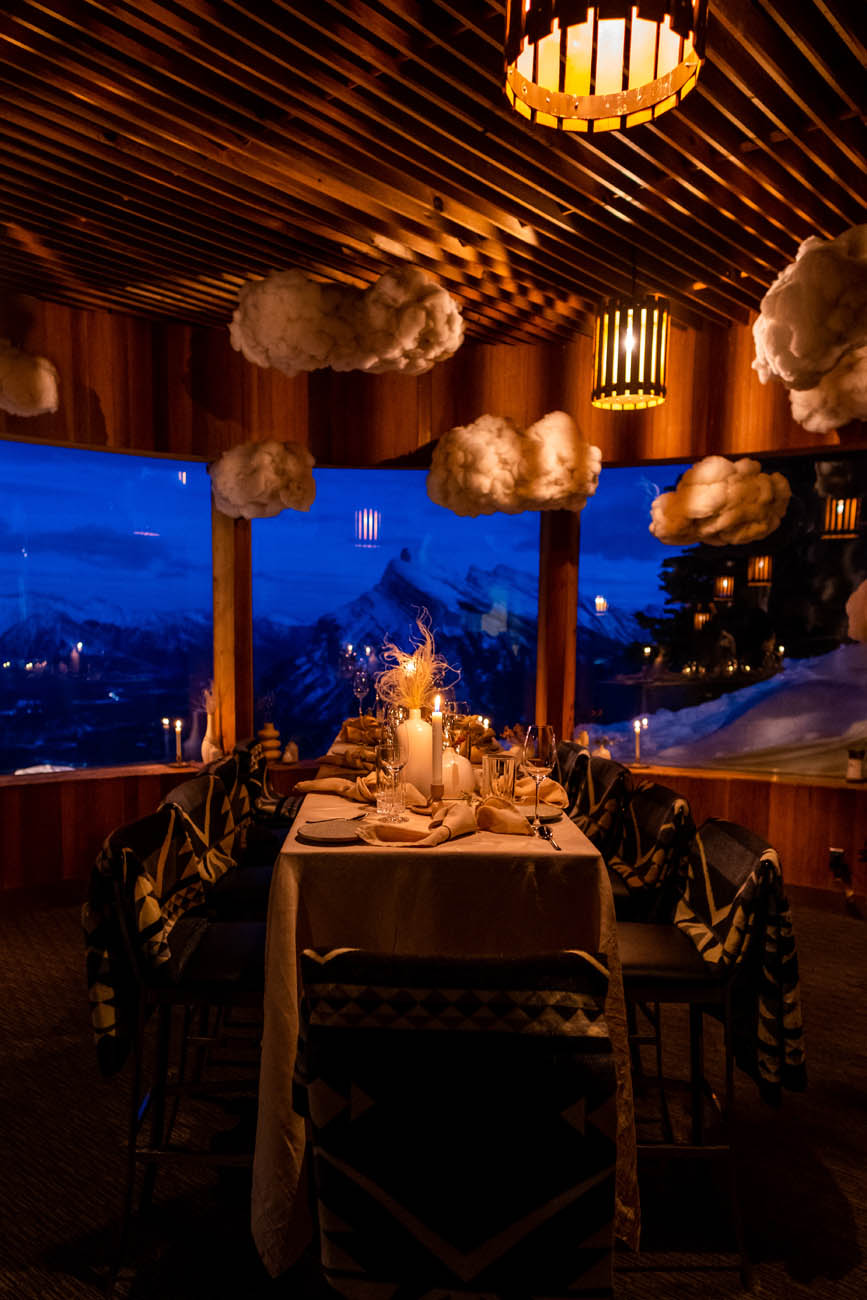 A parade of small plates dance across the table over the course of the night, starting with caviar served on a bed of crème fraîche showered in sea buckthorn, then scallop custard with baguette, and hay-smoked Alberta pheasant nestled beside roasted chestnuts. A dark chocolate ganache with saskatoon berries punctuates the evening. It's a singular way to experience the Canadian Rockies, and one that can be savoured for months to come.