The Victor Hugo Museum, Villequier
Romance, tragedy, and revolution.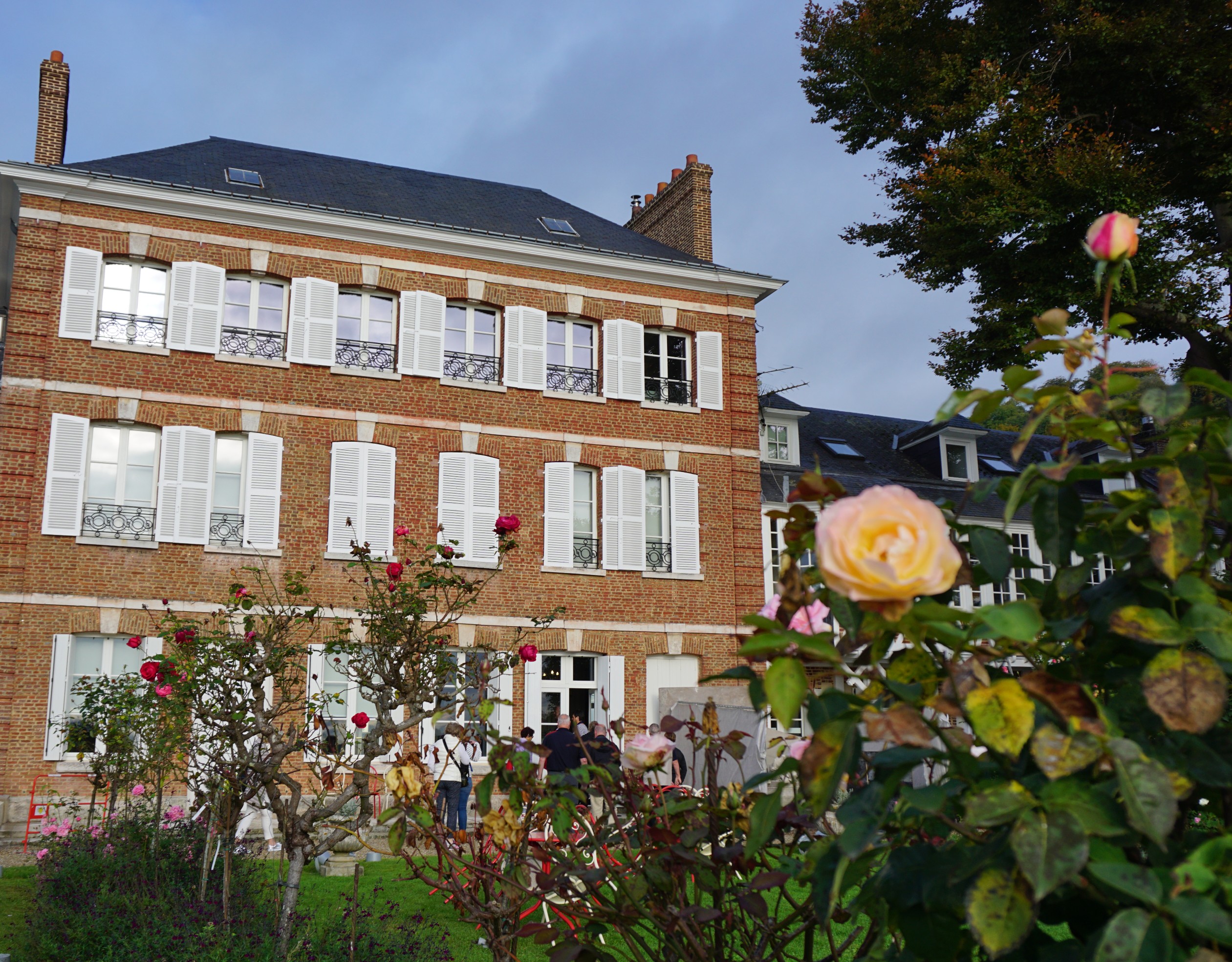 Bicycle west along the Seine from Caudebec-en-Caux in the Normandy region of Northern France to the tiny village of Villequier, and you will come to a stately riverfront mansion—the home of the Victor Hugo Museum since 1959. Not to be confused with the Parisian Maison de Victor Hugo, where the author once lived, this Villequier property served as the holiday home of the affluent Vacquerie family, close friends of the author himself. Through sketches, old photographs, letters, vintage artifacts, and evocative storytelling, the museum shines a light on the tumultuous life of Victor Hugo and his family.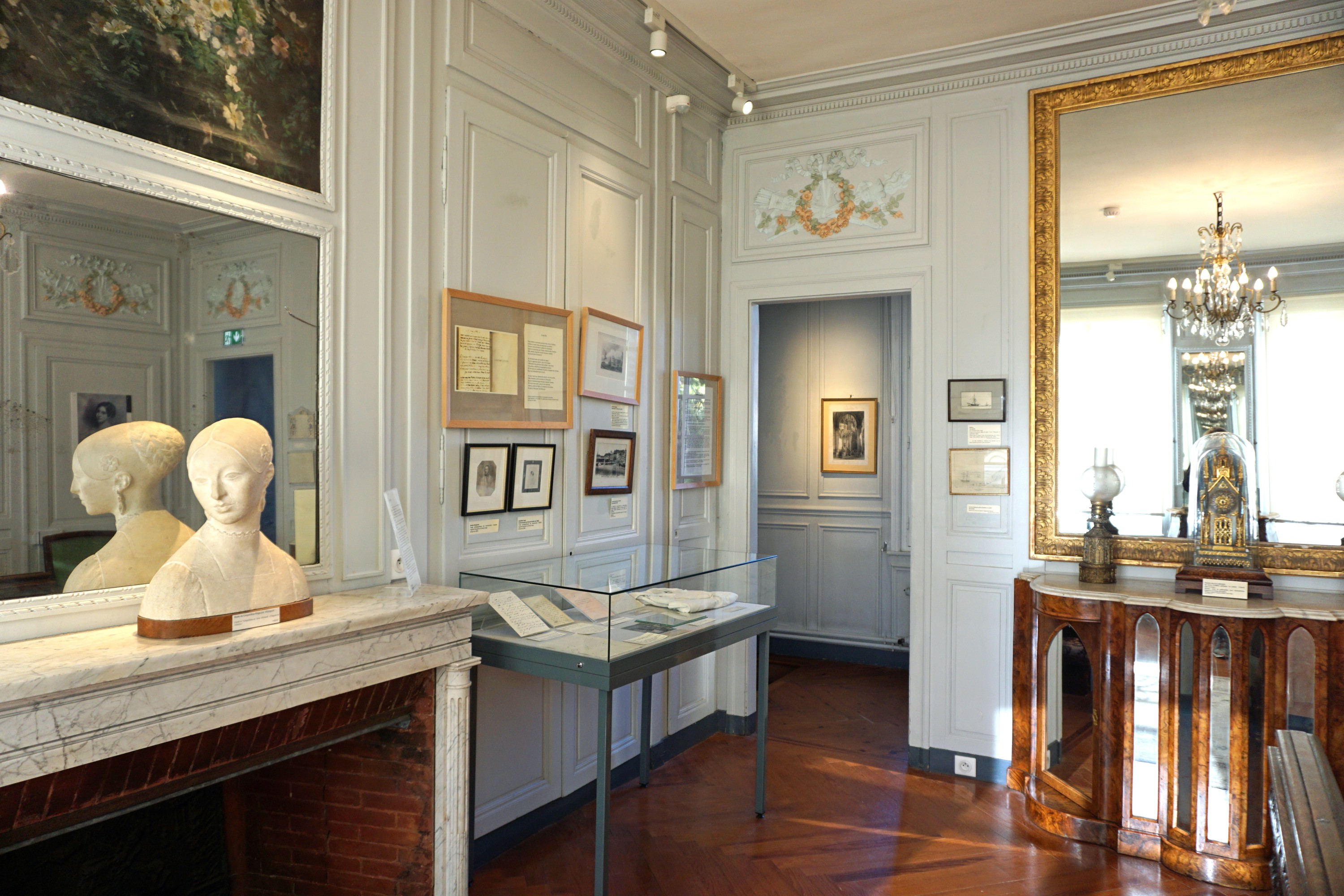 The story goes that in 1831, young journalist Auguste Vacquerie was a great admirer of Hugo, whose novel The Hunchback of Notre Dame was then the talk of Paris. Vacquerie invited Hugo and his family to holiday with the Vacqueries on the Seine, and they got along so famously that this vacation became an annual affair. Hugo's 19-year-old daughter Léopoldine soon fell in love with and married Auguste's brother, Charles, their blue-and-gold bedroom a preserved exhibit at the museum. However, the pregnant couple drowned in a sailing accident only six months after their wedding.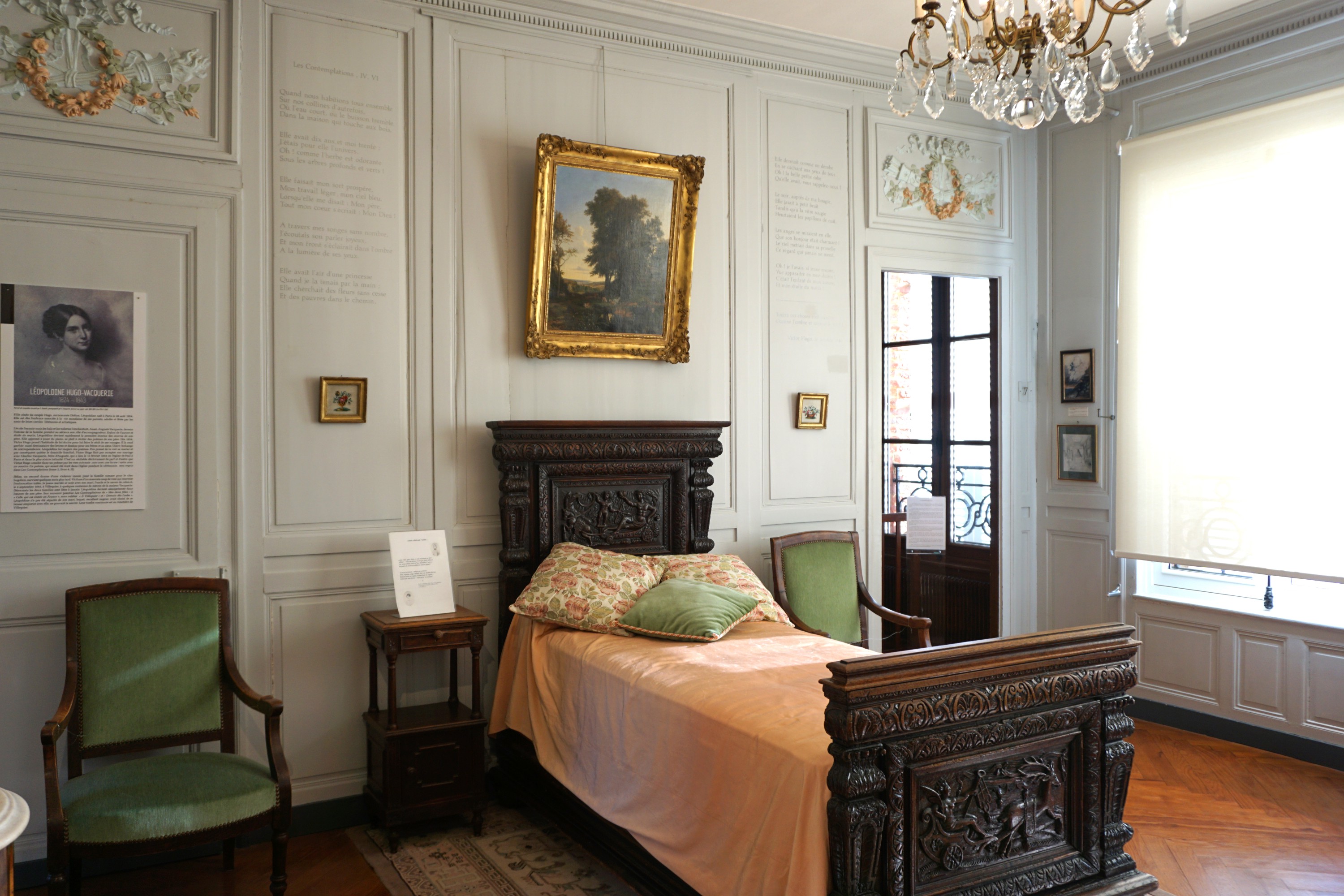 A statue of Hugo looks sadly past leafy oak trees towards the spot where the tragedy took place. Devastated by his daughter's death, Hugo dedicated several of his lyrical poems in Les contemplations to her memory; the precious original copy can be viewed under glass in another room of the museum.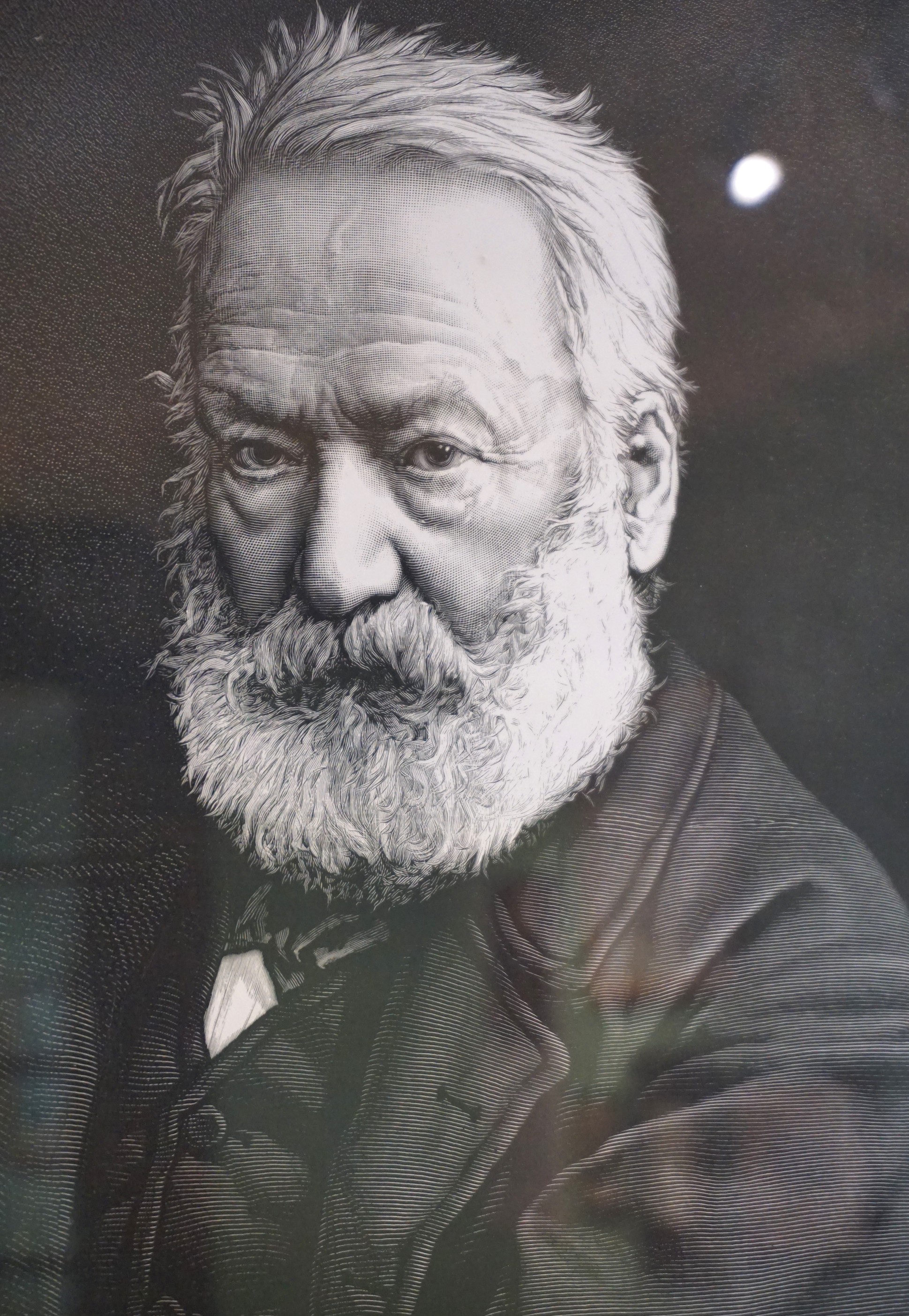 Also intriguing is an etching of Juliette Drouet, Hugo's mistress of 50 years, her hair coiled up, a springy ringlet framing her face. Drouet followed Hugo into exile to the Channel Islands after Hugo was declared an enemy of the state for trying to rally French workers to revolt against Emperor Napoleon III. Drouet lived with Hugo and his wife in a ménage à trois, but despite the swirling domestic and political turbulence, Hugo continued to be hugely productive. He wrote his masterpiece Les Misérables while in exile—a black-bound volume from the 19th century leans on a museum bookshelf.
Outside the museum, a short climb up to the village church graveyard takes you to the Hugo-Vacquerie family tombs. In summer, red roses bloom around the headstones of Léopoldine and her husband Charles, Hugo's wife, another of Hugo's daughters and two Vacquerie family members. Hugo himself was honoured with a burial at the Panthéon in Paris.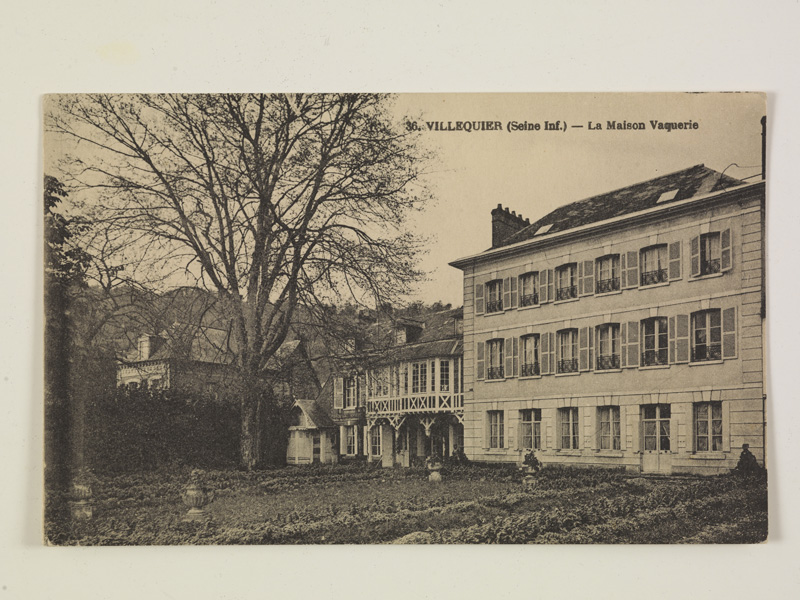 The "Scenic Gem" by Scenic Cruises sails 10-night river cruises on the Seine between Paris and the Normandy coast. A guided visit by electric bicycle to the Victor Hugo Museum is one of the included excursions.
_________
Never miss a story. Sign up for NUVO's weekly newsletter.