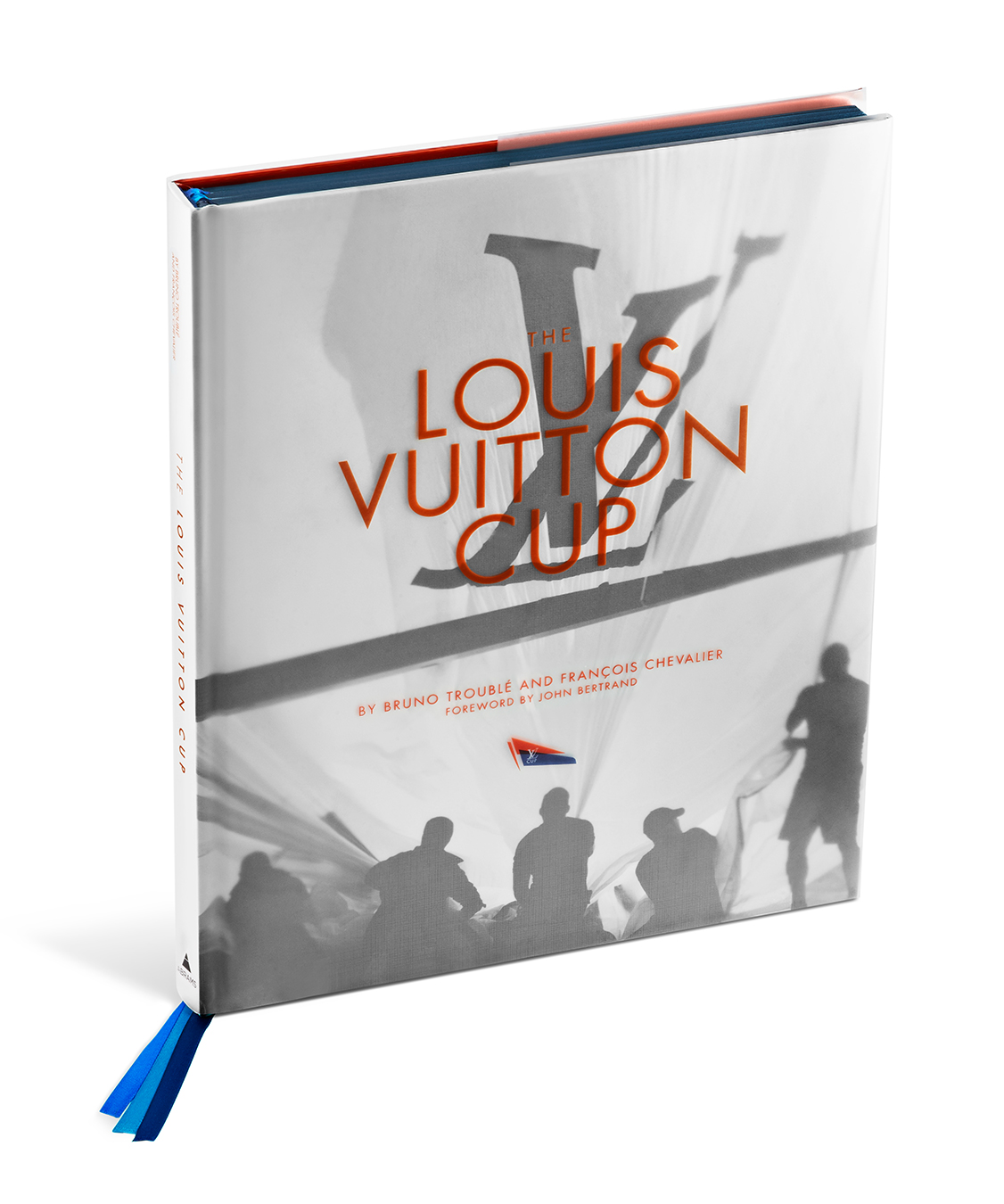 For 30 years, the Louis Vuitton Cup has been a rite of passage for those looking to claim victory at America's Cup, the world's most prestigious sailing competition. Only one yacht club may challenge the defending champion; in 1970, numerous challengers began to come forth, thus in 1983 the Louis Vuitton Cup was created as a series of qualifying races to determine who may vie for the coveted trophy.
The eighth Louis Vuitton Cup begins July 4 in San Francisco. As Sandra Lane writes in NUVO's summer 2013 feature story, the races have always involved "high technology, vast expense, James Bond–worthy espionage for discovering competitors' design secrets, towering egos with fortunes to match, and controversy that is just a heartbeat away from litigation (and which occasionally does reach the courtroom). It has attracted the world's greatest sailors—from Olympic gold medallists to round-the-world race winners—and has been funded by household-name tycoons from Sir Thomas Lipton to Harold S. Vanderbilt to CNN founder Ted Turner to Oracle co-founder Larry Ellison, the current defending champion."
The storied evolution of the regatta is captured within the pages of The Louis Vuitton Cup, a tome created in homage to the sailors, navigators, and photographers who have participated in and documented its illustrious 30-year history. Thirteen chapters take readers from 1851 to the present—across the waters of Newport, Fremantle, San Diego, Auckland, Cowes, and Valencia—profiling some of the world's most talented yachtsmen, their landmark races, and the accompanying sagas and scandals. First published in 2008, The Louis Vuitton Cup has been updated this year to include additional pages and images; yachting enthusiasts will be pleased to find navigational charts, race circuit maps, and boat and sail design illustrations as well.
François Chevalier, a naval architect and journalist, and Bruno Troublé, a key figure in the sailing world, penned the book. Not only is Troublé an inductee in the America's Cup Hall of Fame—he sailed in two Olympic Games and three America's Cup regattas as skipper of the French boat—he is also credited for having had the original idea for the Louis Vuitton Cup in 1983. John Edwin Bertrand, the man who skippered Australia II to victory in 1983 to end 132 years of American domination on the water, wrote the foreword.
The Louis Vuitton Cup is available through Louis Vuitton stores and the company's website. Louis Vuitton will also be opening a pop-up shop on July 1 in San Francisco, located in the America's Cup Village at the end of Pier 27/29, an apt anchor point from which to watch the battle of the boats.
June 19, 2013
Updated: July 2, 2013