Patagonia's Traceable Down
Humanely-sourced feathers.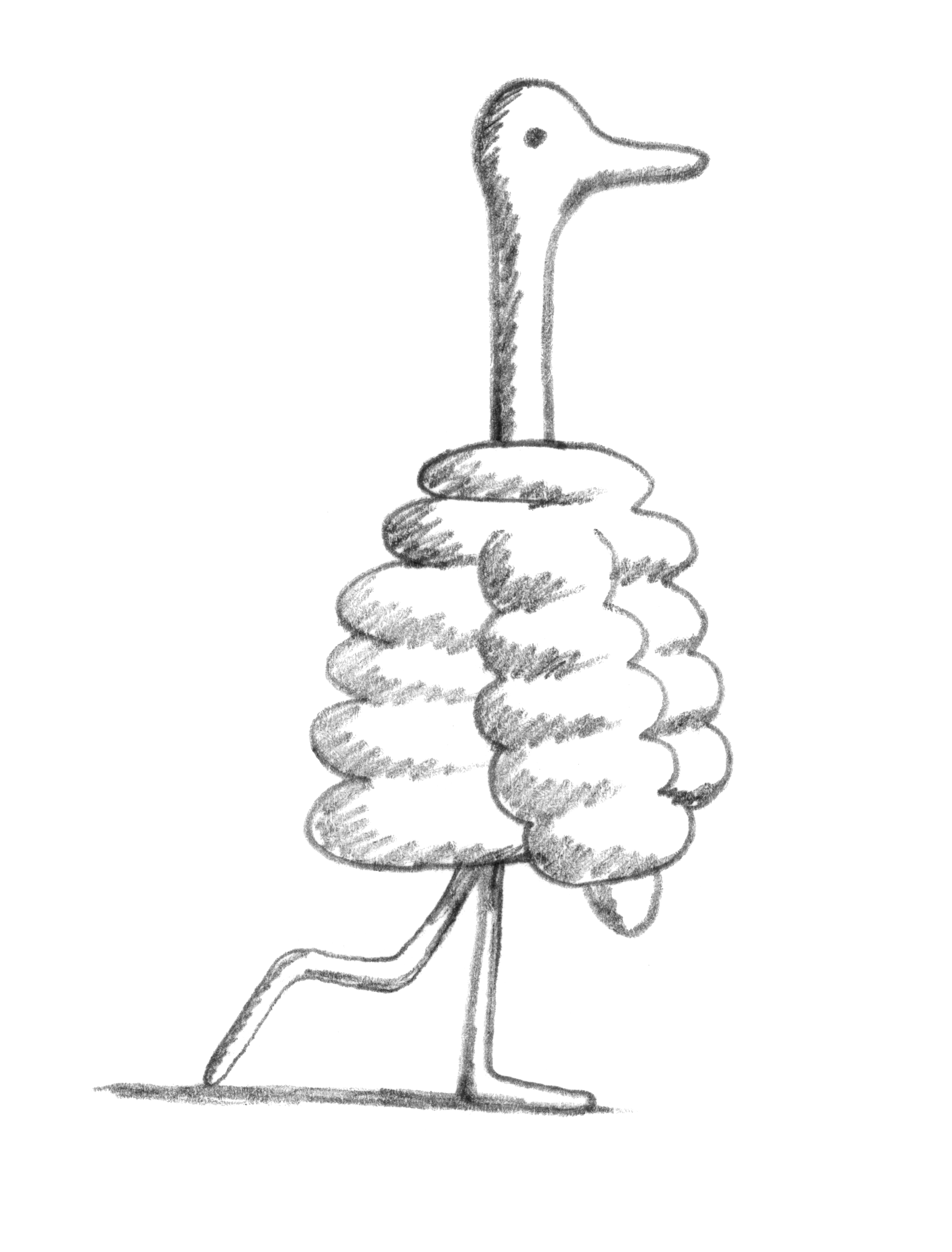 Most of outdoor clothing company Patagonia's corporate responsibility feats are fluff. Or, perhaps better put, they are about fluff—feathers to be precise. The soft, warm ones that make pillows and puffer coats so deliciously dreamy, and yet have origins which, as the Ventura, California-based brand has discovered, are in fact often nightmarish.
A lucrative by-product of the food industry, duck and goose down is prized for its high warmth-to-weight ratio. Yet waterfowl are subjected to some objectively galling practises, particularly live-plucking, in which feathers are painfully stripped from a living bird, as well as the controversial fattening tactic of force-feeding. No animal-welfare standard for waterfowl existed when Vienna-based animal rights group Four Paws publicly linked Patagonia to inhumane farms in Hungary (most down comes from Eastern Europe and China). In response, the company—which promotes an altruistic brand identity and claims to have trusted its down had been harvested from well-treated animals—revaluated its corporate practises.
"In 2009, Four Paws came out with a campaign against our down, and we realized we were relying on affidavits to reassure us of our material's origins and needed our own standard of accountability," explains Patagonia sustainability executive Wendy Savage, who visited the farms Four Paws had criticized to witness animal treatment firsthand. "They are now a partner to bring the standard to a higher level; they have been really involved in ensuring the new standard is strong."
Patagonia's Traceable Down Standard was created over the course of six years with NSF International, a third-party certification organization which regulates brand accountability worldwide. The concept is deceptively simple: Patagonia has vowed that from fall 2014 onward all its products exclusively contain down from animals that have been well-treated at every turn. "We had a lot of feedback starting out that it was impossible to know exactly where the down we received had come from," admits Savage, who discovered that down's journey from egg to coat is convoluted and opaque to the extreme. "But now suppliers are becoming more aware of what producers require and accept."
The European Food Safety Authority recently issued a scientific opinion to confirm that gathering the feathers of molting birds, as opposed to plucking them, avoids undue suffering. Still, Patagonia's website cautions: "If you're a vegan whose avoidance of animal products extends to shoe leather, you may also want to avoid down clothing. And if you think foie gras should not be produced or sold you may also want to avoid its by-product," before suggesting the alternative of their house-made synthetic-down garments. "We've tried to make the entire process surrounding the treatment of animals very educational, because the supply chain needs to know why it is important to consumers if they are to change," says Savage. "Now, we are trying to certify the down—which means taking our Traceable Down Standard verification to the next level," she continues, in reference to Patagonia's efforts to make its code of conduct into an international certification standard other companies can espouse and apply to their own supply chains by 2017. "We hope others in the outdoor industry will adopt the certification, but ultimately [the outdoor industry] only uses 1 per cent of all down harvested, and we want to see other industries adopt it too; bedding, furniture … " explains Savage.
Until then, Patagonia's down-filled puffer coats may be the only ones in which to cocoon oneself with a clear conscience.