A Literary Quarantine and the Power of Story Time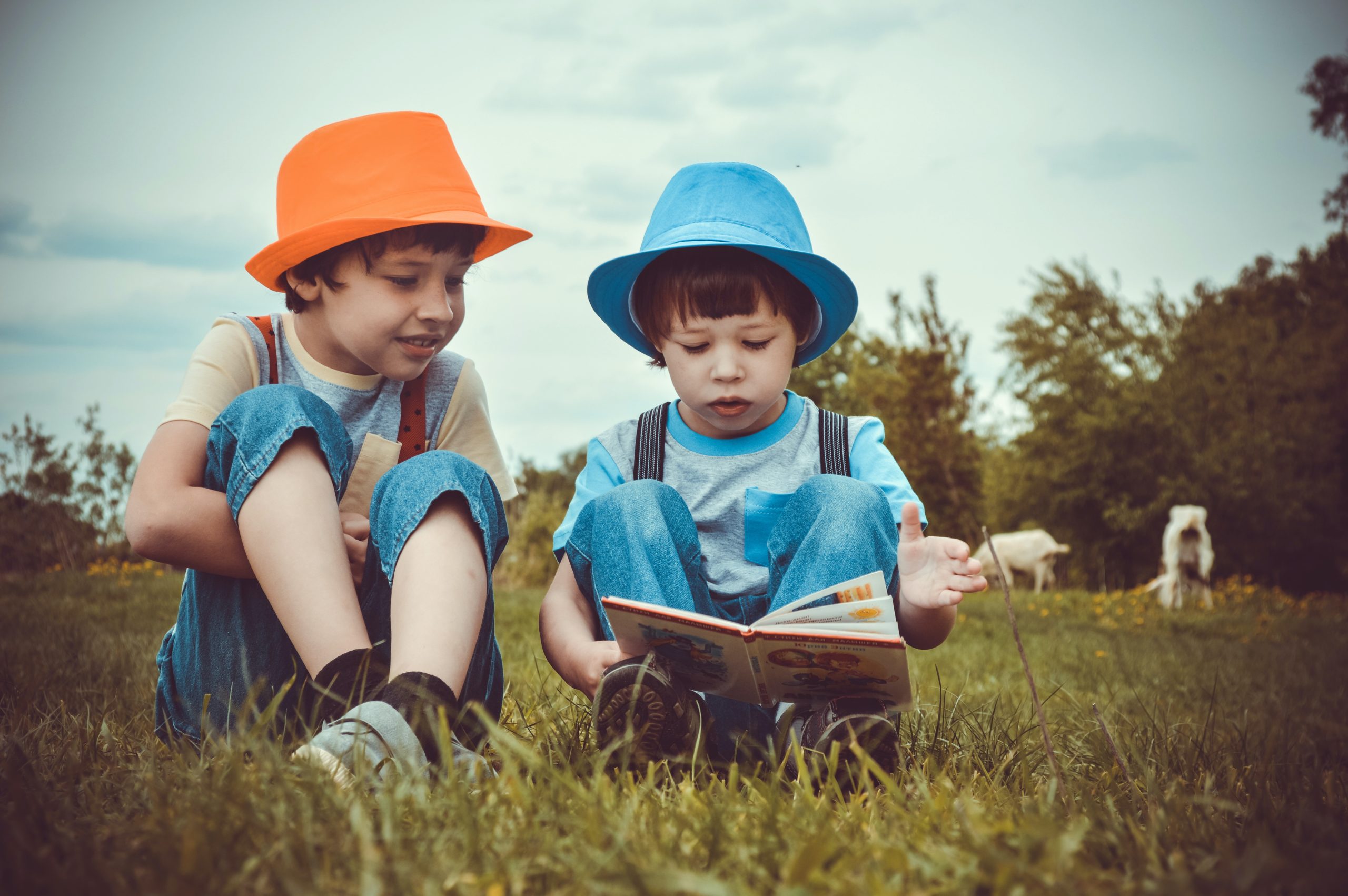 Remember when you would gather on the floor for story time? The anticipation of a new book or a favourite story read aloud is a fond memory many have of the library. The librarian would show off the colourful illustrations, but I was enamoured of the sounds—the soothing voice of the librarian and comments of my story-time pals: shock, laughter, awe, excitement, and the letdown—a chorus of sighs when it was done. I always wanted more.
During this pandemic, I've joined many others seeking solace in words—picking from the pile of books that have taken up residence on my night table or downloading a non-fiction memoir or history title that has been on my must-read-when-I-finally-have-time list.
But I didn't realize how to obtain that classic, nostalgic experience of hearing words spoken aloud. That audible encounter with words has the power to be distracting and engaging, and to provide comfort, especially when I keep hearing the voices of the prime minister and health officials scolding us to convey the seriousness of this global crisis.
My high-school literature teacher would be proud—her numerous classes celebrating the classics left me with a constant search to seek out the literary canon, especially when I need a safe place. Romantic poets to scholarly passages, I have tried to regularly indulge in words written in previous centuries, a safe space to read and read again, to relive my first reaction and to lose myself within the emotions of characters known to many.
Inspired to connect in a different way than the multiple social media messaging platforms, I have been randomly sending postcards, little missives to friends that are an unexpected perk during a time of enforced distancing. As one who regularly sends notes to work colleagues as a way to offer thanks in a prettier package than an email, popping a funny, odd, or pretty postcard in the mail is a way to send a moment in an old-fashioned way, hopefully sending a smile or a laugh.
But I secretly crave the intimacy and the gratification of spoken word, and it came unexpectedly in the form of Sir Patrick Stewart. Popularly known for his beloved persona as Captain Jean-Luc Picard in the Star Trek universe, he is also a classically trained actor, whose career began on the stage with the Royal Shakespeare Company.
On March 21, as the world had been overtaken by the COVID-19 pandemic, Stewart read aloud William Shakespeare's Sonnet 116. Seeing the overwhelming response to his short video, Stewart told us that a sonnet a day might keep the doctor away and consequently has rewarded us with a daily literature lesson to comfort the anxious masses. Stewart is reading the sonnets in order (although his personal taste has deleted a few he feels unworthy), his deep voice a welcome panacea for all of us in isolation from the fractured outer world.
And he's not the only one using his voice to convey familiar words to soothe—Henry Cavill has read from The Last Wish, where his character the Witcher (a Netflix series) originates, Dolly Parton has started a weekly bedtime story (Goodnight With Dolly), and in Canada, the National Arts Centre has launched Canada Performs, with Canadian authors reading from their new works. There are teachers, librarians, and authors posting on their social media, reading the well-known and the new, all wanting to make a connection to bring words from the page to our ears and minds.
Despite the crisis, this is my silver lining—to indulge in hearing familiar texts spoken to me, a few moments during this quarantine when I can lose myself in the power of words.
________
Never miss a story. Sign up for NUVO's weekly newsletter here.