Why These Skin-Care Boosters Are a Great Way to Reset Post-Holidays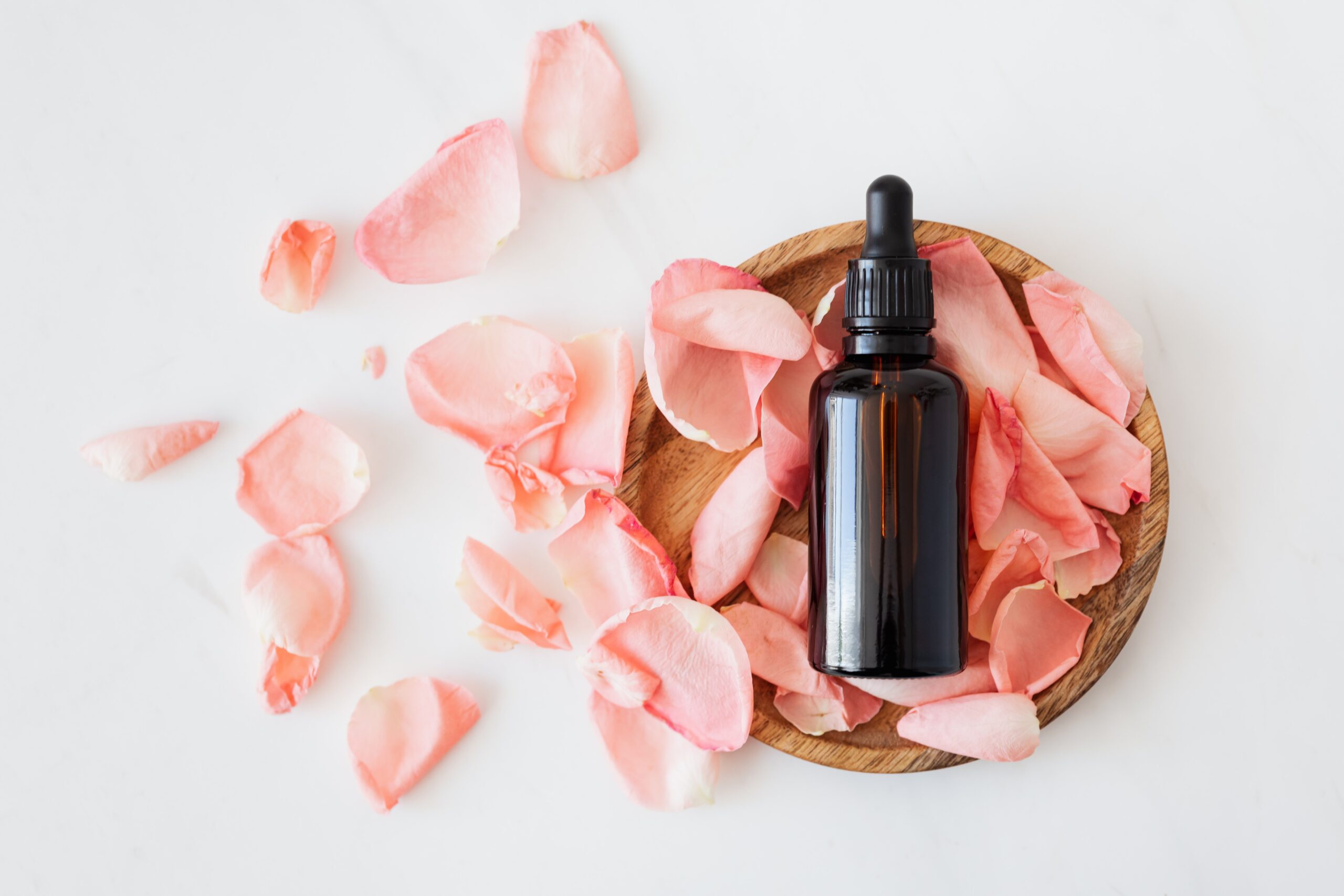 After the excess of the holiday season, our complexions feel ho-hum. Enter booster kits—skin-care programs meant to be used for a limited time, usually a month, because that's how long the skin's renewal cycle lasts. Think of them as an intensive boot camp, as opposed to your regular trips to the gym.
Why can't you use these treatments all the time? You can, really, but they're sometimes pricey, and the formulation may be more concentrated than everyday skin care. Once you've brought your skin to peak condition—fresh and glowing, as if you've just spent a month on vacation—you can shift to maintenance mode with regular products.
They're not a new phenomenon, but we've spotted more this year than ever before, sometimes targeted toward a specific skin concern such as dark spots, and other times focused on promoting faster regeneration of skin cells, which can supposedly make skin look younger.
Tempted by the idea of a skin reboot camp? Here are 5 sets to try.
Bioeffect 30 Day Treatment
This set, which is sold under Holt Renfrew's Clean Beauty+ program, has just nine ingredients. These include moisturizing hyaluronic acid and growth factors derived from botanical ingredients. The formulation is said to minimize wrinkles, pore size, and redness, and make skin look brighter.
Estée Lauder Perfectionist Pro Ampoules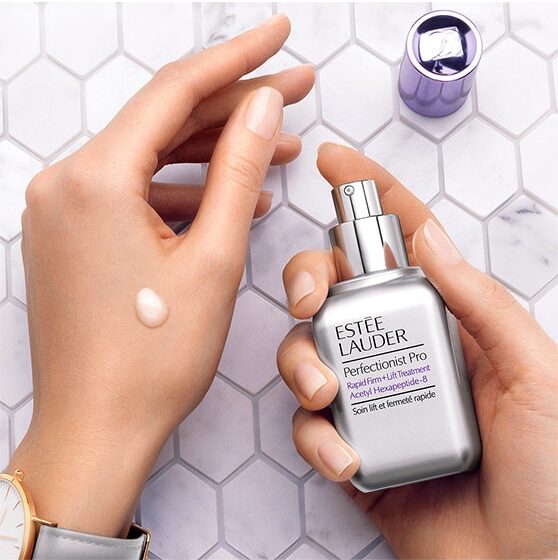 Winter is the time to treat issues such as dark spots, hyperpigmentation, and uneven tone because you're not constantly undoing your good work with sun exposure. This new treatment set is designed to fight redness and irritation and reduce dark spots, thanks to a combination of vitamin C for brightening, and liquorice and vitamin E to smoothen, moisturize, and soothe. As well as brightening, the brand promises this four-week kit will reduce the appearance of pores and lines. Available in February.
Guerlain Orchidée Impériale Black The Treatment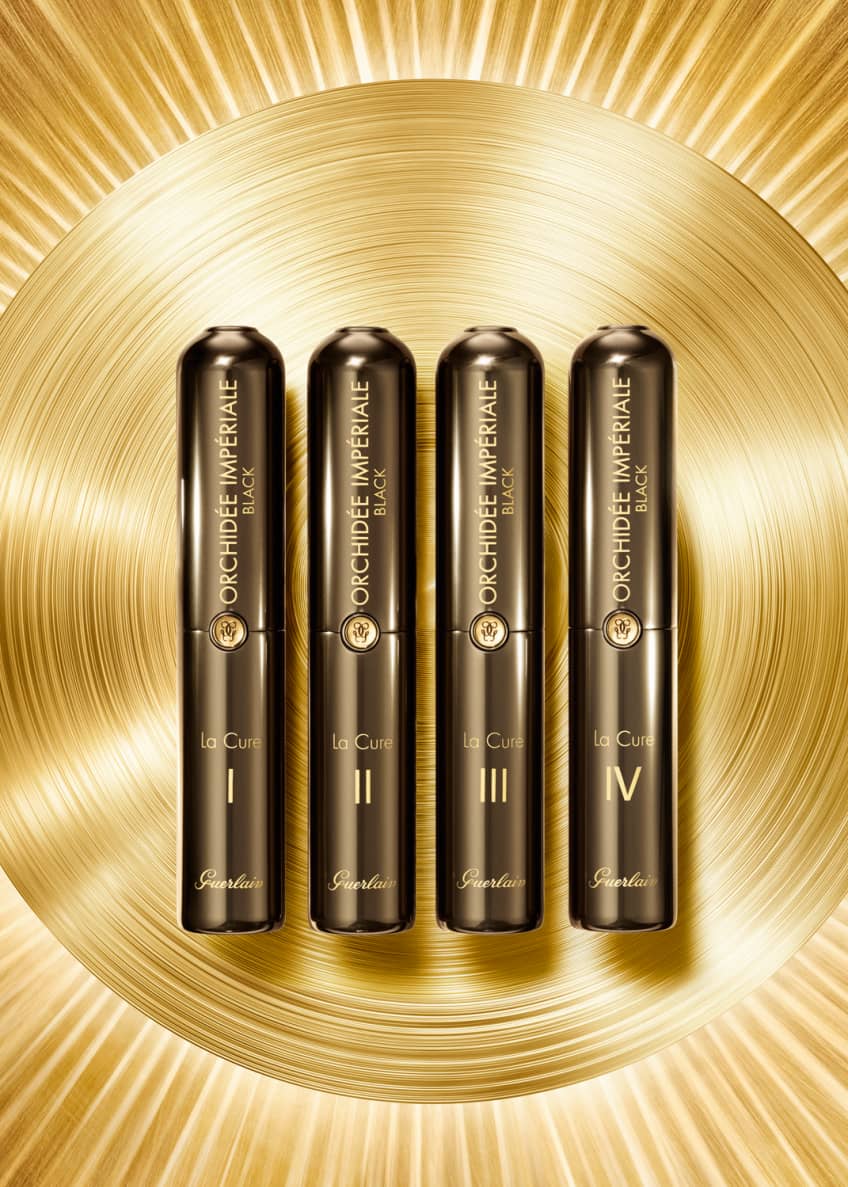 In this one-month treatment kit, there are four serums. Each focuses on a different skin concern: resurfacing, brightening, definition, and plumping. They're designed to be used in place of your usual serum. As with all the Impériale Black range, the key ingredient is derived from black orchid and is said to boost skin's ability to regenerate. To add to the luxe experience, the serums have an orchid and rose scent with a woody base.
La Prairie Platinum Rare Haute-Rejuvenation Protocol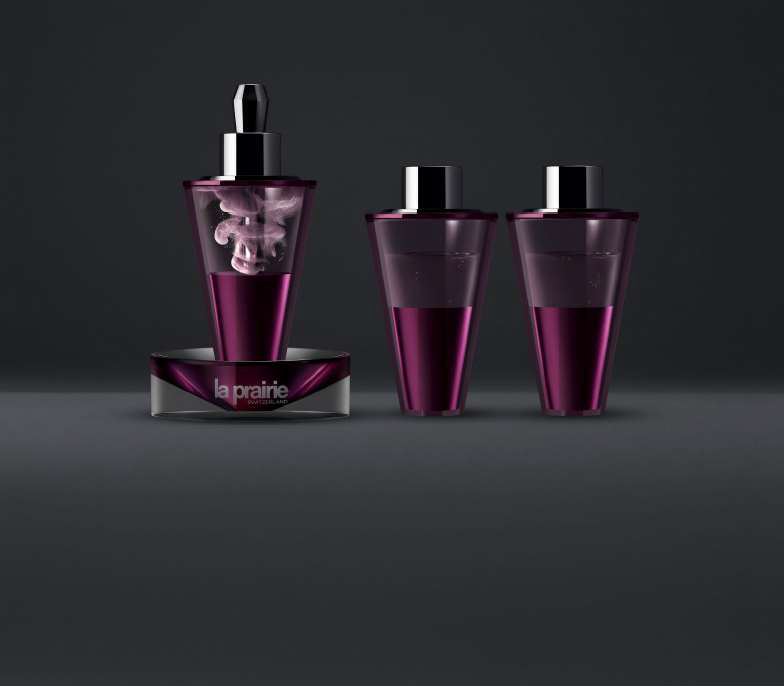 The Swiss luxury brand has created this 30-day protocol as a seasonal reset, to be used four times a year. It comprises three vials of a formulation with ingredients that promise to renew and regenerate skin cells so skin looks younger, fresher, and plumper. Available February 15.
Sisley Integral Anti-Age La Cure
The Parisian brand's set has four formulations, each to be used for one week. Ingredients include gingko, antioxidant vitamin E, and peony extract, said to promote the elimination of damaged skin cells. The brand suggests using La Cure twice a year instead of all other skin care except a gentle moisturizer and cleanser.