9 Sunscreens for People Who Work Out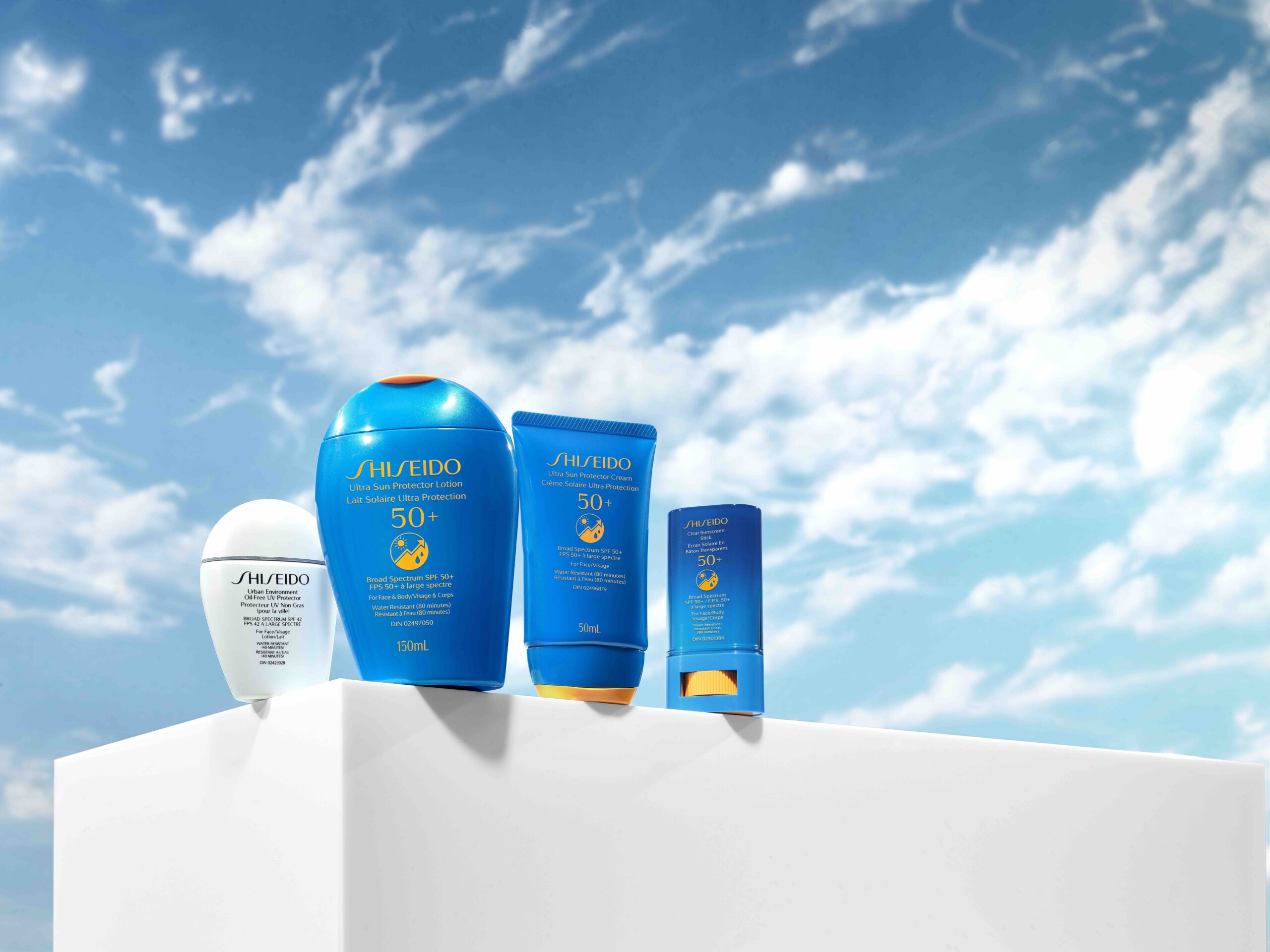 When the pandemic hit, hordes of us ditched our gym memberships, and those who didn't have space for a Peloton took up running. According to Strava, folks did almost twice as much running from April to June 2020 as they did the previous year, and we aren't stopping. And then there's all the biking, hiking, wild-swimming, and of course, obligatory quarantine walks.
Outdoor exercise has one big challenge the gym doesn't deliver: the weather, from torrential rain to blistering sunshine. And right now, we're talking sun. Working out when it's hot is obviously harder on your body than when the weather is mild, and your skin needs more protection. We reach for the sunscreen as our first option, but according to dermatologists, we're wrong.
"Sunscreen is your last line of defence," says Dr. Shannon Humphrey, a clinical assistant professor of dermatology at UBC. "What you should start with is sun-safe behaviours—choosing not to go in the sun for long durations, especially between the hours of 10 and 2, seeking shade, and wearing physical protection like long-sleeved shirts, visors, hats, and sunglasses. All these things are going to do a much better job than sunscreen."
That said, if you do hit the ground running with all those in precautions in place, you still need a sunscreen to fend off rays that make it through to your skin. What to look for?
"Mineral or chemical doesn't matter in terms of protection, though possibly the chemical ones might be worse in terms of stinging your eyes if you sweat," Humphrey says. "Look for a formulation that's very water-resistant, ideally SPF 50 or higher, and apply it more generously than you think—there's a lot of data that people underapply so they don't get the sun protection factor that's written on the bottle."
Two other big features? Portability and delivery method. "When you're working out, going for a run, hike, or ski, the weight and form of that sun-care bottle could make you think twice about packing it and reapplying it," says Kim Bubenko, education lead for Shiseido Canada. "Take a minute to consider functionality. Is it a touchless application? Stick? Cream? Spray? If your hands are dirty, will you need them to reapply your sun care? On the slopes, is it really worth the hassle of removing your gloves to massage in your lotion?"
Humphrey says that sunscreen sticks are a winner that is excellent for athletes and easy to apply. She also has a fondness for old-school coloured zinc because it's easy to see whether it's still on. Sprays are good for wiggly kids and quick drying, though they need to be passed over skin three or four times and then rubbed in to give you the level of SPF on the label.
Avoiding the run because of the sun? Here are nine practically perfect broad-spectrum sunscreens to try.
Avène High Protection Spray SPF 50+
Water-resistant for up to 40 minutes, this sunscreen has a combination of chemical and mineral ingredients, plus ones designed to soothe sensitive skin. It offers broad-spectrum protection and dries quickly.
Beautycounter Countersun Mineral Mist SPF 30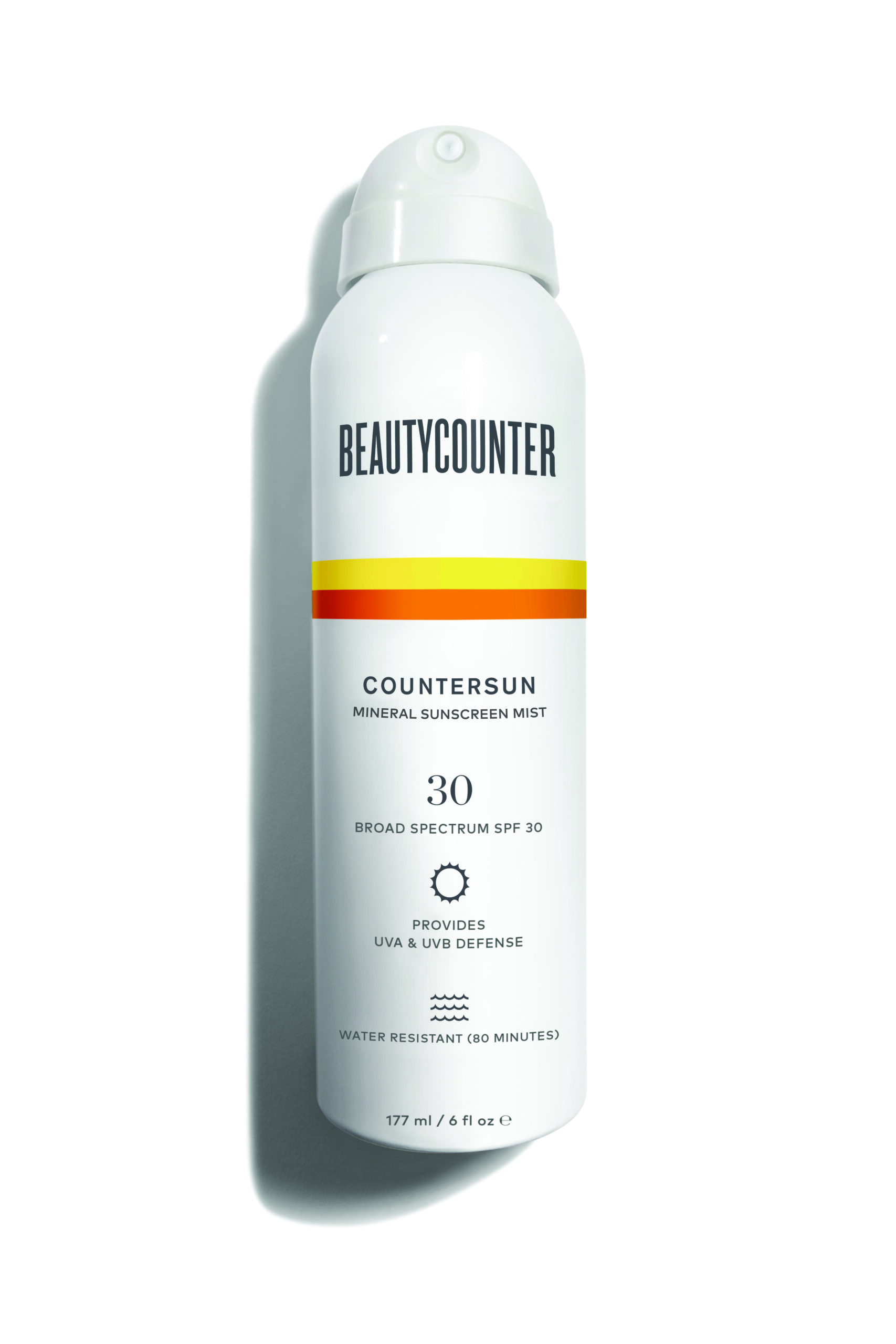 This product has only mineral sunscreen ingredients and is water-resistant for up to 80 minutes. Air-powered (no aerosol), it sprays at any angle. It goes on white to help guide application but blends in easily. You can also buy it as a stick or lotion.
Blue Lizard Australian Sunscreen SPF 50
The genius feature of this mineral sunscreen is its colour-changing cap, which goes from white to blue in the presence of UV rays. Recommended by pediatricians, it's water-resistant for 80 minutes.
Coppertone Sport Clear Gel SPF 50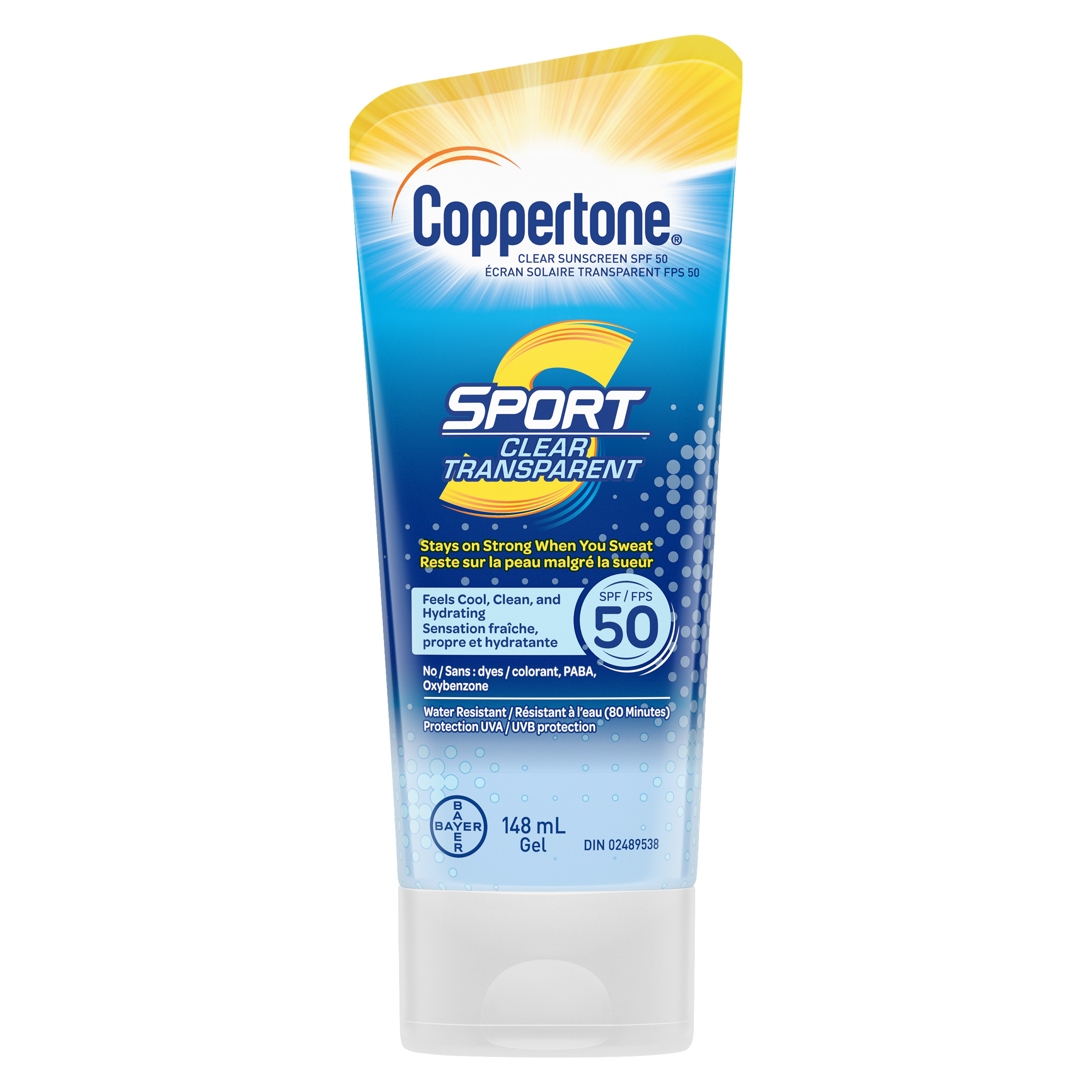 It goes on clear, feels cool on application, and is water-resistant for 80 minutes, making this chemical sunscreen a great (and easily available) option for outdoor runners or swimmers.
Fenty Skin Hydra Vizor SPF 30
This reef-safe chemical sunscreen does double duty as moisturizer and SPF, making it a good option for your gym bag as well as your at-home kit. Bonus: It's also oil-free and lightweight.
Green Beaver Natural Mineral Sunscreen SPF 40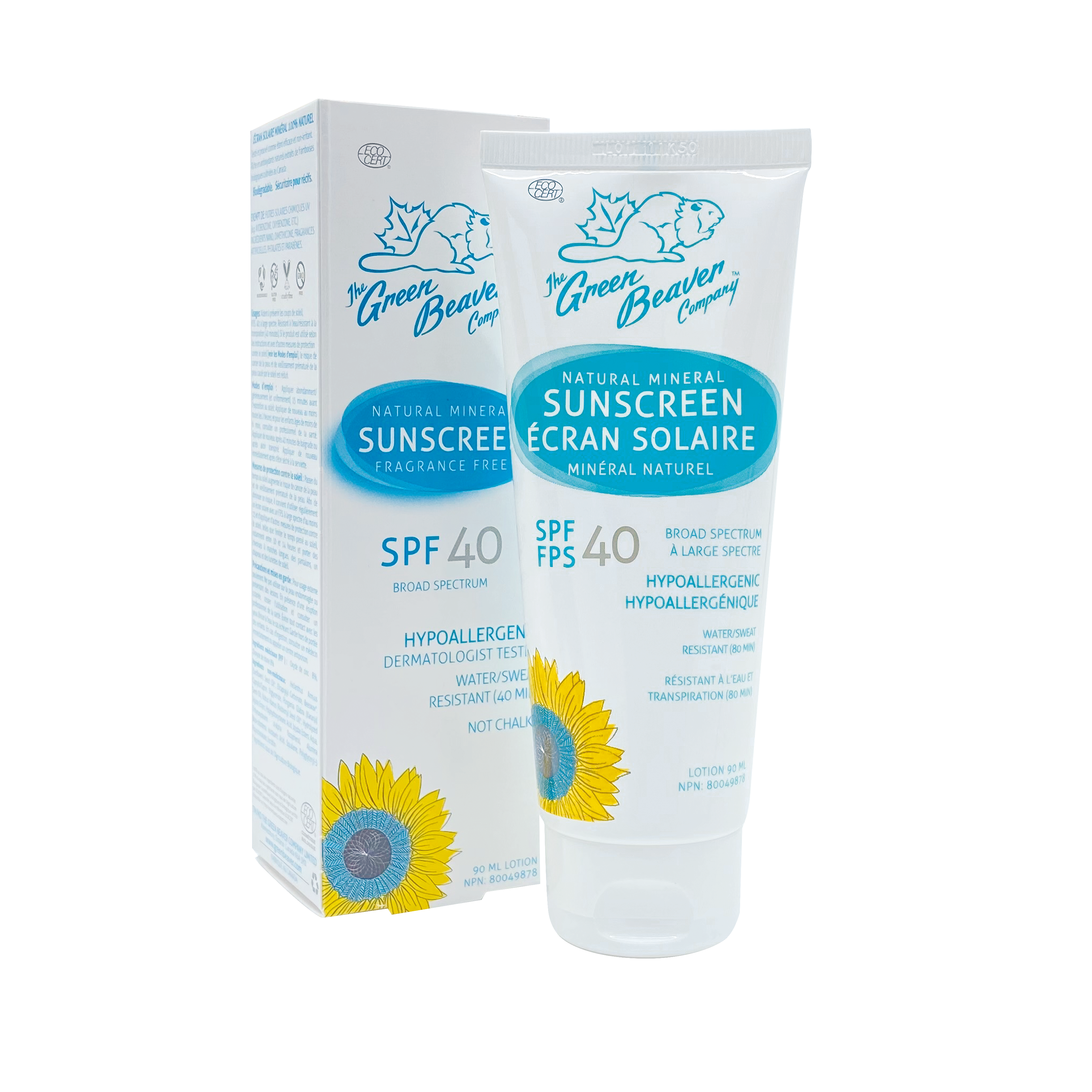 If you prefer a mineral sunscreen that won't irritate sensitive skin, this is a good option. Water and sweat resistant for 80 minutes and made in Canada, it does leave that typical mineral sunscreen white cast, making it a less preferable option for darker skin tones.
La Roche-Posay Anthelios Stick SPF 60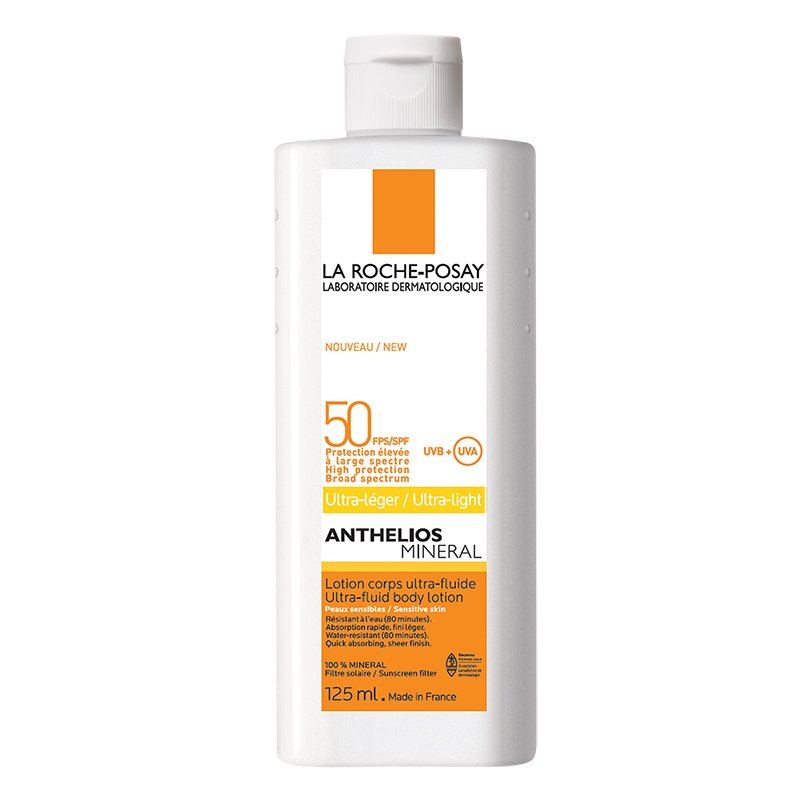 A favourite of Dr. Humphrey, this is compact, doesn't run when you sweat, is quick and easy to apply, and is good for tricky spots like bald spots and the tops of ears.
Shiseido Ultra Sun Protector Face & Body Lotion SPF 50+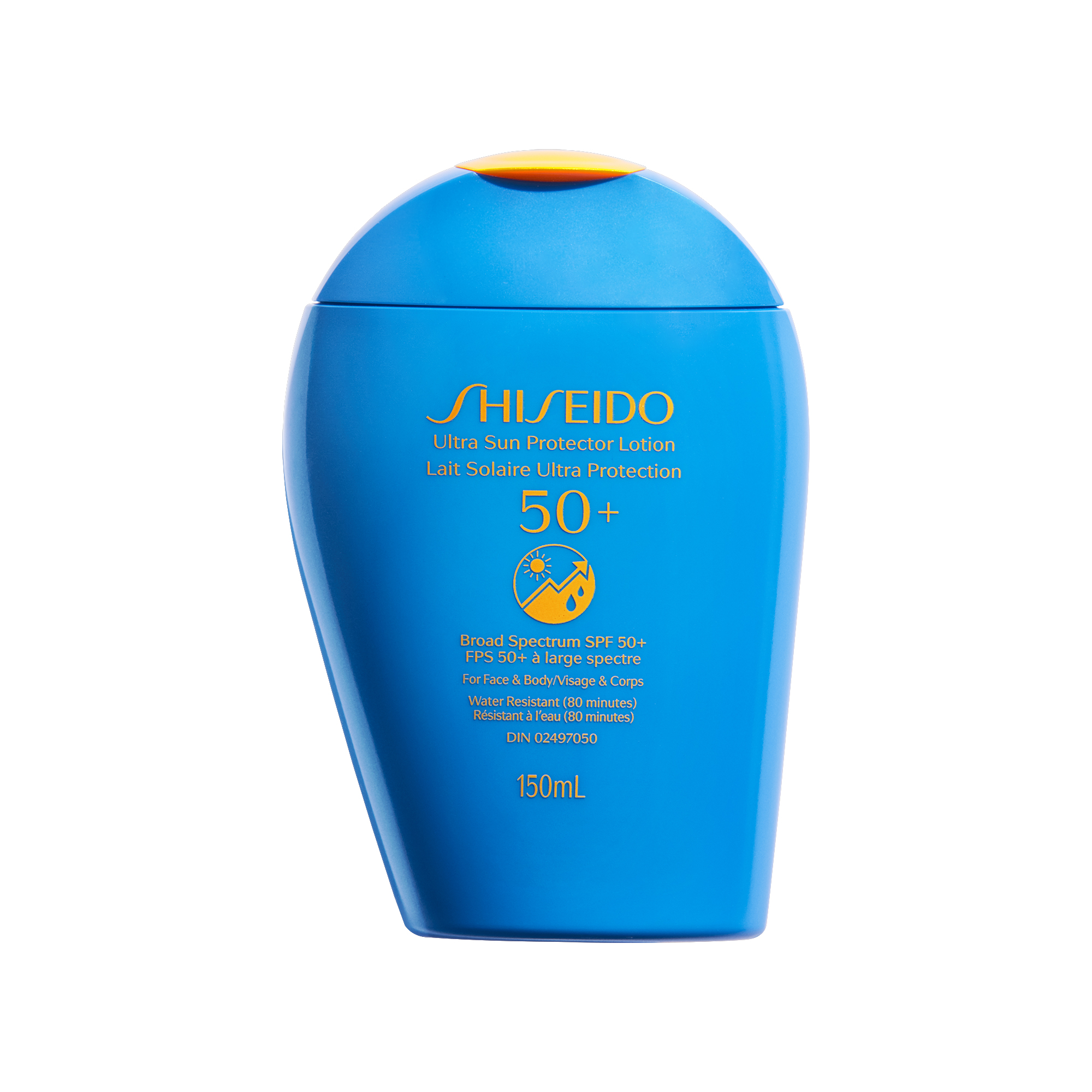 This chemical sunscreen has technologies called WetForce and HeatForce, said to make it even more protective when they come into contact with heat or water. Lightweight, quickly absorbed, and invisible on all skin tones, it is reef safe and comes in packaging derived from sugar cane. The range also includes a convenient clear sunscreen stick.
Supergoop! Play Everyday Lotion SPF 50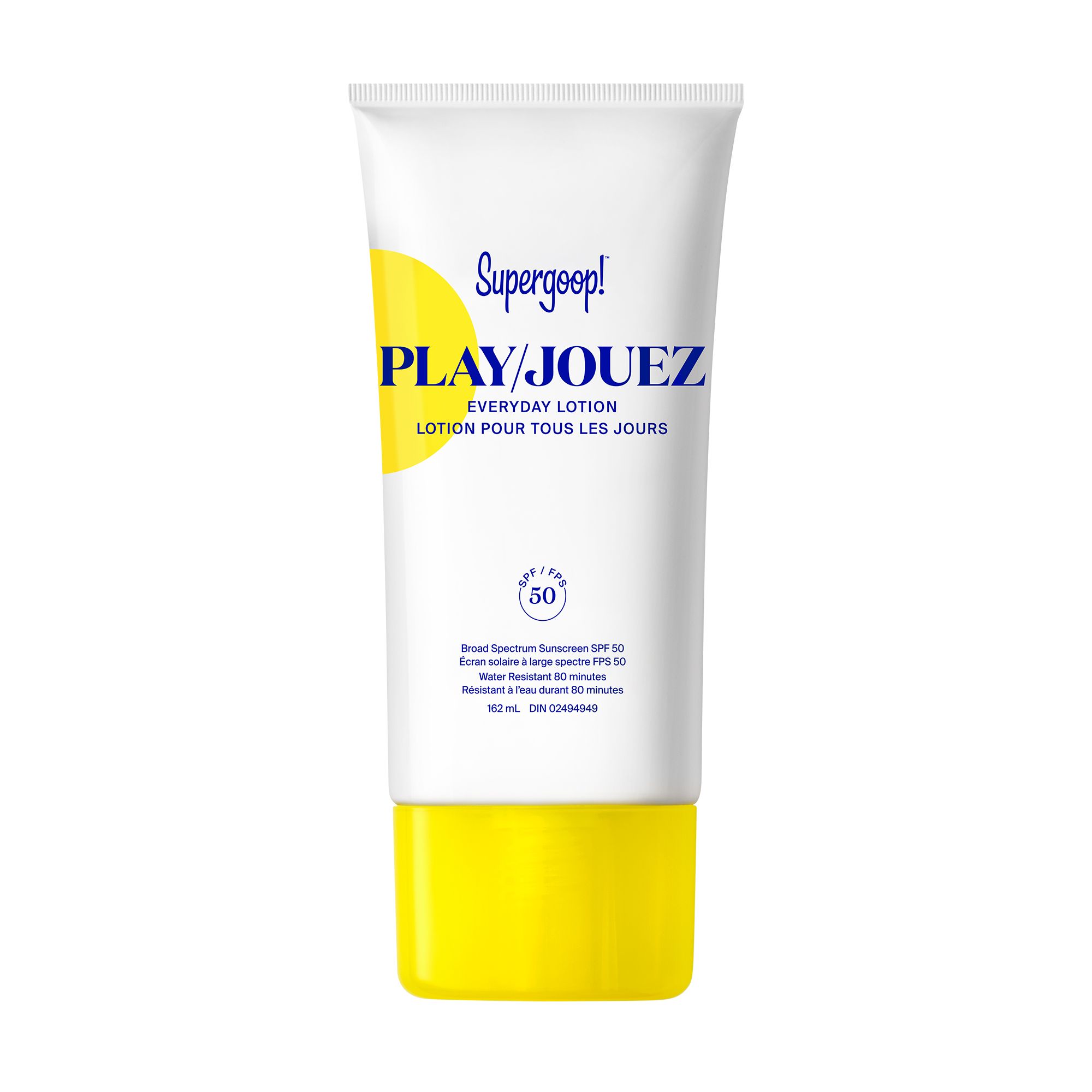 Hydrating, fast-absorbing, and water-resistant for 80 minutes, this lotion from the sunscreen specialist brand is designed for a day of play.