8 BIPOC Beauty Brands to Support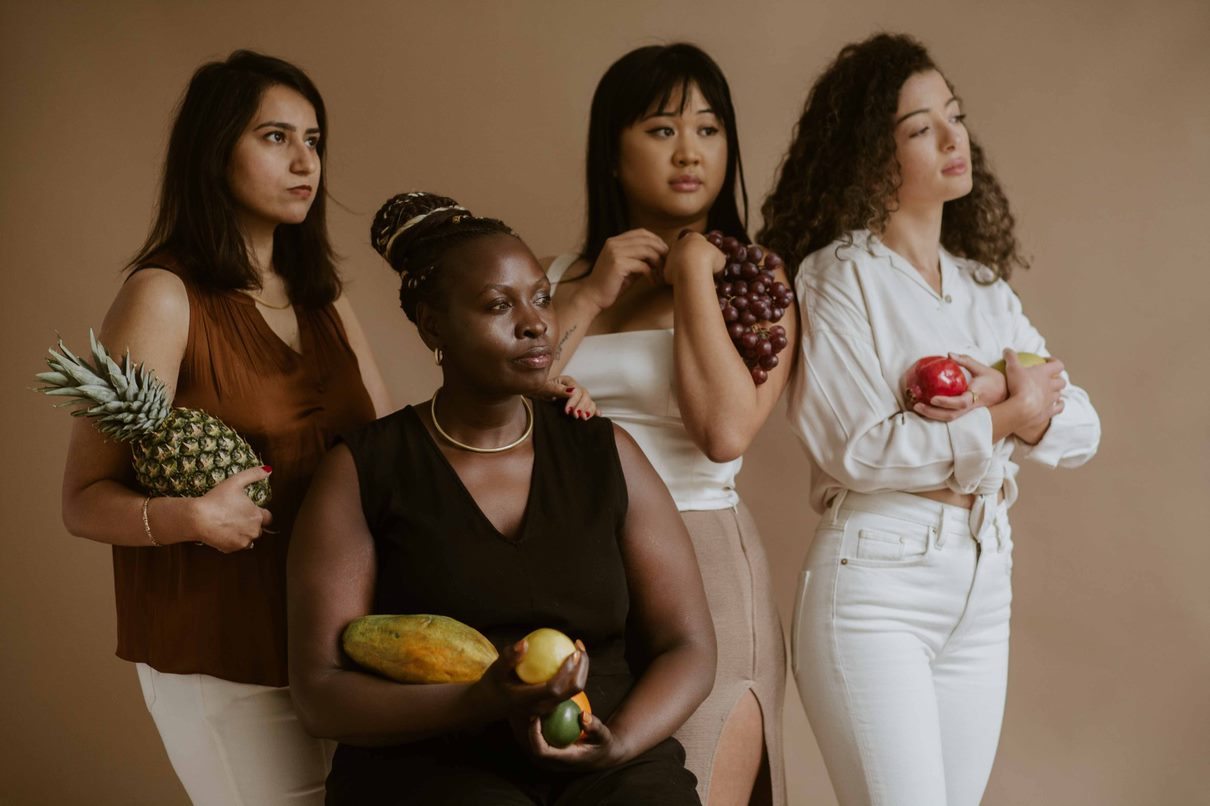 As the ripple effects of last summer's BLM protests continue to spread across the social fabric, it's important to not lose the momentum sparked by the dialogue. The beauty industry, in particular, has benefited from a Eurocentric aesthetic in general, while appropriating elements of non-European cultures deemed fashionable for the moment—box braids, bindis, and "fox" eyes, for example. The dominant beauty and fashion forces have the advantage of picking and choosing what standards of beauty to exoticize and what to discard. If the recent audacity of a U.S. company (owned by three white women) that decided to give the traditional Chinese tile game a "makeover" which replaced ancient symbols with "stylish" designs is any indication, cultural erasure is still an ingrained issue. For the beauty space specifically, opting for businesses owned and/or operated by BIPOC is one step toward shifting the social narrative to culture keepers.
Here, we recommend 8 BIPOC-backed beauty brands to support. While some offer products specifically targeted for darker skin tones and textured hair, others are available for all to try.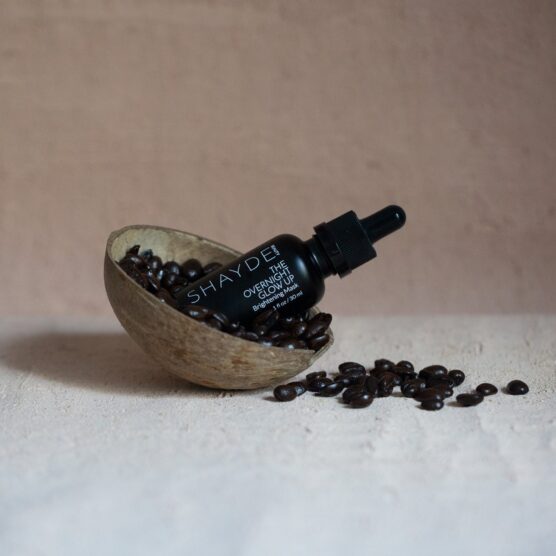 Shayde Beauty
Made with "melanin in mind," Shayde Beauty formulates products for melanin-rich skin tones and addresses common problems for dark skin such as hyperpigmentation, acne scars, and dark spots. Products like the brightening serum and the overnight glow up mask are 100 per cent vegan and feature ingredients like niacinamide, kojic acid, and green tea to fight uneven skin tones.
Sḵwálwen Botanicals
Ethnobotanist Styawat/Leigh Joseph honours the ancestral plant knowledge of her Squamish Nation through Sḵwálwen Botanicals, her plant-based skin-care line that features wild plants harvested sustainably and following cultural practices. Once they are harvested, Joseph hand-prepares each product, pairing the plants with oils, clays, and butters based on their respective healing purposes.
Ellie Bianca
This Calgary-based organic beauty company was founded by Kenya-born Evelyne Nyairo, who uses her chemical expertise to create natural products to nourish skin. Black-owned and women-run, Ellie Bianca produces items—like the range of antioxidant-filled facial oils—that are non-GMO and sustainably sourced.
Mango People
Digging deeper into her South Asian heritage and Ayurvedic practices, Sravya Kalyanapu launched Mango People to create a beauty line that was inclusive and sustainable. After extensive research, the Mango People team has created an array of makeup products that are pigmented using natural ingredients such as flowers, fruits, and clays. For all skin tones and 100 per cent vegan, Mango People adheres to the philosophy "if you can't eat it, it doesn't belong on the skin."
OKOKO Cosmetiques
Vancouver-based OKOKO Cosmetiques has just opened a concept store in Gastown, offering science-backed naturally formulated products. Founded by Oyéta Kokoroko in 2016, OKOKO was born out of her natural recipes to target issues like acne, dry skin, dark spots, and sensitivity. Today, the brand has won awards and been recognized as an evidence-based green beauty innovator.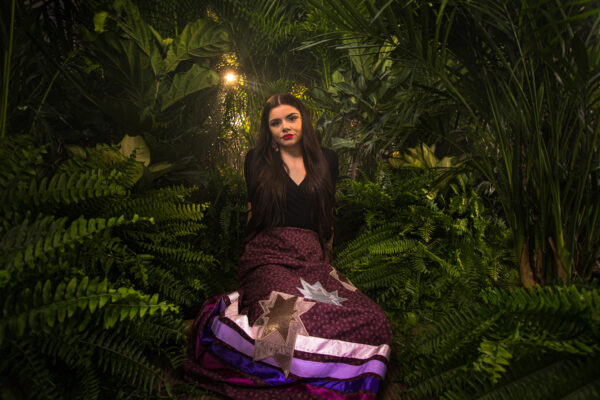 Cheekbone Beauty
Indigenous-owned Cheekbone Beauty creates cruelty-free products with the goal of empowering Indigenous youth and creating a space for their representation in the beauty industry. The brand began as a journey taken by founder Jenn Harper to further connect with her Indigenous roots and today is a sustainable, clean beauty company with a mandate to educate others about residential schools and generational trauma while empowering and representing Indigenous women.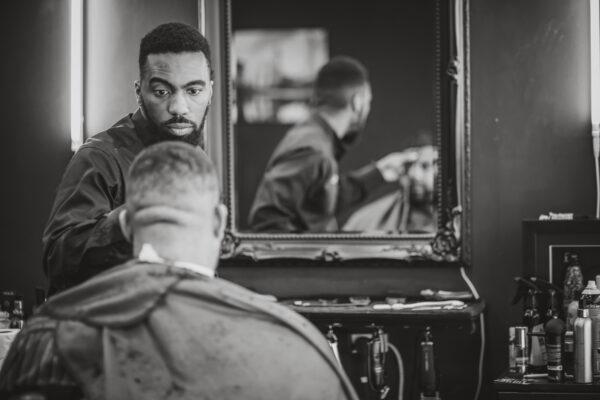 Aaron Wallace
Targeted to Black men, Aaron Wallace is a hair-care brand rooted in natural ingredients like black seed oil and mango butter for natural hair and skin repairants. The eponymous brand was founded by barber Aaron Wallace after he discovered that many of his customers struggled to find products for their hair needs. His answer is the natural line of beard oils and grooming products that work to nourish skin and reduce breakage.

Black Radiance
Recently made available in Canada, Black Radiance is an American-owned, BIPOC-managed (not owned) cosmetic company with products specifically made to compliment darker shades of skin—from the vibrant Eye Appeal Lid Glitz liquid eye shadows to the Perfect Tone lip gloss collection. In June 2020, the brand released its My Shade Is Everything campaign, which highlighted the importance of hiring Black makeup artists and hairstylists during beauty campaigns while also sharing the experiences of what it's like to be a Black consumer in today's beauty industry.