6 Examples of Creativity in a Quarantined World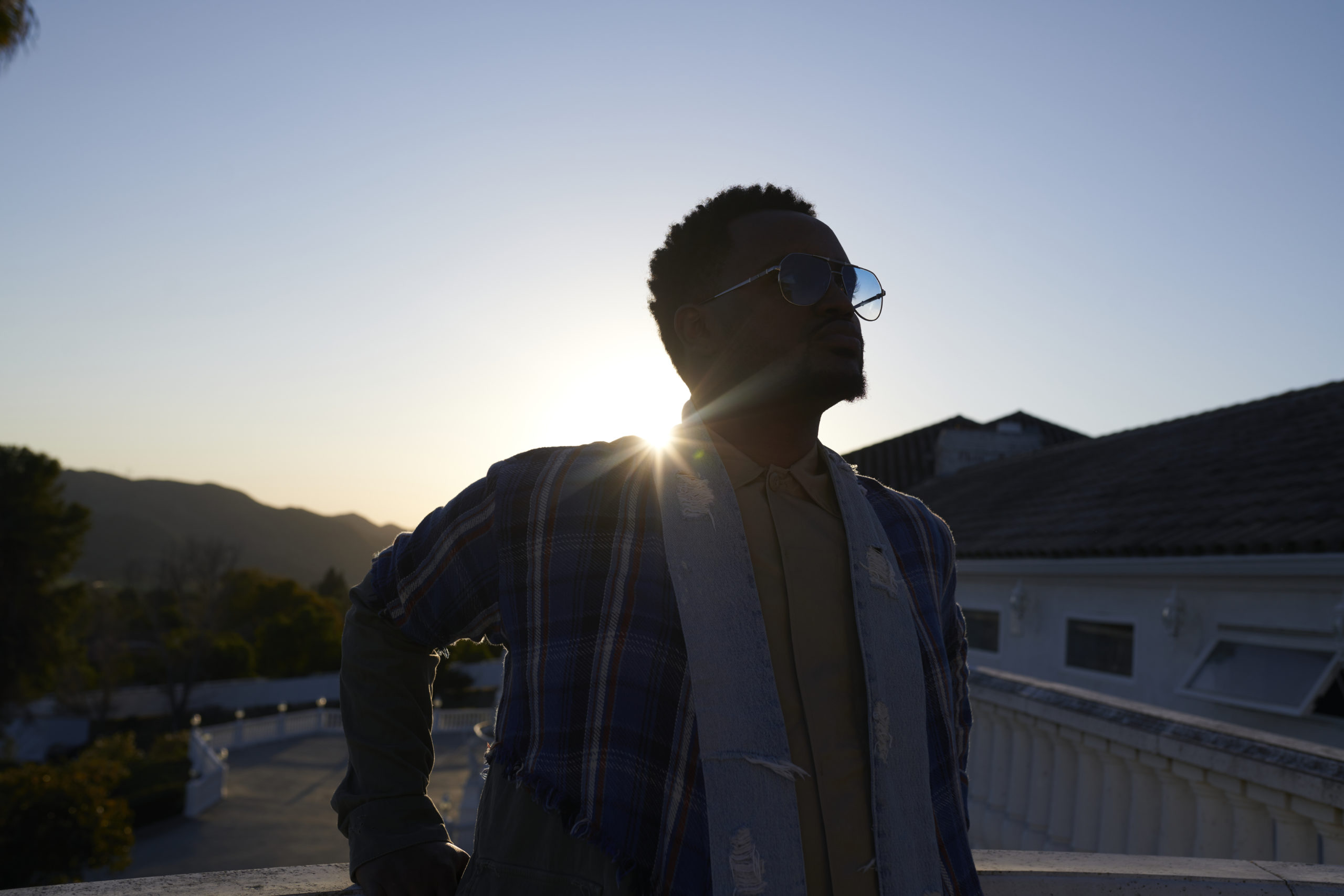 With the world under lockdown, creatives have had to adapt their craft. What does working from home look like for musicians, artists, and photographers? Here, we've compiled a list of how creators around the world have responded to the COVID-19 crisis through creative expression.
Drake's "Toosie Slide" music video
Quarantining isn't so bad when you live like Drake. Champagne Papi's latest music video, directed by Theo Skudra, is like a choreographed version of MTV's Cribs. The video opens with shots of Toronto's eerily empty streets before shifting to interior shots of Drake's exuberant abode. Flexing a black face mask and gloves, the Toronto rapper dances his way through his mansion before a display of fireworks are set off across the night sky.
Mostafa Keshvari's CORONA feature film
Filmed before the global lockdowns, Vancouver-based Mostafa Keshvari's latest film digs deep into some of the consequences of the COVID-19 crisis during its early days. Shot in one handheld take in an elevator, the film follows a group of neighbours trapped in an elevator with someone suspected of contracting the virus. As the first feature film on the coronavirus, Keshvari's project touches on the xenophobic behaviour brought on by the virus.
Idris Elba's #NeedYou2020 campaign
After Toronto R&B singer Emanuel released his single "Need You," actor Idris Elba took to social media with the #NeedYou2020 campaign, a call for footage from people around the world in isolation for a collaborative video for the song. The pair ended up with 4,500 submissions from 20 countries. The "Need You" music video, directed by Matt Di Carlo, stitches together the submitted images and videos while Emanuel's serenading vocals drift over the captured moments of togetherness in isolation.
Facetime photoshoots
With photographers being stuck at home, they've had to adapt their ways of traditional photoshoots. Some are turning to Facetime to continue capturing photos. With an iPad and a wifi connection photographers like Arturo Torres (@arturoshoots) can shoot practically anywhere.
Twenty One Pilots' "Level of Concern"
Twenty One Pilots' latest track touches on the panic of the pandemic, particularly in the music industry, and expresses a need for comfort: "Tell me we're okay." The music video, filmed in the homes of the bands' members, shows the two creating a song via a mailed USB stick, expressing both the digital process of creative collaboration as well as a 'back to basics' approach through physical mailing. Proceeds from the song were given to Crew Nation, a global relief fund for live music crews affected by Covid-19 layoffs.
Bon Iver's collaborative track
"PDLIF", (Please Don't Live in Fear), was released by indie folk band Bon Iver across all digital services in an effort to provide help to healthcare workers on the frontline of the pandemic, with 100% of the proceeds going towards humanitarian aid organization Direct Relief. The song includes collaborations from various musicians and was recorded and produced in isolation, as the track was passed along digitally to each collaborator to add in their part.
________
Never miss a story. Sign up for NUVO's weekly newsletter here.