The Grand Hotel Victoria in Menaggio Is a Newly Restored Gem on Lake Como
Italy's Lake Como is an unrivalled destination for travellers looking to satisfy cravings for design and culture. Villas and historic aristocratic family vacation homes ooze class and sophistication as well as inspiring some of Italy's greatest designers with their neoclassical and baroque architecture, like here in this luxury hotel in the village of Menaggio.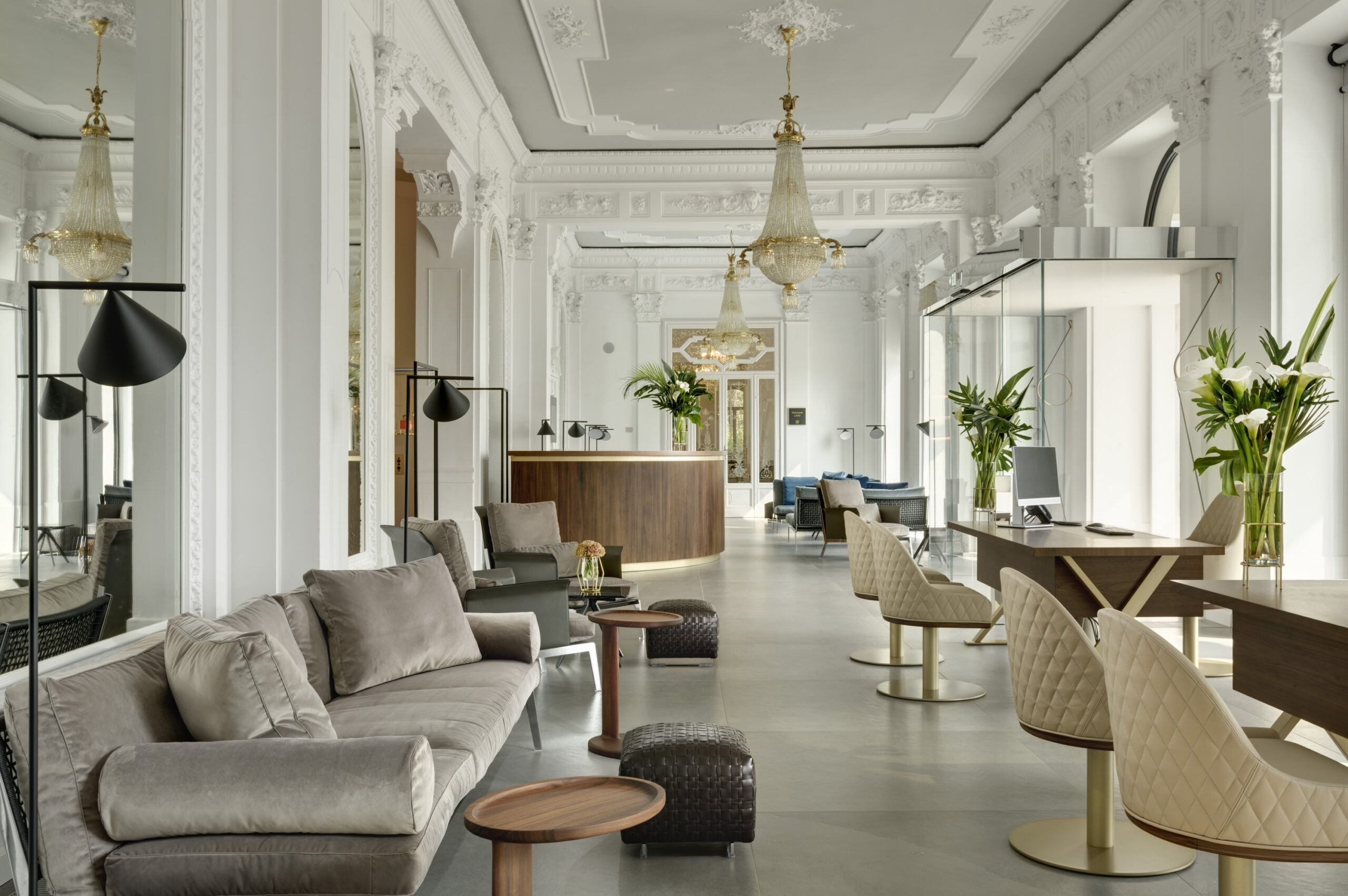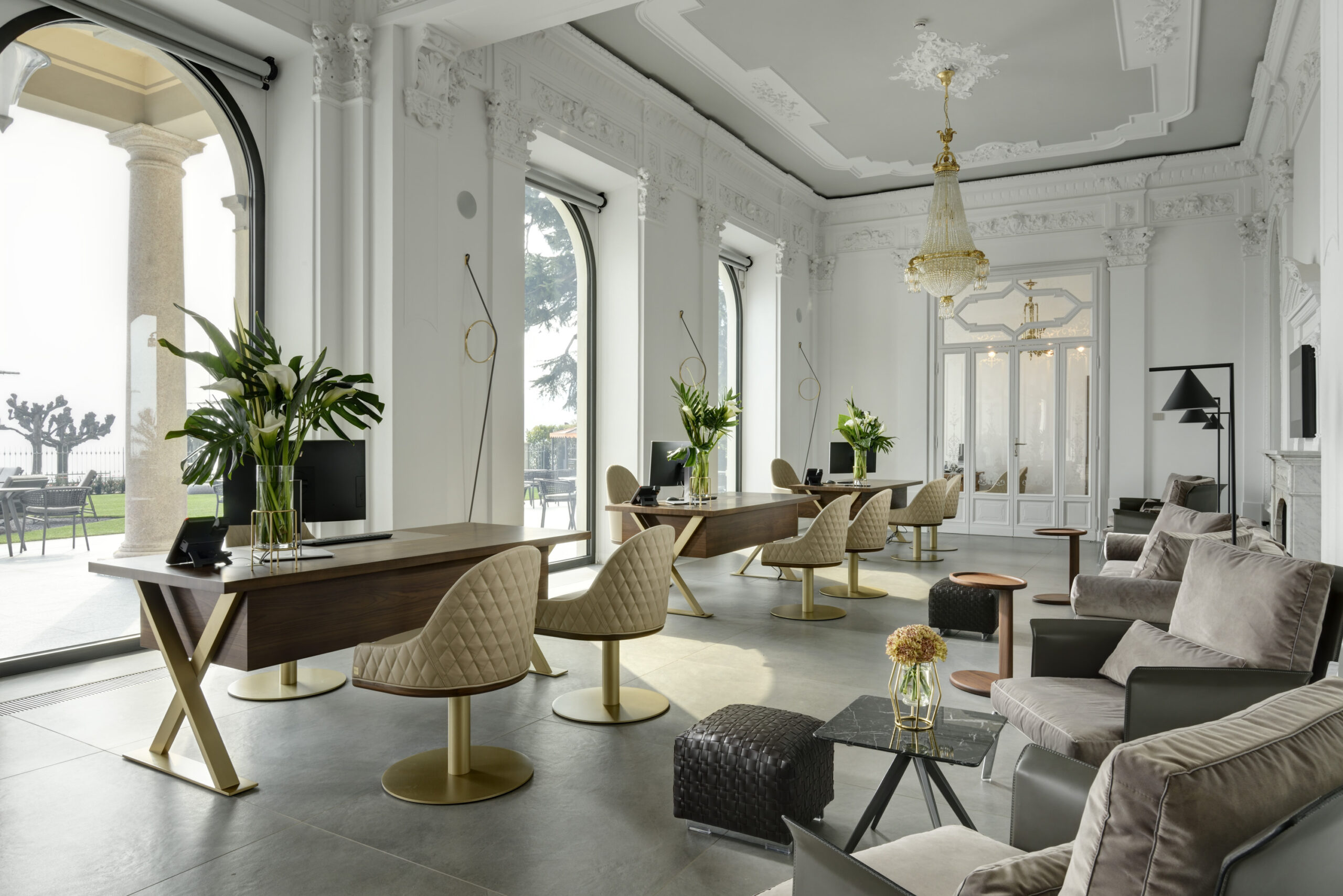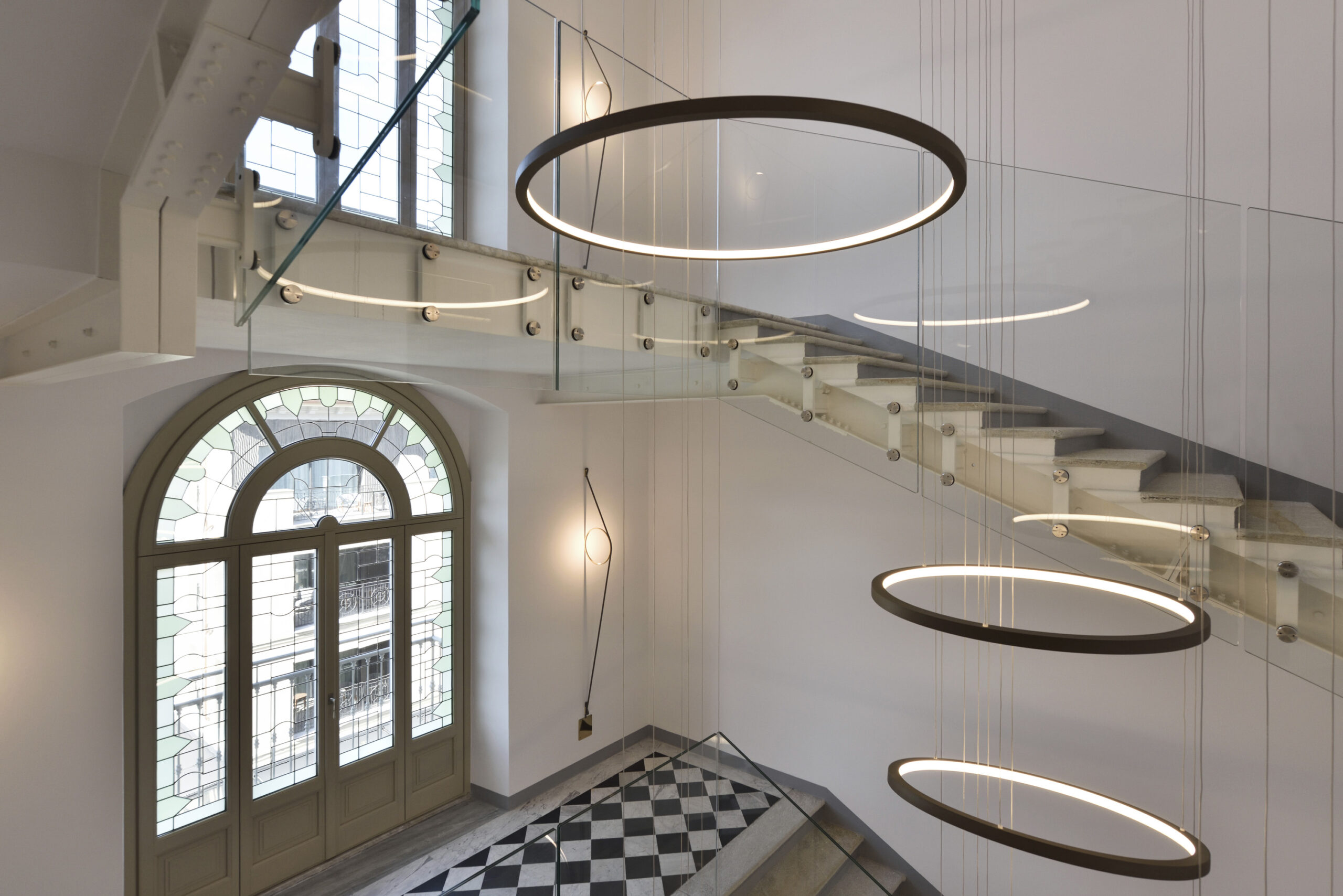 But if you thought contemporary design could not co-exist with belle époque and baroque decor, think again. The new jewel on Lake Como in Italy's north is the Grand Hotel Victoria Concept & Spa, part of the R Collection Hotels. Located in the village of Menaggio, it's a timeless and charming property that brings together history, Italian comforts, and modernity—thanks to a two-year renovation conceived by Franco Pè and his architecture firm.
During the belle époque, the late-19th-century villa was an iconic accommodation for aristocratic families to holiday in, and today numerous guests and passerbys snap pictures of the neoclassical furnishings and beautifully maintained gardens.
Inside the hotel, restored sumptuous staircases, golden friezes, and chandeliers remain, now complemented by modern furnishings from Italian designer Talenti. Ludovica Rocchi, brand director of R Collection Hotels, says the made-in-Italy theme is intended to offer guests a chance to experience the best of Italian tradition, as well as contemporary design by local craftsmen.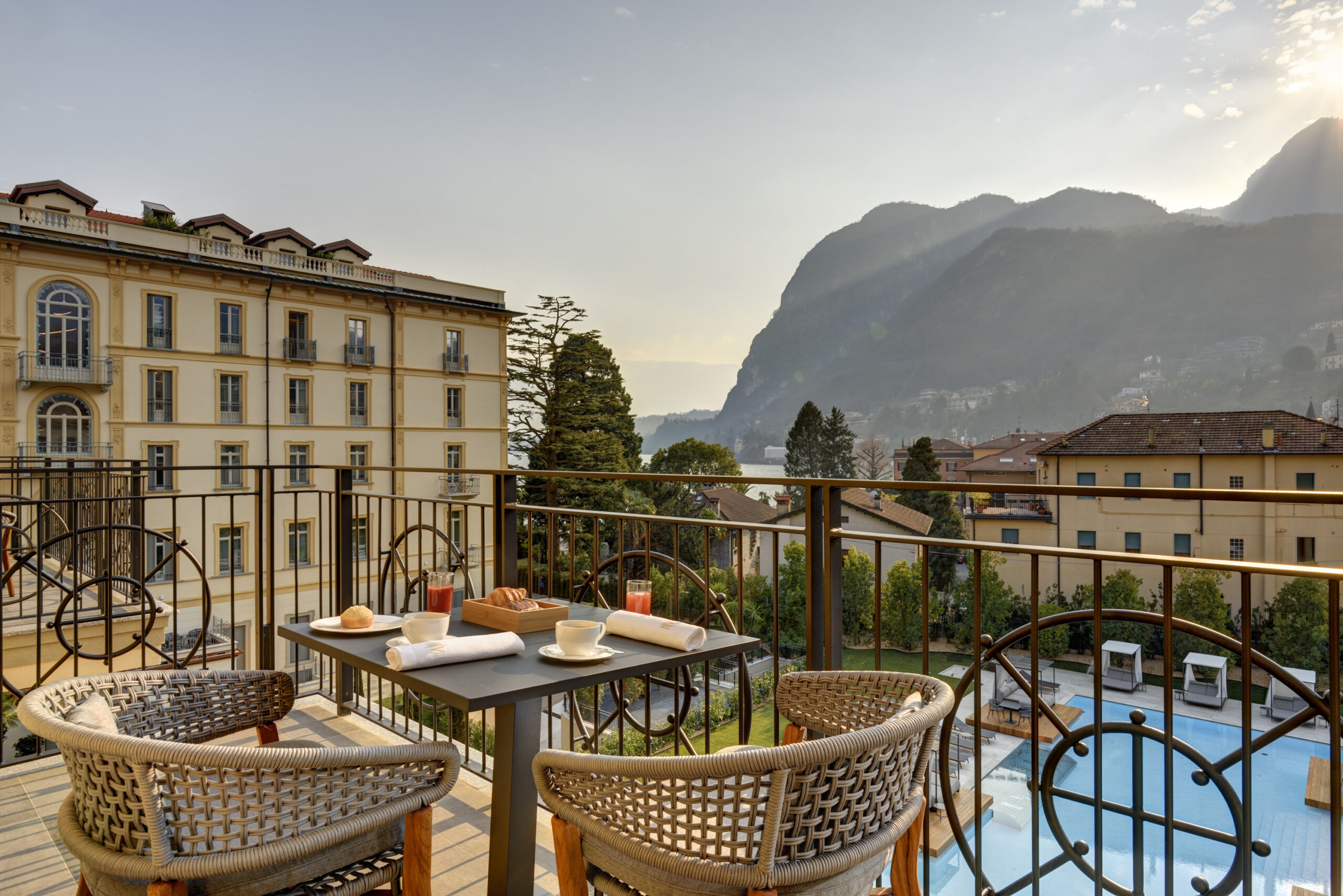 "After two years of renovation and expansions, we are happy to reopen the Grand Hotel Victoria Concept & Spa in Menaggio. Lake Como is known for its villas and beautiful lacustre view as well as gardens, but we want to attract a younger crowd who enjoy kitesurfing, horse riding, and even golf," Rocchi says. "We have tried to use all made-in-Italy products because we believe Italian craftsmen have a strong reputation around the world and by using local materials and handmade products, we can make our guests feel at home. This is their home away from home."
The main entrance pays homage to The Betrothed, the 1827 novel written by Alessandro Manzoni as a portrait of a historical age. It makes for a grand entrance to the ambitious and newly expanded property for luxury seekers looking for more than just a heritage building.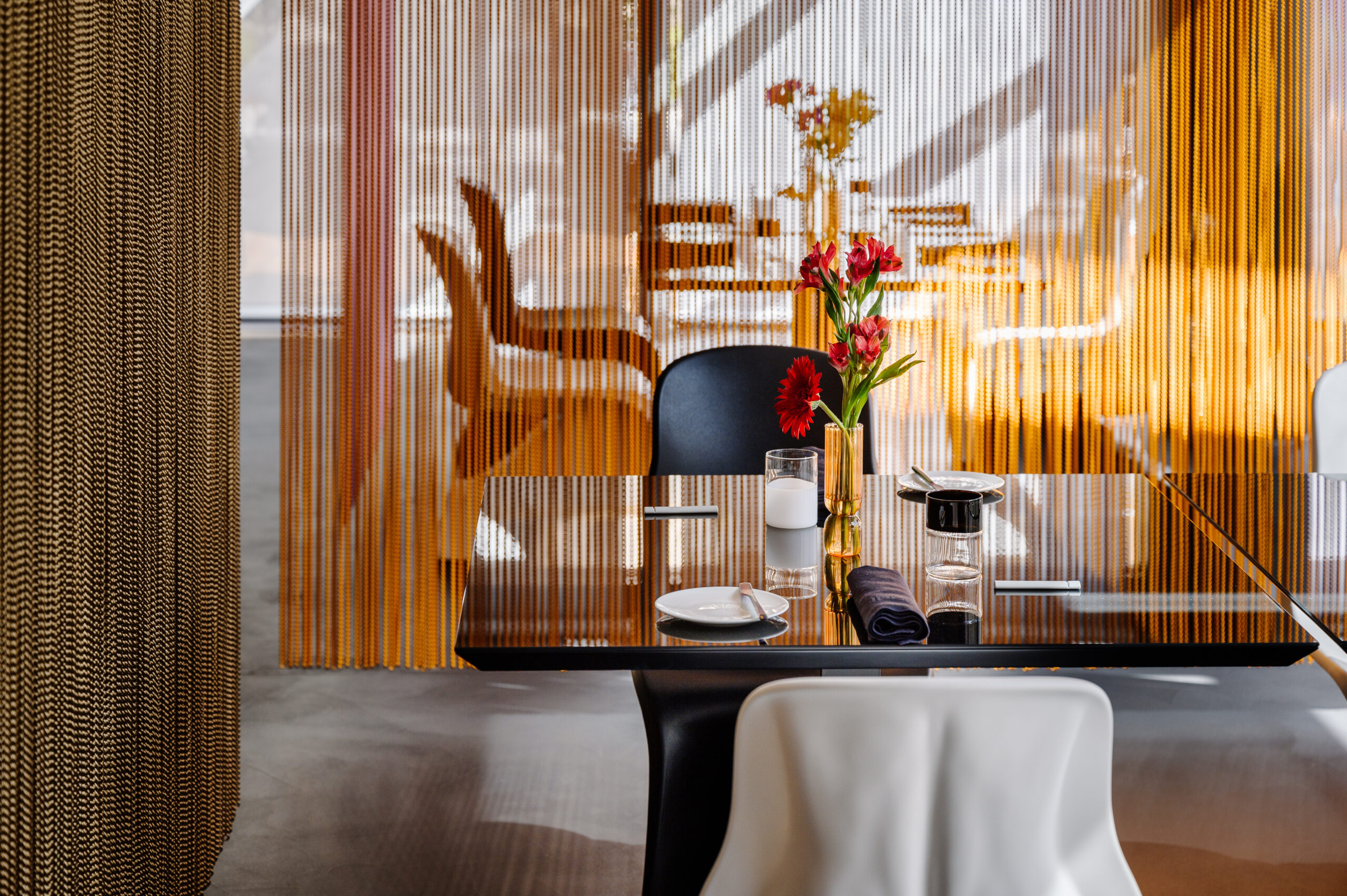 The heart of the Grand Hotel Victoria is the 1,200-square-metre spa, equipped with a 20-metre swimming pool with sunbeds and daybeds from Talenti's Casilda Collection designed by Ramon Esteve. But it is hard to pass up the relaxation garden where outdoor furniture-maker Talenti shines. Flanking the outdoor swimming pool is the Cottage Collection by Ramon Esteve, which expands into the bar area with Moon Teak and Moon Alu designed by Cristian Visentin and Marco Acerbis' Cleo Alu collection.
The high degree of ambition and refinement is reflected in the hotel's outstanding cuisine produced by chef Martin Vitaloni at both his on-site restaurants, Lago Restaurant and the fine-dining restaurant, 1827 (another nod to Manzoni's The Betrothed) with a seasonal menu paired beautifully with a wine collection featuring more than 400 labels from a tech-driven wine cellar with lighting by ByBeau.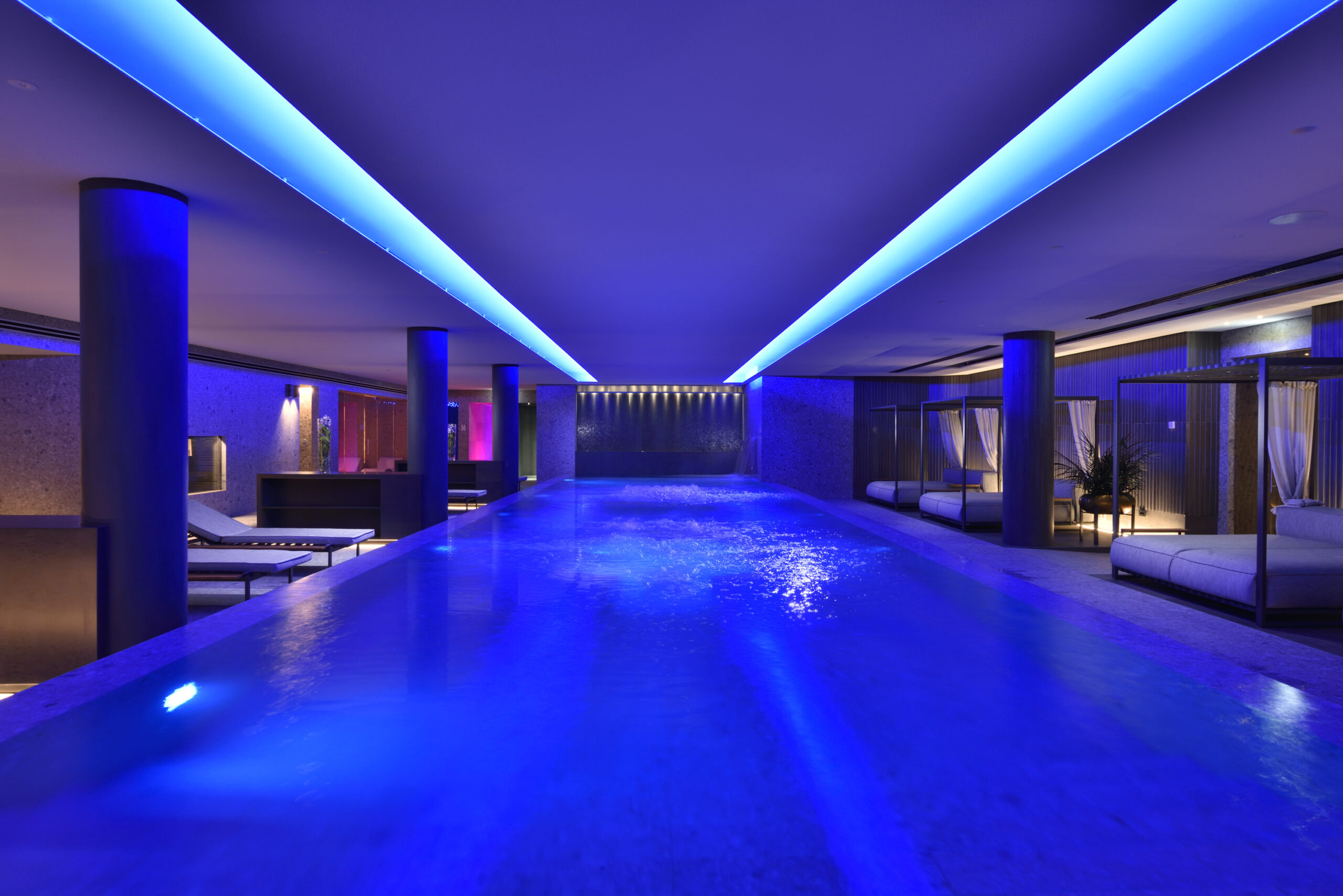 The scene is set at the Grand Hotel Victoria Concept & Spa—will you turn the page?