Discovery in the Dutch Caribbean.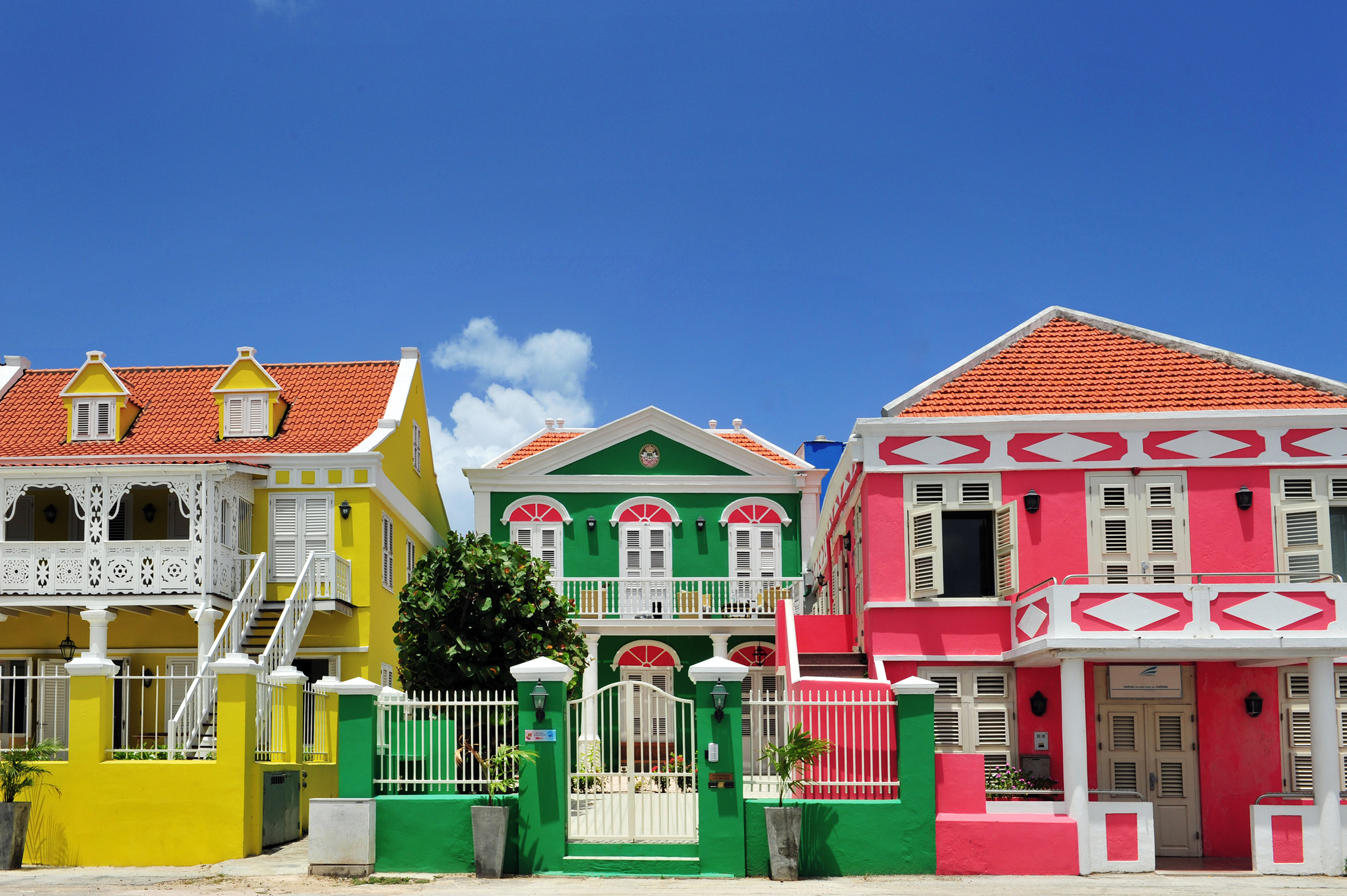 If you learn one word before arriving on the Southern Caribbean island of Curaçao, let it be dushi. Defined as "sweet or nice" in the local Portuguese-based Creole language of Papiamento, dushi (pronounced doo-shee) is a term used to describe the good things in life—basically, a sunny version of Danish hygge. It can be applied to the candy-coloured buildings in the colonial capital city of Willemstad or the fresh fruit smoothies sold at beachside batidos wagons. Until recently, Curaçao was best known among North Americans as a diving hotspot and the largest of the Dutch ABC islands (a trio completed by Aruba and Bonaire). Now, the country is increasingly popping up on tourist radars for reasons other than its crystal-clear waters—its lively culinary scene, wellness-focused properties, and location outside of the hurricane belt are just a few. Thanks to a distinctive culture shaped by Dutch, Spanish, Jewish, and African influences, as well as new entrepreneurial energies, Curaçao is ripe for discovery.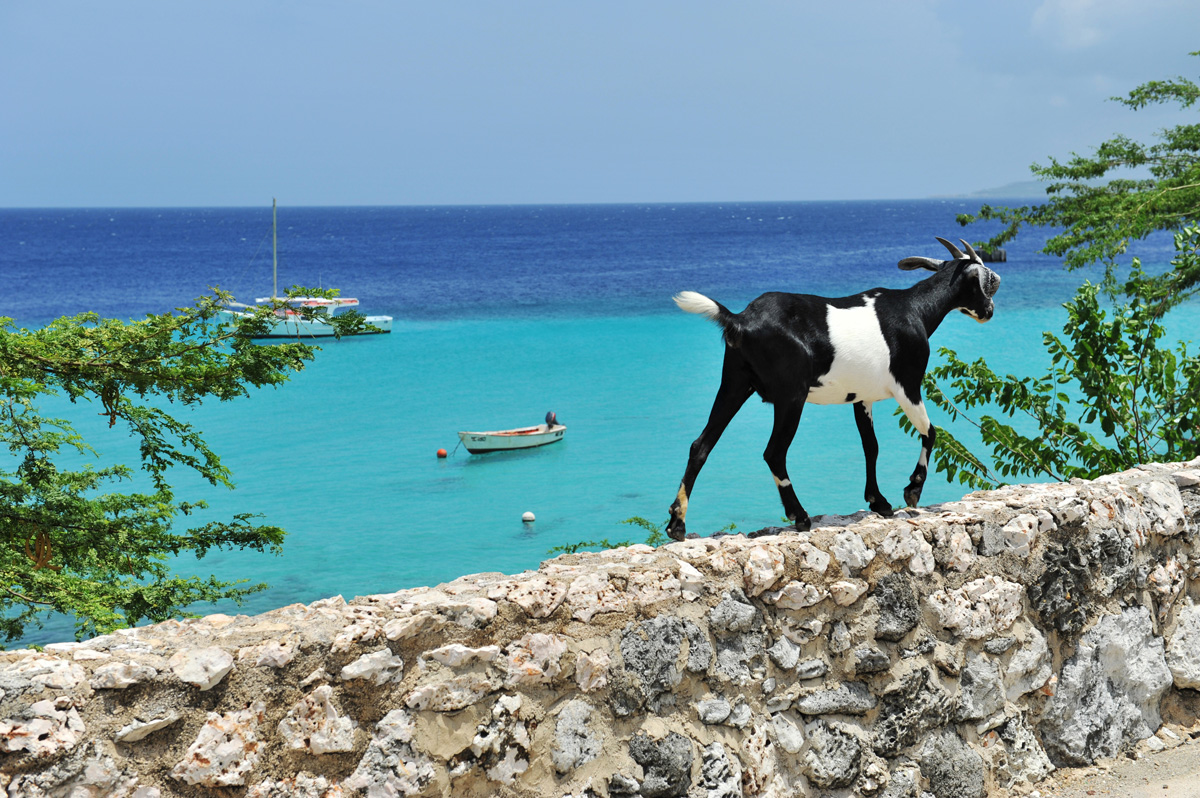 A 40-minute drive southeast of the Curaçao International Airport will bring you to Santa Barbara Beach & Golf Resort, an oceanfront oasis that regularly hosts celebrities (you may even catch Bruno Mars lounging poolside). Cactus-lined hiking trails, a Pete Dye-designed 18-hole golf course and the selection of freshly caught fish at fine-dining restaurant Shore make for a tempting case to never leave the property. Fortunately, the Jan Thiel beach development and international eateries like the open-air Zest Mediterranean are just a stone's throw away. As are a few of the island's niche attractions, including an aloe vera plantation that manufactures Curaloe's organic line of cosmetics, and Den Paradera, a herb garden helmed by the island's resident natural healer Dinah Veeris.
Curaçao's new entrepreneurial movement is best experienced in Willemstad. The UNESCO World Heritage Site is brimming with historical draws including the oldest surviving synagogue in the Americas; a universal attraction for its sand-covered floors, but the town is also a breeding ground for creative ventures. Curaçao's polyglot citizens often attend university in the Netherlands and return with inspirations from forward-thinking European metropolises. The result can be seen in the Pietermaai neighbourhood, where brightly painted 18th-century mansions have been transformed into innovative spaces. Among them is Bijblauw, a tropical minimalistic restaurant, concept store and boutique hotel, and Luke's Cocktailbar, the first bar on the island to focus on craft libations. Further north, you'll find Hofi Cas Cora, a family-run farm, yoga studio, and eatery serving hyper-local bites.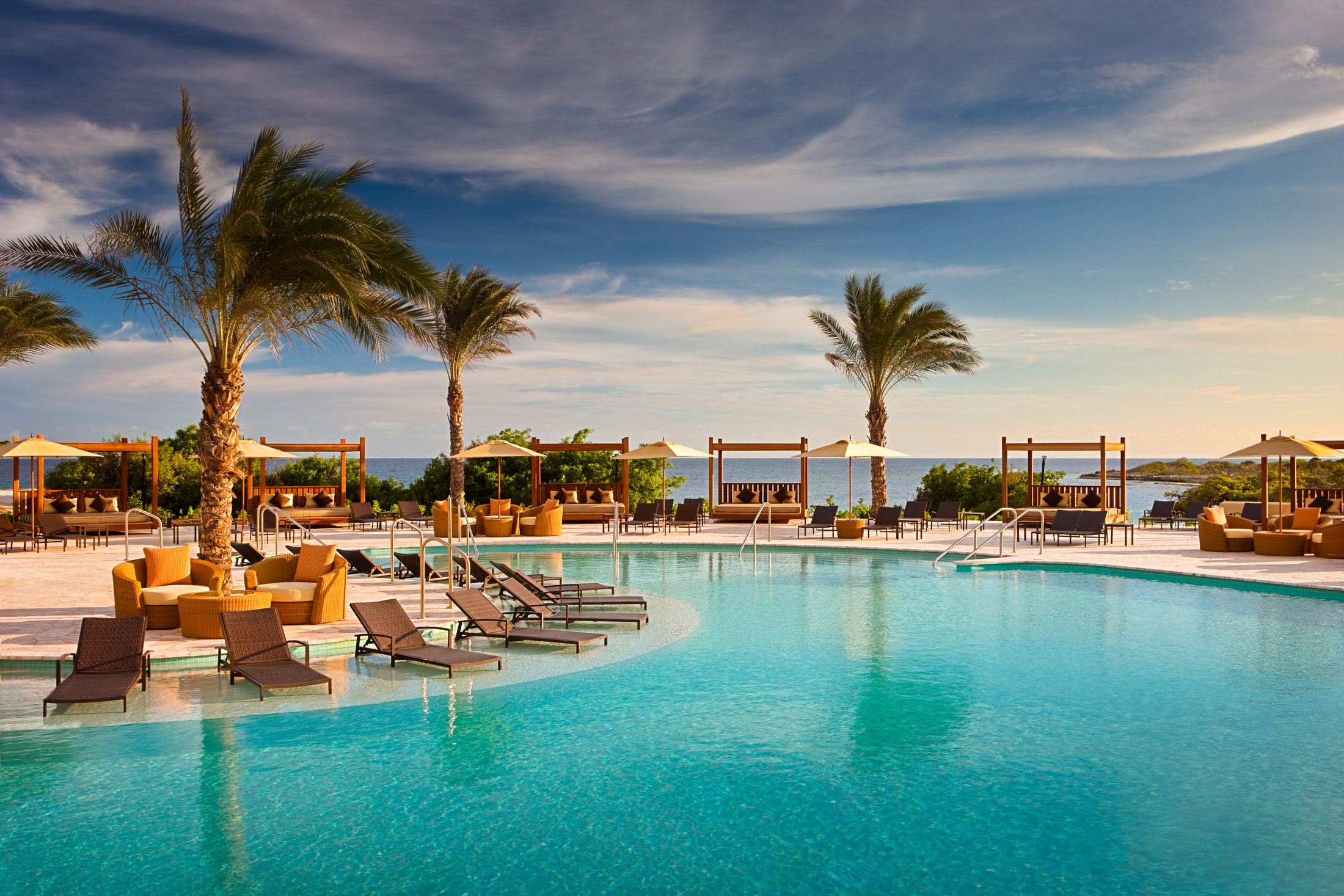 With the appetite for niche experiences at an all-time high among visitors, "experience curators" like Gaby Lieuw of Sand & Stilettos have stepped up to create tailor-made itineraries. Connecting travellers with local personalities and gems, a journey with Lieuw could very well include a peek inside the island's seldom-seen art studios, a private stand-up paddleboard yoga class with Insta-famous instructor Liberty Suares, or a hike through Shete Boka National Park. Chances are, you'll likely need a massage after the latter—in which case, Curaçao's most scenic spa, 8 The Experience, will certainly fit the bill. Perched on the cliffside of Oasis Coral Estate Beach Dive & Wellness Resort, treatments come with a view of the ocean. As a general rule in Curaçao: always bring a bathing suit. And in true dushi spirit, cap off the day with a sunset dip.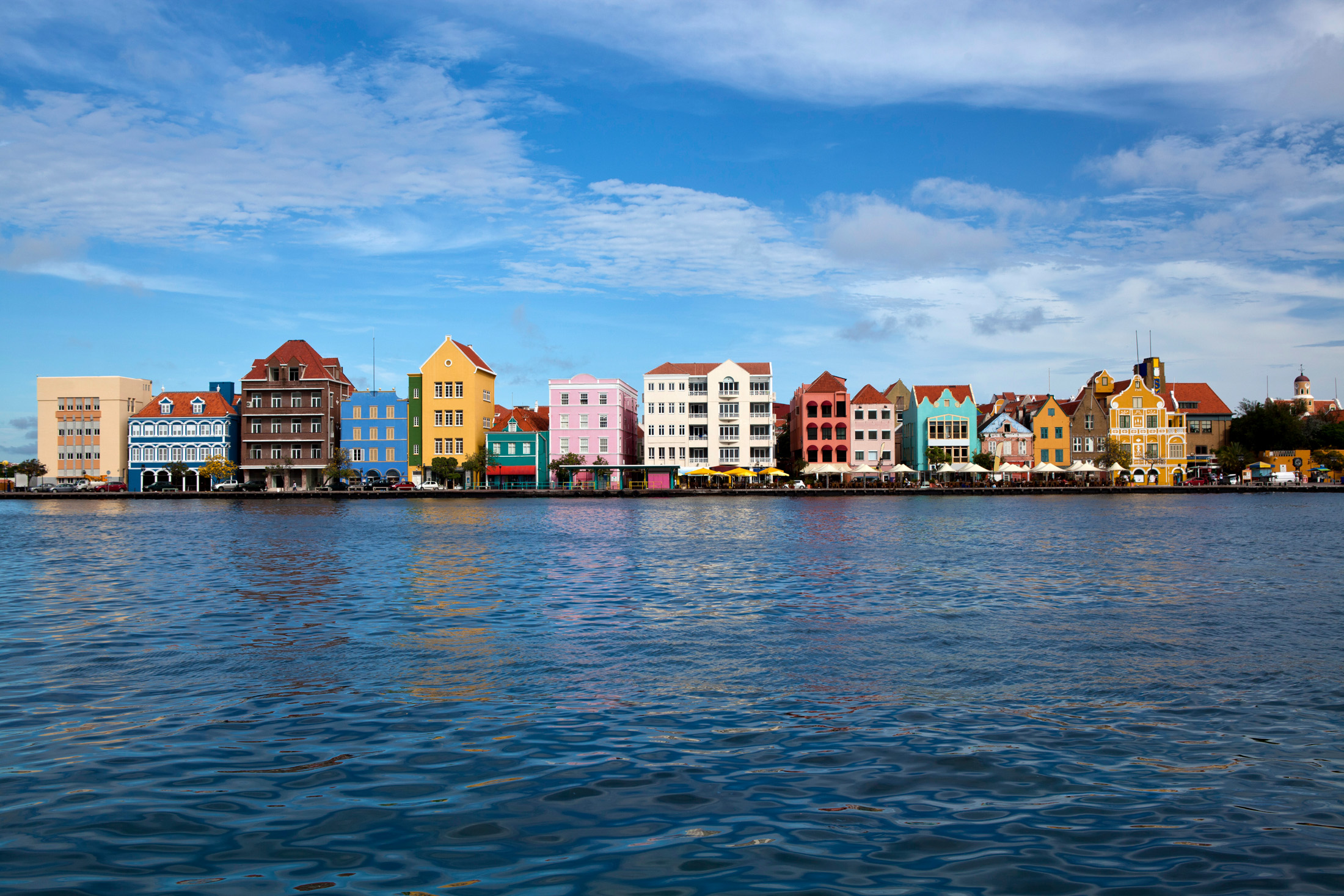 _________
Never miss a story. Sign up for NUVO's weekly newsletter, here.