Gucci Lifestyle: A New Collection Inspired by the Magic of Everyday Life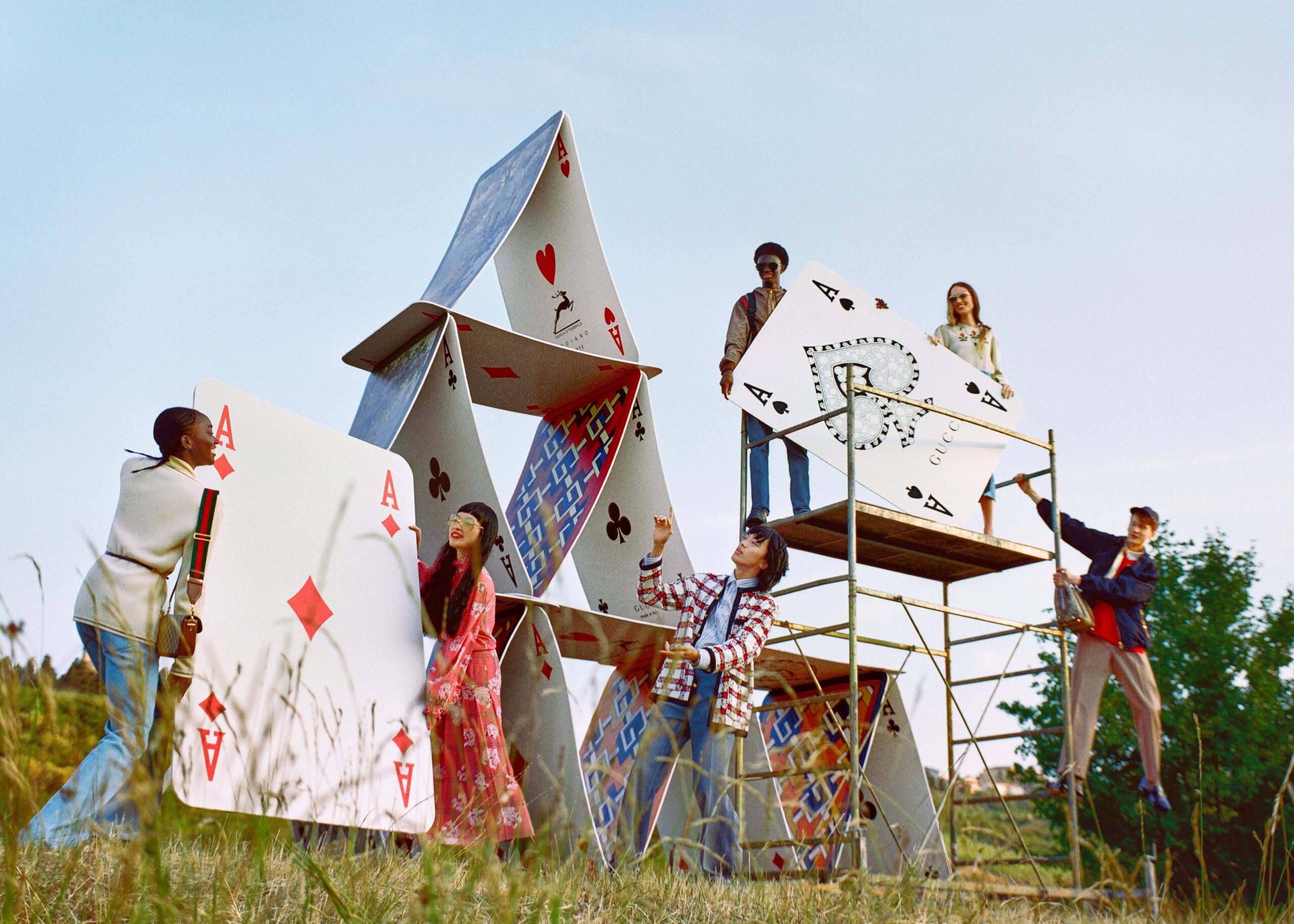 Who says familiar items need be mundane? Certainly not the renowned Italian fashion house and tastemakers at Gucci. Gucci has brought playful luxury to familiar objects with the launch of its lifestyle collection Gucci Lifestyle, a new facet of Gucci Décor. Featuring a range of stationery, games, and travel and leisure items, the line is meant to capture the magic and mystery of everyday moments. Items such as silk pajamas, playing cards, and notebooks are a part of the collection, as well as paperweights, poker sets, and pencil cases. Every piece is a whimsical keepsake that generates excitement.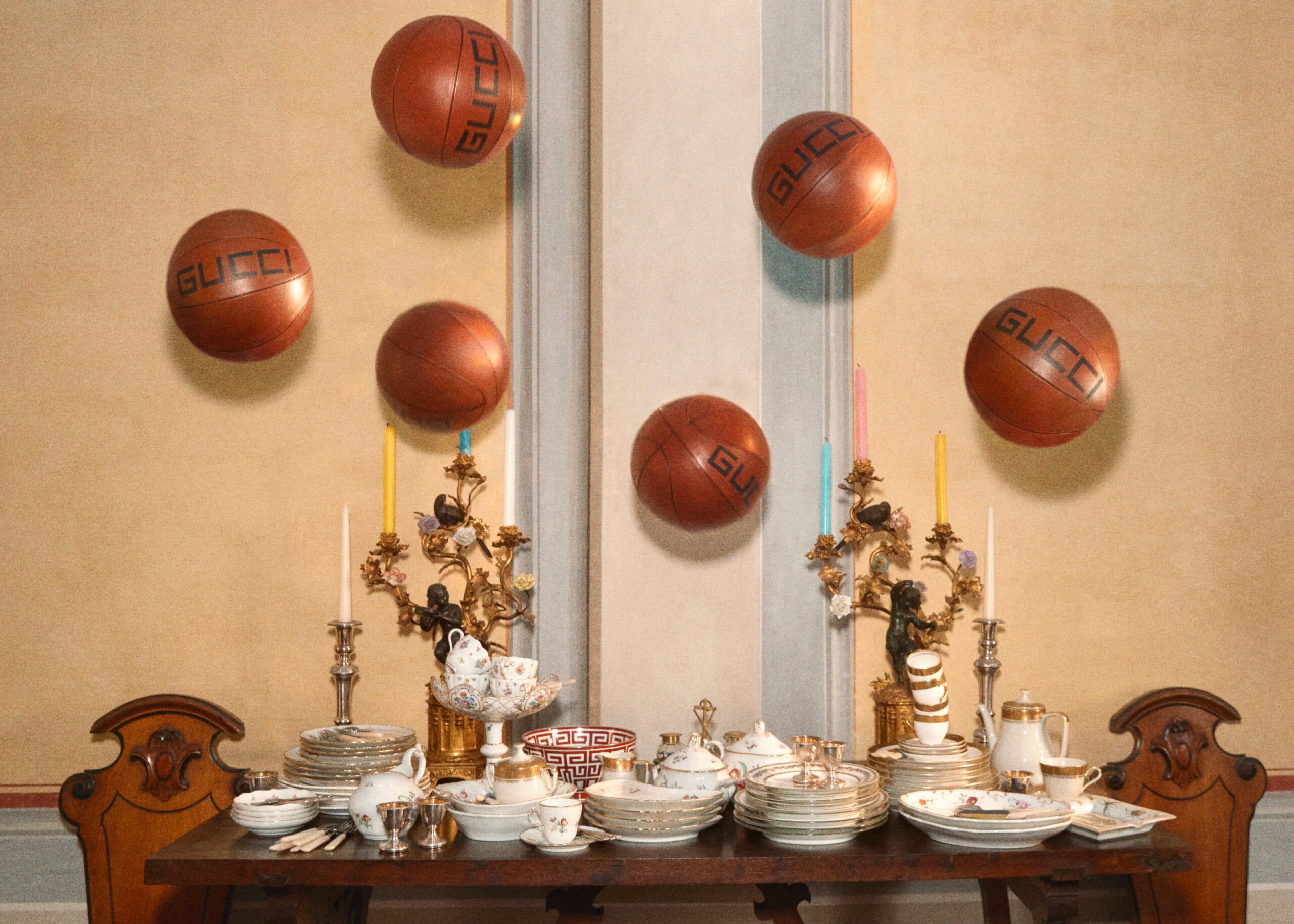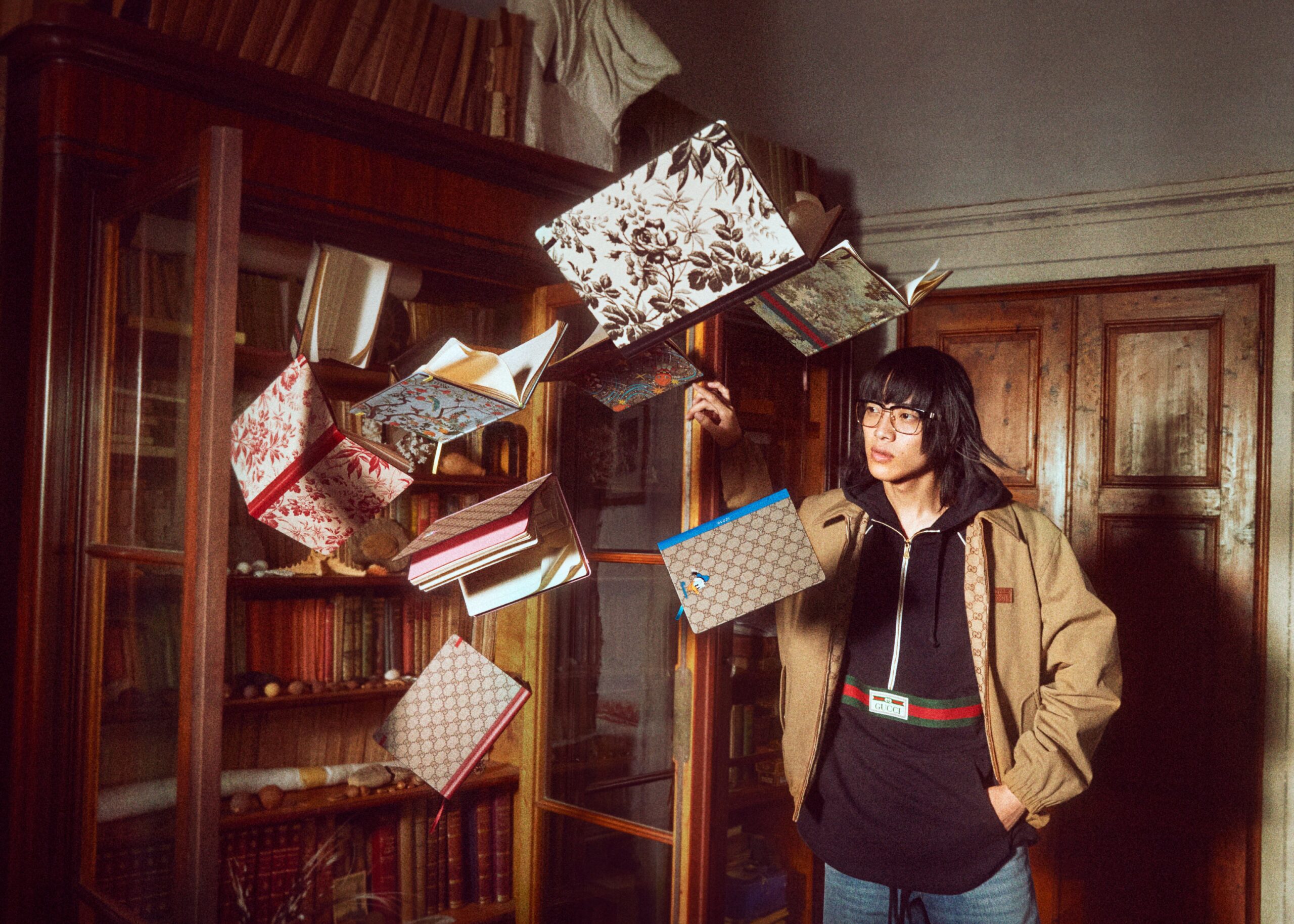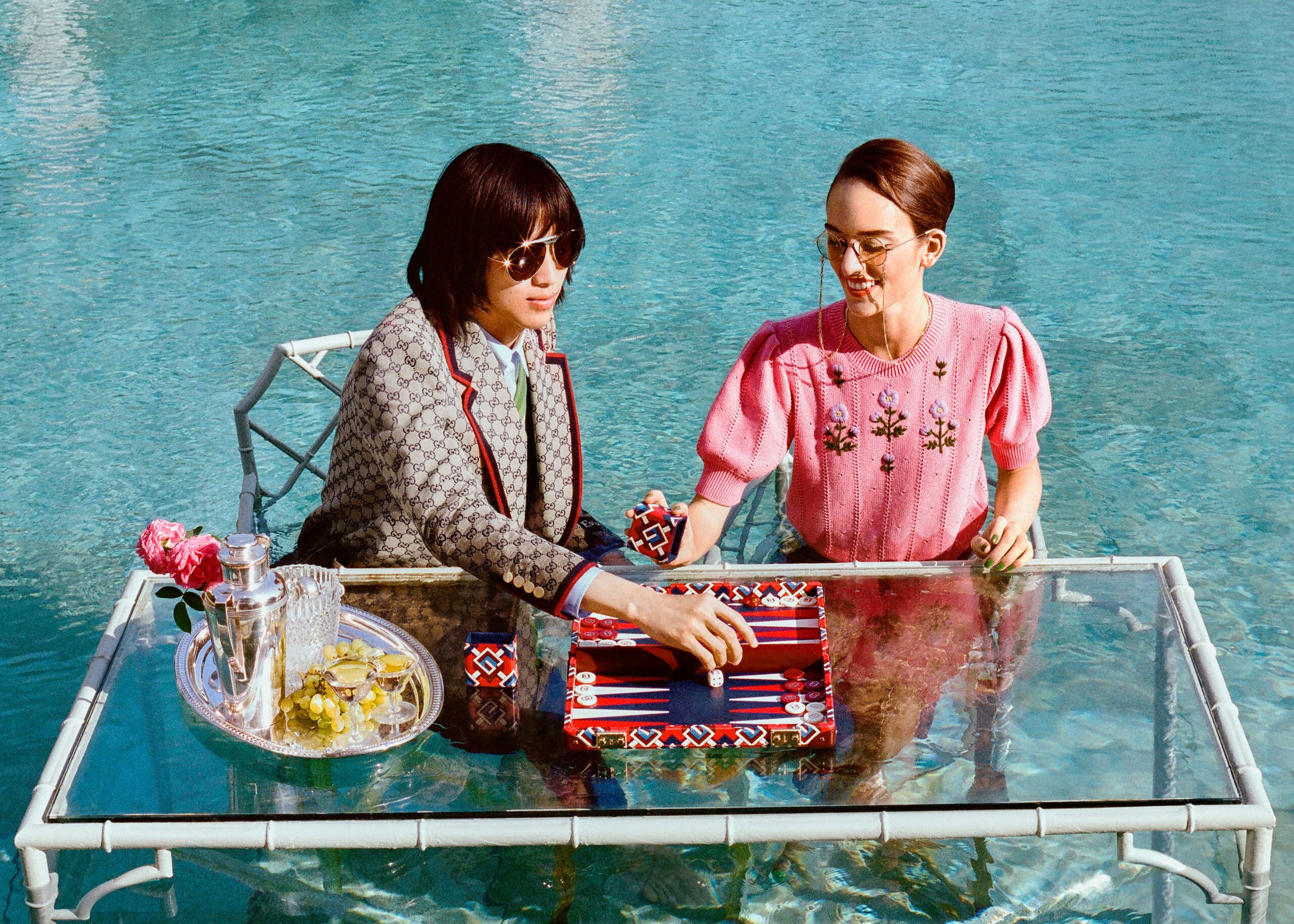 Like the feeling of back-to-school shopping when you were a child, picking out new stationery items, holding them, smelling them, and using them religiously, Gucci Lifestyle captures the enchantment of that joy in an opulent way. For Alessandro Michele, Gucci creative director, this recollection rings true. "When I was a child, going to the stationery store and finding pencils, pens, notebooks, games, meant bringing a dream into my daily routine," he reflects in a statement about the campaign. "They were fine, well-made objects that spoke of craftsmanship and that, though part of my everyday life, were able to give off a magical, mysterious, and wonderful aura."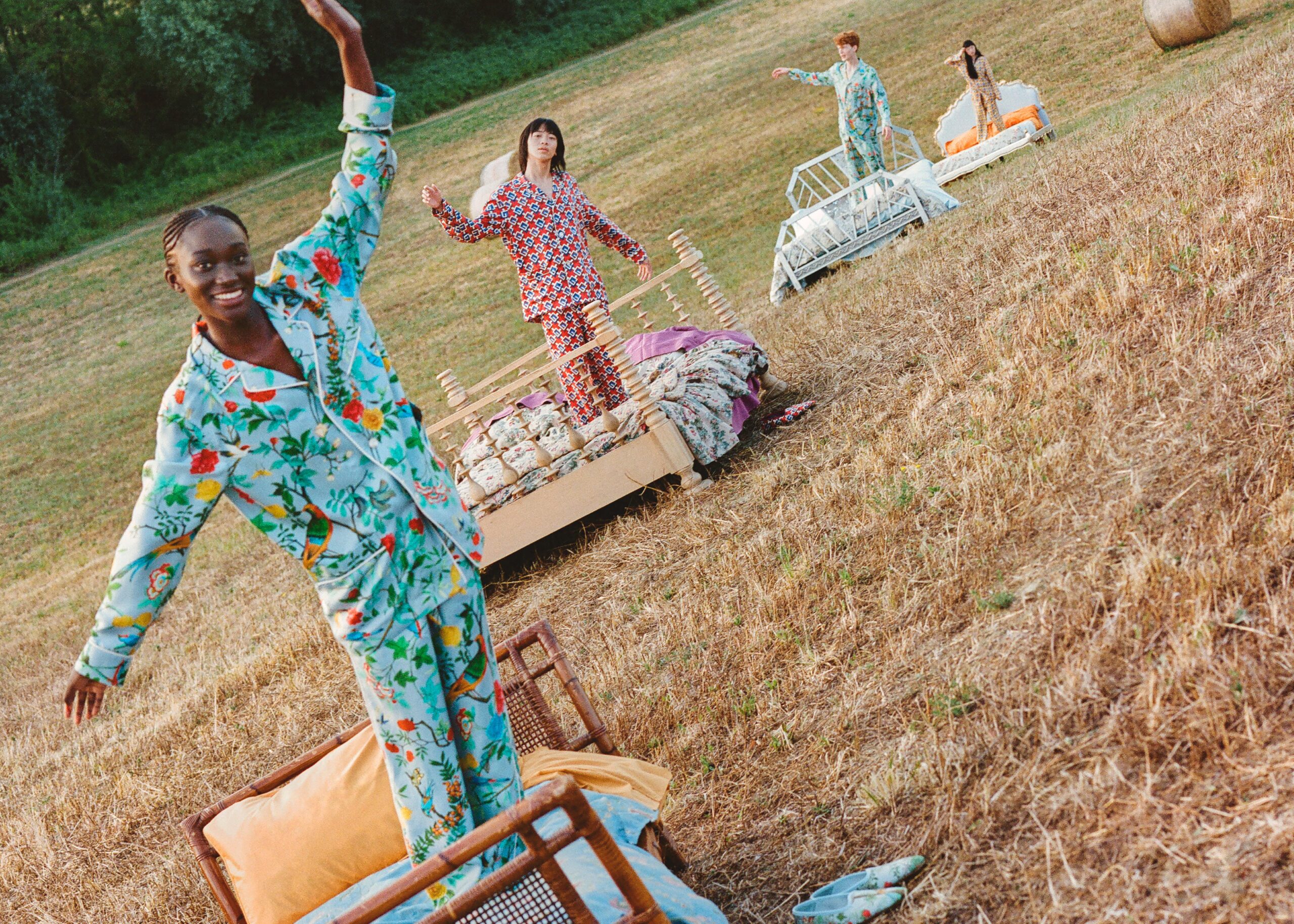 The imaginative imagery from the campaign was shot by photographer Max Siedentopf in Tuscany at Castello Sonnino, a 16th-century citadel built by the Medici family. The images represent a world of play and magic—like something out of a dream or a different dimension. Common objects materialize as fantasy, playing cards as houses, and notebooks as flying birds. The campaign creative vision resembles a storybook of luxury and lifestyle as told by Gucci.