De Beers Launches ReSet, a Collaborative Design Initiative Celebrating the Positive Impact of Diamonds
The coronavirus epidemic has provided an opportunity for us all to think about the kind of future we want, optimistically leading to a global reset. While lockdown may be the word of the year as per Collins English Dictionary, let's hope next year's will be reset. This is just the word De Beers has chosen for a new initiative the company has embarked on: ReSet, a collaboration with five jewellery designers resulting in a high-jewellery capsule collection.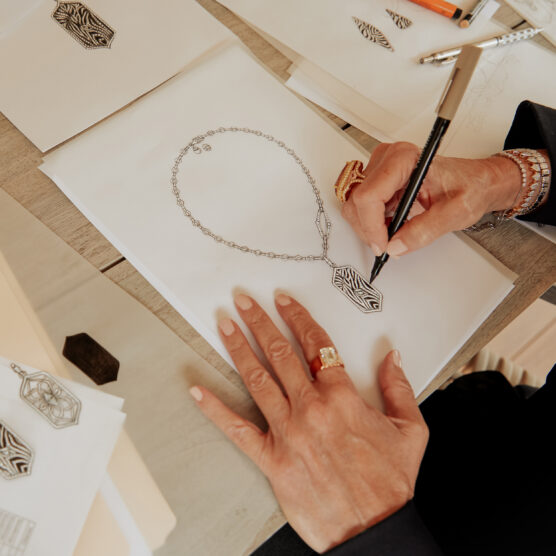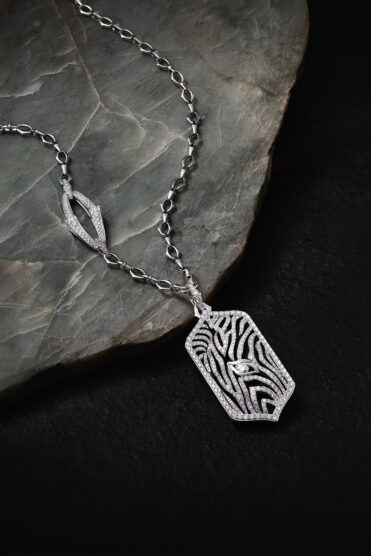 Julez Bryant, Zoë Chicco, Jennie Kwon, Jade Trau, and Sara Weinstock travelled to Botswana last year to follow the journey of a De Beers diamond first-hand. "I wanted to be part of this campaign because I want to highlight to consumers—young and old—the good that the natural diamond industry does and the ethical ways in which diamonds are mined since there are some outdated representations out there," Weinstock explains . The origin of diamonds is a delicate issue that has polarized the public's attention in recent years.
Fellow designer Chicco remarks, "I was honoured to be invited to Botswana with De Beers Group and an amazing group of my fellow female designers to learn more about the diamond industry, De Beers' impact, and the country itself. It was truly an eye-opening experience. What De Beers is doing in Botswana is supporting and lifting up the people and providing opportunities that wouldn't have existed otherwise."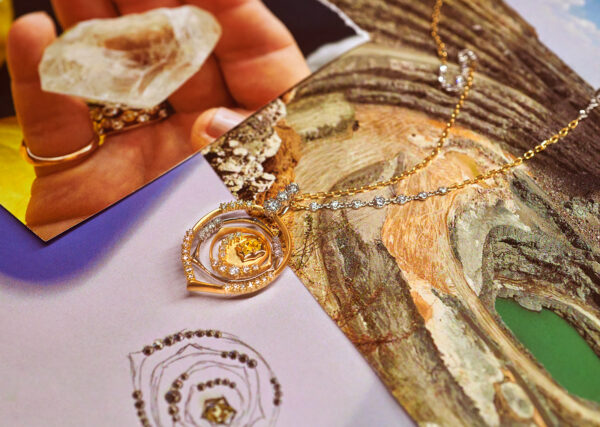 The De Beers Group is recognized as one of the world's leading diamond companies with more than 70 per cent of the company's mined diamonds originating in Botswana. It is committed to creating jobs and building the livelihood of its citizens in partnership with the government. Earlier this year, De Beers contributed $2.5 million (U.S.) to aid the response to the COVID-19 pandemic.
The ReSet collective of one-of-a-kind pendants will be auctioned by Sotheby's in December with 100 per cent of the proceeds split equally between two charities: Stepping Stones International (SSI) and the NAACP Legal Defense Fund.
_______
Never miss a story. Sign up for NUVO's weekly newsletter here.