A Few Thoughts on the Modest Fashion Trend
Why modest fashion creates more choice for everyone.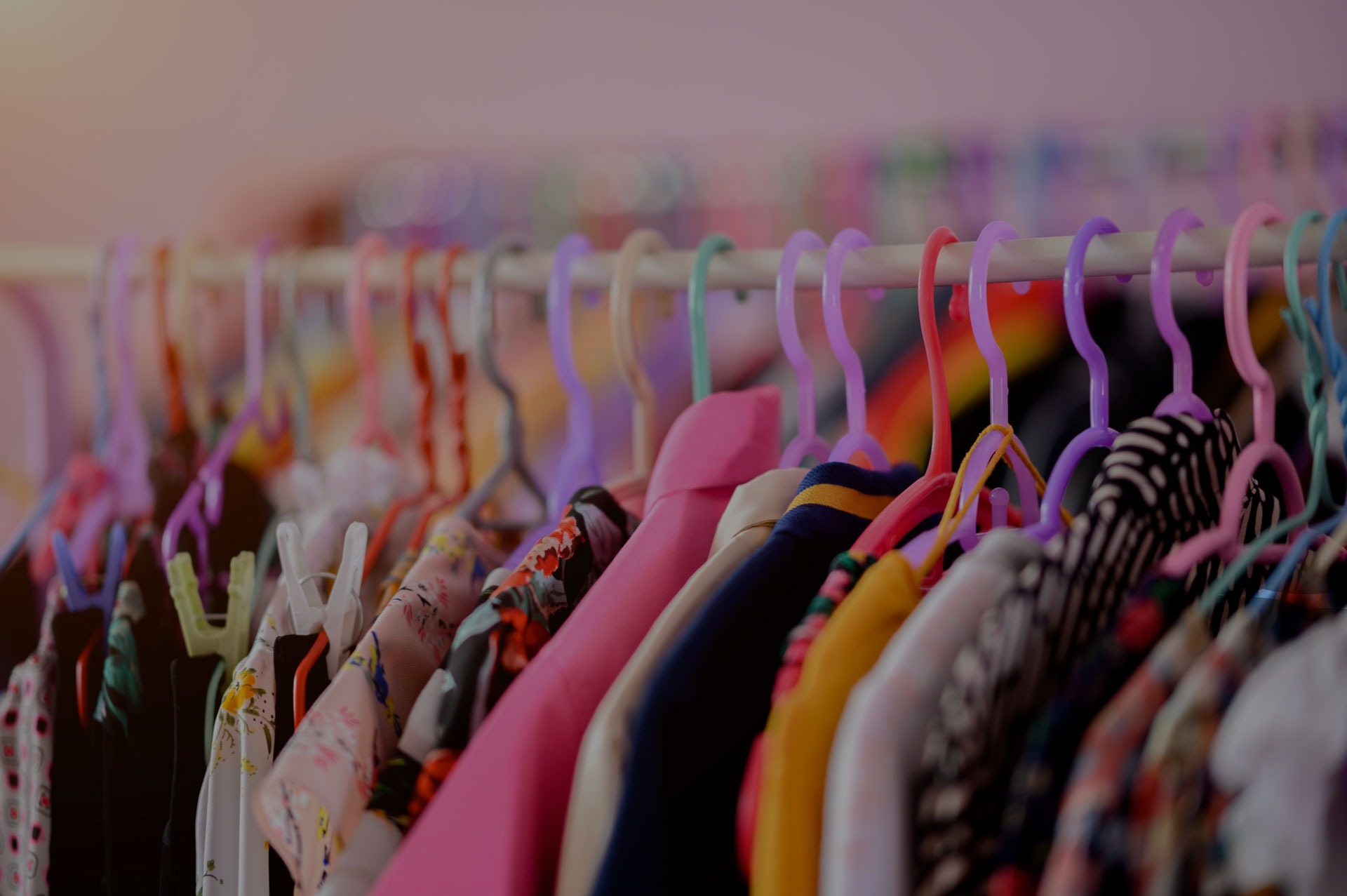 In recent years, modest fashion—clothing that covers up—has made its way into the mainstream of both street style and runway collections. And what began as a slow rise has now become one of the most important trends in fashion.
The modest fashion market brought in more than $250 billion in 2016, according to the latest State of the Global Islamic Economy Report, and The Washington Post has projected that number will grow to $373 billion by 2022.
In Toronto, Ajmal Khairi, owner of Modest Wear boutique, remembers when he first started selling modest clothing in 2013. At the time, his wife and co-owner, Yalda Rahmat, had few clothing options. "It was a struggle for her to find modest dressing, especially for special occasions like parties or going out," Khairi says. "I realized that this wasn't just an issue for my wife but for many people." The two worked together to make covered-up clothing more accessible. "Modest clothing isn't just for Muslim women or just women. It can be for anyone."
They started selling their designs at flea markets, but after an immediate response, opened their Modest Wear store that now has branches in Toronto, Mississauga, and Markham.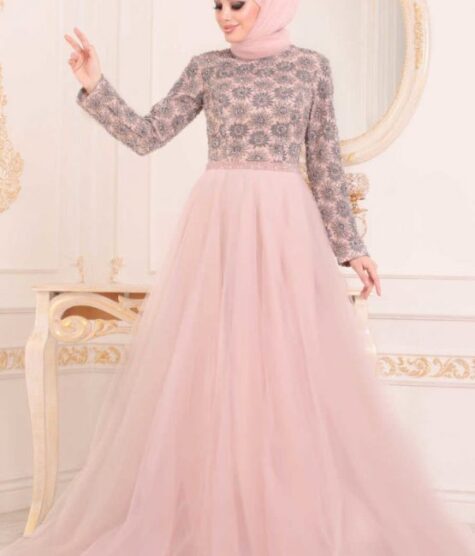 "We have modest clothing for school occasions, party wear, wedding, bridal and bridesmaids, and so much more. Our styles are also a mix of modest Canadian and American style because modest fashion isn't just one culture," Khairi explains. "Modest fashion is a lifestyle and fashion sense. I've had a variety of customers who come into my stores, and they're all different."
Zuhruf Noor, a University of Toronto student and hijabi, says she realized growing up that a lot of fashion trends didn't cater to modest dressing. She recalls, "I feel like many fashion trends now are more modest and in general have more of a variety of styles. It makes me happy that modest fashion is now more open to people who generally wouldn't consider it." Noor feels local Canadian modest fashion brands help make modest clothing more accessible by being readily available and close to home.
Burgeoning fashionista Yusra Kureshi, a 19-year-old Ryerson student, likes to wear modest clothing simply because it's what she is most comfortable in. She is inspired by Korean fashion, "which is toned colours and baggy, stylish clothes." Saying, "I think anyone can dabble with modest fashion; you don't have to exclusively wear modest clothes all the time," she hopes that modest clothing becomes more integrated into other shops and brands—it shouldn't have to be separate.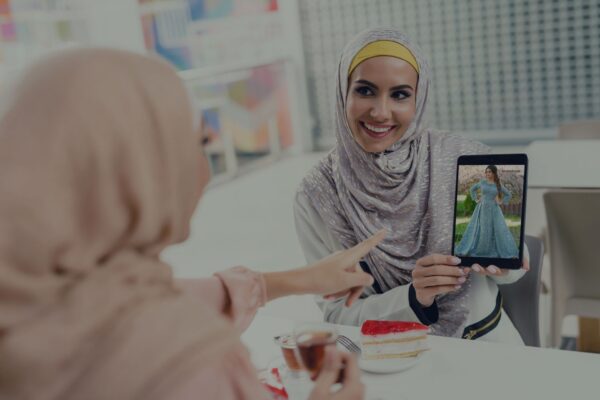 _______
Never miss a story. Sign up for NUVO's weekly newsletter here.