McLaren and The 24 Hour War
A perfect automotive double feature.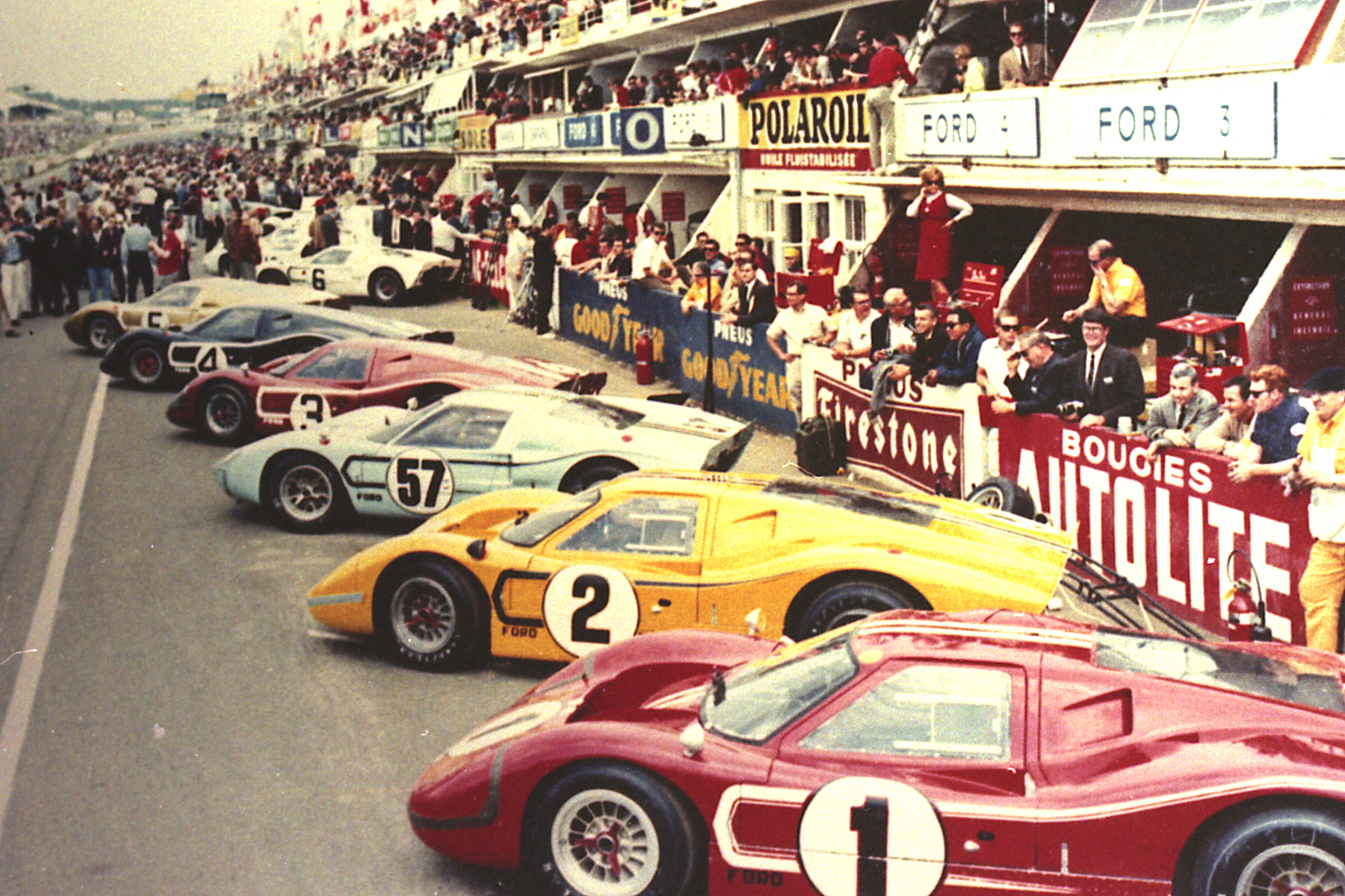 Truly great documentaries about automotive topics are few and far between. Thankfully, two excellent and coincidentally overlapping documentaries set in the golden era of racing during the 1950s and 1960s were recently released. For a perfect automotive double feature, look no further than the recently released McLaren and last year's The 24 Hour War.
McLaren follows the life and automotive successes of Bruce McLaren. From his humble grassroots beginnings to a racing career that built one of the most winning race teams in history, McLaren tells the story of Bruce's remarkable life as a race car driver, a car designer, and as the manager and head of McLaren Racing Team.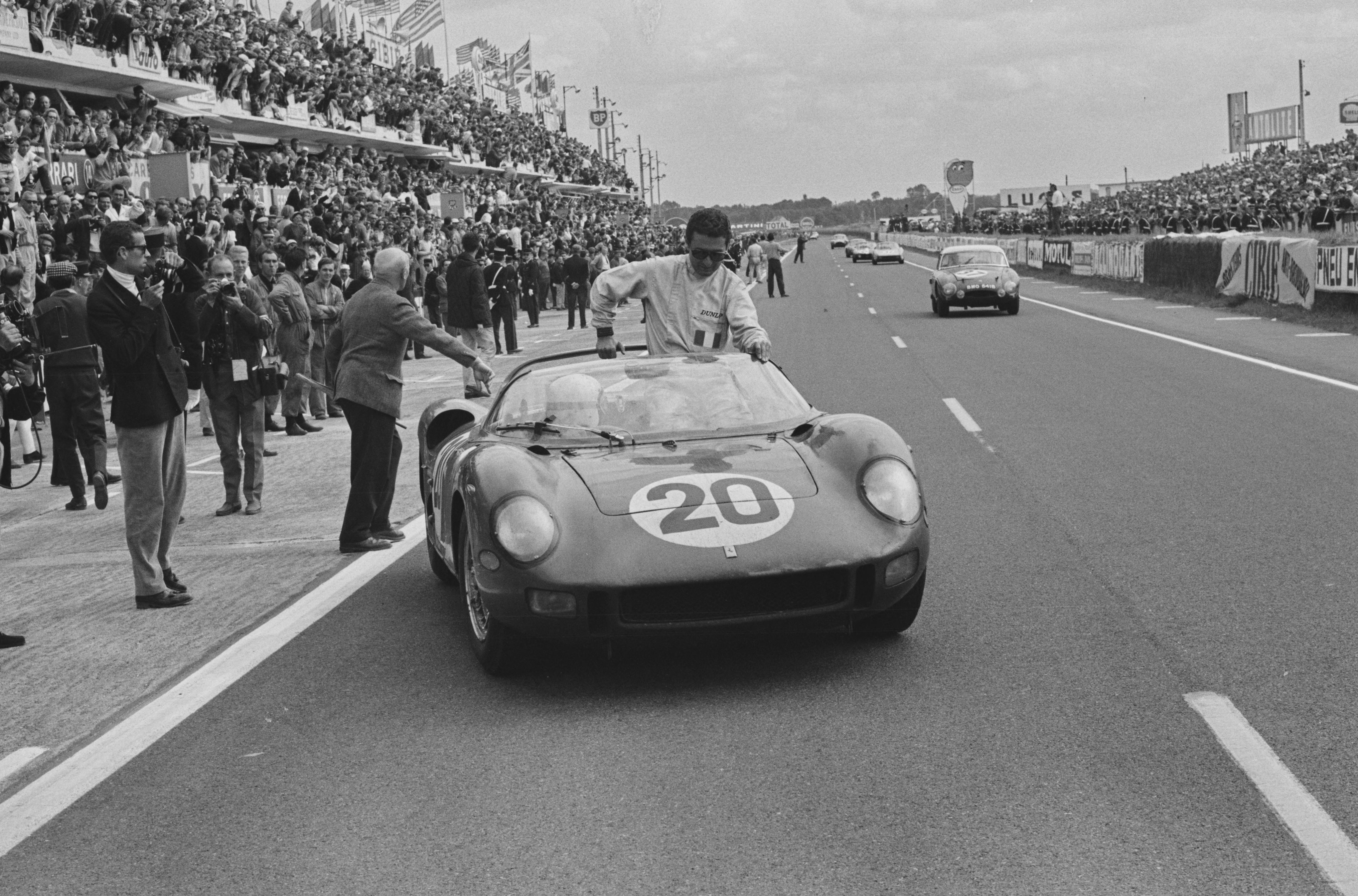 An immensely talented driver, New Zealand–born McLaren was driving at a professional level by his late teens and won his first Grand Prix in 1951 at the age of 22. Always looking for another race, McLaren ran teams (and drove) in Can-Am and endurance racing, where he helped with Ford's development of the legendary Ferrari-beating GT40 race car. McLaren, behind the wheel of the GT40, drove and won at Le Mans in 1966, starting one of the most famous winning streaks in the history of the sport (more on that in a moment).
For a perfect automotive double feature, look no further than the recently released McLaren and last year's The 24 Hour War.
McLaren is a beautifully told mixed-format documentary that blends fantastic archival footage with readings, photographs, and modern interviews from McLaren's family, co-workers, and racing legends like Mario Andretti, Jackie Stewart, and more.
Focusing on the Ferrari versus Ford feud of the 1960s (which Bruce McLaren helped to establish by beating Ferrari at Le Mans, Europe's pinnacle racing event), The 24 Hour War is a detailed and enthralling look at Ford's development of the GT40 program. Following a feud with Enzo Ferrari after the famed Italian brand pulled out of negotiations to sell to Ford in the early 60s, Henry Ford II made it an absolute priority to beat Ferrari on their home turf—to best them at Le Mans.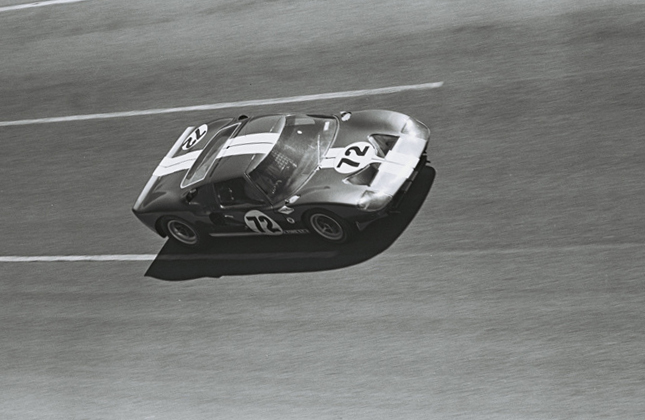 With the help of many talented engineers and drivers, including the aforementioned Bruce McLaren, Ford was able to develop the GT40 into an incredibly competitive endurance race car. Not only did they beat Ferrari in 1966, Ford managed full domination, finishing three cars in first, second, and third place. It's one of the most fantastic rivalries in the history of motorsport and Ford would go on to win Le Mans in 1967, 1968, and 1969. Henry Ford II was out for blood.
These two films capture so much of the appeal of that generation of motoring. The glamour, the danger, the egos, and the money; the fifties and sixties were truly a pinnacle era for automotive design and racing. Watching them together makes for a nicely synchronous double feature on a rainy evening.
Photos courtesy of Chassy Media.
_________
Never miss a story. Sign up for NUVO's weekly newsletter, here.