Vancouver's Edible Museum Pop-Up
Starring Canadian food and wine.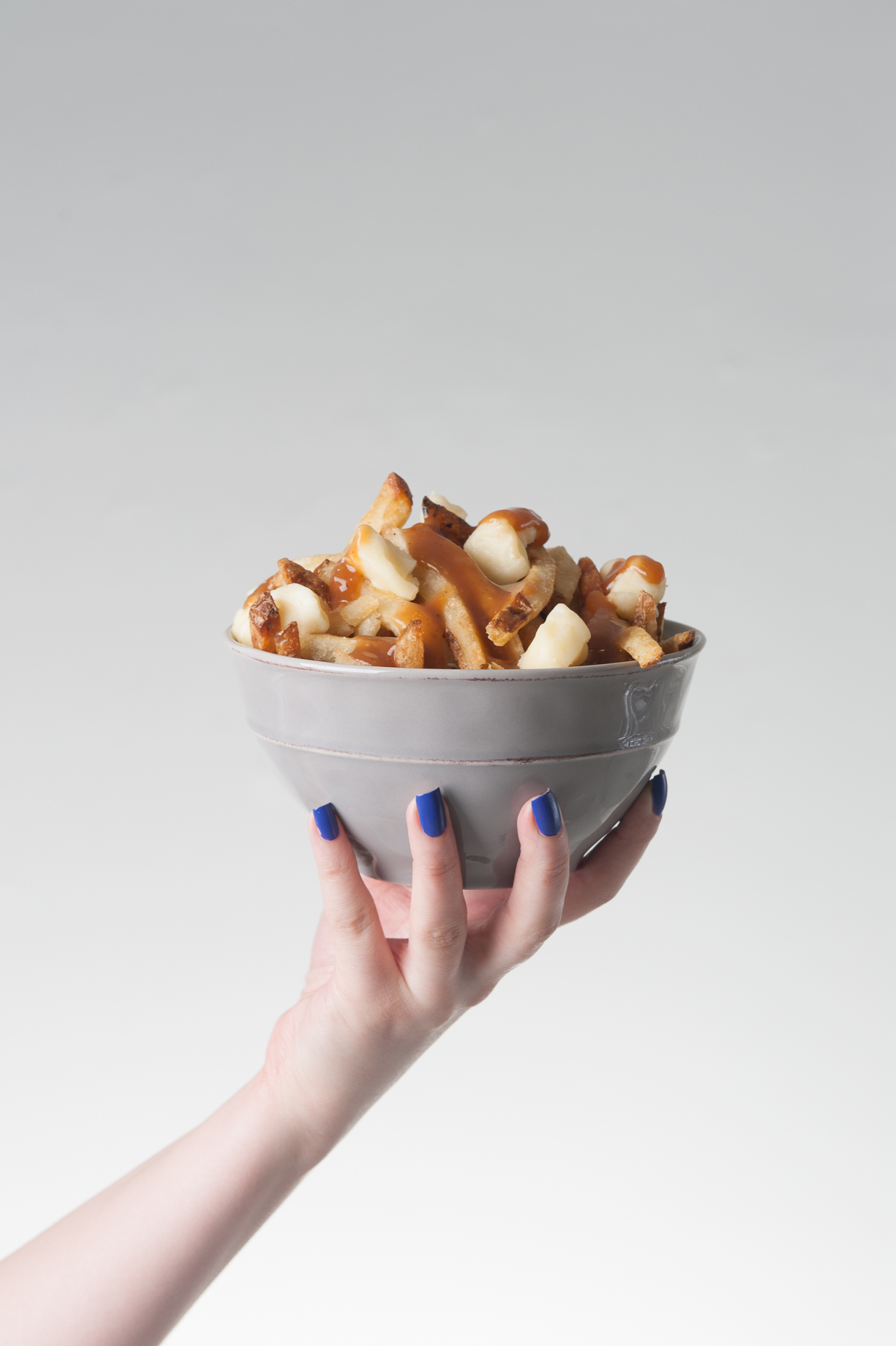 When you think of Canadian food, what comes to mind? Butter tarts, perhaps? Maple taffy? Nanaimo bars and bannock?
For one night, Vancouverites will have the chance to explore our nation's culinary profile in depth, answering questions like "where did poutine originate?" and "how did we breed the McIntosh apple?" at the Edible Museum of Canadian Food and Wine. The two-storey pop-up features five playful, multi-sensory exhibits—think the vignettes of a natural history museum, but illustrating a Sylix Nation pit-house of the Osoyoos band, a Quebecois sugar shack, or a post WWI kitchen, rather than, say, "the lynx in its natural habitat". Visitors will learn about Nk'Mip Cellars, North America's first aboriginal-owned and operated winery, and delve into the history of our country's world-famous icewine.
Snacks come courtesy of some of Vancouver's most beloved chefs, including Burdock & Co.'s Andrea Carlson and Ask for Luigi's J-C Poirier, and all proceeds from the event will benefit the Greater Vancouver Food Bank. For hungry Canadian history buffs, nothing could be better.
The Edible Museum Pop-Up, 330 W. Pender Street, February 9, 2017, www.canadianfoodandwinemuseum.ca.
_________
Never miss a story. Sign up for NUVO's weekly newsletter.